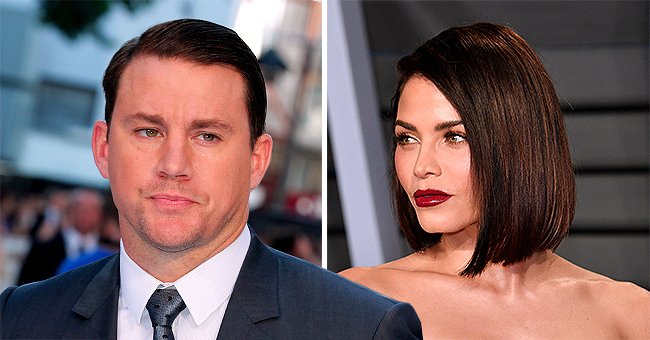 shutterstock // GettyImages
Entertainment Tonight: Channing Tatum Wants Co-Parenting Counselor to Set Child Custody Schedule for Him and Ex-Wife Jenna Dewan
Channing Tatum has requested a court to appoint a counselor to help ease the child custody conflict between him and his ex-wife, Jenna Dewan.
Channing Tatum has been co-parenting his 6-year-old daughter, Everly, with his ex-wife, Jenna Dewan, and while they both appear to have it locked down, it seems there are conflicts behind the scenes.
Actor Channing Tatum attends the 26th Annual GLAAD Media Awards at The Beverly Hilton Hotel on March 21, 2015 in Beverly Hills, California | Photo: Getty Images
THE GOAL IS EQUAL TIME WITH BEVERLY
Tatum and Dewan are not on the same page when it comes to scheduling their daughter's visits, and he petitioned the court for a counselor, who'll act as a middle man, and meet with them once a month to hash out any issues they might have.
The court documents obtained by E.T., states,
"Due to our professions, our schedules are constantly changing, and flexibility is needed to ensure that we are both able to work and be able to have equal time with Beverly."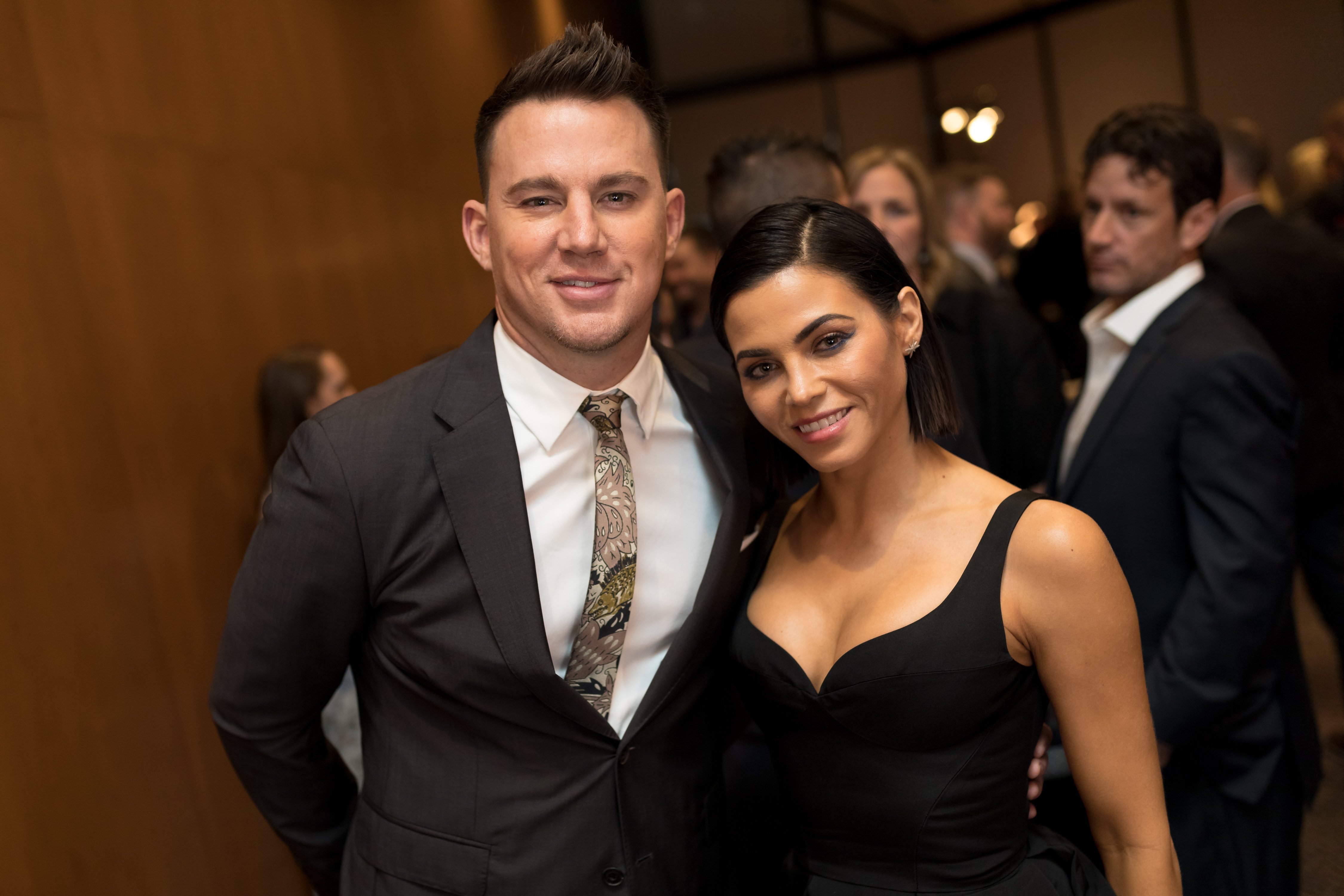 Channing Tatum and Jenna Dewan Tatum attend the after party at The Directors Guild Of America on November 6, 2017, in Los Angeles, California. | Source: Getty Images.
It continues,
"We have difficulty navigating these accommodations without assistance, which has led to both confusion and conflict."
CONSENT OR NO CONSENT?
The document also showed that a counselor would help prevent the conflict and help the former couple be better co-parents. The "Magic Mike" star is also requesting that the court grants both parents permission to travel within the United States with Everly without the other's consent.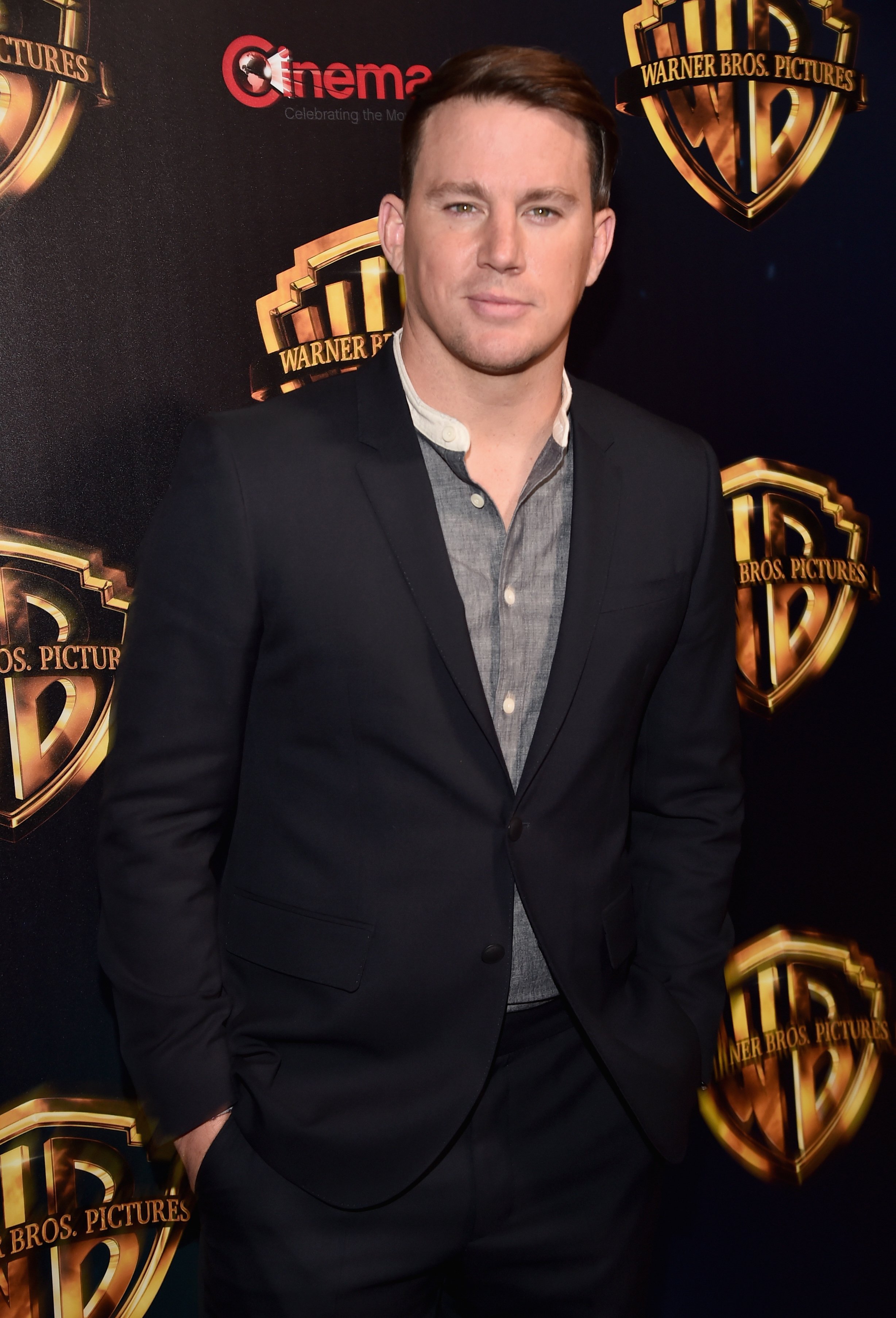 Channing Tatum attends CinemaCon 2018 on April 24, 2018 in Las Vegas, Nevada. | Source: Getty Images.
Still, approval is needed when either Tatum or Dewan wants to take their daughter outside the country. The actor also wants permission for either him for his ex to take their girl out of school for five days if it's work-related or a special day, and equally alternate between holidays, and vacations.
The "G.I. Joe" star requested that neither he nor the "Mixtape" actress be allowed to use Everly's name for any paid sponsorship, social media, or ad campaign without getting consent, and FaceTiming every day should be allowed.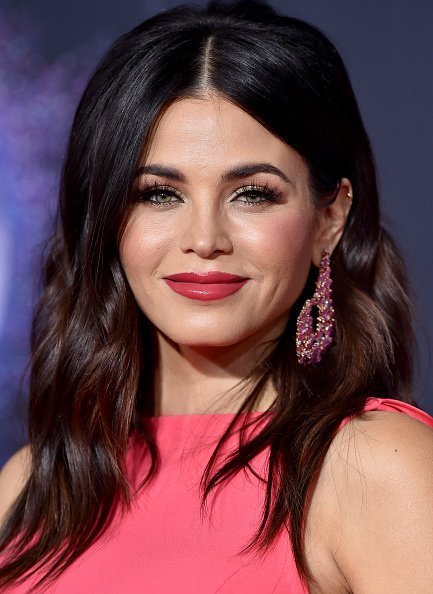 Jenna Dewan attends the 2019 American Music Awards at Microsoft Theater on November 24, 2019 in Los Angeles, California | Photo: Getty Images
TATUM AND DEWAN ARE OFFICIALLY DIVORCED
Tatum and Dewan met on the set of "Step Up" in 2006, and their marriage lasted for eight years. The actress filed for divorce in 2018, and the two became officially divorced this November. While they are still hashing out settlements, and dividing their estates, they are both free to remarry if they choose.
The former couple has both moved on, with the actor dating the British singer, Jessie J, and the actress, the actor, Steve Kazee.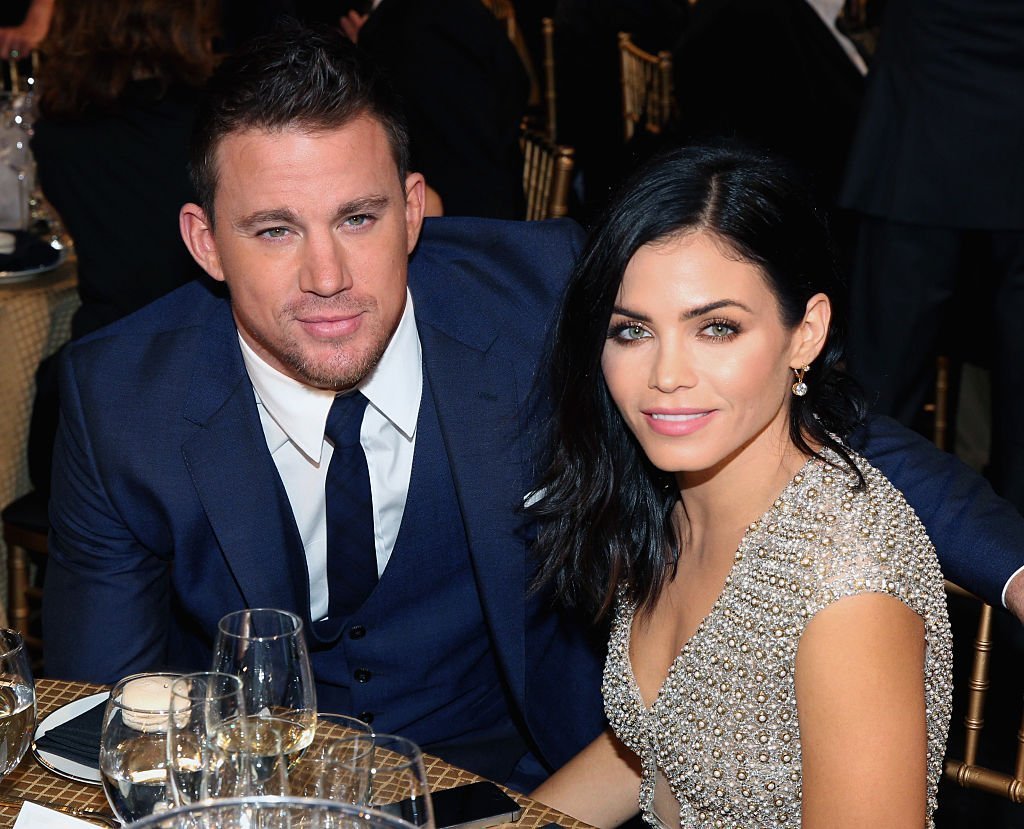 Channing Tatum (L) and actress Jenna Dewan Tatum attend The 18th Annual Hollywood Film Awards at The Palladium on November 14, 2014, in Hollywood, California. | Source: Getty Images.
The mom-of-one and her man are expecting their first child together. Despite the custody conflicts, Tatum and Dewan are graceful towards each other, and they are both invested in their daughter's welfare.
Please fill in your e-mail so we can share with you our top stories!