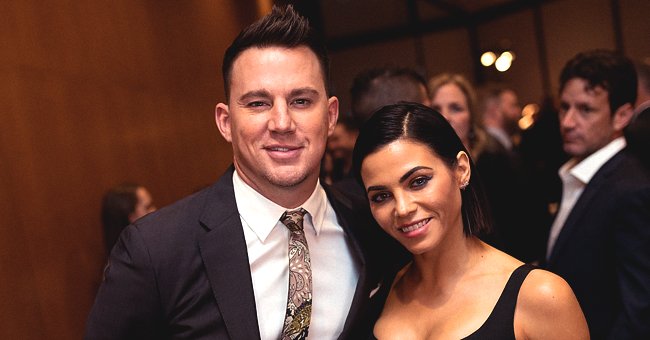 Getty Images.
Channing Tatum & Jenna Dewan's Divorce Is Reportedly Official
Actor Channing Tatum is legally a single man after his divorce from the actress Jenna Dewan reportedly became official after almost a decade of marriage.
As reported by E! News, Jenna and Channing's divorce officially went through. According to court documents they obtained, a judge also granted their request to bifurcate the status of their petition, meaning that the law now deems them single.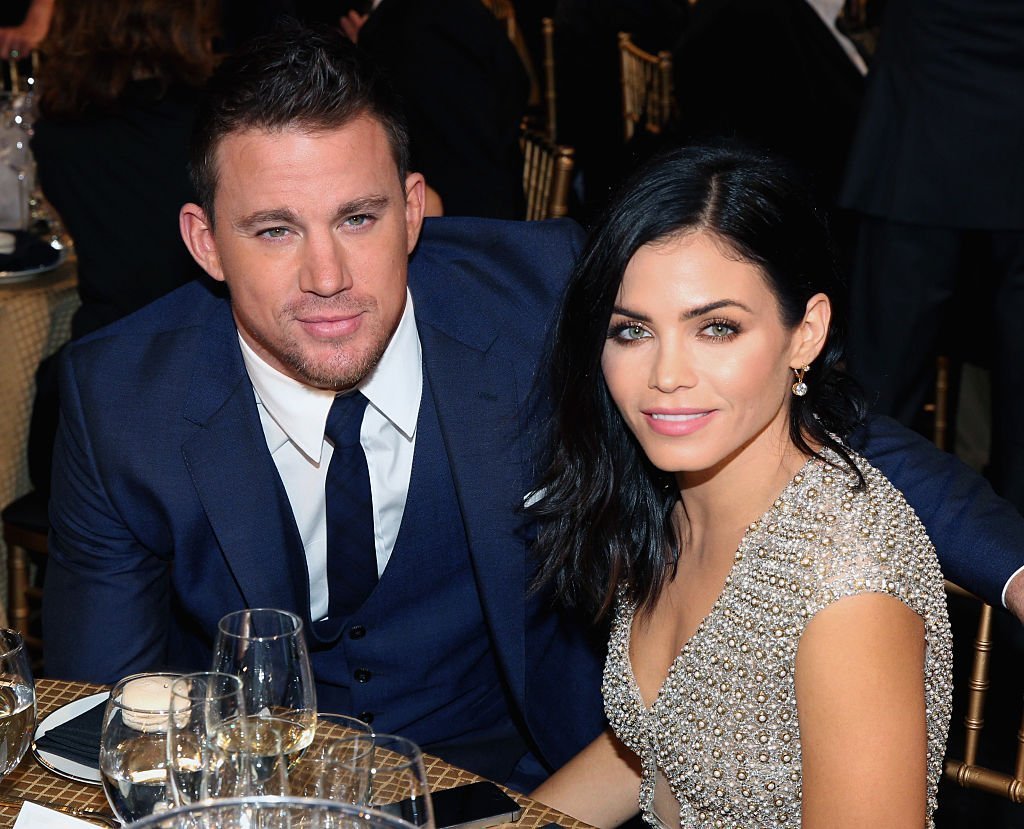 Channing Tatum (L) and actress Jenna Dewan Tatum attend The 18th Annual Hollywood Film Awards at The Palladium on November 14, 2014, in Hollywood, California. | Source: Getty Images.
OTHER DIVORCE DETAILS
The couple filed the petition shortly before their divorce became final, and according to TMZ, Jenna and Channing still have to finalize a property settlement and custody agreement.
Jenna and Channing co-parented their 6-year-old daughter, Everly since they announced their separation back in April 2018, and agreed to share joint physical and legal custody when Jenna filed for divorce six months later.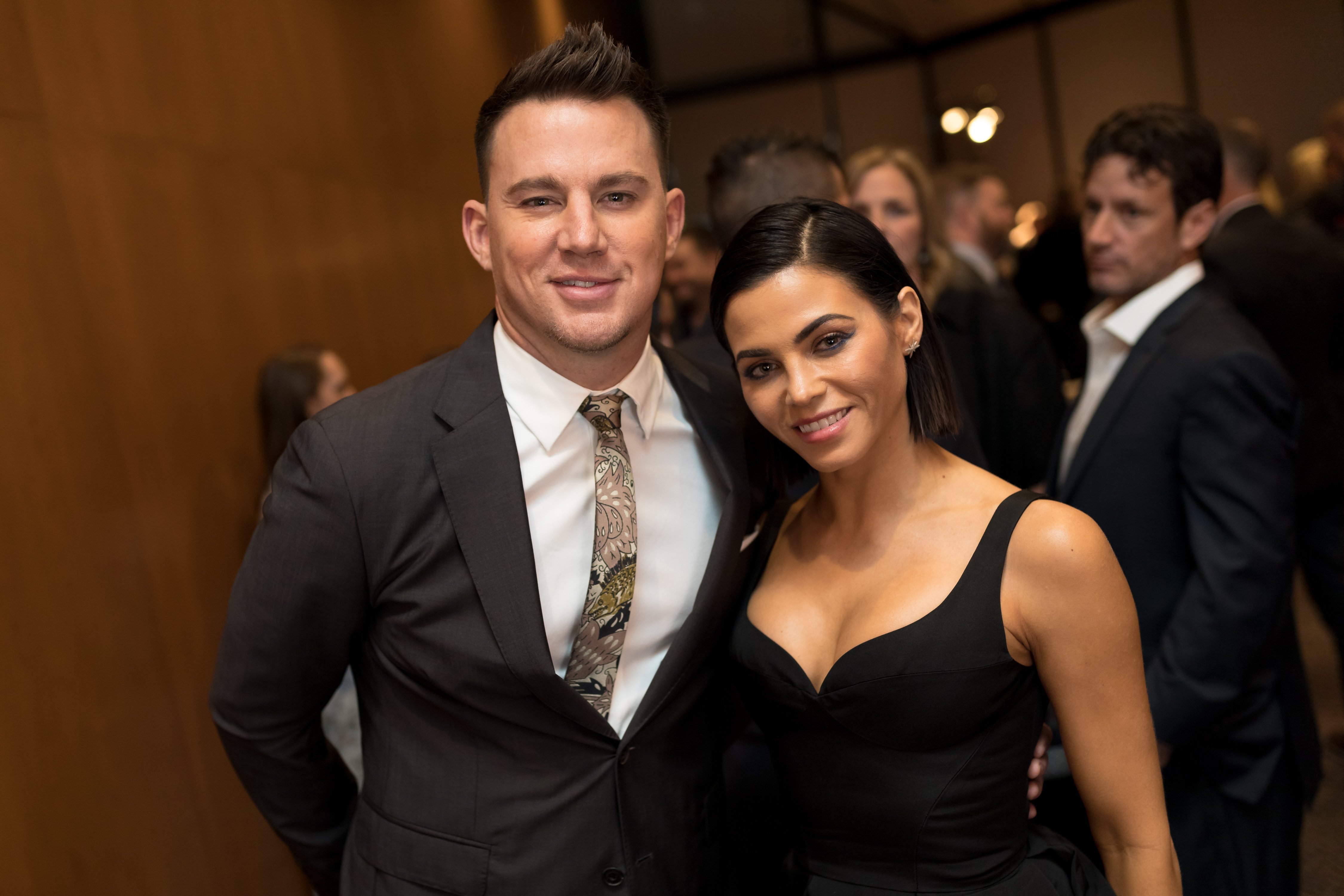 Channing Tatum and Jenna Dewan Tatum attend the after party at The Directors Guild Of America on November 6, 2017, in Los Angeles, California. | Source: Getty Images.
MOVING ON
A week after filing the papers, Jenna and her new boyfriend Steve Kazee stepped out in public together, while Channing's relationship with British singer Jessie J hit the news a few weeks prior.
Channing and Jenna tied the knot back in July 2009, and the couple chose to announce their separation in a joint statement.
"We have lovingly chosen to separate as a couple," they said. "We fell deeply in love so many years ago and have had a magical journey together. Absolutely nothing has changed about how much we love one another, but love is a beautiful adventure that is taking us on different paths for now. We are still a family and will always be loving dedicated parents to Everly."
BABY ON THE WAY
Jenna found love with Broadway star Steve Kazee and they will soon become parents. In September she announced to be pregnant with their first child, after sharing the news with Channing Tatum first.
According to a source that spoke to E!, Channing is nothing but supportive. "Jenna told Channing that she was pregnant and wanted to make sure he knew before she announced it," the source reportedly said. "He is happy for her and was very supportive."
Channing Tatum also shows his support and appreciation towards Jenna as the mother of his child. Shortly after their split Mother's Day came along, and Channing took to social media with a sweet shoutout to Jenna.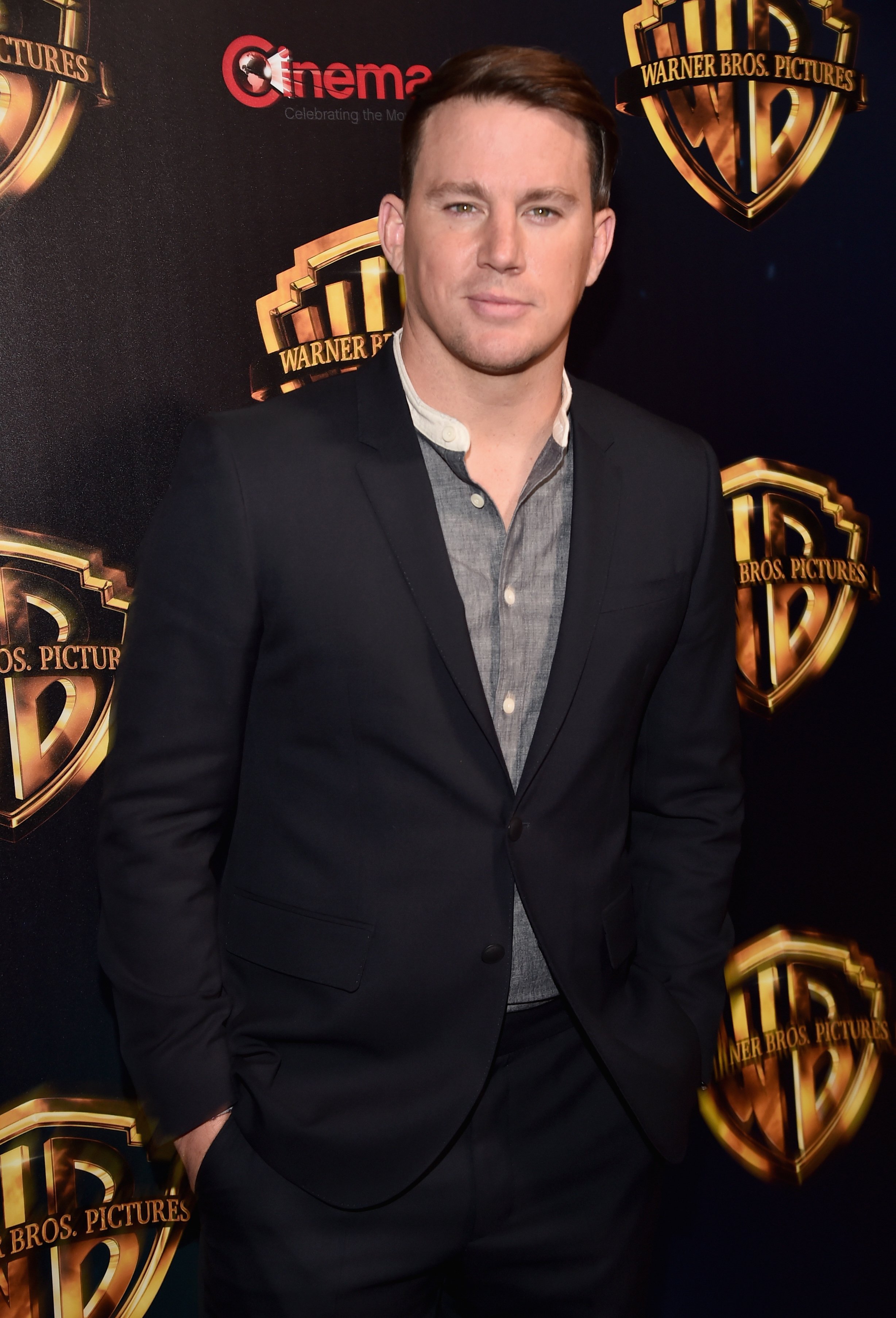 Channing Tatum attends CinemaCon 2018 on April 24, 2018 in Las Vegas, Nevada. | Source: Getty Images.
With a short and sweet message to his Instagram Stories, Channing wished Jenna and their daughter a happy Mother's Day and added that he loved them both. Mother and daughter did indeed seem to have a jolly day.
The actress and her daughter had fun celebrating the special day twirling around in the dance studio, as Jenna shared a sweet video of their dance moves.
Please fill in your e-mail so we can share with you our top stories!