Snoop Dogg's Grown-Up Kids really look like the rapper - Meet Them All
Snoop Dogg's are making a mark for themselves that shows the share a bond with their father that goes beyond a strong physical resemblance.
With the busy entertainment career he has, many didn't expect that rapper Snoop Dogg would be a hands-on father to his children.
So, fans got a pleasant surprise when they saw pictures of the "Young, Wild and Free" rapper having unforgettable moments with his children.
According to Earn the Necklace, Snoop rewrote the book on parenting after he encouraged his daughter during her fight against Lupus.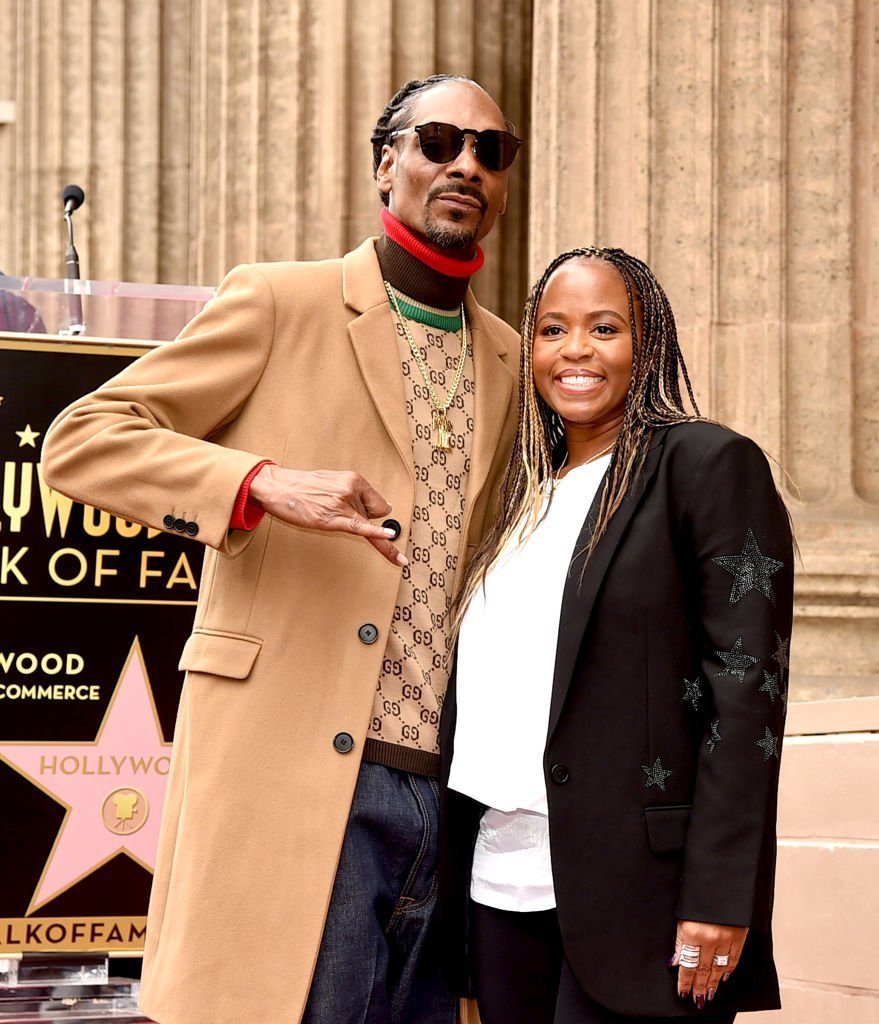 However, the actor also faced some social media drama after fans dragged him for smoking from a cannabis bong with his son, Corde. As at the time the picture of Snoop and Corde smoking together went viral, the latter was still a teenager.
Years later, Corde is a 25-year-old man who decided to follow in his father's musical career while welcoming a child with his girlfriend, Jessica Kyzer.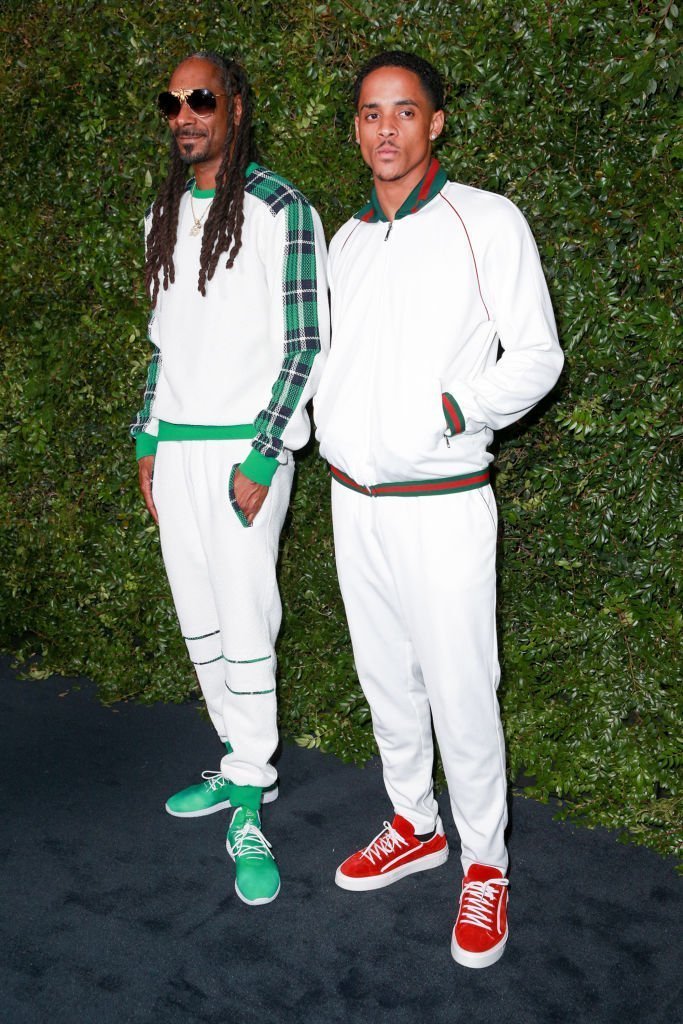 Regardless of that hiccup, Snoop remains a proud father who refuses to hold his children back from making their decisions. Fans believe that their father's 'cool' parenting skill is the primary reason the Broadus family shares a bond that appears unbreakable.
Snoop's only daughter, Cori, reminded fans of this family bond when she took to Instagram to show off Corde as he celebrated his 25th birthday.
In the caption, Cori stated that her elder brother was her second father, whom she loved dearly.
The 20-year-old also shared a series of pictures that were snapped during her interview on Beats 1.
In one of the photographs, some men, including her father and rapper, Xhibit, surround Cori. Not to be left out of sharing family moments, Cordell also took to Instagram to post pictures of him and his father.
The pictures are black-and-white images of Cordell and Snoop sitting in what appears to be a studio.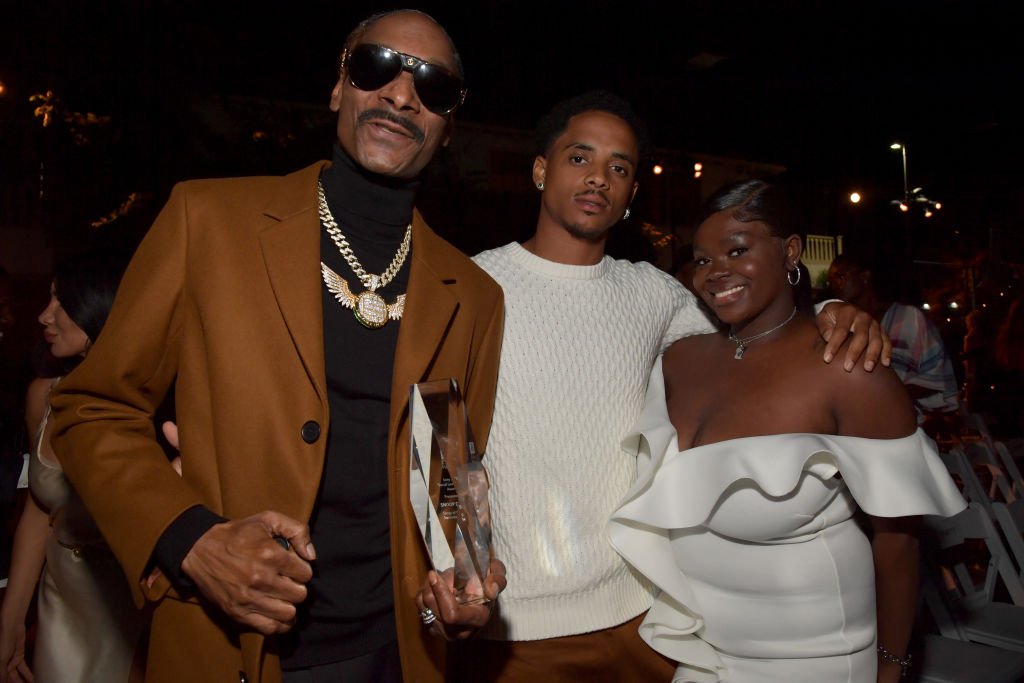 The 22-year-old captions the post:
 "Listening & soaking up the game staying in my lane."
While three of Snoop's children are well-known to the public, his youngest son, Julian, remains a mystery, although Celebily reports that, he was born in 1998.
Unfortunately, Julian claims that Snoop paid no part in his upbringing as he was an absent father.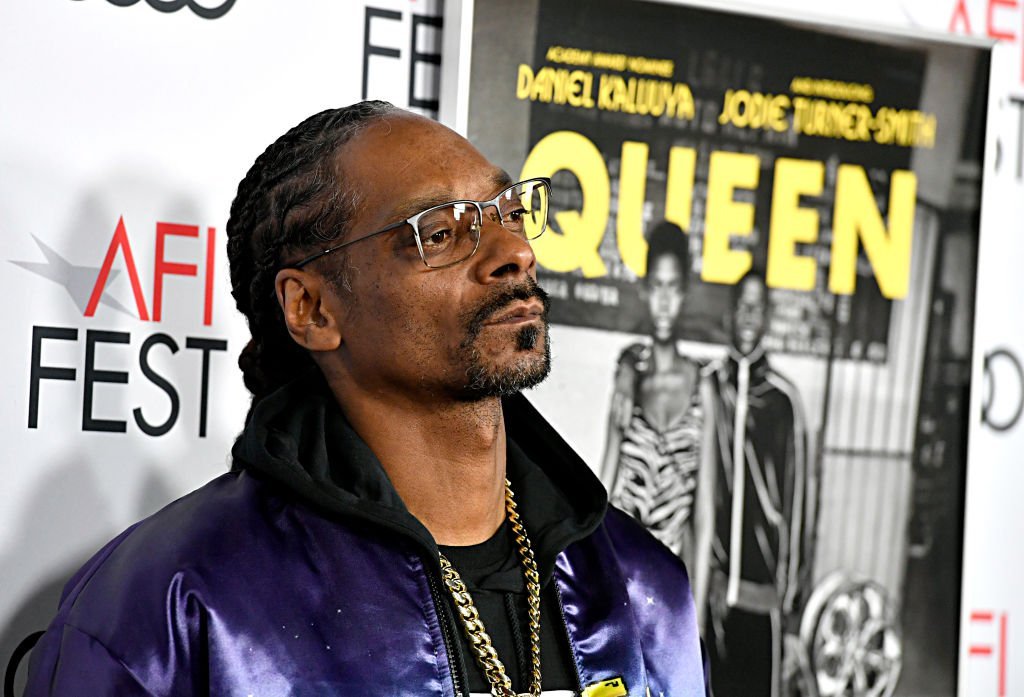 That picture of Snoop doesn't tally with the one of him being present at his daughter's first music performance back in January.
As Hot New HipHop reported, the singer performed her singles, including "Same," to the delight of the crowd at Tha Juice Joint.
Snoop took things a step further by uploading a clip of Cori's performance to his social media pages with the caption "Baby girl 1st performance."
The video gave fans a chance to hear firsthand how Cori's voice sounds as she vocalized along with backup singers and a live band.