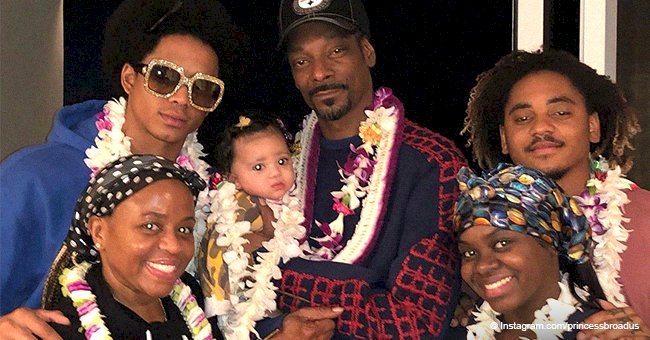 Snoop Dogg glows with pride holding his granddaughter in photo with 3 look-alike kids and wife

Rapper Snoop Dogg proudly showed off his granddaughter in a family pic. In the pic, shown below, he stands with his 3 children who look alike and his wife while cradling his granddaughter in his arms.
Corde Broadus' little girl seems to have her grandpa, Snoop Dogg, wrapped tightly around her finger. Snoop's teen daughter, Cori Broadus recently posted a family pic to Instagram and the picture spoke a thousand words.
In the picture, captioned "Aloha from the BROADUS FAMILY," all three Broadus kids posed with their parents. Cordé, the oldest, has two children but only one was featured in the pic.
His two siblings, Cordell and Cori, are also in the gorgeous family pic. Cori looks just like her mum as they both flash matching smiles and strike similar poses.
However, the best part of the pic was Snoop Dogg and his granddaughter. The doting grandad carefully cradled the little girl in his arms as he posed.
He glowed with pride as she sat in his arms. Fans agreed that the baby is a heart stealer with one Instagrammer commenting, "The grandbaby has stolen the show!
Eleven has an older brother, Zion, who was born in 2015 to Corde and his then-girlfriend, Jessica Kyzer. He was not in the pic but he has been featured in other pics of the family.
Corde shares his baby daughter with Soroya Love. They welcomed her into the world last year and decided to name the little girl Eleven.
Corde had taken to Instagram to announce the birth of his baby. He also revealed the details of her birth and Soroya's labor.
"Today my daughter, 11, was born," Corde told his Instagram fans on August 17, 2018 adding, "@sorayaspanish did an all natural birth with no Epidural or drugs from beginning to end." Corde also encouraged his followers to "take advantage of the experience of giving birth the natural way."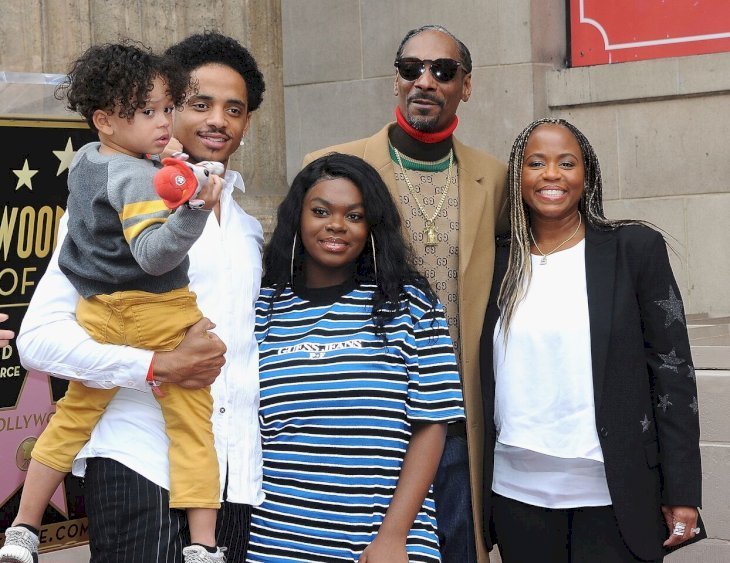 Getty Images
He is not the only one who has been completely blown away by the little girl. Her grandad has been completely taken with her.
In October last year, Snoop Dogg opened up and gushed about his adorable granddaughter. In a video, he shared of the baby girl sleeping on her crib he officially introduced her to his fans and followers.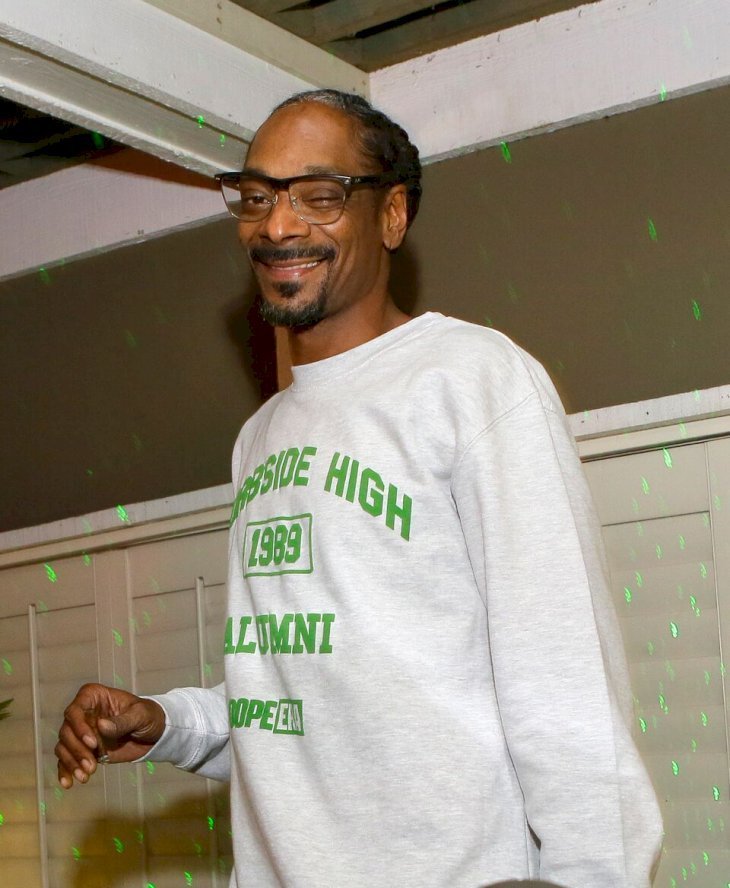 Getty Images
The doting grandfather captioned the video, "My 1st granddaughter lovely day be blessed y'all."
Please fill in your e-mail so we can share with you our top stories!