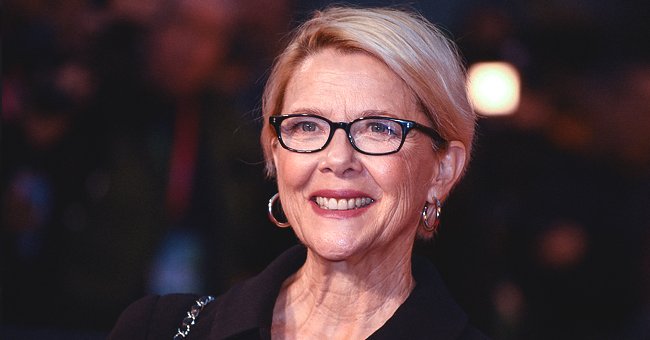 Getty Images.
Annette Bening Opens up about Transgender Son Stephen Ira and Reveals She's Very Proud of Him

Annette Bening opened up about growth on all fronts, from her career to her kids, as the actress currently finds herself across the pond filming a remake of Agatha Christie's "Death on the Nile."
Earlier this year, Annette and her spouse of the nearly three decades, Warren Beatty, saw their youngest of four children, Ella, off to Juilliard.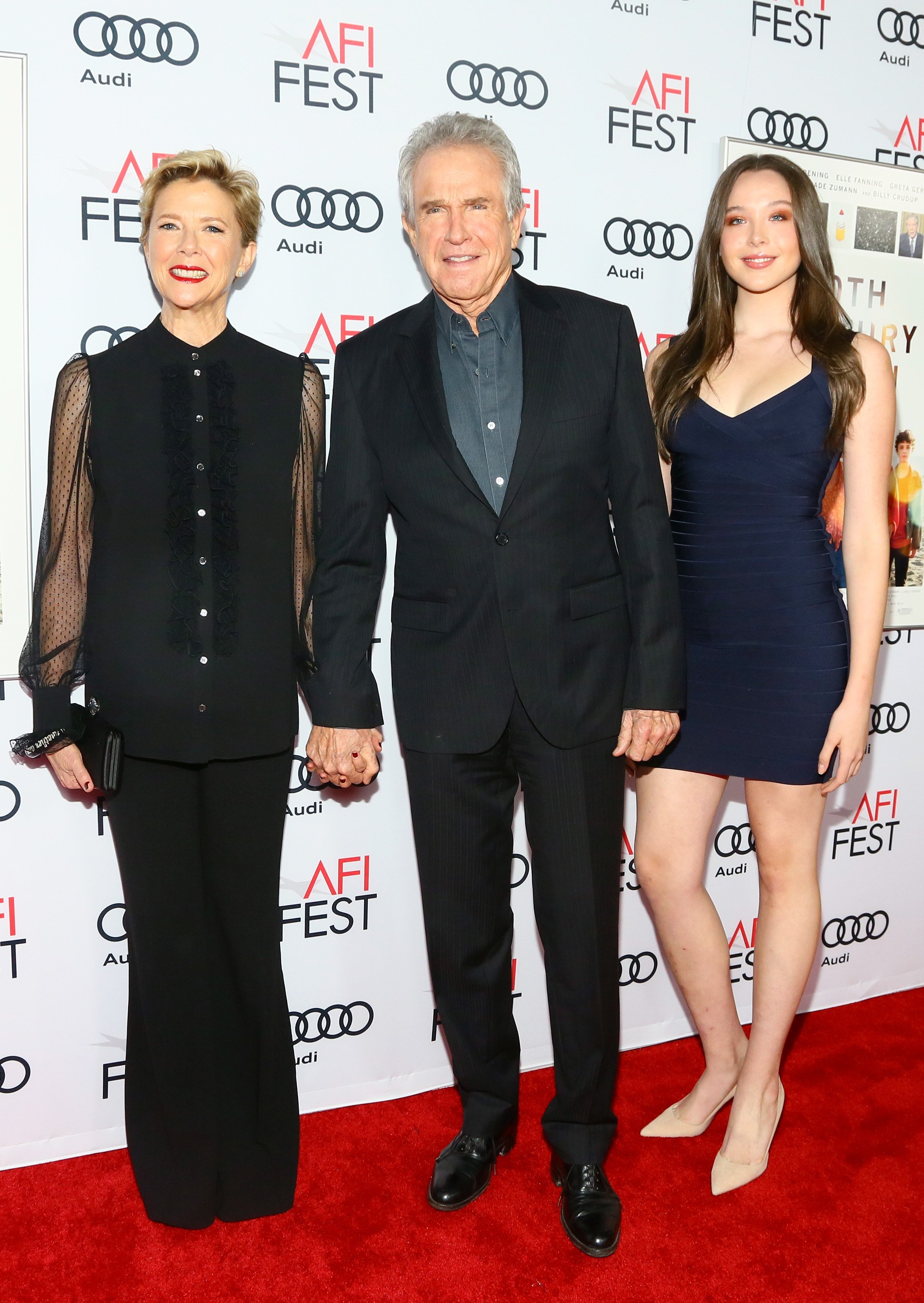 Annette Bening, Ella Beatty and actor Warren Beatty, attend a gala screening of A24's "20th Century Women" on November 16, 2016 in Hollywood, California. | Source: Getty Images.
Being new empty nesters, Annette found herself going through a period of growth, wanting to stretch the boundaries she set during decades of staying close to home for the sake of her children.
"They have to go through their struggles."
Adjusting to the sudden quiet now roaming their home, Annette is proud of her children, specifically about the direction her son, Stephen's life took.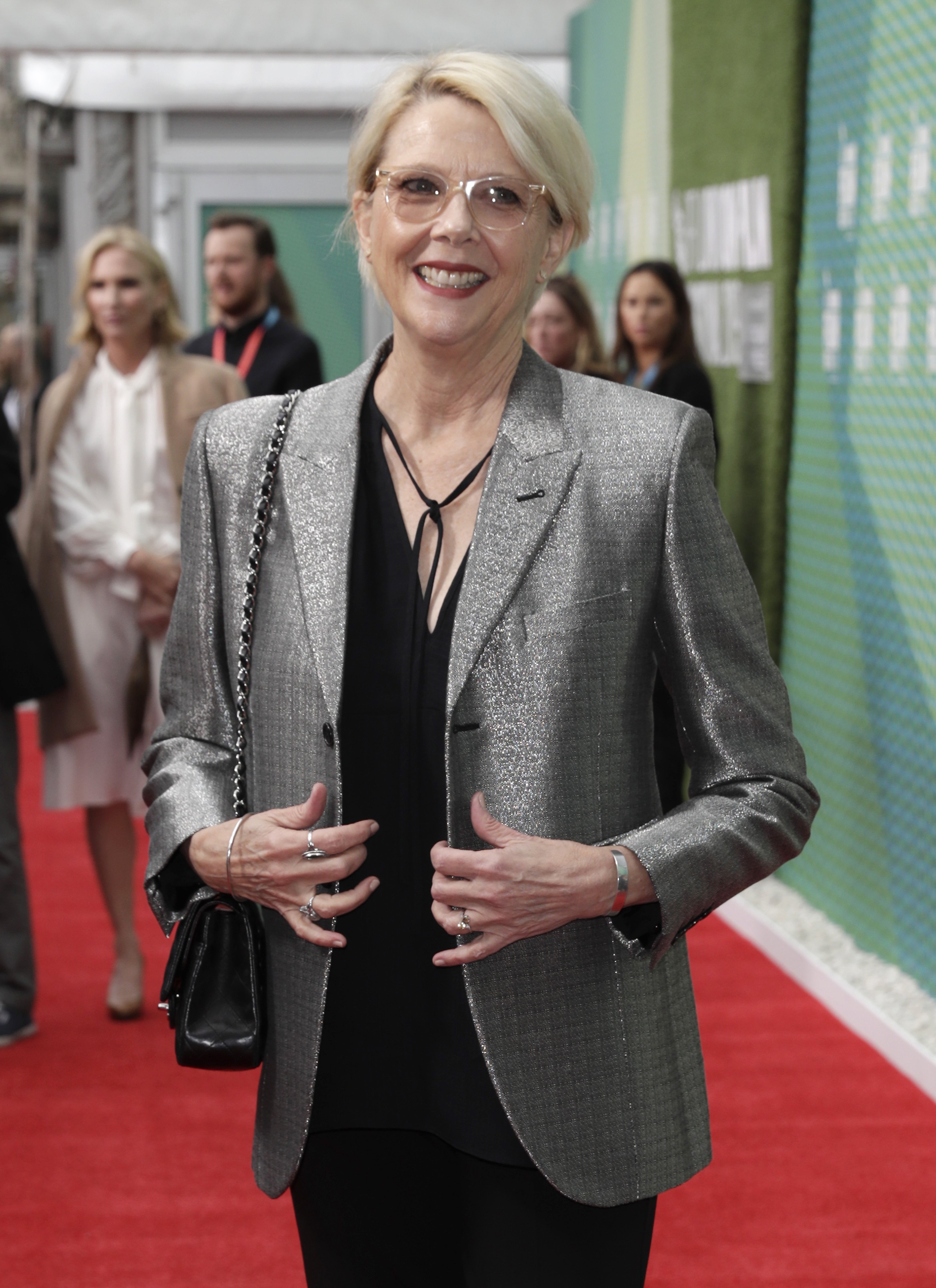 Annette Bening attends "The Report" European Premiere on October 05, 2019, in London, England. | Source: Getty Images.
Stephen had recently given Annette a 2018 novel written by the Canadian author Casey Plett called "Little Fish," which is a story about a young transgender woman who suspected that her grandfather might have been trans as well.
A writer himself, Stephen is now 27-years-old, and born Kathlyn Elizabeth, he began identifying as transgender at the age of fourteen.
"He's managed something that's very challenging with great style and great intelligence. He's an articulate, thoughtful person, and I'm very, very proud of him," Annette said during a recent interview while in London.
Warren Beatty is also full of praise when it comes to Stephen, as Warren described him as his "hero" and a "revolutionary genius" during an interview with Vanity Fair in 2016.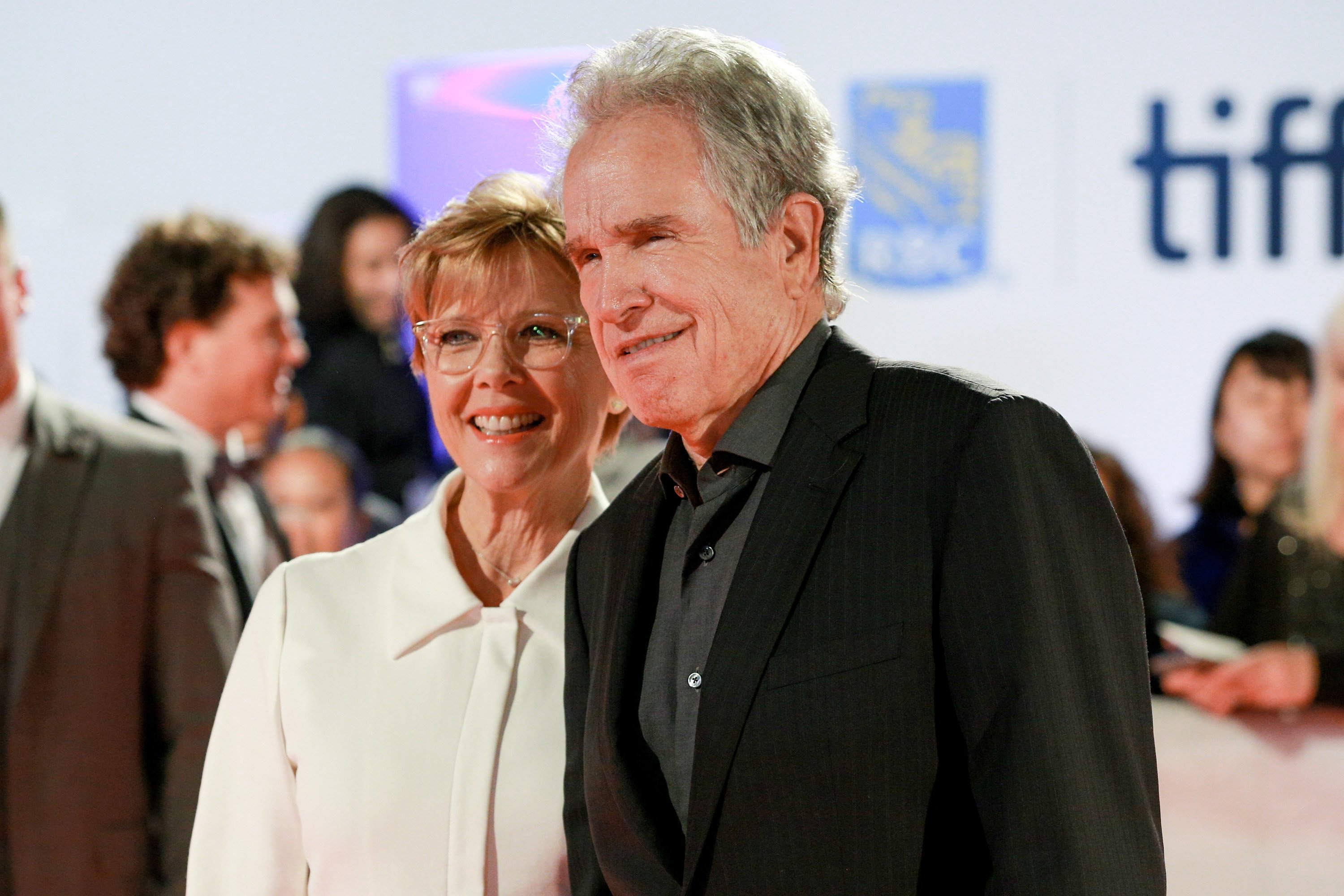 Annette Bening (L) and Warren Beatty attend the 'Film Stars Don't Die in Liverpool' premiere on September 12, 2017 in Toronto, Canada. | Source: Getty Images.
With all her children grown, Annette has found that this stage of parenting gravitates more on letting go than holding on, as she added:
"When I was younger, part of me thought I could save my children from having to suffer, which was, of course, ridiculous. They have to go through their struggles. They're very much their own people now."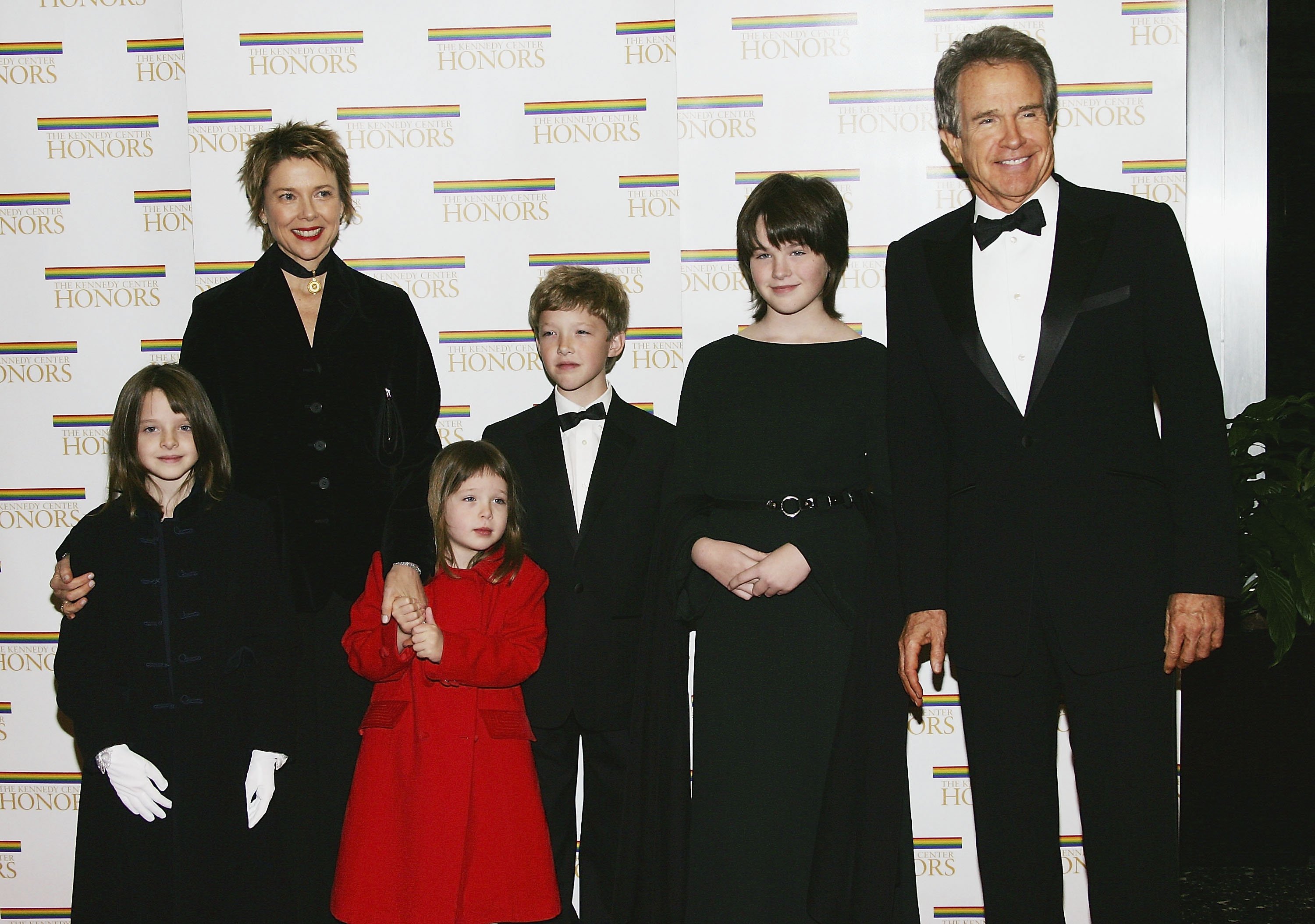 Warren Beatty poses with wife Annette Bening and children Isabel, Ella, Benjamin and Kathlyn at the 27th Annual Kennedy Center Honors at U.S. Department of State, December 4, 2004, in Washington, DC. | Source: Getty Images.
Excited about the new chapter in her life, and with Hollywood finally embracing older actresses in heftier roles, Annette feels a sense of increasing freedom in and "groundedness" in her own potential. Even at the age of 61, the actress finds herself continually evolving.
While the new chapter in her life feels more like a beginning, Annette grew past the earlier stage of her life where she worked towards a destination of sorts, but now she knows its nothing but an "illusion."
As for Stephen's future chapters, the Sarah Lawrence College graduate would like to have a family of his own one day. He aspires to become an English teacher while hoping to encourage open-mindedness as a transgender activist and through his writing.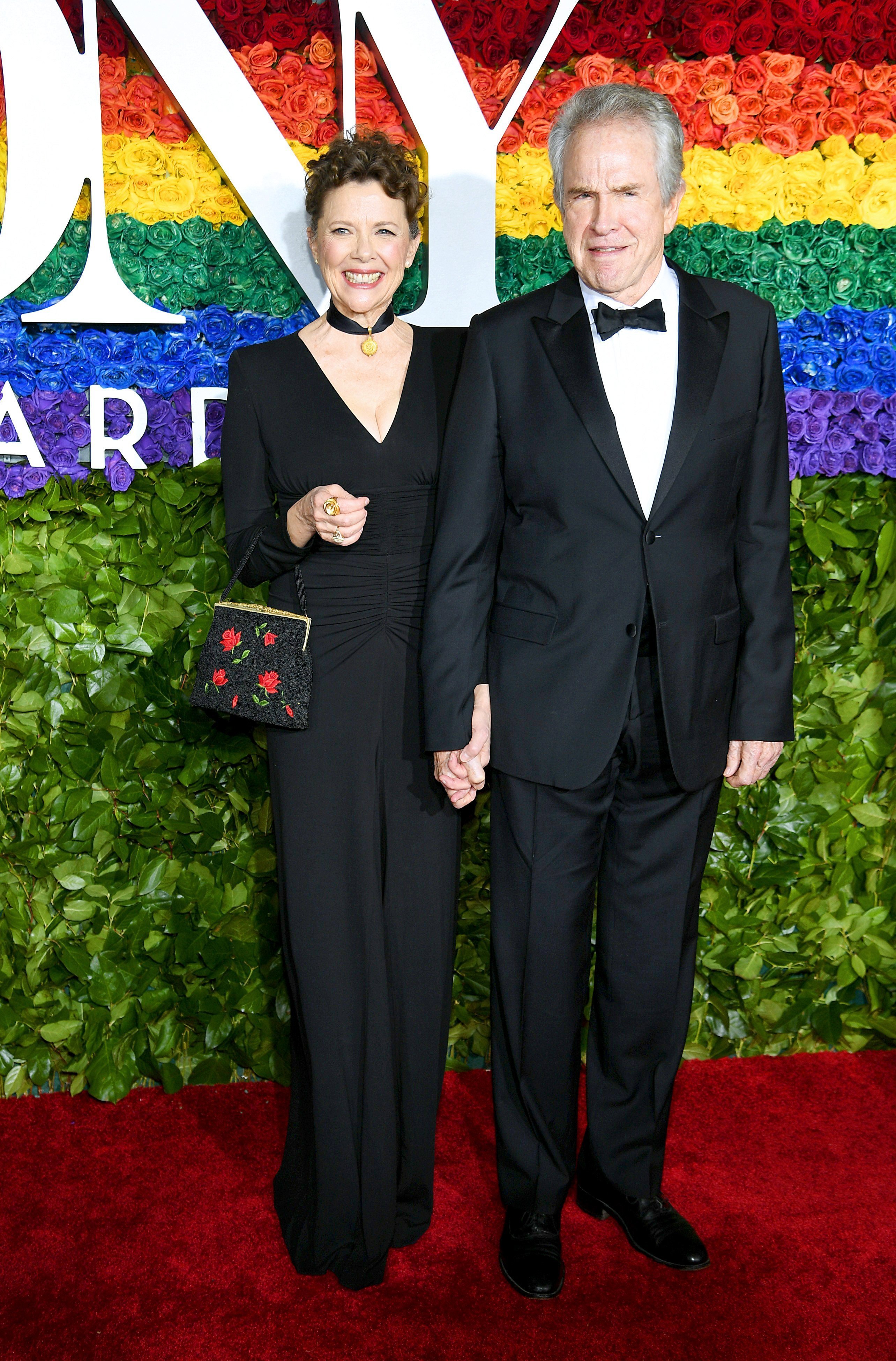 Annette Bening and Warren Beatty attends the 73rd Annual Tony Awards at Radio City Music Hall on June 09, 2019, in New York City. | Source: Getty Images.
He has a strong presence on social media, and Stephen stood strong and proud from a young age. By the time he turned 22, the eldest Beatty sibling had already legally changed his name to Stephen Ira, undergone conversion therapy, not to mention the years of abuse and bullying he endured.
With Warren Beatty and Annette Bening's youngest now attending Juilliard in New York, both the middle siblings, 25-year old Benjamin and 22-year-old Isabel, followed in their acting parents' footsteps.
"That's the biggest thing that's ever happened to me – and their mother- That's bigger than fame, and it came not a moment too soon," Warren once said about becoming a parent.
Please fill in your e-mail so we can share with you our top stories!