Barbara Walters Has Lived an Eventul Life - Here's a Look at the Ups and Downs of the Former 'Today' Co-Host
Barbara Walters is a true powerhouse. She is an esteemed American broadcast journalist, best-selling author, and iconic TV personality. However, her life was not always easy and she has faced her fair share of difficulties and triumphs.
She hosted a number of shows over the years including "Barbara Walters: The Ten Most Fascinating People." The journalist has also interviewed some of the most influential people in the world including Barack Obama and Oprah Winfrey. 
Back in 1997, Walters was the brain behind the creation of the successful woman-led talk show "The View." Two decades later the show is still on the air. However, in 2014, she made the decision to leave the show. She retired from Primetime television at 73 and ten years later she decided to retire from daytime television.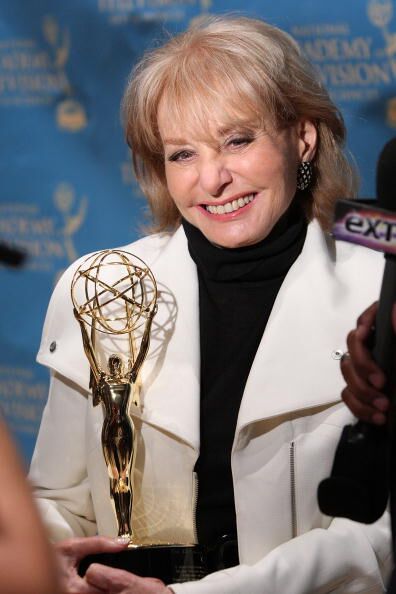 Marriages
Barbara Walters has been married four times to three different men. She married her first husband, Robert Henry Katz, a business executive and former Navy lieutenant, on June 20, 1955. Their wedding was held at The Plaza Hotel in New York City but was reportedly annulled after 11 months. 
She then went on to marry Lee Guber, a theatrical producer and theatre owner. They tied the knot on December 8, 1963, and divorced in 1976. They share a daughter, Jacqueline Dena Guber who they adopted.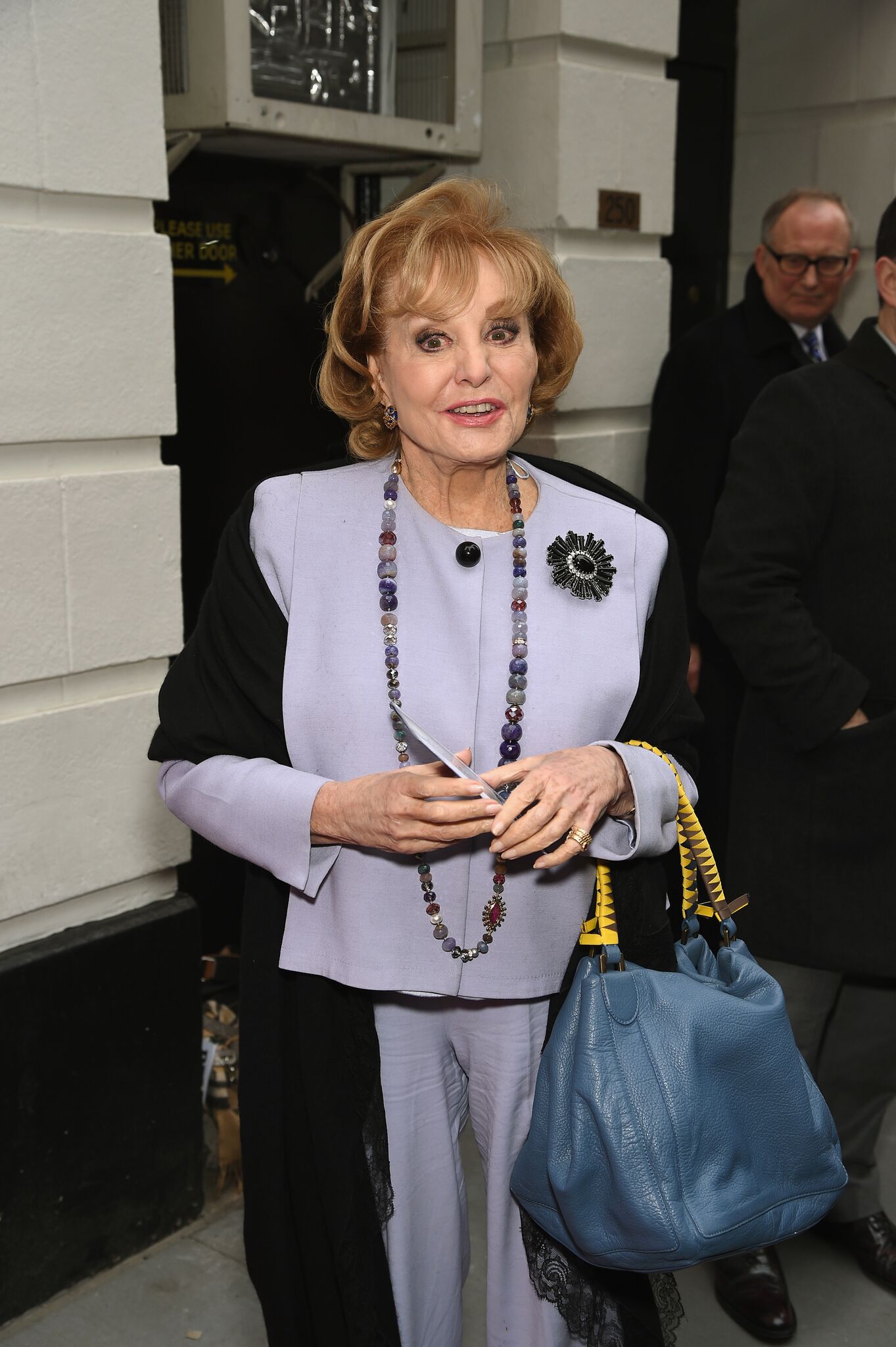 Barbara then married Merv Adelson, the CEO of Lorimar Television, in 1981. They divorced in 1984 but remarried in 1986  only to divorce for the second time in 1992.
In 2014, Walters appeared on CNN's "Piers Morgan Live."  During the show, she revealed that her biggest regret in her life was not having more children.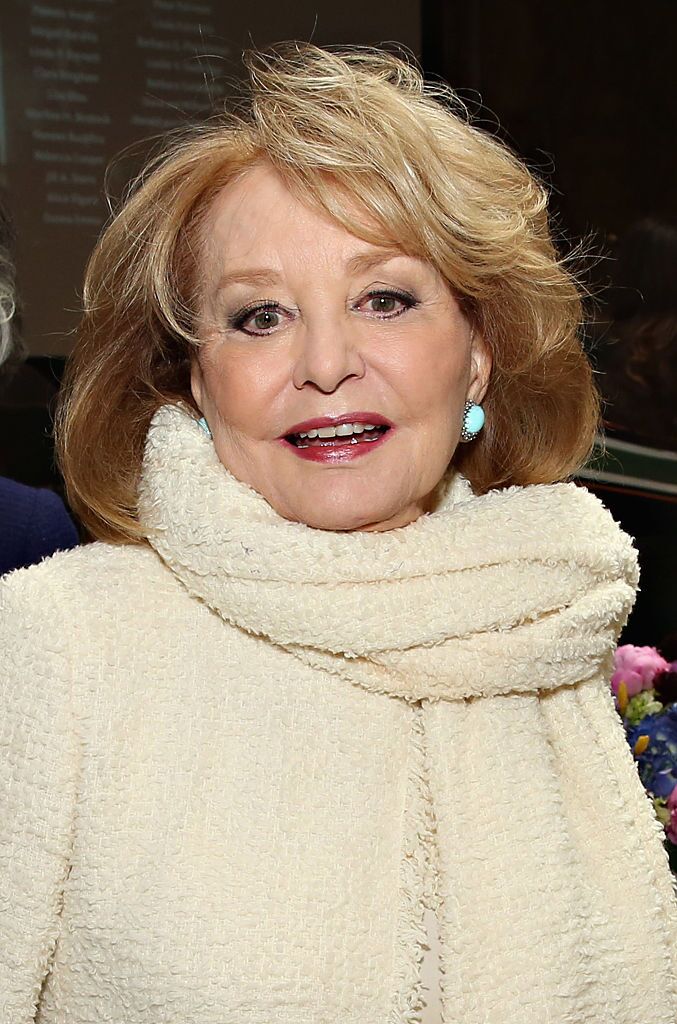 Health
On May 10, 2010, in an episode of "The View," Barbara revealed she was undergoing open-heart surgery.  She was suffering from a faulty aortic valve.
Walters went on to explain that she had been aware of the problem for a while. She added that she was suffering from aortic valve stenosis but had been symptom-free.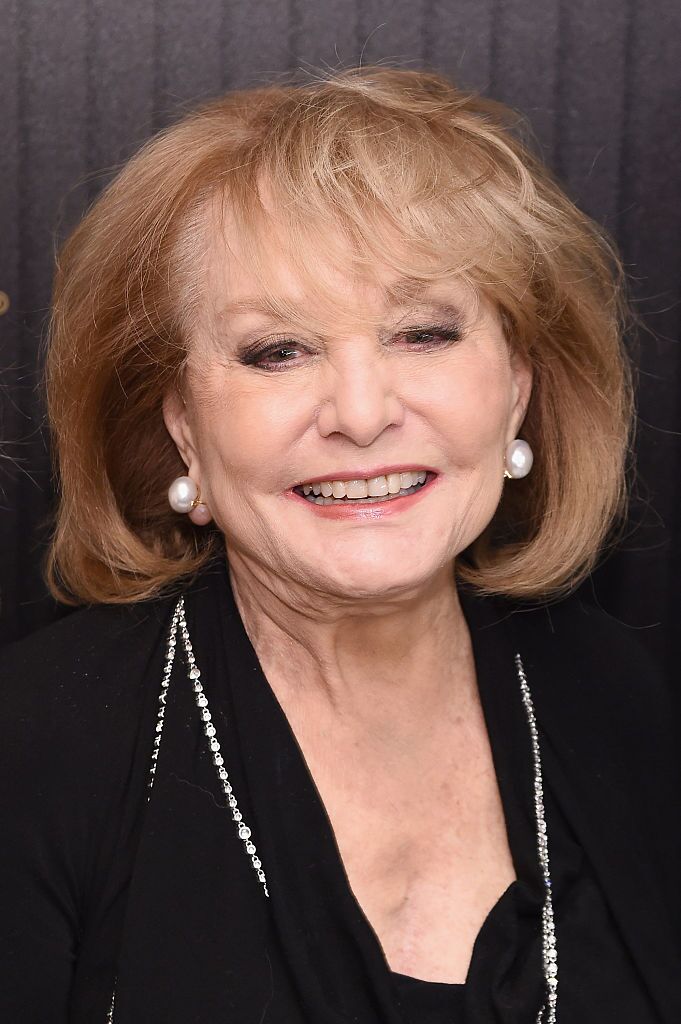 Walters's spokeswoman, Cindi Berger, revealed in a statement on May 14, 2010, that the procedure "went well, and the doctors are very pleased with the outcome." By July 9, 2010, Walter's was ready to return to "The View" and her Sirius XM satellite show, "Here's Barbara."
Barbara is partially retired.
She made her return to screens in September 2010. However, four years later, she would permanently retire from both shows.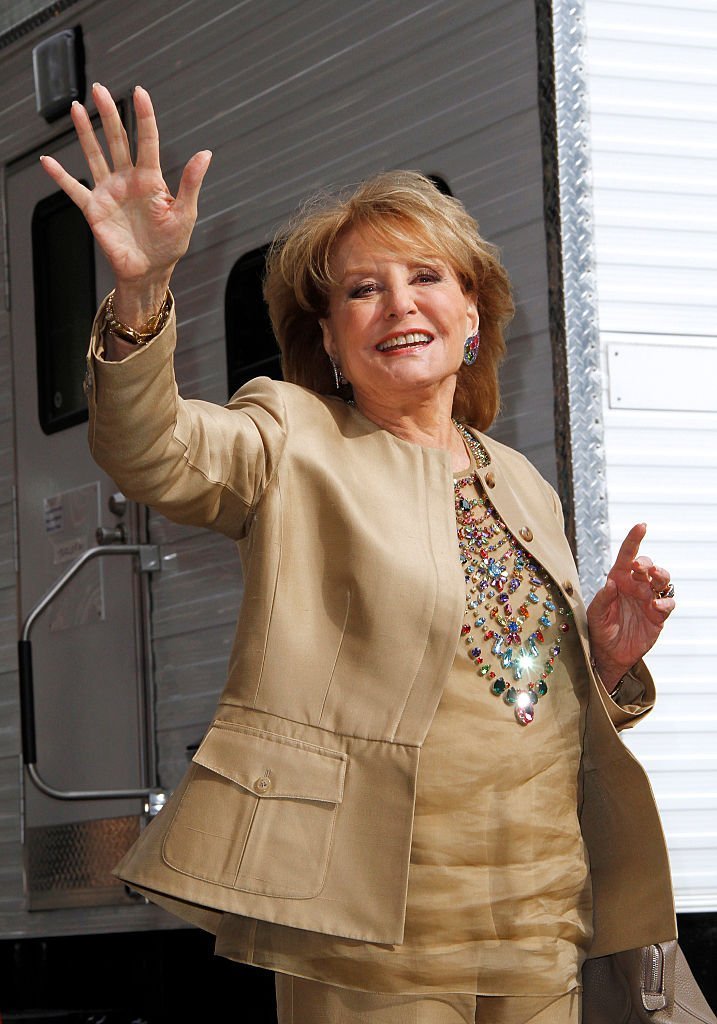 Partially Retired
Currently, Barbara is partially retired. She continued to work on "The View" behind the scenes until 2017 and Walters remained under contract with ABC post-retirement.
In an interview with New York Post, Walters said: 
"I'm not looking for another job, but there are other things I might want to do. Maybe not necessarily at all. But I like that process of creating."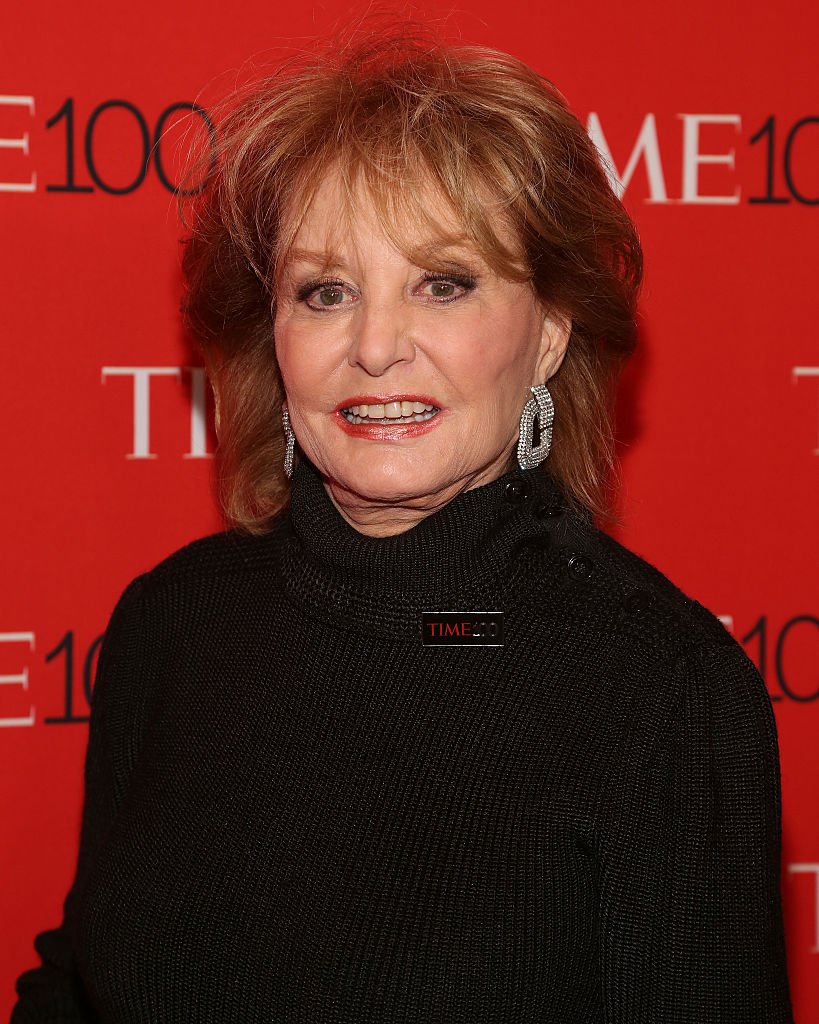 Slowly Leaving the Public Eye
In November 2016, Radar Online revealed that Barbara had not been photographed at a public event for over 130 days. Earlier that year, she attended the premiere of Woody Allen's movie, "Café Society," in New York. She has also been extremely quiet on social media.