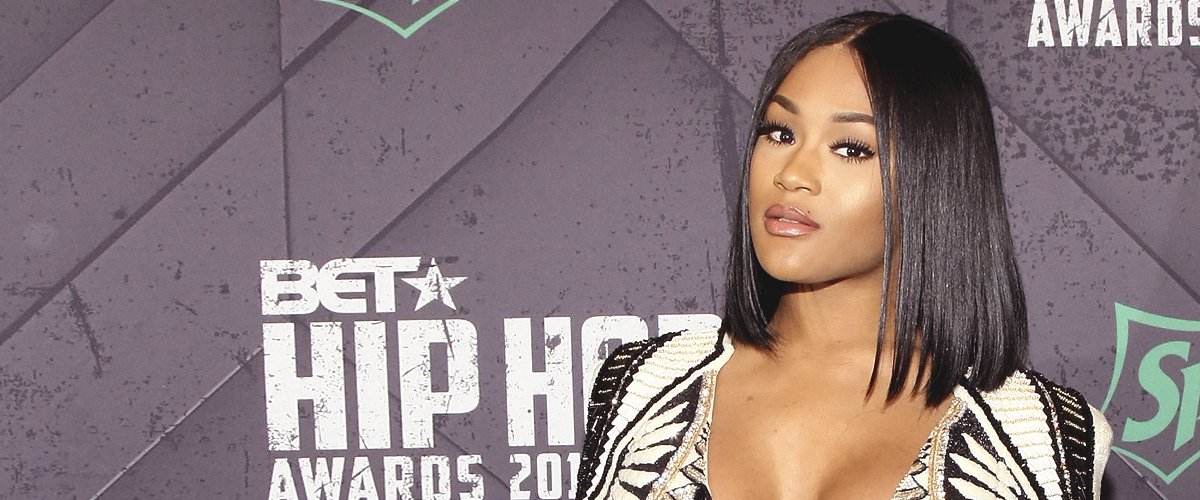 Getty Images
Glimpse into Lira Galore's Life, Including Her Personal Life and Relationships
Instagram model Lira Galore, who was in a relationship with NFL player Earl Thomas, has had a few negative relationships with men, starting with her father.
Born on August 31, 1993, Lira is a social media personality with more than 4 million followers on Instagram. Although her career has been quite successful, she has gone through some challenging situations in life.
Lira Galore's cheating scandal was described in detail when she shared a series of Instagram stories in December 2018.
Lira Galore has a problematic relationship with her father
During an episode of "Iyanla: Fix My Life," the Instagram star, whose real name is Lira Mercer, shared some details on her upbringing, focusing on her father, Terrence. After saying that both of her parents were too young, she pointed out that Terrence was "immature."
Lira added:
"My dad lived three stoplights away from me, and he didn't come and see me because he married a White woman, and he was playing daddy to her kids."
Lira was pregnant as a teen
Since she felt that her father didn't love her, Lira Galore started looking for someone who did, so she started being sexually active at 14 and got pregnant. The Instagram model considered at the time that it was the perfect moment for Terrence to prove that he loved her.
However, he "completely disowned" her. Out of her experience with her father, Lira Galore got the wrong image that men are "cold," that they would "leave you with no explanation," and that they don't care about the consequences of their actions.
Lira Galore was engaged to Pierre Thomas
Forgiving Terrence was necessary for Lira's life because, as Iyanla told her, she would run into men just like him if she didn't. Her relationship with Pierre Thomas, the co-founder and CEO of Quality Control Music, didn't seem to be like that, though.
However, after dating for a while and even getting engaged, they parted ways after he indirectly confirmed that he was the father of social media star Kaylar Will's baby.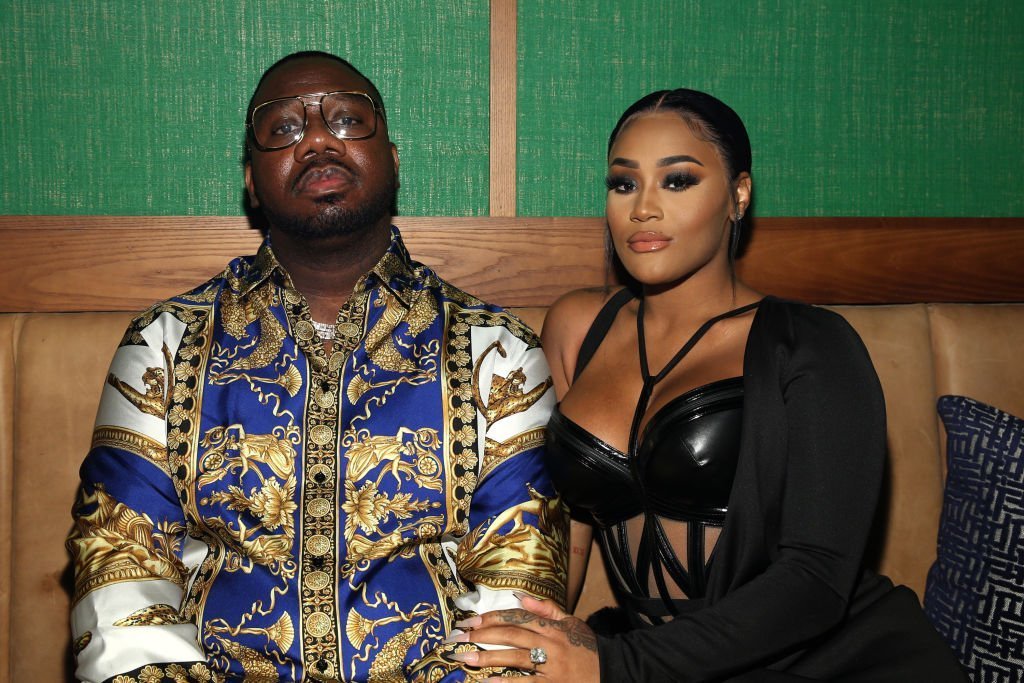 Pierre Pee Thomas and Lira Galore at Legacy Records on September 27, 2018 in New York City | Source: Getty Images
Pierre allegedly cheated on Lira with Kaylar Will
Lira Galore's cheating scandal was described in detail when she shared a series of Instagram stories in December 2018. In them, she called out Pierre, saying that, throughout their relationship, he disrespected her constantly.
One of the disrespectful things she mentioned was that he bullied and cheated on her, suggesting that Kaylar Will was not the only mistress Pierre had while dating Lira.
Lira Galore has a child
Before the cheating scandal took place, Lira had announced that she and Pierre were expecting their first child together. The baby girl, Khaleesi Aurora, was born in April 2019.
Unfortunately, there is no sign of Khaleesi on Pierre's Instagram page. Lira Galore's IG, on the other hand, has plenty of videos and photos of the baby girl!
Lira was engaged to Rick Ross
Pierre Thomas was not Lira's only fiancé. Back in 2015, the Instagram star announced on social media that she and her then-boyfriend Rick Ross had got engaged. Rick, who is almost 20 years older than Lira, is a rapper and hip-hop mogul.
While the details of their relationship are not precise, the ex-couple parted ways even before tying the knot.
Lira described her engagement to Rick in Iyanla's show
In a conversation with Iyanla, Lira admitted that her relationship with the rapper was "phenomenal" when it began, but he eventually changed. She also said that being naïve was one of her biggest problems during her time with Rick.
During the same show, Lira also revealed that she used to drink when she was angry because she liked the way it made her feel.
Lira Galore has dated other famous people
Since she is a beautiful and young woman linked to the entertainment industry, it is only natural for her to be involved with famous men.
Some of the men she has dated (or at least has been romantically involved with) are NFL player Earl Thomas, rapper Meek Mill, and NBA player Patrick Beverley.
Lira has had at least one plastic surgery
Although some celebrities prefer to keep their medical procedures a secret, the Instagram model once acknowledged that she got her breast augmented by posting an old photo of her next to a more recent one.
While it is hard to compare the look of Lira Galore before surgery, she has always been a beautiful woman no matter what!
Lira's direct messages on Twitter were supposedly leaked
In 2016, some of Lira's private messages she exchanged with some celebrities, including actor Mike Epps and rapper Yo Gotti, were spread online. With Mike, she talked about booking a hotel room together.
Shortly after the alleged leak, she denied that she was hacked by tweeting, "YOU ALL GOT PRANKED. My friends recording outside actually."
Please fill in your e-mail so we can share with you our top stories!