Christopher Biggins Who Won 'I'm a Celebrity' Back in 2007 Thinks Caitlyn Jenner Will Win This Season
If anyone should have a good idea of who might win "I'm A Celebrity" this season, it might be 2007 winner, Christopher Biggins. The British actor weighed in. 
Christopher Biggins, 70, shared who he's eyeing to win "I'm A Celebrity" in a quick interview with Hello! Magazine on Monday. Two contestants from entirely different origins have his vote. 
Biggins mentioned "Keeping Up With the Kardashians" star Caitlyn Jenner first before sharing who else he thinks has a good chance. His comments are found below.
According to Hello! the television presenter, who spoke at the British Curry Awards, is a big fan of the retired Olympic gold medalist. Coincidentally, Jenner is 70 like Biggins. 
He said: 
"I love Caitlyn, and I hope Caitlyn wins. And I tell you who I like, the rugby player. James Haskell! He's the King of the Jungle as well, the main king!"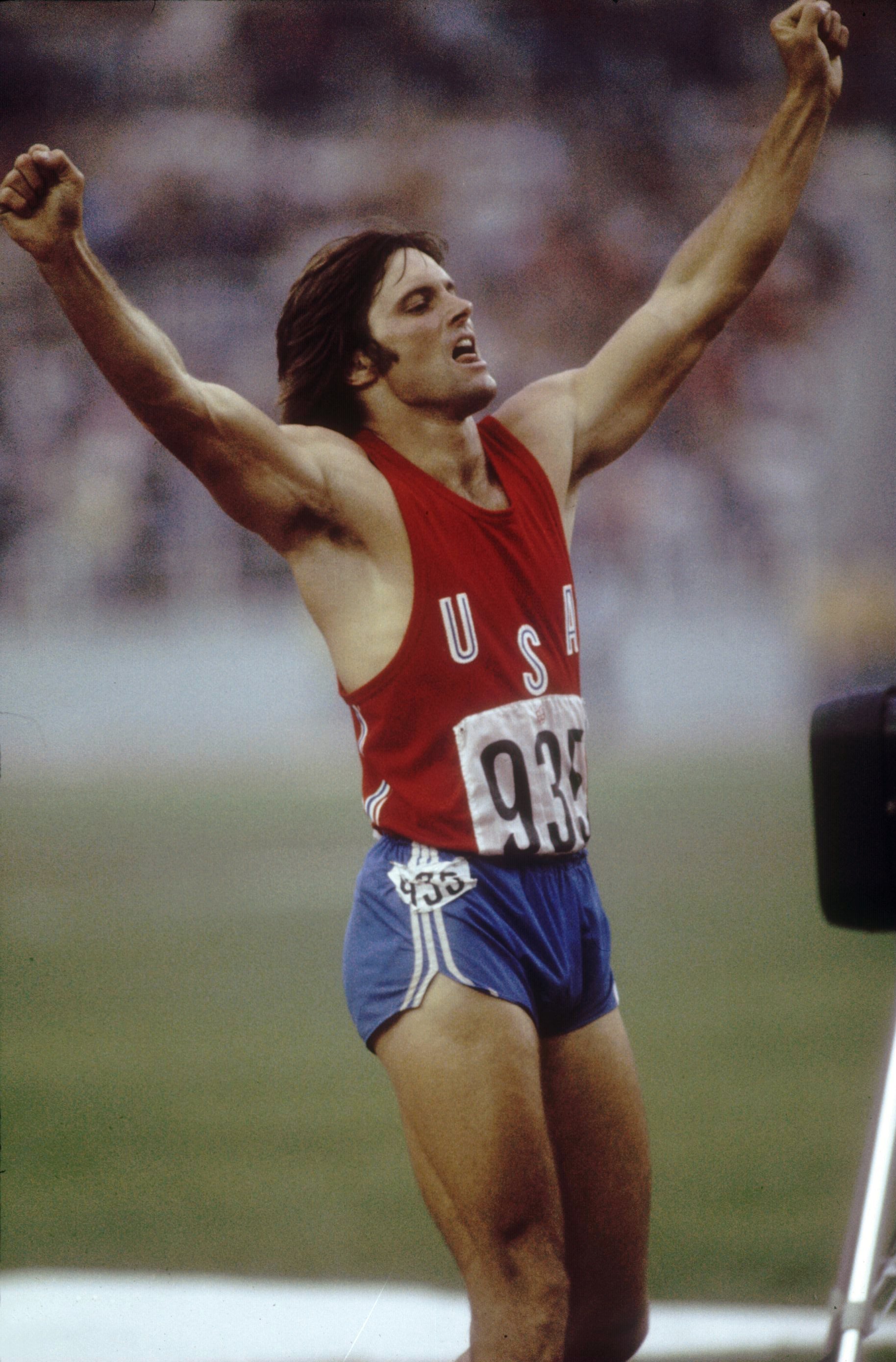 Haskell, 34, is also a television personality like Biggins and Jenner. However, Jenner is arguably the best-known of the three celebrities. 
In any case, she reportedly bagged a whopping $645 grand for the gig. Additionally, Biggins said that Jenner is "a very good booking" when speaking on "Good Morning Britain" a week ago.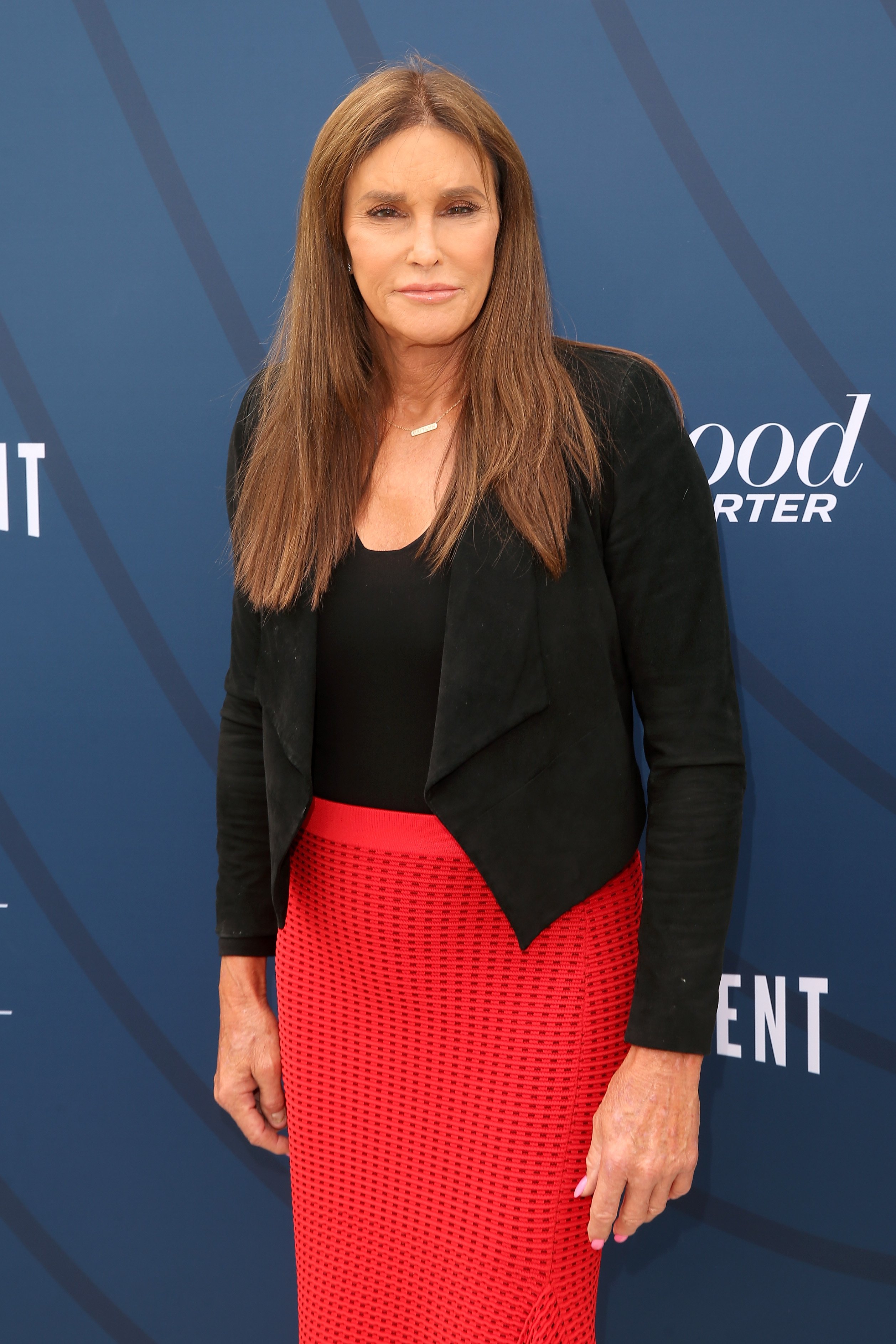 Overall, Biggins finds the lineup this season to be an interesting one — despite not knowing who most of the contestants are. He admitted that that's usually the case with reality shows these days anyway. 
Regardless, viewers of the show certainly appreciate the inside scoop they get on their favorite celebrities. For instance, last week Jenner revealed that daughter Kim Kardashian never went to college. 
The revelation came during a segment at the dinner table when Jenner was speaking to campmate Adele Roberts. Jenner admitted that she wasn't a big fan of college before speaking on her daughter. 
She explained that Kardashian went straight into business out of high school, selling on eBay for a 30% commission. Of course, Kardashian's passion for fashion has now grown into an empire. 
Similarly, Jenner's consistency may make her a winner if Biggins' informed opinion is anything to go by. The next episode of "I'm A Celebrity" airs on ITV Wednesday at 9 pm.