Caitlyn Jenner Reveals Kim Kardashian Didn't Go to College on 'I'm a Celebrity'
A revealing start to "I'm A Celeb" as Caitlyn Jenner talked about her daughter Kim and Kanye West before declaring that she might have made the wrong decision signing up for the celebrity reality show.
During a bonding session with campmate Adele Roberts at dinner time, Caitlyn spoke candidly about not being a fan of college, adding that her daughter Kim never went to university.
HOW KIM'S CAREER STARTED
The urge to do her own thing hit Kim right after she graduated from high school, which soon led to Kim starting her first business.
"The minute she left high school, she started businesses. She had her first business out of the closet," Caitlyn explained. "Kimberly would go into the ladies' closets. Some of these are like 2,000 square feet – they're huge. Beverly Hills ladies. They figure out what they want to get rid of, and Kimberly has an eBay site… Kimberly sells them for them and gets 30% commission."
WHAT CAITLYN THINKS OF KANYE
Rapper and husband to Kim Kardashian, Kanye West, also branched his endeavors into the clothing industry, and Caitlyn recons Kim gave him a helping hand to get started.
Not that she minds, as Caitlyn thinks Kanye is a good man. "I like Kanye. Kanye was very, very good to me," Caitlyn added.
CAITLYN'S THOUGHTS ON THE SHOW
As it turns out, Caitlyn had a difficult night ahead. She struggled to sleep and headed for the Bush Telegraph in the middle of the night to have an emotional monologue.
The first night in the jungle had Caitlyn wondering if she did the right thing signing up for the experience. Being 70-years-old, she wondered whether its the best use of her time when she could be at home among her family spending time with her grandchildren.
"I've never quit at anything I've ever done, and I'm thinking maybe it's time I learned how to do that," Caitlyn added.
At least Caitlyn got to celebrate her 70th birthday with her family before she left for the jungles of Australia. She turned the milestone on October 30, and her daughter Kylie Jenner organized a lovely party to mark the special occasion.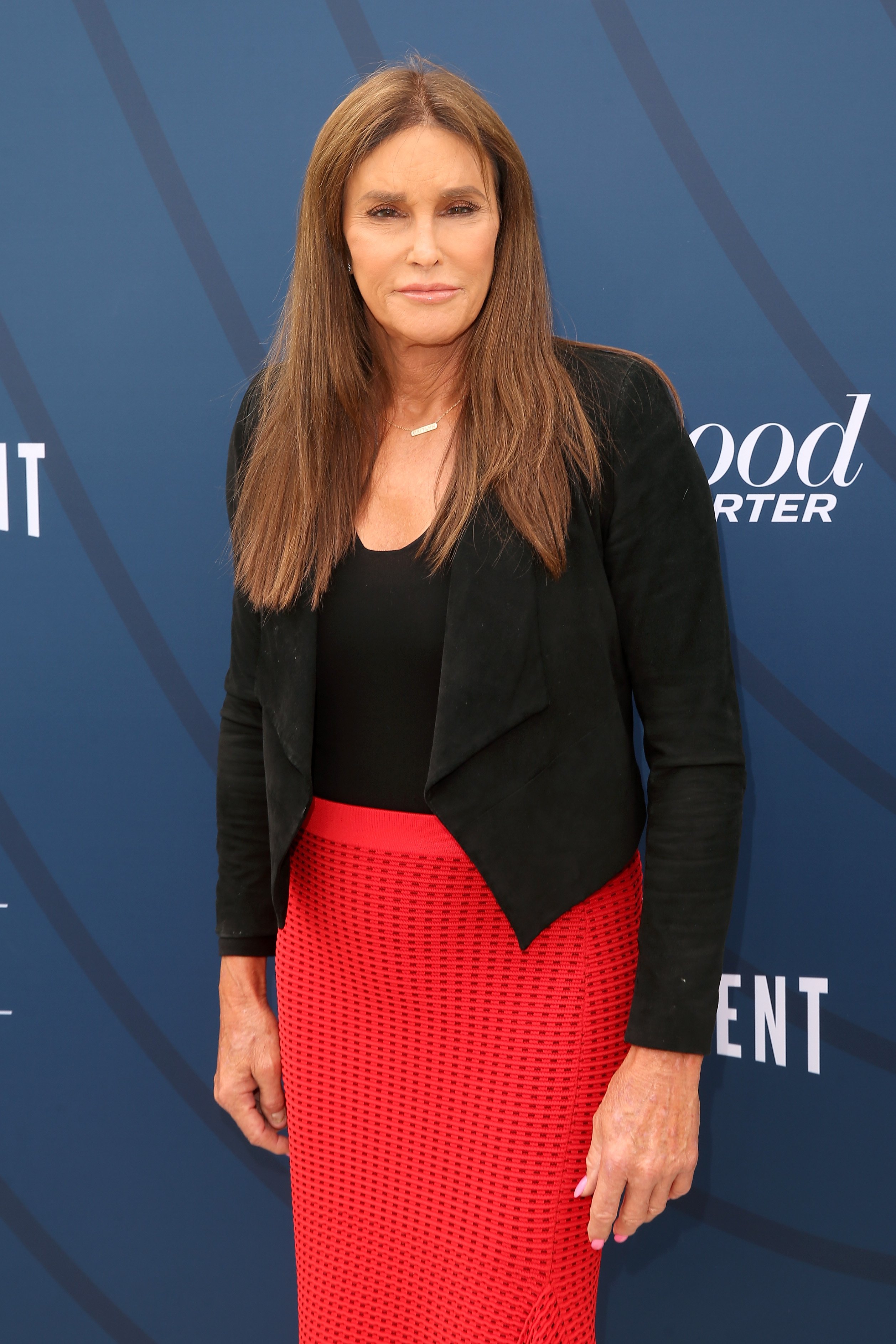 Kylie threw her mother an intimate birthday bash held at Nobu in Malibu, and Caitlyn later took to social media to share the beautiful evening with her followers. 
"Such a special birthday dinner with family. Love you all," Caitlyn captioned a smiling group photo.