Kylie Jenner of KUWTK Throws Intimate Malibu Dinner for Caitlyn Jenner on Her 70th Birthday
Kylie Jenner does know how to throw a good birthday party, especially when it is for her "dad," Caitlyn Jenner. 
Yesterday was party time for the birthday girl, Caitlyn Jenner, and her daughter Kylie Jenner made it happen! 
According to PEOPLE, the former Olympian's youngest child threw her an intimate birthday party on Tuesday night at Nobu in Malibu, and it was the bomb!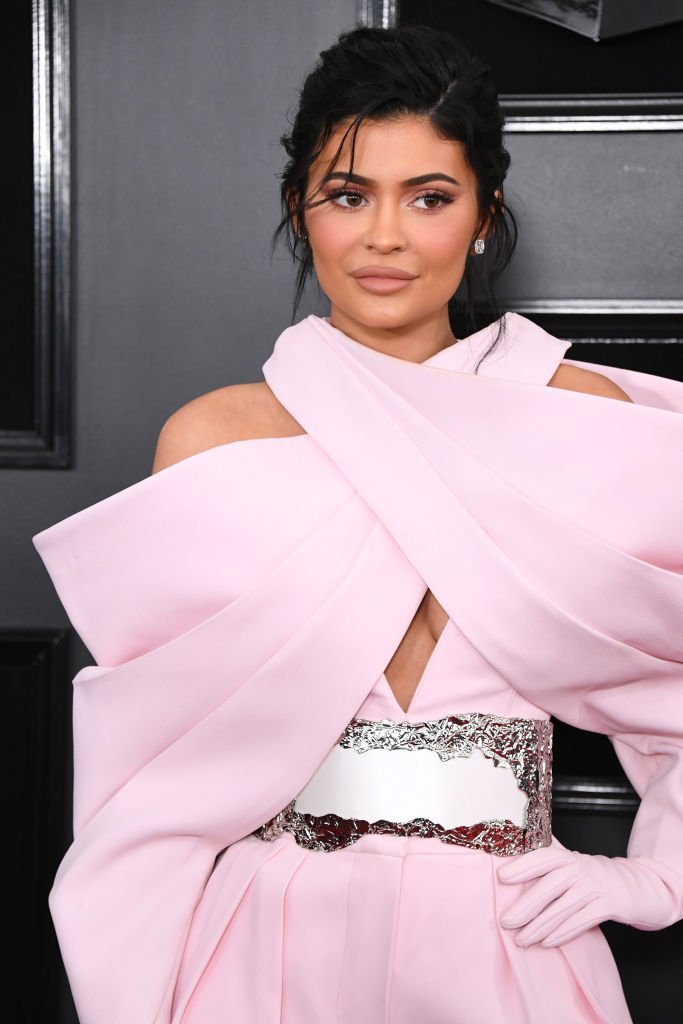 Caitlyn Jenner was, no doubt, moved by the gesture that she shared pictures from the party on her Instagram page, and we can't help but feel the love!
She captioned the sweet post:
"Such a special birthday dinner with family. Love you all."
The post showed the parent of 6 posed with her cake as some members of the Jenner-Kardashian clan, Kim, Kourtney, Kendall, and of course, Kylie surrounded her.
Some of Caitlyn's kids from her previous marriages were also present with their partners. The birthday girl had a white cake which was decorated with an old picture of little Kylie and Kendall in the arms of Bruce.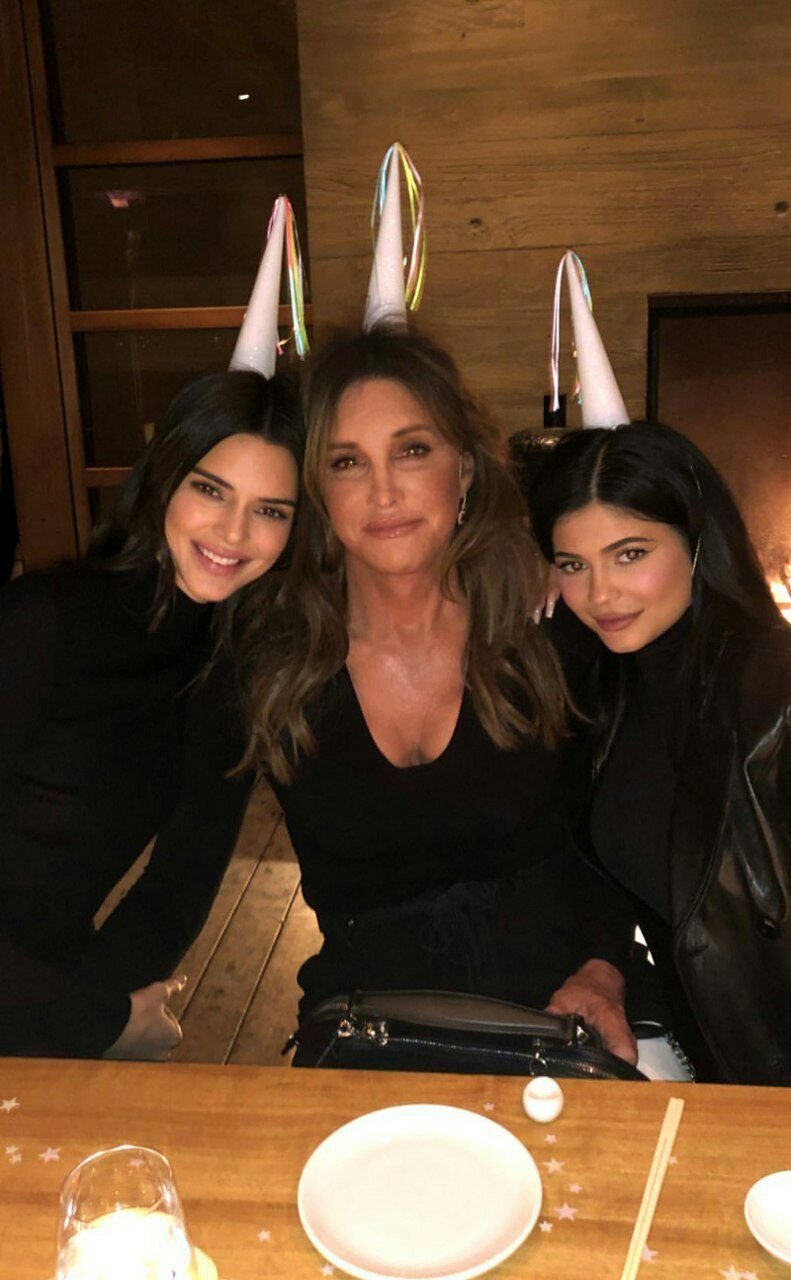 As is custom with members of the Kardashian-Jenner,  Kim, Kourtney, and Kylie posted videos and photos from the party on their Instagram stories, as revealed by PEOPLE.
The photos shared showed Caitlyn's son, Brandon Jenner, with his pregnant girlfriend, Cayley Stoker, and Sophia Hutchins (Caitlyn's best friend) in attendance.
However, the absence of Khloe Kardashian didn't go unnoticed by followers, and there are speculations that it's as a result of the feud between the "Revenge Body' personality and Caitlyn, as pointed out by ELLE Magazine.
However, the Daily Mail reports that sources told TMZ that the 35-year-old missed the bash as a result of their longstanding feud but because she had been busy with shooting a commercial throughout the day.
She had reportedly even gone as far as calling the "I am Cait" star to let her know she wouldn't be able to make it to the party. She, however, didn't stop there as she also sent a gift to Caitlyn
It seems they have forgotten over the impasse that started as a result of the way Caitlyn painted Kris Jenner in her memoir. The 70-year old had shared a photo of the bouquet of roses she had gotten from Khloe on her Instagram on Monday, Daily Mail reports.
Even though none of the two kids he shares with his first wife, Chrystie Jenner, were seen in the party pictures and videos, Caitlyn wasn't short of love on her birthday, thanks to her stepkids from her marriage to Kris Jenner.
According to the Daily Mail, Kim K had shared a sweet birthday note on Caitlyn's birthday to her Instagram, which read:
"Happy 70th birthday Caitlyn Jenner. I love you forever."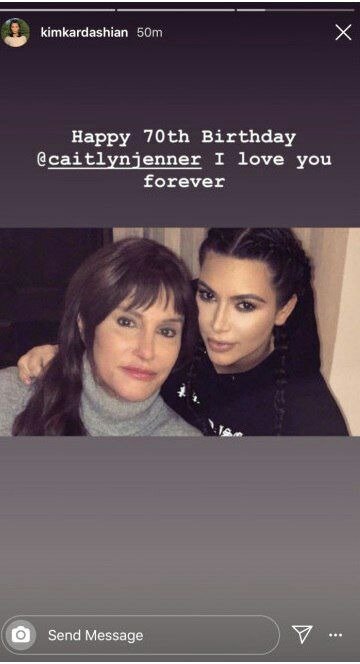 Caitlyn, no doubt, had a 70th birthday she will forever remember!