Kim Kardashian of KUWTK Wishes Caitlyn Jenner a Happy 70th Birthday
Caitlyn Jenner is 70, and she got a special birthday message from her famous stepdaughter, Kim Kardashian-West.
For the Kardashian-Jenner clan, birthdays are a big deal, and that was the case for Caitlyn Jenner's birthday. To celebrate Caitlyn's big day, the "KUWTK" star took to her Instagram story on Monday to wish her a splendid day.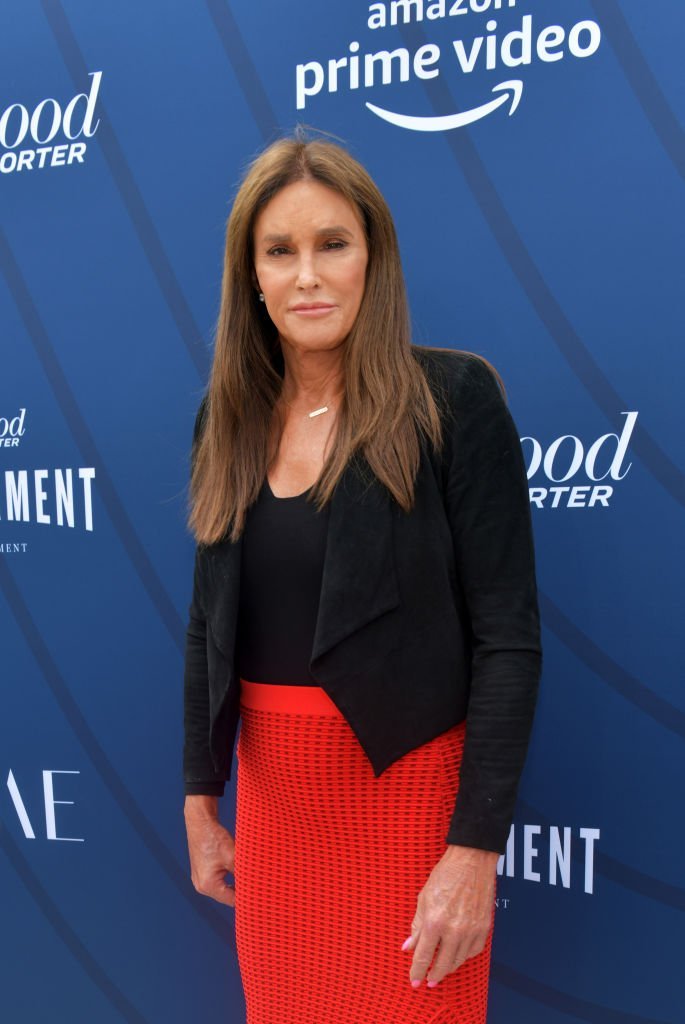 Kim shared an up-close picture of both of them with a birthday note that read:
"Happy 70th Birthday @caitlynjenner I love you forever."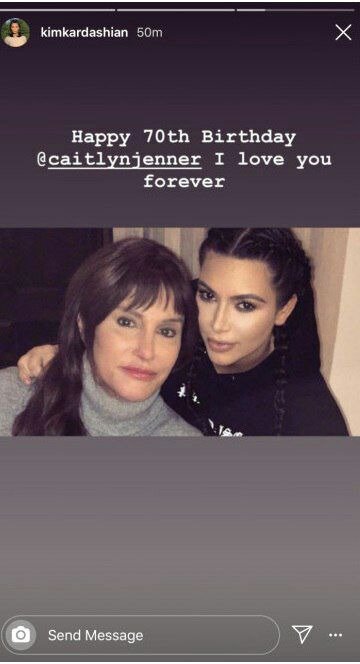 The sweet old picture showed the "I am Cait" star in a grey turtleneck with her long hair touching her shoulders, while Kim, who was rocking a dark-colored Yeezy hoodie, rested her right hand on her as they posed for the camera.
It's a big day for the former Olympian as her daughter, Kylie, also took to social media to wish her a happy birthday, Daily Mail reports.
Kylie took to her Instagram story to share a picture of herself, Caitlyn, and Kendall Jenner at dinner with a glass of wine and white roses in view as they smiled for the camera.
In the sweet note, Kylie expressed her pride at everything her dad has accomplished in life, writing:
"Happy birthday @caitlynnjenner I'm so proud of everything you are and all you've accomplished. A real super hero. I love you."
Even though Caitlyn seems to have a good relationship with the Kardashians, there are reports that all isn't rosy between him and the sisters, especially Khloe. 
Daily Mail reveals the fallout occurred when Cait released her memoir "The Secrets of my Life," and Khloe took offense at the way her mom, Kris Jenner, had been portrayed.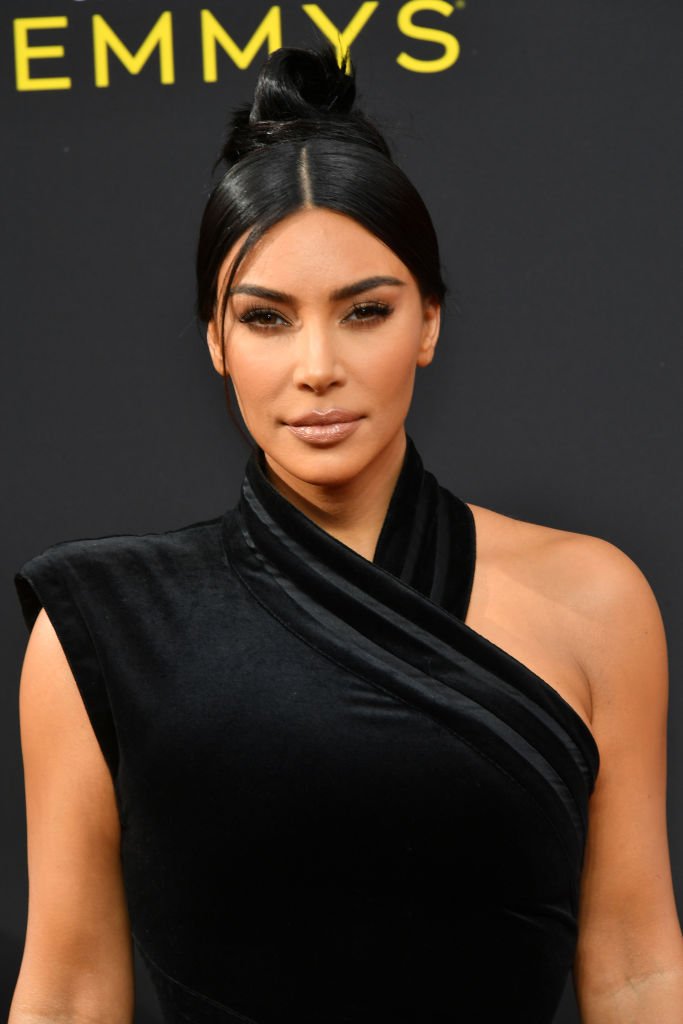 This resulted in a feud between both parties, with them sometimes having intense arguments at family gatherings. However, in May, Khloe said she and Caitlyn have gotten along fine in recent times on the podcast "Divorce Sucks" with Laura Wasser.
It seems this is true as Caitlyn showed off all her glamorous gifts on her Instagram story on Monday, and a bouquet of roses gifted from Khloe was included.
Caitlyn Jenner is, no doubt, having a good time at 70, not minding the fact that she was the butt of jokes at Comedy Central Roast of Alec Baldwin last month.
The parent of six and step-parent to four was roasted for her parenting skills and "cutting" her male, according to Hollywood Life.
While speaking at the roast, Caitlyn said:
"I want other members of the trans community to know that if I'm strong enough to sit up here and be ridiculed all night that you can handle anything."
The new age is, no doubt, going to be a swell one for Caitlyn! Happy birthday to her!