Kris Jenner's Ex Caitlyn Jenner Jokes about Her Gender Transition on 'the Roast of Alec Baldwin'
Caitlyn Jenner proves that she doesn't have a problem laughing at herself as she made jokes about her gender transition on "The Roast of Alec Baldwin."
Caitlyn Jenner showed off her funny side at Comedy Central's "The Roast of Alec Baldwin" as she poked fun at herself, as revealed by US Weekly.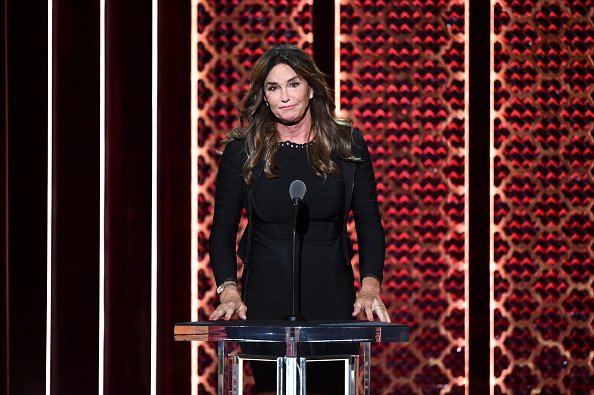 Although the show was all about mocking Alec Baldwin, Caitlyn took center stage as she made jokes about her gender transition. How bold! 
The "I Am Cait" star began by saying she was well informed that people make silly comments that she "cut it off," referring to a male organ.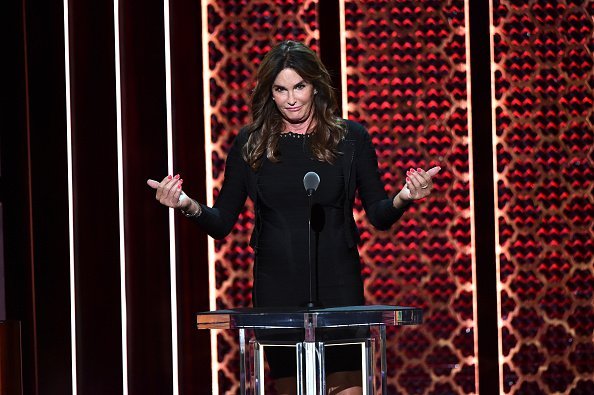 She then proceeded to let the audience know that she was the real deal. In her words:
"Let me remind you; it made Kylie Jenner, the youngest self-made billionaire in history. It made Kendall Jenner, the highest-paid model in the world."
She continued:
"I raised 10 children. I currently, well, I'm coming up on 20 grandchildren. I didn't cut it off. I just retired it. It was done!" 
Caitlyn, who was formerly known as Bruce Jenner, first came out as a transgender person in April 2015 during an exclusive interview with Diane Sawyer when she said:
"Yes, for all intents and purposes, I'm a woman."
Two years after her coming out, Jenner reunited with Sawyer to talk about how life as a woman has been treating her.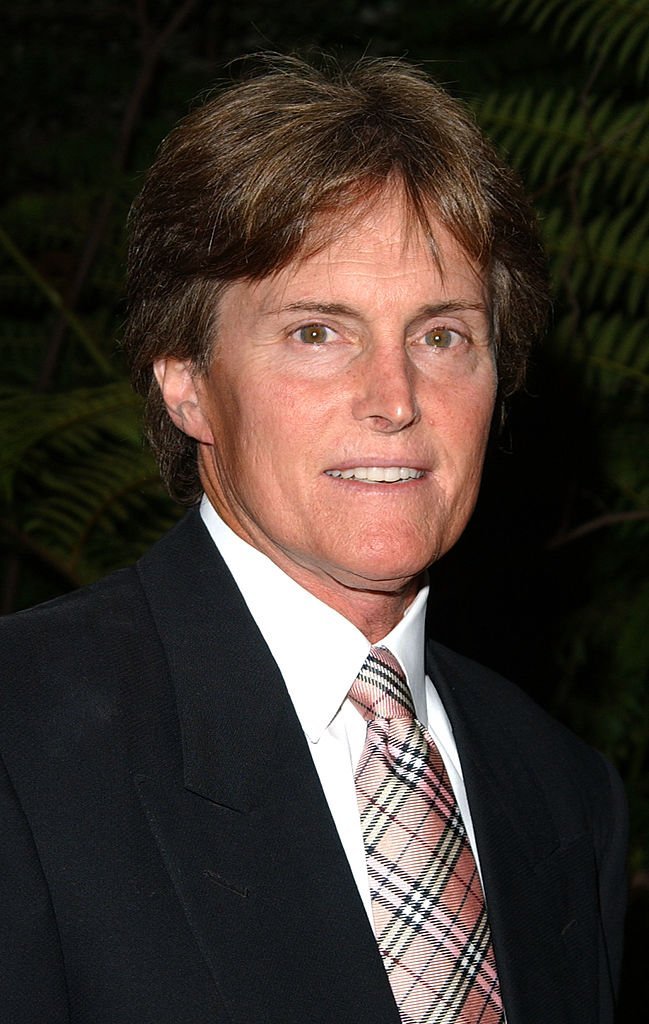 She revealed that she underwent gender reassignment surgery, however, she didn't need the procedure to feel like a woman. Caitlyn said:
"I wasn't less a woman the day before I had the surgery than the day after the surgery, because that did not define who I am as a human being."
The 69-year-old then explained that she has evolved into the person of Caitlyn.
"I've grown into Caitlyn. It's tough to take 65 years of being Bruce and being male, and then, like, overnight, everything changes, she said."
Caitlyn completed her gender reassignment in 2017 and has since shown how feminine she can be!