Christopher Knight Honors Late Florence Henderson, Calling Her His 'Second Mom'
Florence Henderson was best known for her role as Carol Brady in the 1970s sitcom "The Brady Bunch." She passed away at the age of 82 in 2016. 
Amongst those who remember her fondly is Christopher Knight. Florence played Knight's  TV mom in the show. 
He often refers to her as his "second mom" and often remembers the impact she had on his life. The star recently took to Instagram to reminisce about her.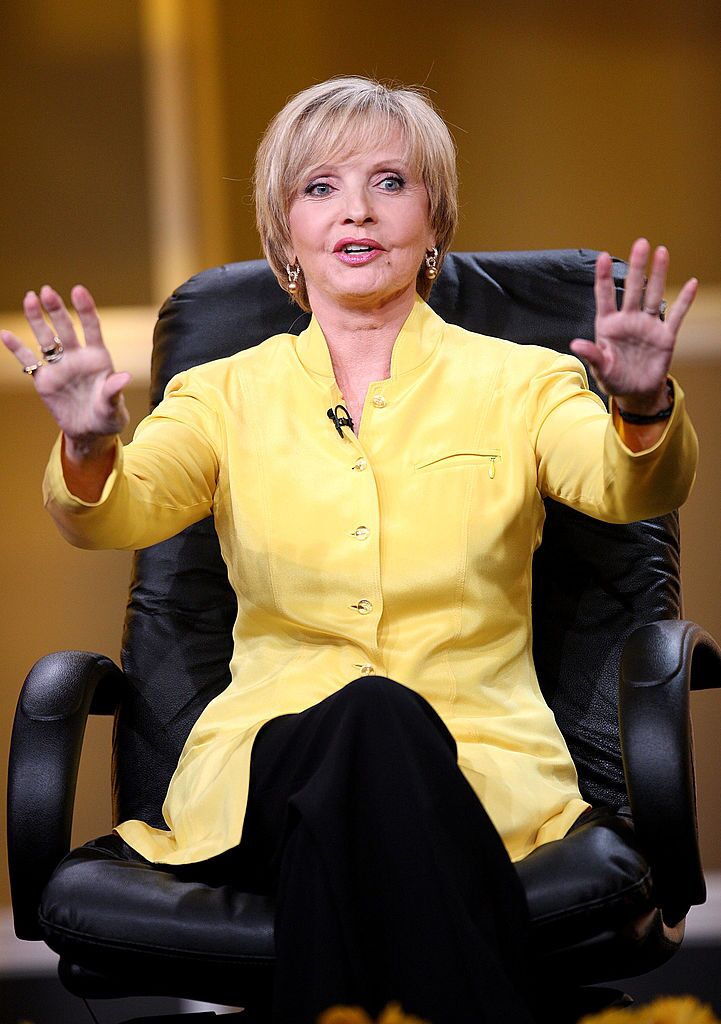 In a post with a throwback collage of two pictures, Christopher is seen posing with Florence when he was a child and then again when he was an adult. Christopher took to the caption of the photo to write: 
"Remembering Florence on this sad anniversary. She was a second mom to me. She was America's mom, the quintessential mother. Still is. "
Fans welcomed the sweet reminder of the popular actress and more than two thousand people liked the post. Many others also took to the comments section with one fan writing: 
"Such an amazing actress & those of us still living in the Brady world will always treasure the wonderful memories she left us."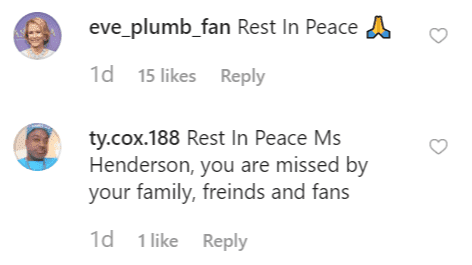 He also mentioned People magazine in his caption. Back in 2016, Knight had opened up to People Magazine saying: 
"I may have lost a castmate, a good friend and a role model, and really my second mom — but so did the rest of America. We all lost her in the same way. Everybody is mourning in the same way."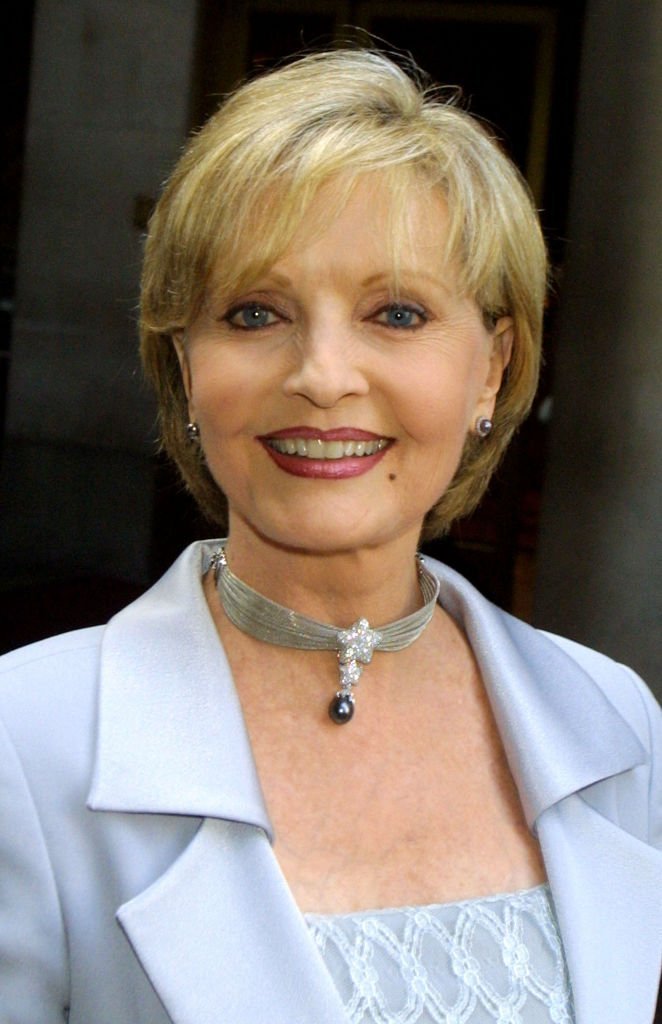 He went on to explain that "her opinion mattered" to him. He also added that he sought to always please and respect her and therefore turned to her for guidance." He added:
"I didn't always get my guidance from her directly or verbally, but just through watching her and by letting her guide me through behaviour. For a long time, she probably didn't know how much she meant to me. I didn't even know what I was doing — there was some difficulty in my own family with my own mom — and I had an alternate mom that I could use at moments when my own wasn't working for me."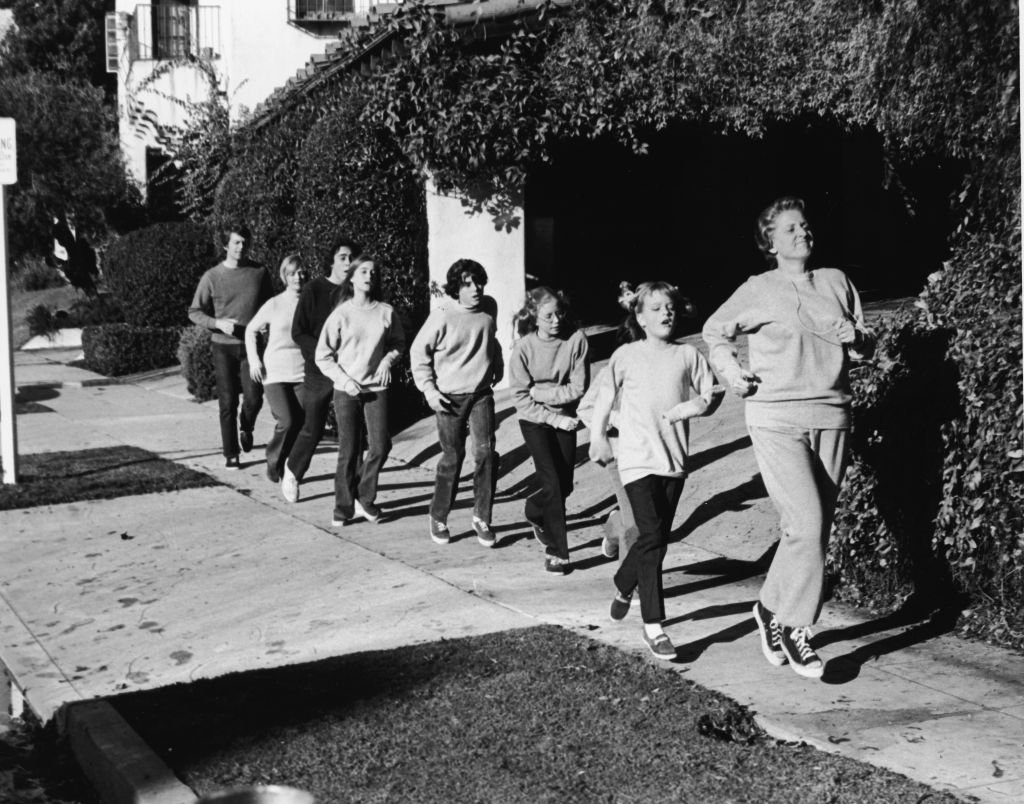 Henderson passed away
with her friends and family at her side. She had been admitted to the Cedars-Sinai Medical Center in Los Angeles at the time after she suffered from heart failure.