Life and Death of 'The Brady Bunch' Matriarch Florence Henderson
Best known as Carol Brady in the 1970s sitcom "The Brady Bunch," Florence Henderson became an accomplished actress reputed to be "one of the most generous stars" in Hollywood.
Born in Dale, Indiana on Valentine's Day in 1934, Florence, the youngest of 10 children, showed an early affinity for the performing arts.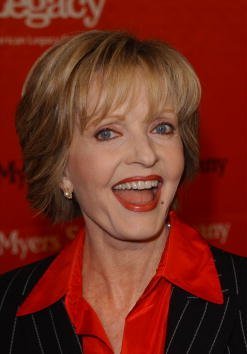 Even though she wanted to become a nun or a doctor as a child, she began dancing at an early age, and by the age of two, Florence could sing 50 songs by heart.
At the age of 16, she started making money with her singing for the Kiwanis, the American Legions, and the Elks.
Her singing talent earned Florence a scholarship to the American Academy of Dramatic Arts in New York City after she graduated from St. Francis Academy in Owensboro, Kentucky in 1951.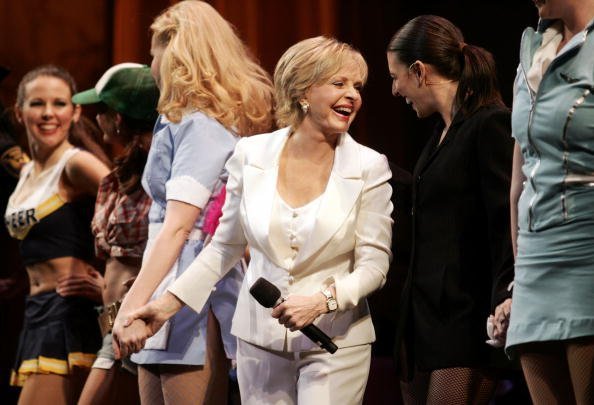 A one-liner in the musical "Wish You Were Here" the following year impressed Oscar Hammerstein II and Richard Rodgers so much that they cast her as the female lead in their road tour of "Oklahoma!" in 1952. 
Two years later the show returned to Broadway where Florence got rave reviews for her performance. "She is the real thing," Walter Kerr of the New York Herald Tribune wrote.
During the mid-1950s, she got diagnosed with a bone deformation of the inner ear that almost cost Florence her career.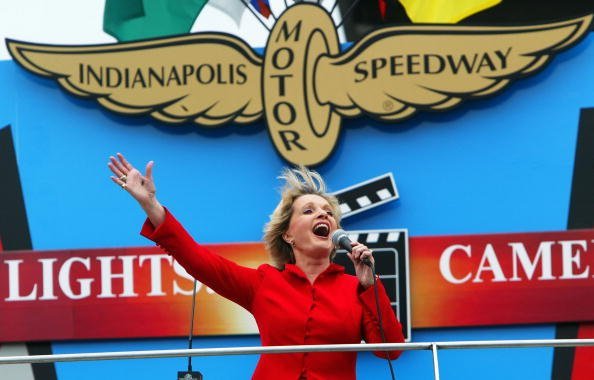 In 1965, while she appeared in "The King and I" in Los Angeles, Florence suddenly lost her hearing and needed surgery to prevent permanent damage. "Corrective surgery in both ears restored my hearing," she said in 2007.
The actress married her first husband, Ira Bernstein on January 9, 1956, with whom she had four children, Elizabeth, Barbara, Joseph, and Bob. However, the pair divorced in 1985.
Her success kept growing as Florence became the Today girl for a year in 1959. Her expansion into hosting followed years later when she became the first female guest host on "The Tonight Show Starring Johnny Carson."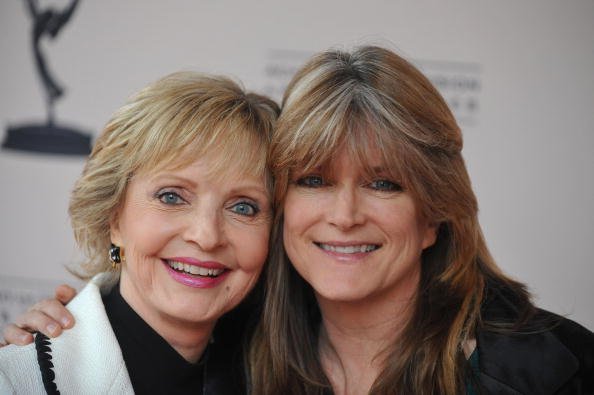 Florence's debut in films came in 1970 with "Song of Norway," a year after she got cast in "The Brady Bunch." 
As one of only three co-stars to appear in all 117 episodes of the series, Florence also became television's favorite television mom that according to a 2006 poll by TV Guide, shaped 45% of viewers perception of a housewife.
Despite her busy schedule she remained dedicated to her family and flew to New York every weekend to be with them during the filming of "The Brady Bunch."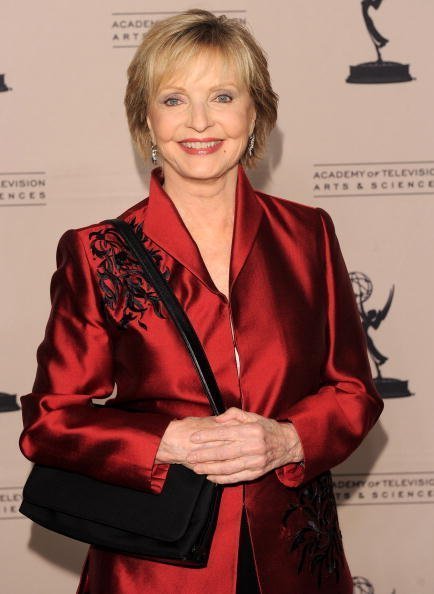 During an interview in 2016, Florence's television daughter on the show revealed that the actress also felt like a real family.
While shooting on outriggers in Hawaii, Susan Olsen, who played youngest Brady girl Cindy, told Variety how Florence saved her from a potentially fatal fall into the ocean.
Young Susan got bumped over the outrigger's side and desperately clung to it while Florence secured her ankles under the seat in front of her so she could pull Susan back to safety. 
Once back on board, Florence mothered little Susan until she stopped crying. "I didn't have any family on that outrigger to calm me down," Susan said. "Except for Florence."
Apart from appearing in every "The Brady Bunch" related production, Florence also notably appeared in more episodes of the 1977 show, "The Love Boat" than any other actor.
The previous year Florence became the spokesperson for Wesson oil and also got known for singing their jingly "Wessonality," a title she held until 1996.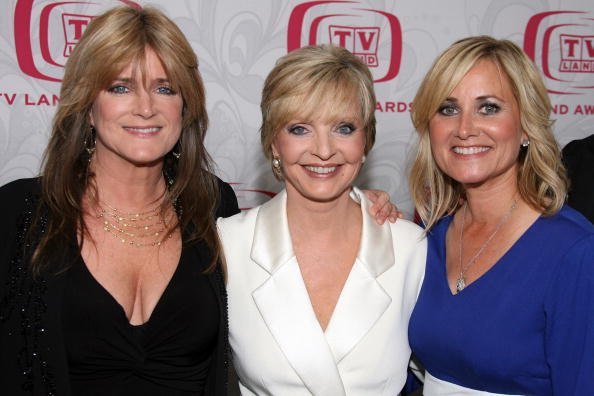 For her contributions to the entertainment industry, Florence received her star on the Hollywood Walk of Fame on her 62nd birthday in 1996.
The actress married her second husband and hypnotherapist, Dr. John George Kappas on August 4, 1987, and eventually became a licensed hypnotherapist herself. The couple remained married until John died on September 26, 2002. 
Not long after John died, Florence's health declined as she started battling heart disease. She continued acting and did so until her own death at the age of 82 on Thanksgiving in 2016. 
Days before Florence made her last appearance in "Dancing with the Stars" and passed away at Cedars-Sinai Medical Center in Los Angels the day after she got hospitalized due to heart failure.
A further testament to her kindheartedness came from an interview PEOPLE had with Florence's television son in "The Brady Bunch," Barry Williams.
He recalled that in 1970, while filming the show's third season and at 15-years-old, Barry asked the then-36-year-old Florence out on a date. She agreed, but it never went past a platonic restaurant dinner as that wasn't the intent in the first place.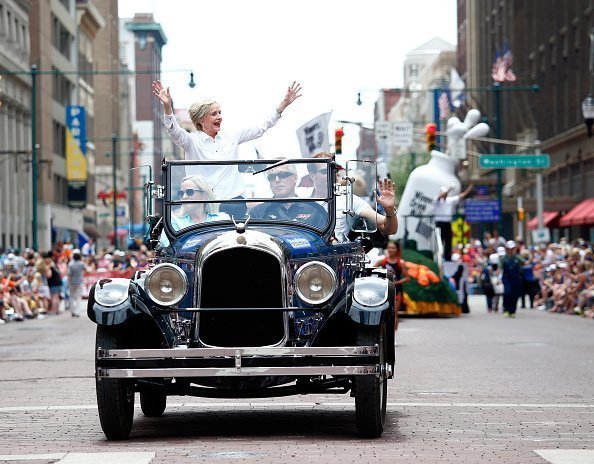 "When those little things called hormones start kicking in, you get excited by even inanimate objects," Barry explained. "It wasn't that I sought to bed her. I just wanted to spend time with her. It was flattering that she gave me any attention at all."
However, years later, Barry had trouble in love department when his longtime girlfriend, Elizabeth Kennedy claimed that he abandoned his daughter.
Elizabeth fell pregnant with the premature born Samantha in 2011, but Barry's reaction didn't mirror her own as she told Extra in August 2015, "When he found out I was pregnant he wasn't exactly thrilled at first."