Barry Williams from 'Brady Bunch' Was Once Accused of Abandoning His Toddler Daughter
"The Brady Bunch" star, Barry Williams got locked in a child support battle with his longtime girlfriend Elizabeth Kennedy after she claimed that Barry abandoned his daughter.
When Elizabeth Kennedy found out about her pregnancy in 2011, it filled her with a sense of joy, but Barry felt the opposite as she told Extra in August 2015, "When he found out I was pregnant he wasn't exactly thrilled at first."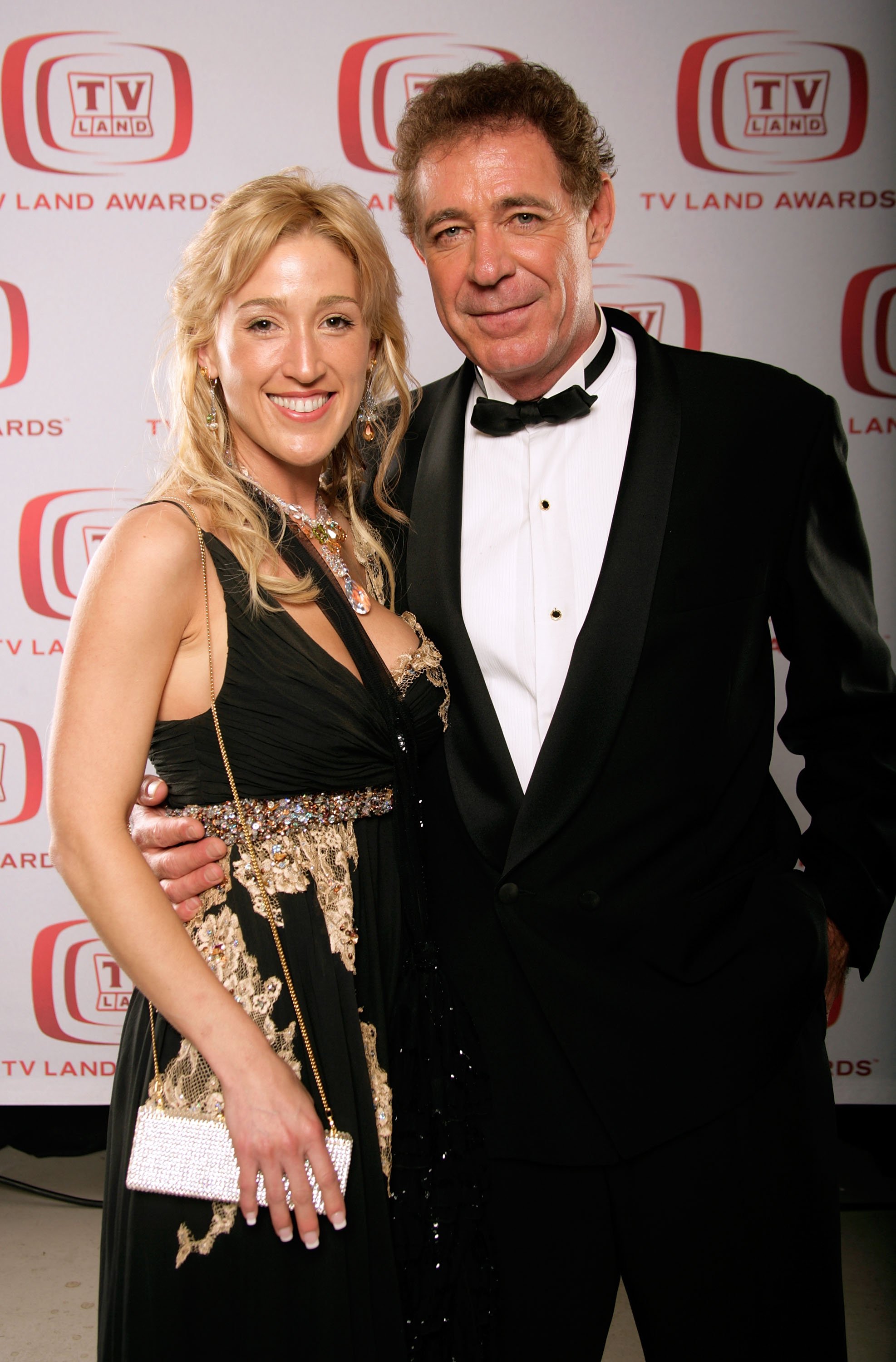 Elizabeth did not expect that reaction from Barry. They met in 2006 and had an excellent relationship, but it all started to change after she became pregnant. "We had a really beautiful romance when things were good, and things were good for the majority of the time we were together. When we split in March of 2013, a different side of him emerged," she recalled.
Barry reportedly claimed that Elizabeth got pregnant on purpose, but she dismissed the accusation and said, "That's an interesting theory, but no, I mean I don't think that any woman actually thinks that that plan works and that's not what happened."
The pregnancy did not go as expected, and Elizabeth gave birth to their daughter, Samantha pre-maturely. As a result, she received a hefty million dollar medical bill, which eventually caused her and her newborn to become homeless and broke.
"Barry made sure that we were evicted and it was two weeks before Christmas," Elizabeth added. As a result, she turned to the courts for help in 2014.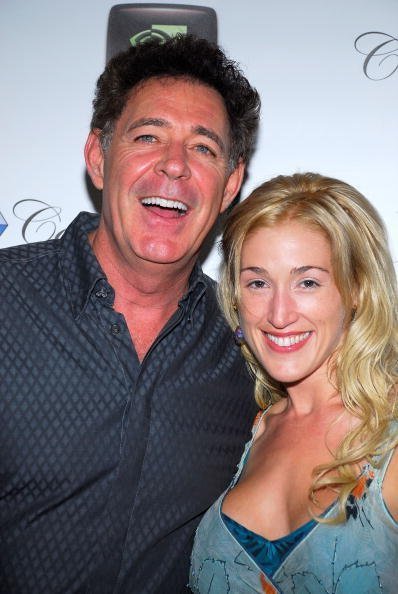 After Samantha's birth, Barry moved to Ozarks to film his reality show, "A Very Barry Branson" to jumpstart his career as an entertainer. But according to Elizabeth, it is not the only way he abandoned his daughter as she added:
"He has spent the last several years working with his estate planner and tax attorneys and his family law attorneys on how to restructure, re-allocate, redistribute, rename various assets so that  they're not included in the configuration of a child support award."
In court papers, Barry referred to Elizabeth's claims as "the rants of a scorned woman," and called her "nothing more than a sexual companion," according to Inside Edition.
In 2009, Barry got granted a restraining order against Elizabeth after she accused him of having an affair and tried pulling a knife on him, TMZ reported. He also opened a case of fraud against her after Barry claimed she stole $29,000 from his bank account after she allegedly stole his pin number.
Barry has a son Brandon Eric from his marriage to his first wife Elia Mary Matt, and his daughter, Samantha with Elizabeth.
Relatedly, Barry Williams joined the rest of "The Brady Bunch" cast in November 2018 for a special reunion.
The stars of the popular 1970s show gathered at the North Hollywood home that served as the exterior for the series back in the day. The recreated some of the favorite scened in the show and also had some exciting news to share.