Julie Andrews and 'The Sound of Music' Cast Members 54 Years after the Movie Premiered
One of the classic musicals in history is and will always be "The Sound of Music," which has been recreated time and again for each generation.
It has been over half a century since the iconic musical film "The Sound of Music" premiered and there have been countless recreations of the movie on stage in different parts of the world.
The film's success comes as no surprise as the songs featured are light and catchy, together with an undoubtedly talented cast that portrayed a storyline with valuable lessons.
"The Sound of Music" premiered on March 2, 1965, yet decades later kids still know of the famous von Trapp family whose lives changed when governess entered their lives. Here's a look at them years later.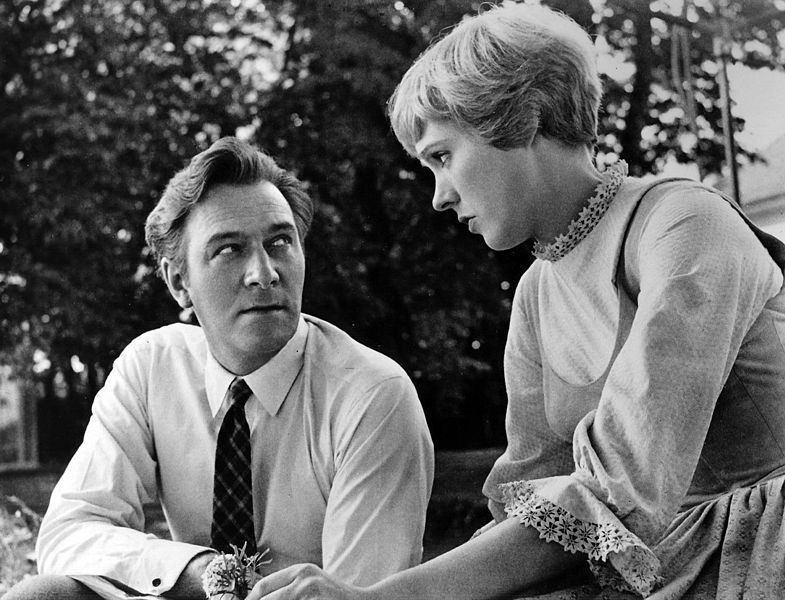 JULIE ANDREWS
The film wouldn't have been as wonderful without the main character who brought everyone together, governess Maria, played by the beautiful and talented Julie Andrews.
However, the singer-actress grew to fame even before "The Sound of Music," as she starred in another children's musical, "Mary Poppins."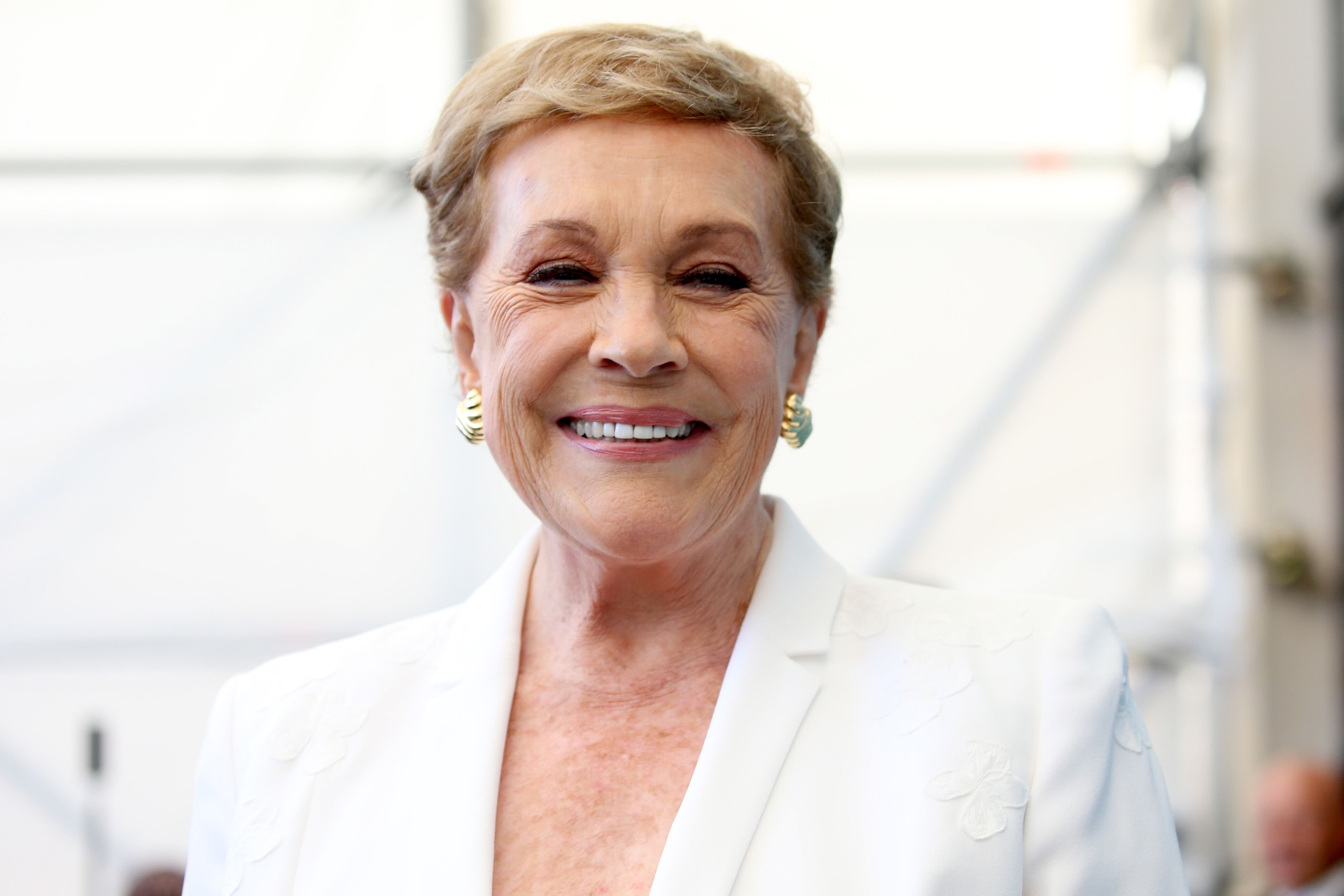 She has since become an icon in the industry and one of the most respected actresses. Andrews won Academy Awards and other recognitions for her roles.
Her other films include "The Princess Diaries," "That's Life," "Thoroughly Modern Millie," "Despicable Me," and "Shrek Forever After." 
Andrews also ventured into writing with several children's books published and an autobiography titled "Home: A Memoir of My Early Years."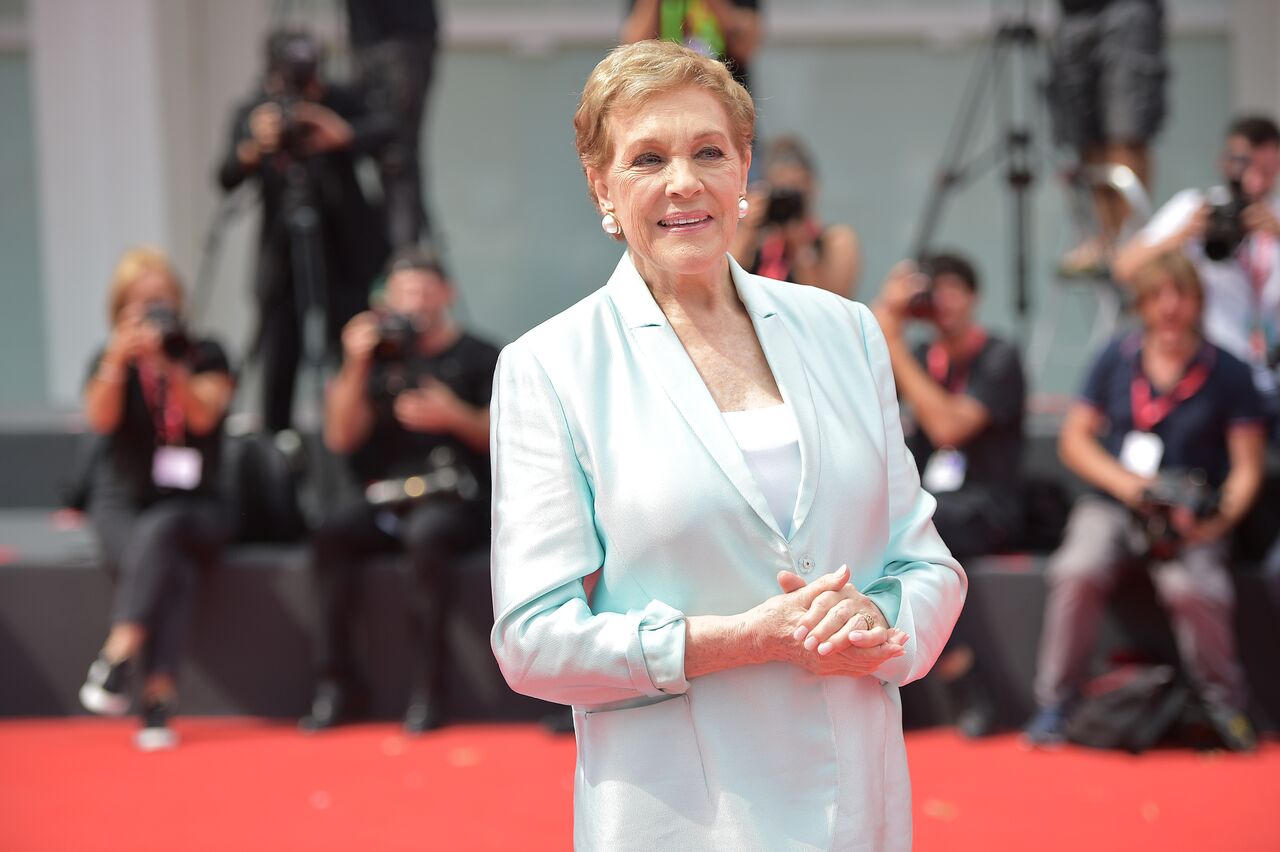 CHRISTOPHER PLUMMER
The sharp and strict head of the von Trapp family, Captain von Trapp, was played by Christopher Plummer, who continued his career in the industry until his 80s with no signs of slowing down.
Plummer won his first Academy Award in 2012 for his role in the film "Beginners," making history as the oldest winner of the award.
His other works include "Danny Collins," with Al Pacino, "Star Trek VI: The Undiscovered Country," "A Beautiful Mind," "The Girl with the Dragon Tattoo," and a voice-over in "Reds and Grays" and "Pixies."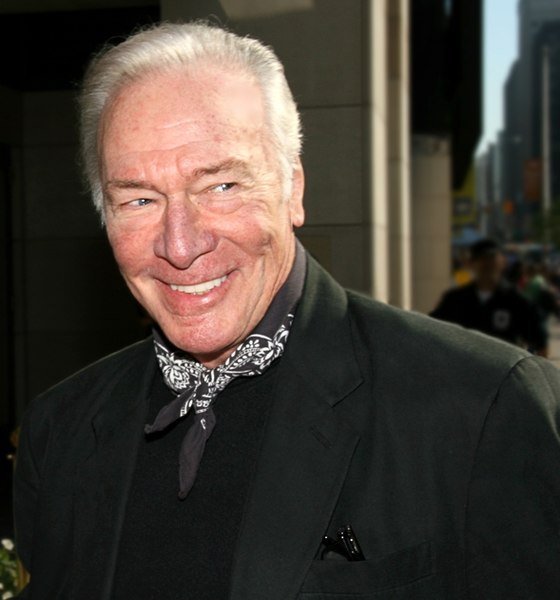 He also appeared in "The Last Station," "Cleopatra," and "No Man's Land," which won the actor a Tony Award nomination. 
CHARMAIN CARR
Charmain Carr took on the role of Liesl in "The Sound of Music," one of the von Trapp kids, who fell in love with a soldier.
After the film's premiere, Carr only took on one more role in "Evening Primrose," which aired in 1966. She shifted her career and became an interior designer.
She has since lived in California with an interior design firm and two authored books, "Forever Lies" and "Letters to Liesl." Sadly, Carr passed away in 2016.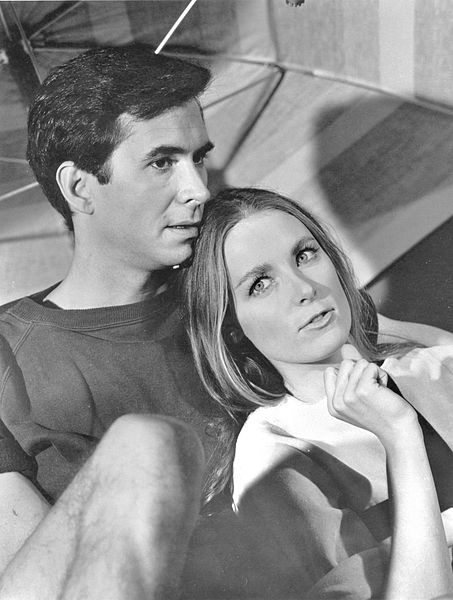 NICHOLAS HAMMOND
Nicholas Hammond played the role of Friedrich von Trapp, the eldest among his siblings. He has since pursued a career in the industry as an actor, writer, director. 
Hammond became more known for his notable role as Peter Parker in "The Amazing Spider-Man. He also appeared in "Hawaii Five-O," "Falcon Crest," "Gunsmoke," and "Dallas."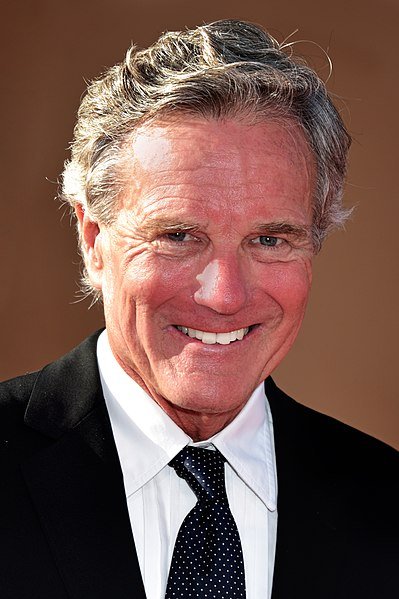 HEATHER MENZIES-URICH
Heather Menzies-Urich played Louisa in the film and has appeared on television in the '70s to the '90s, with her most recent being "American Dreamer" and "Spenser: For Hire." 
Sadly, the actress was diagnosed with breast cancer and passed away in 2017, yet people still remember her for her character in "The Sound of Music."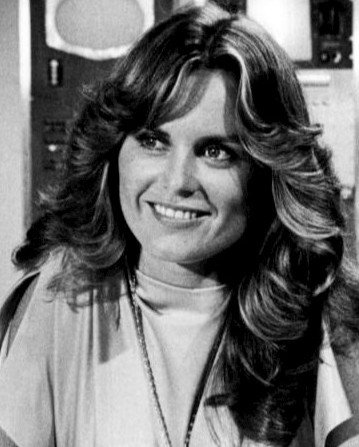 DUANE CHASE
Unlike her other co-stars, Duane Chase, who played Kurt in the film, turned to the academe to flourish his career in geology.
He has since lived in Seattle, Washington, and designs computer software for geophysicists and geologists.
Geologist Duane Chase rocks! From #SoundofMusic to mountain climbing! http://t.co/zrjN7Zbzzv via @ParadeMagazine #KurtvonTrapp cc: @TheSOM7

— Dr. Nancy Berk (@nancyberk) November 27, 2013
ANGELA CARTWRIGHT
Angela Cartwright continued her work as an actress after her role of Brigitta in "The Sound of Music," starring in "Make Room for Granddaddy" and "Lost in Space."
She also wrote numerous art books, including "Styling the Stars" Lost Treasures from the Twentieth Century Fox Archive."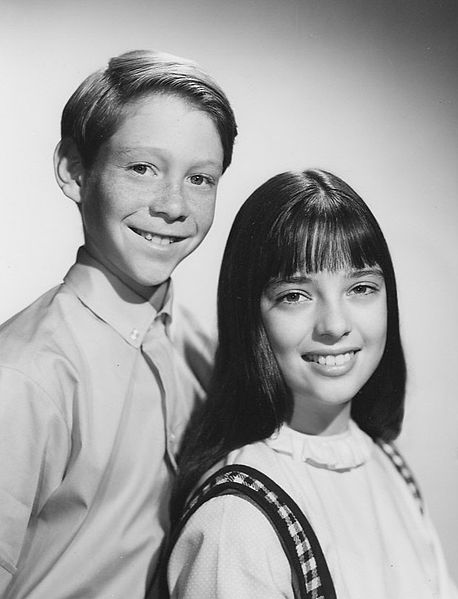 DEBBIE TURNER 
Like Chase, Debbie Turner switched paths after playing Marta in "The Sound of Music." She pursued a career in floral and event design in California.
She has since focused on her family, including her husband and four daughters in their home in Minnesota.
KYM KARATH
Kym Karath will always be remembered as the cutest and youngest member of the von Trapp family, Gretl.
Although she stopped acting in 1981, Karath followed her dreams as a model and art history major before moving to Greenwich, Connecticut.