Reese Witherspoon and Jennifer Aniston Got Their Fans a New Episode of 'The Morning Show' for Thanksgiving
On Wednesday, Reese Witherspoon and Jennifer Aniston announced a special Thanksgiving treat, as the next episode of their show will be dropped today, a day early.
With the first six episodes of "The Morning Show" done and dusted, only four episodes of the first season remain, and alongside a beaming picture of Jennifer and Reese posted yesterday, they made the happy announcement.
"Guess what we got you for the holidays? A new episode of @themorningshow (out tomorrow!)," Reese captioned the sweet snap.
FANS REACT WITH EXCITEMENT
Star-studded comments soon followed, as the pair's friend and fellow actress, Jennifer Garner replied, "You girls are v v cute."
Tennis star Maria Sharapova also weighed in as she said, "Yesssss!!!" to the news. "Thank god. I truly cannot wait for more!!" actress Sophia Bush chimed in.
Reese Witherspoon and Jennifer Aniston have a lot more reasons to smile. Apart from being executive producers of the show, which got renewed for its second season, they each earn $2 million per episode, excluding ownership points and producing fees.
JENNIFER'S TAKE ON THE SHOW
News stories that initially inspired the series made its way back into the headlines in a more dramatic approach and Jennifer Aniston credited the showrunner, Kerry Ehrin, creating the perfect characters to do the stories justice.
"The fact that Kerry Ehrin was able to tap into it — she's not a part of that [TV news] world in any way — yet she was able to create characters that were layered and complicated and honest and messy," Jennifer said during an interview.
CHALLENGES REESE FACED
While Reese usually plays straight-shooting characters, her role as Bradley Jackson gave the actress a challenge. Bradley is fiery, and she has no impulse control, so Reese had to draw from others to get into character.
"My character just has this tendency to say things and then think about it later. It was really fun to play," Reese explained. "That first scene was hard. I had to memorize all those words [about the science and politics of coal energy]. I think I said 'geranium' in one take. They were like, 'Geranium is a flower.'"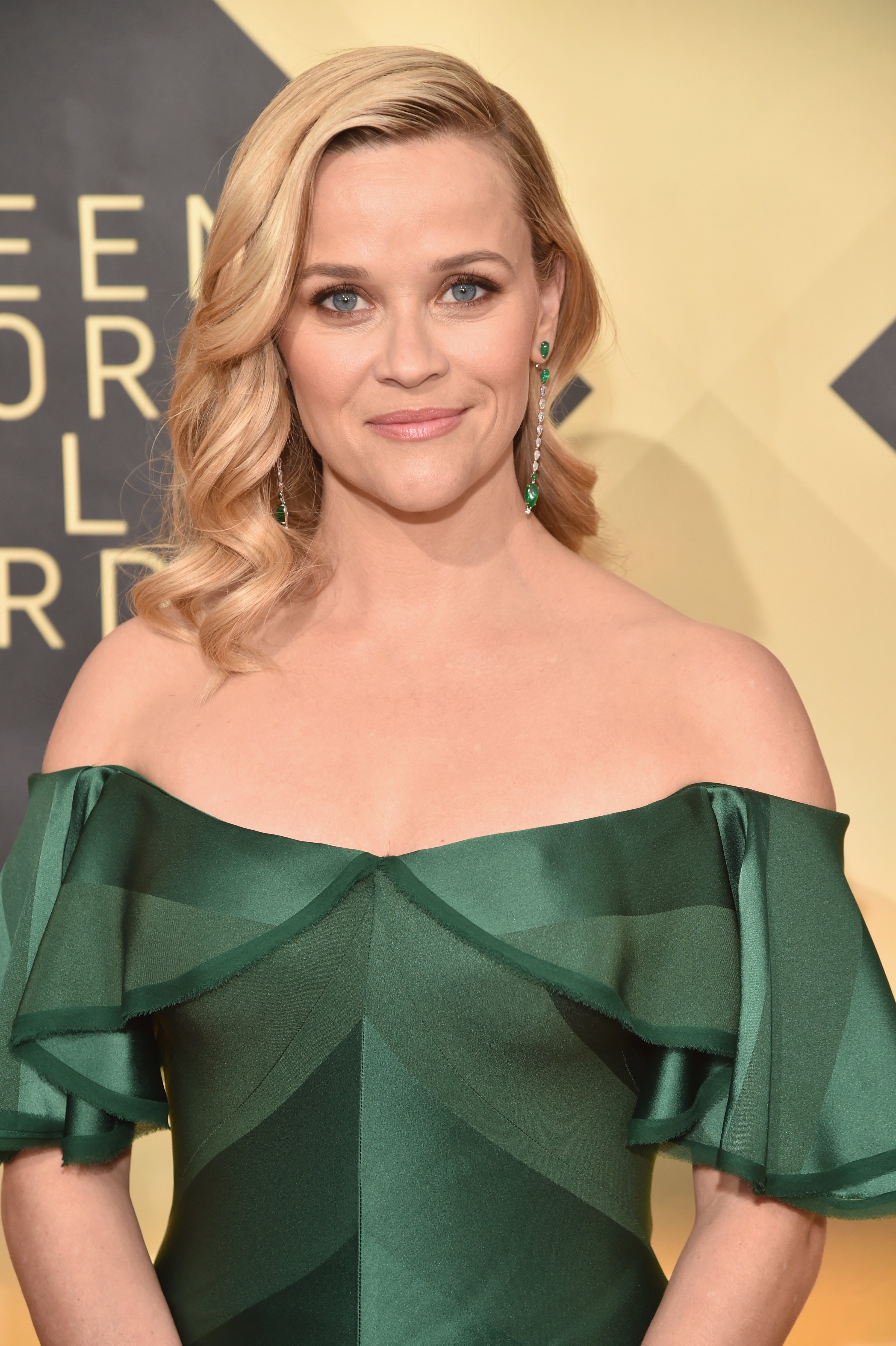 IMPACT OF THE SHOW ON JENNIFER
Jennifer Aniston also felt deeply" impacted by her role, as her multi-layered and complicated character, Alex Levy, enabled her to access parts of herself she never really did before. Describing her involvement in the show as "quite a journey," Jennifer recalled the words of her acting teacher:
"I know it sounds kind of corny, but what we do, it is a healing craft. It's what my acting teacher always say to me, and it's true."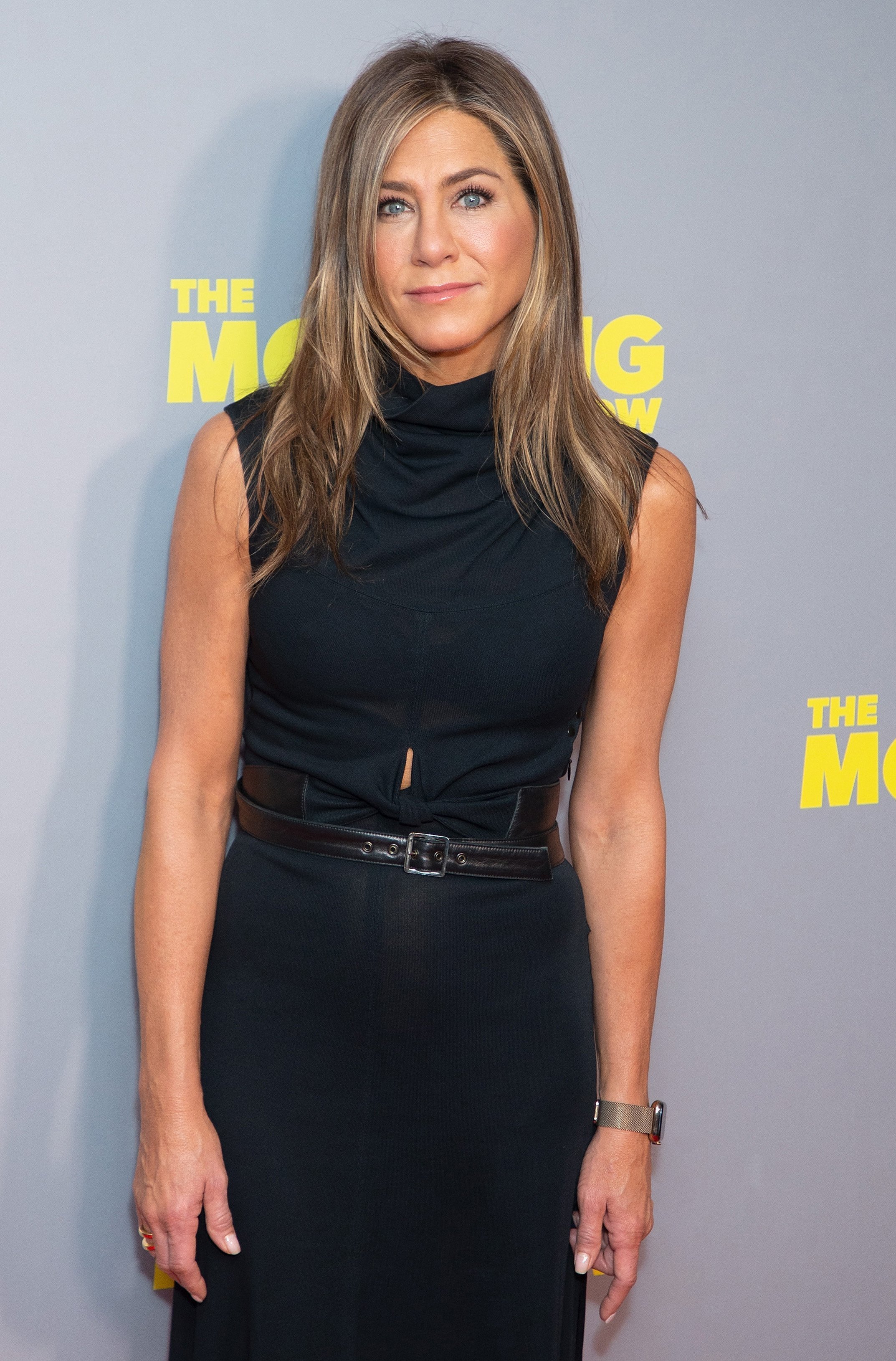 But Reese is not the only one that had to adjust to a role opposite to that of her personality, Jennifer Aniston had to acclimatize herself to Alex Levy, who has a tendency towards melting breakdowns.
With the complicated dynamics of the show and the interaction between the characters, Jennifer had to build up a desire to have meltdowns to play her role successfully.