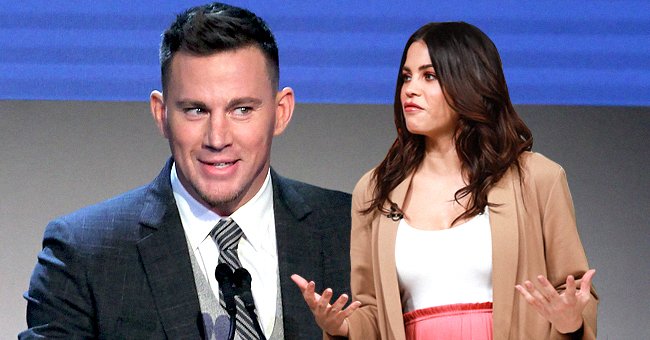 Getty Images
Us Weekly: Channing Tatum Wants to Avoid 'Confusion or Conflict' with Ex Jenna Dewan over Custody of Daughter Everly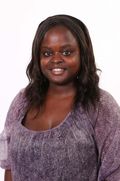 "Magic Mike" star, Channing Tatum, seeks legal counsel to help him work through the co-parenting challenges he is having with Jenna Dewan in setting a custody schedule for their daughter.
Channing Tatum is seeking the help of a legal counsel to revise the custody arrangement he currently has with his ex-wife, Jenna Dewan.
In April 2018, the couple announced that they were divorcing after nine years of marriage. Since then, it appeared they had been successfully co-parenting their 6-year-old daughter, Everly.
However, the recent filing of court documents by Tatum, it reveals that the couple have been struggling to establish a consistent custody schedule. In court documents he states:
"Due to our constantly changing work schedules, we have had conflict over adjustments to our schedules to ensure both parties are able to have equal time with our daughter, Everly."
Tatum filed the documents on November 25, 2019. He express his hope to ensure that he and Dewan establish a clear schedule for holidays and other custody-related matters for their daughter.
Following their divorce, the couple had finalized a custody agreement in February. In his statement, he says this main contention has arisen form the fact that they have not addressed several outstanding issues, which include Everly's holiday schedule.
In his filing, Tatum has made several requests to revise their current custody agreement. These include permission to travel nationally, with Everly, without Dewan's consent. The ability to pick her up for special occasions, of up to five times a year.
He is also seeking to ensure that each parent is able to Facetime her daily, between 5 and 5:30 p.m, when she is with the other parent. He has also filed that neither parent can use Everly's image for any business purposes without both parent's consent.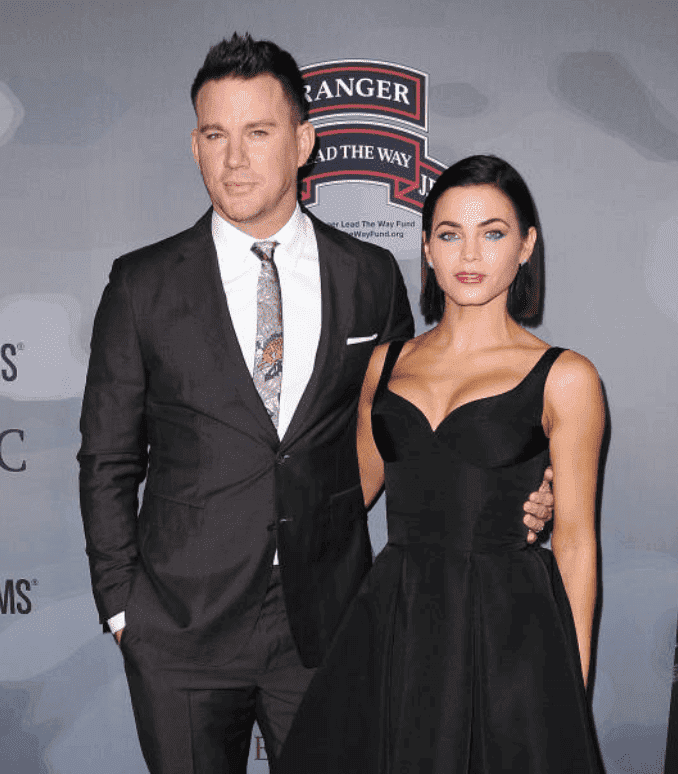 Channing Tatum and Jenna Dewan Tatum pose side-by-side on the red carpet for the premiere of "War Dog: A Soldier's Best Friend," on November 6, 2017 in Los Angeles, California | Source Getty Images: (Photo by Jason LaVeris/FilmMagic)
As they work through the details of Everly's custody schedule, the former couple have been scheduled for a medication session for January 28, 2020.
It is reported that Dewan is upset and shocked by the filing and disputes some of the claims he has made against her. Her representative told TMZ that her main priority is to protect Everly's well-being.
Please fill in your e-mail so we can share with you our top stories!