Lori Loughlin and Husband Mossimo Giannulli Reportedly Plan to Have Low-Key 22nd Aniversary Amid College Admissions Scandal
Lori Loughlin and Mossimo Giannulli have no big plans for their anniversary, as they reportedly opt for a low-key celebration amid trial.
Lori Loughlin, and her husband, Mossimo Giannulli, have had a challenging year, so it's not surprising that they do not want to celebrate their 22nd wedding anniversary, with their trial coming up.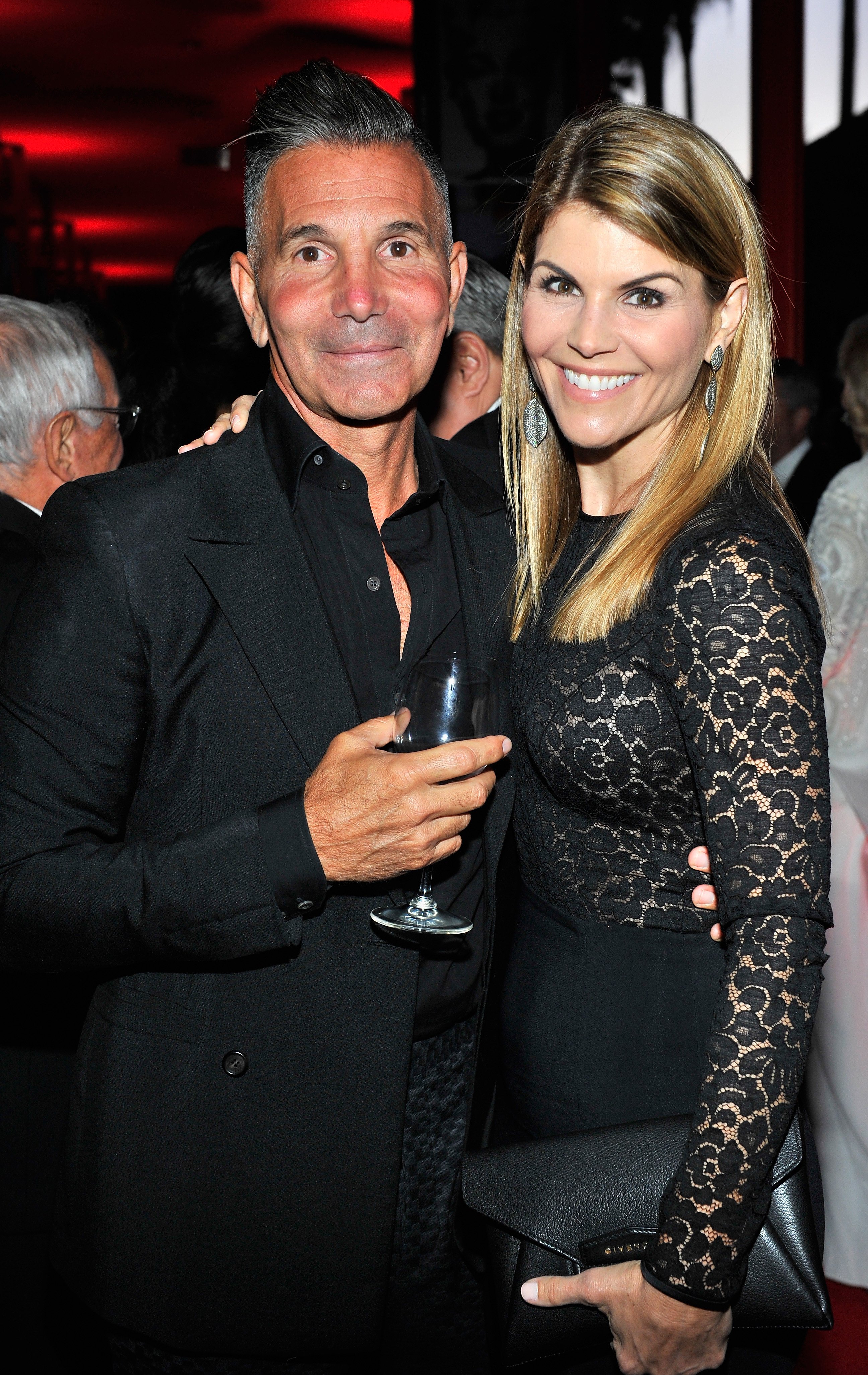 THE ANNIVERSARY IS THE LAST THING ON THEIR MINDS
A source close to the couple said that the anniversary is the last thing the embattled couple is thinking. The two are trying to figure out the legal options available to them, and
"It's all business all the time with them as they move through this. Anything they do will be low-key, and just between the two of them."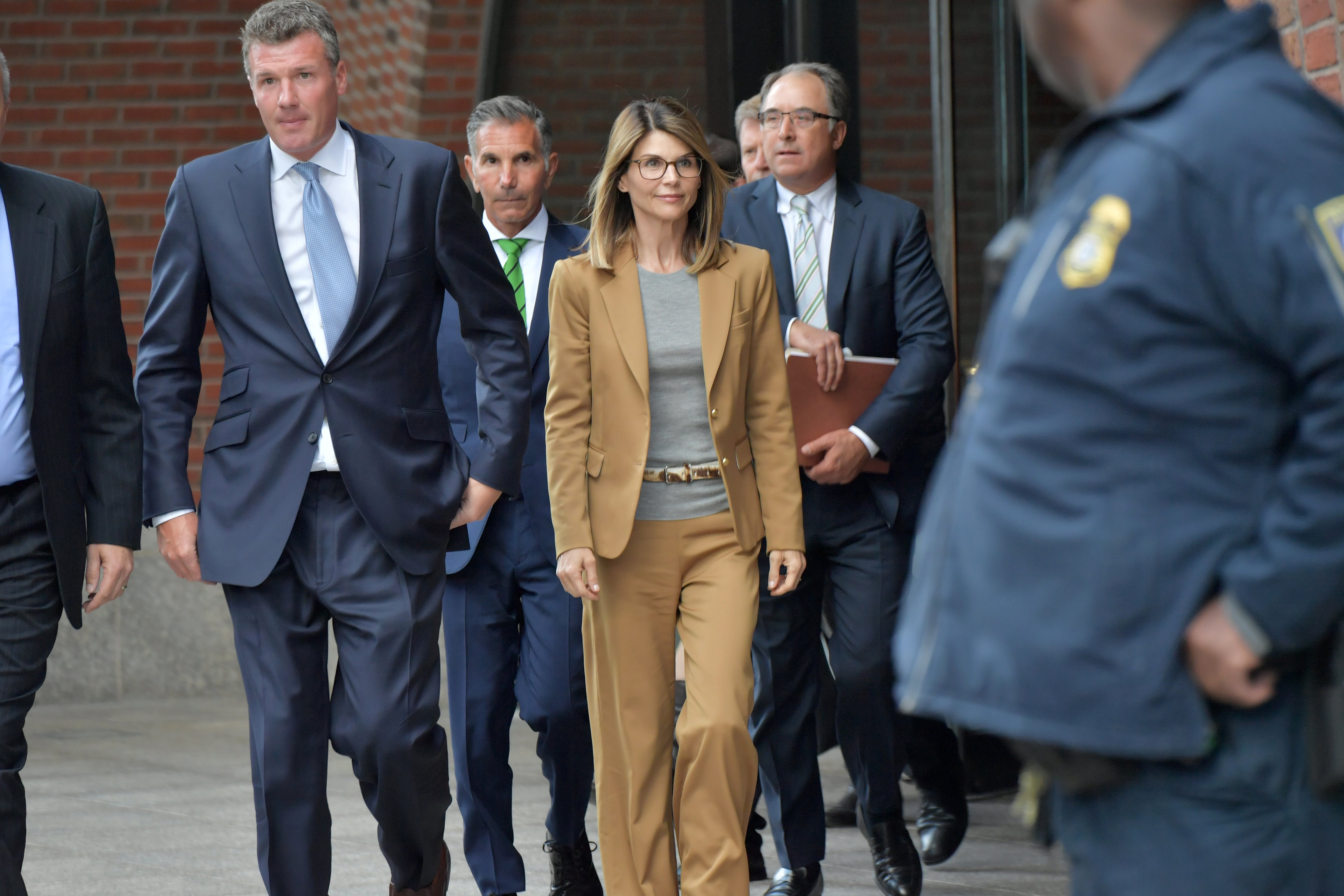 The source added that Loughlin and Giannulli, are more united than ever in fighting the charges against them, but they are not in a celebratory mood. The couple has had little to celebrate since they got indicted along with fifty other people in the college admission scandal.
OCTOBER BROUGHT A NEW INDICTMENT
In October, the parents, who are on trial for paying $500, 000 to get their daughters, Olivia Jade, and Isabella Rose, into USC, faced additional charges of conspiracy to commit federal bribery program by bribing employees at USC to facilitate their children's admission.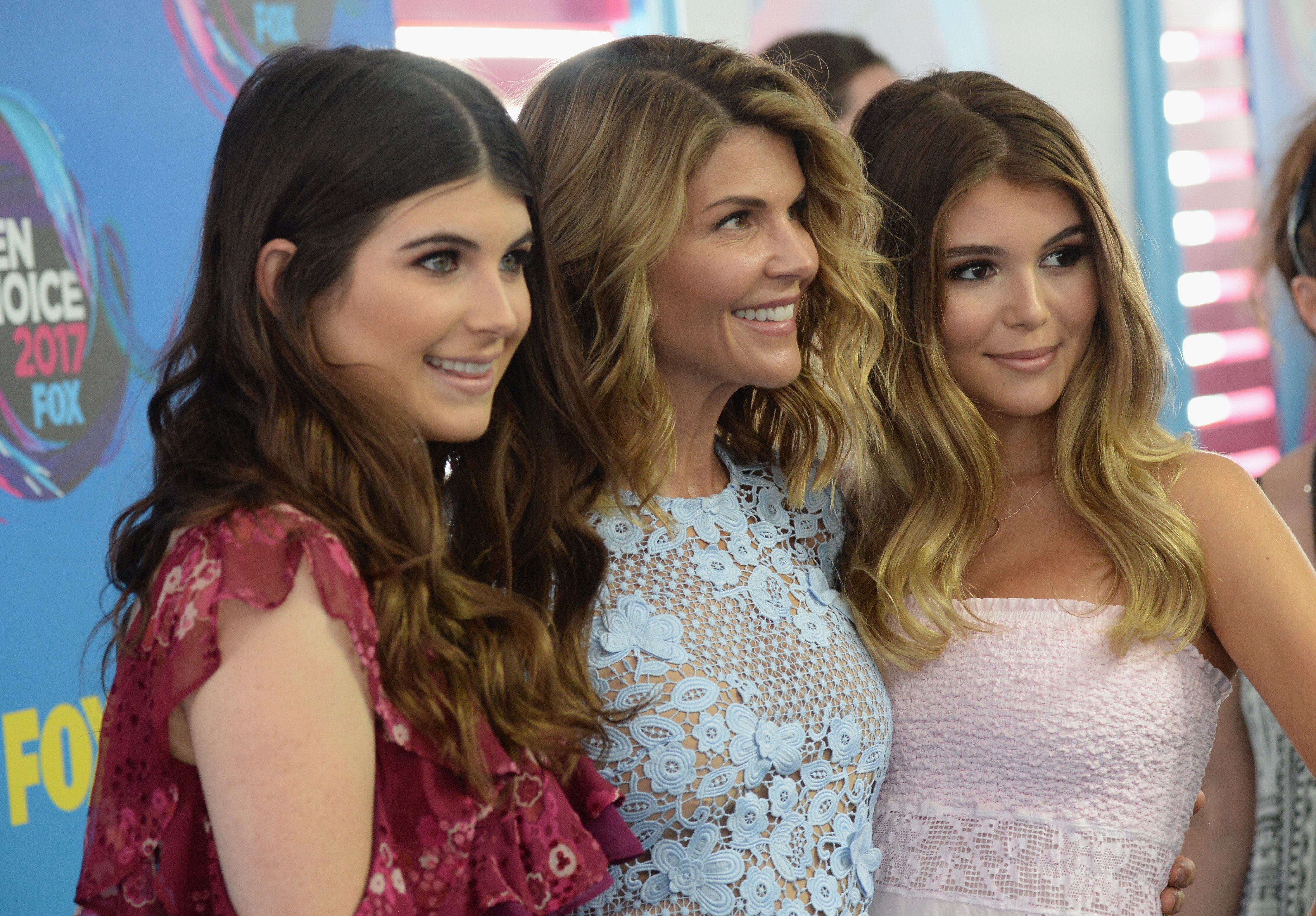 That same month, People obtained indictment documents showing that the fashion designer told his accountant via text in 2017 that he was "Working the system" to get his daughters into college. Loughlin and Giannulli pleaded not guilty to the new charges, and are now facing sixty years if convicted.
According to US Weekly, the "Full House" actress was leaning towards a guilty plea after the new charges, but her fashion designer husband talked her out of it. The dad-of-two is determined to fight the case against them till the end, and prove their innocence.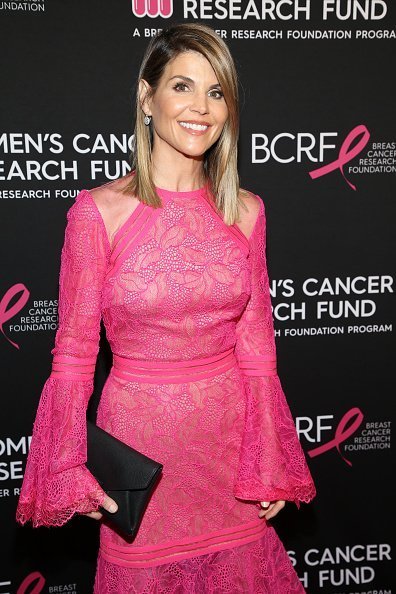 THE PRESSURE IS RISING
Lori has been under a lot of pressure since the second indictment, and People reported that Toby MacFarlane, a real estate executive's conviction, and six months prison sentence made what the mom-of-two and her husband stand to face if found guilty, more real.
Andrew Lelling, of the US Attorney Office, had hinted that the couple would get a lengthy sentence unless they change their plea before the January pretrial.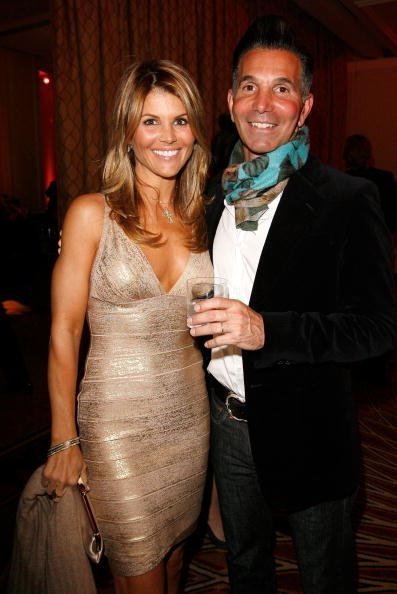 However, if Loughlin and Giannulli continue on the non-guilty route, then they'll face the harshest punishment they can get.