Us Weekly: Lori Loughlin Considered Guilty Plea in College Admissions Case after Bribery Charges
Here's why actress Lori Loughlin backed out of a plea deal in the ongoing college bribery case trailing her and her fashion designer husband, Mossimo Giannullis. 
Loughlin and her husband were among 50 individuals charged by the FBI and U.S. Attorney's Office on March 12, 2019, in a nationwide college entrance exam scandal.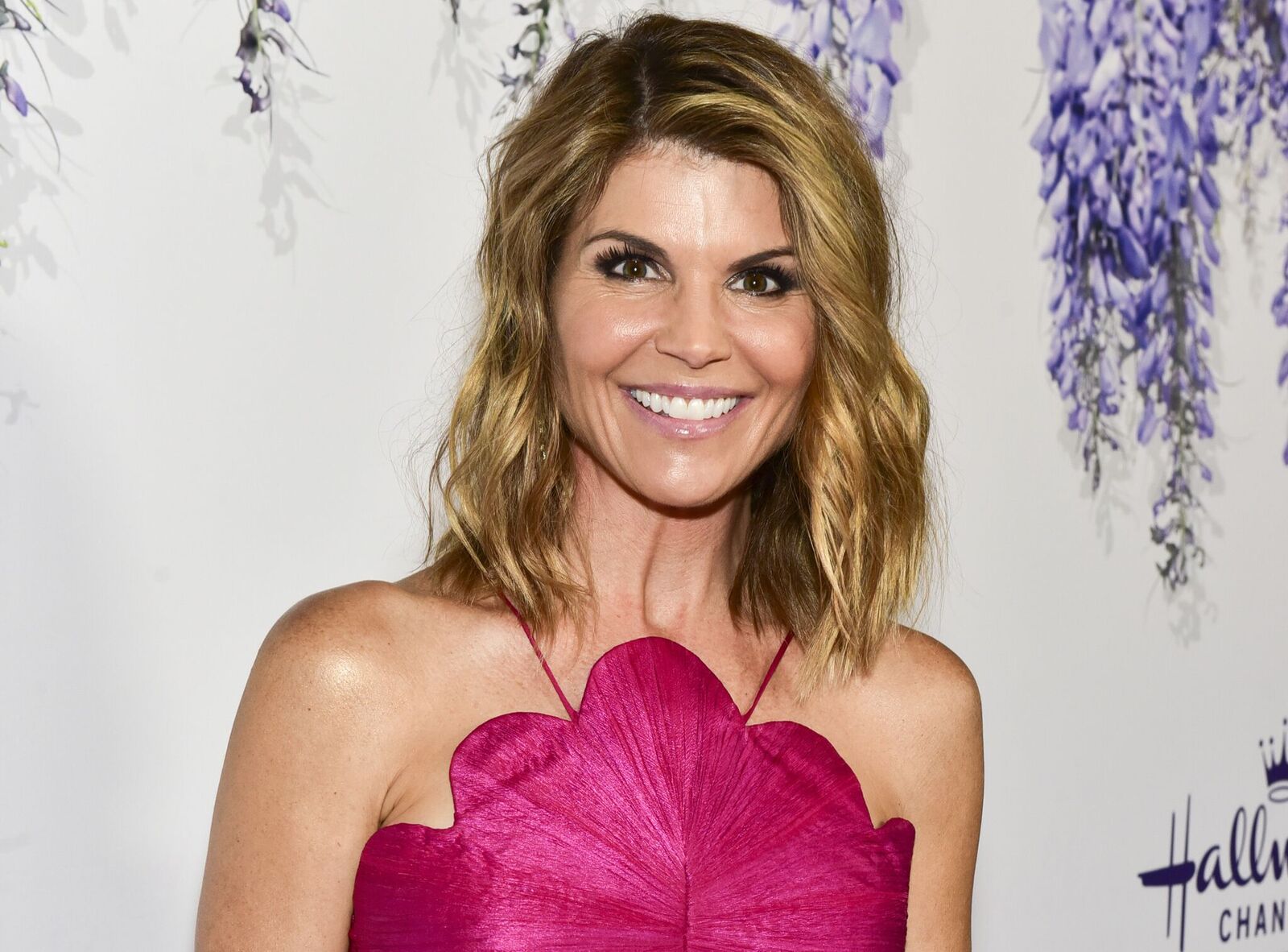 The indictment against the couple alleged that they had paid $500,000 bribery, disguised as a donation to the Key Worldwide Foundation. 
A source close to the family told the U.S. weekly that the designer husband convinced the actress into backing out from the proposed plea deal. The source said:
"Lori turned the corner and backed out of considering a guilty plea due to her husband's insistence."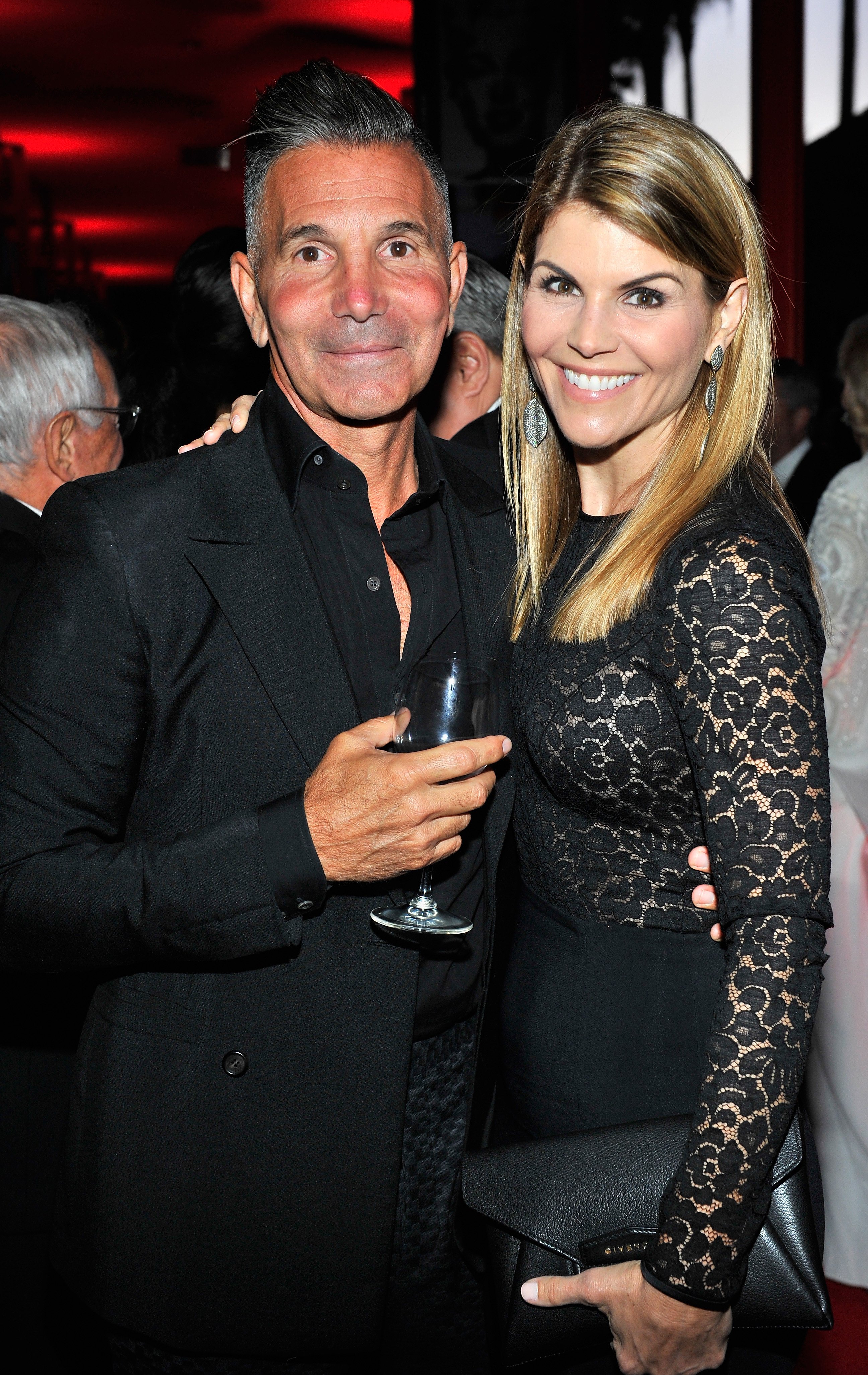 According to the source, family and friends encouraged Lori to talk to lawyers about the deal, but it all came to an abrupt stop when her husband waded in.
"She had been talking to her lawyers about it, but her friends and family were encouraging her to pursue a plea deal. She's only listening to Mossimo, though."
Friends of the former "Fuller House" actress advised her to take a cue from fellow actress Felicity Huffman who recently served her 14-day prison sentence.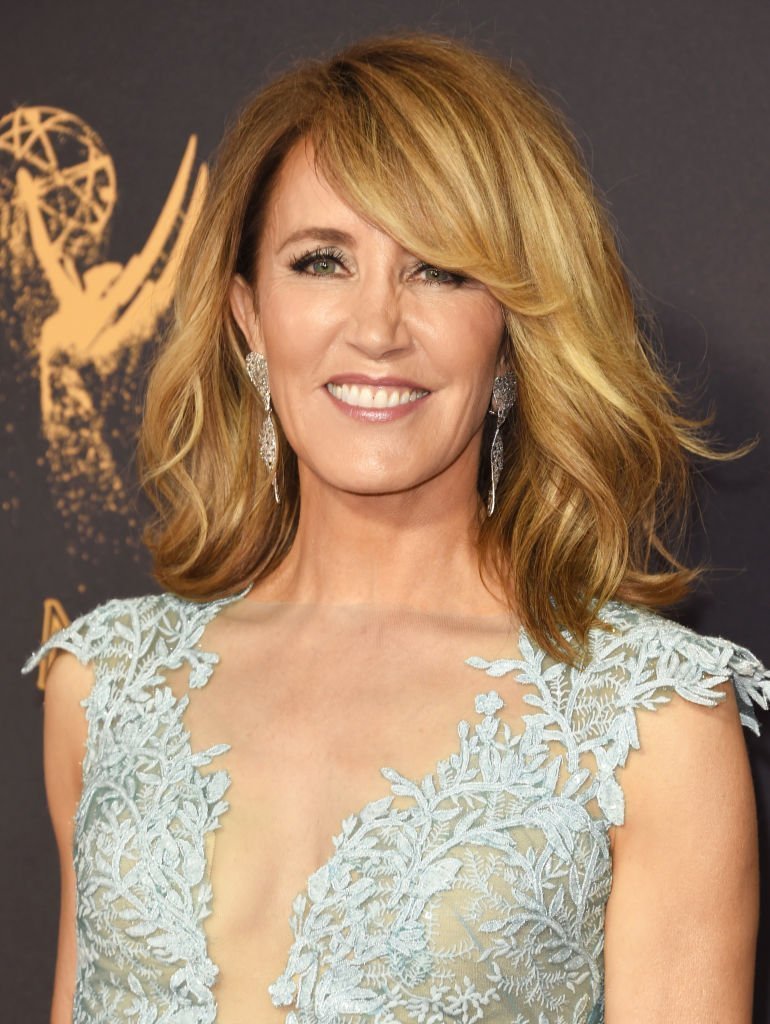 Huffman was also indicted in the case but opted to plead guilty to fraud charges. The former Desperate Housewives star apologized for paying $15,000 to improve her 19-year-old daughter Sophia's SAT scores.
Although Lori's fashion designer husband Mossimo is insistent on his innocence, the indictment alleges that an April 2017 invoice forwarded by the designer to his accountant ropes him in. He wrote:
"Good news, my daughter … is in (U) S.C… bad is I had to work the system."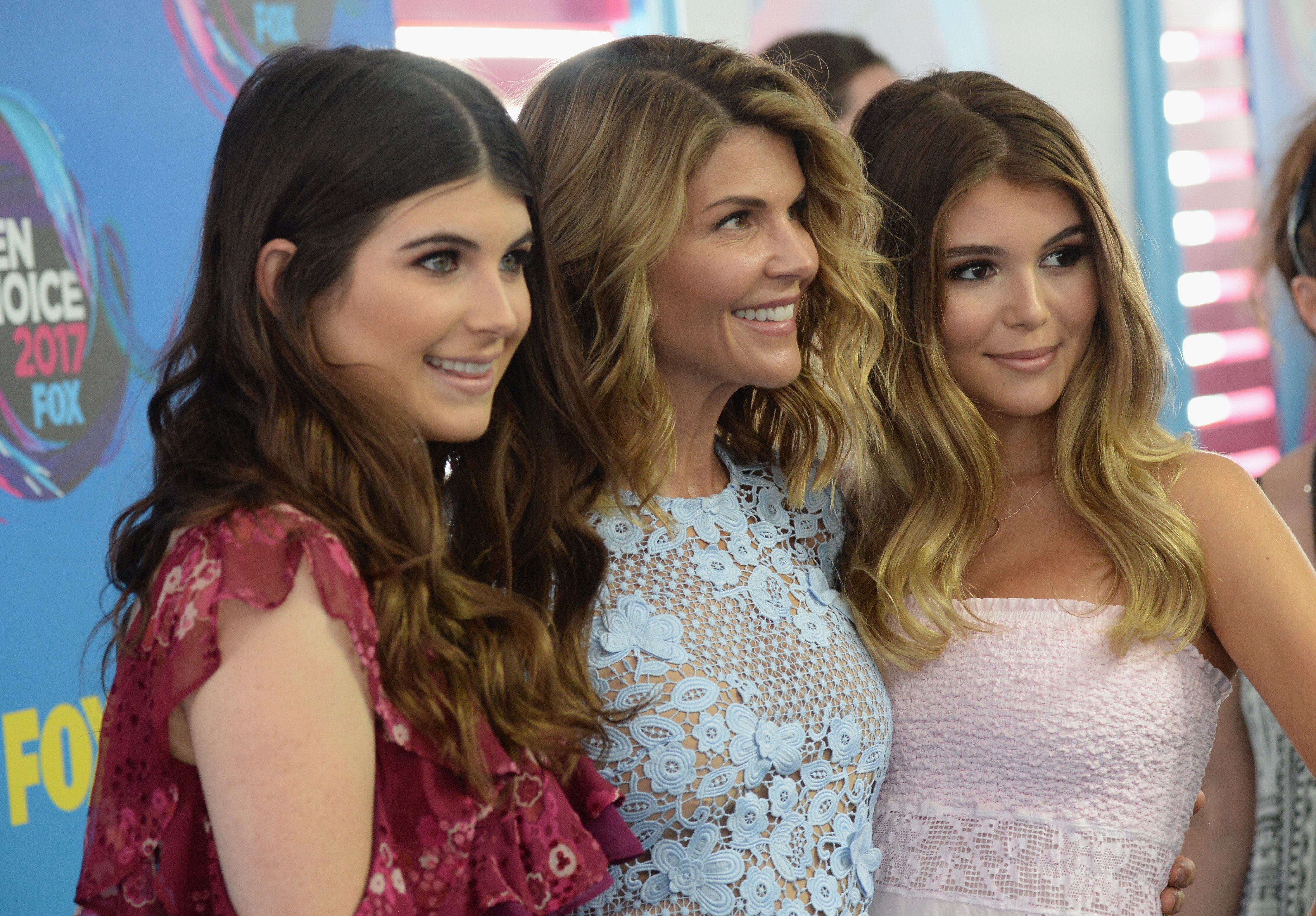 According to a former federal prosecutor, Neama Rahmani, the refusal of the couple to a plea deal will put them at risk of getting charged. Rahmani said, 
"At a minimum, the daughters will be witnesses in a trial against their parents, but they could also be charged as defendants. By not pleading, Lori and Mossimo are exposing their children to being charged."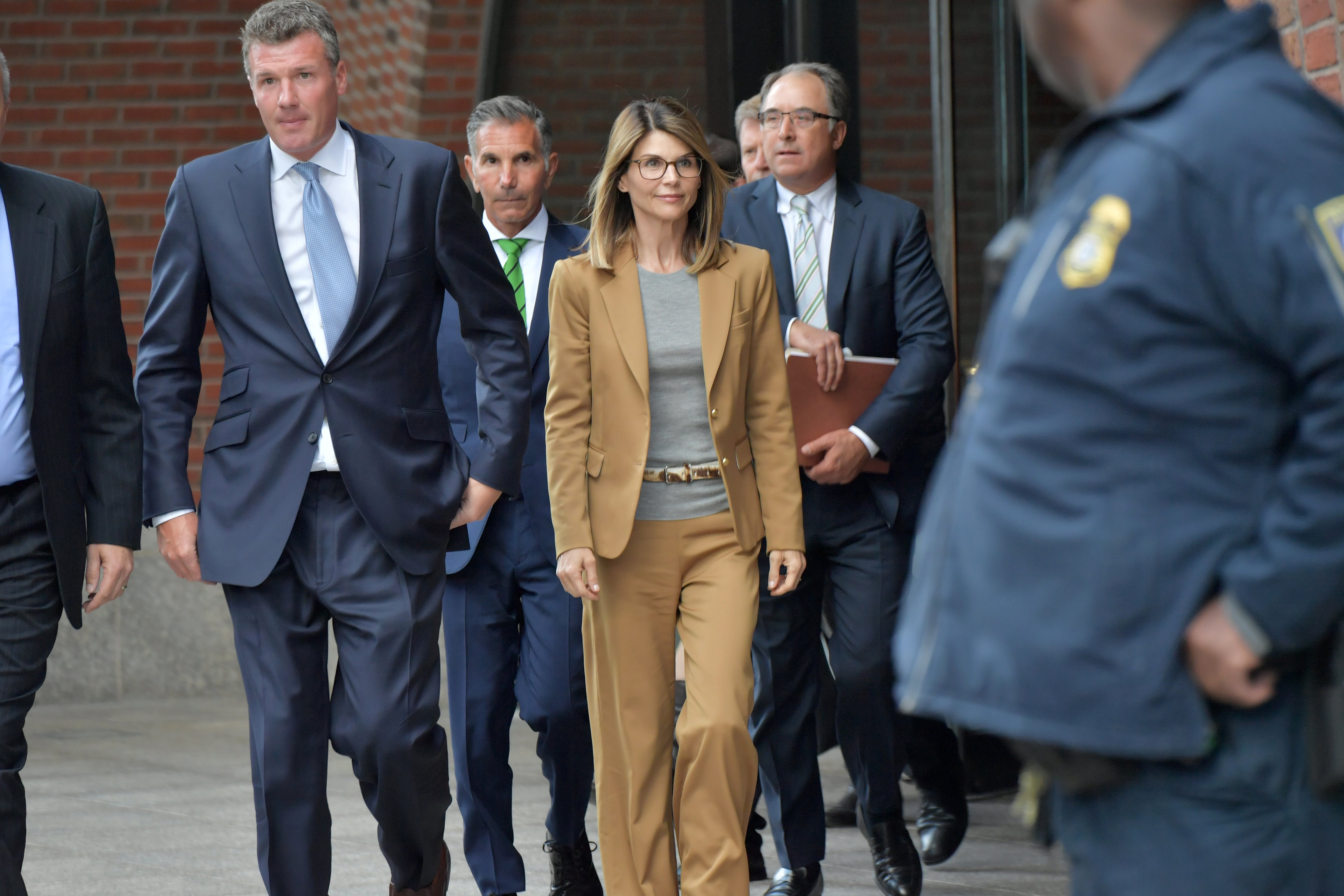 The embattled couple has previously been charged with conspiracy to commit mail and wire fraud, including money laundering.