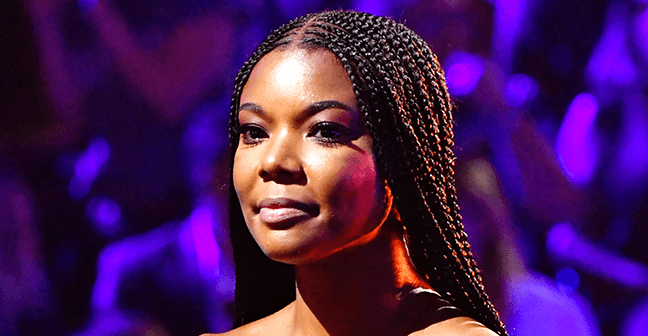 GettyImages
NBC Responds to Claims of Toxic Culture at 'America's Got Talent' Following Gabrielle Union's Exit

NBC addressed the subject of "Toxic culture" on the set of "America's Got Talent" after the exit of ex-judges, Gabrielle Union, and Julliane Hough.
According to USA TODAY, NBC reacted to the reports garnered by VARIETY, which pointed to cases of "toxic culture and racist jokes about physical appearances" as the reason behind Gabrielle Union's exit.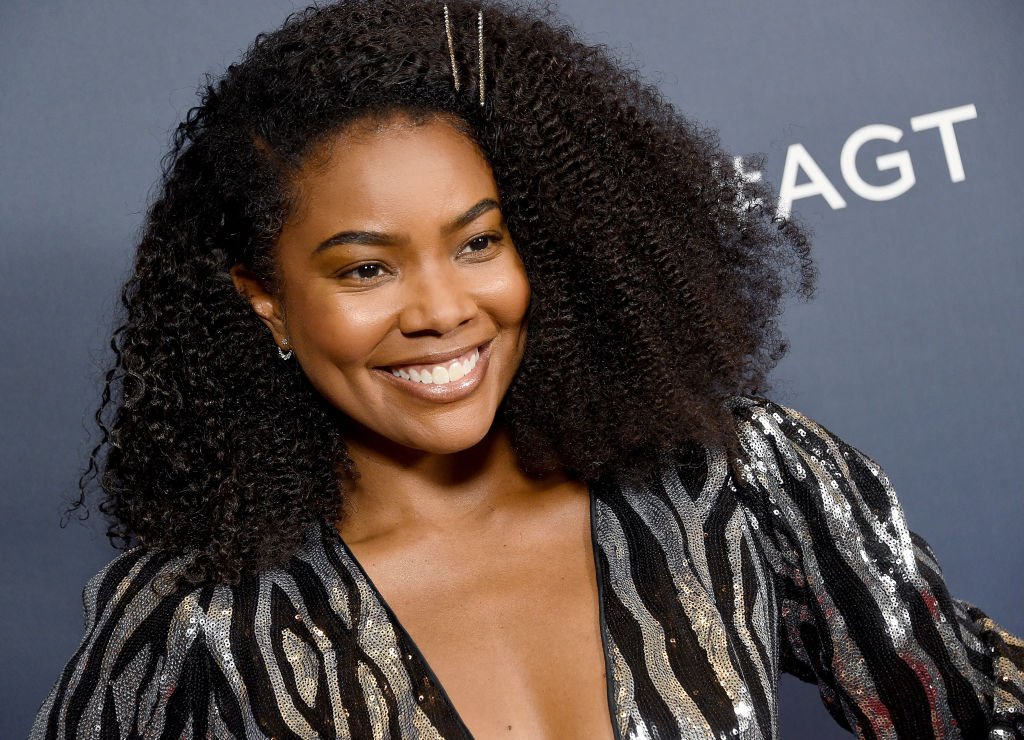 Gabrielle Union arrives at "America's Got Talent" Season 14 Live Show Red Carpet at Dolby Theatre | Photo: Getty Images
The news outlet gathered that Union was severely criticized for her appearance and also told that her hairstyle was "too black" for the talent show.
However, amid the claims, broadcasting company, NBC and the production company behind the show are maintaining that isn't the truth.
NBC wrote in a
statement
to USA TODAY:
"America's Got Talent has a long history of inclusivity and diversity in both our talent and the acts championed by the show, The judging and host line-up has been regularly refreshed over the years, and that is one of the reasons for AGT's enduring popularity. NBC and the producers take any issues on set seriously."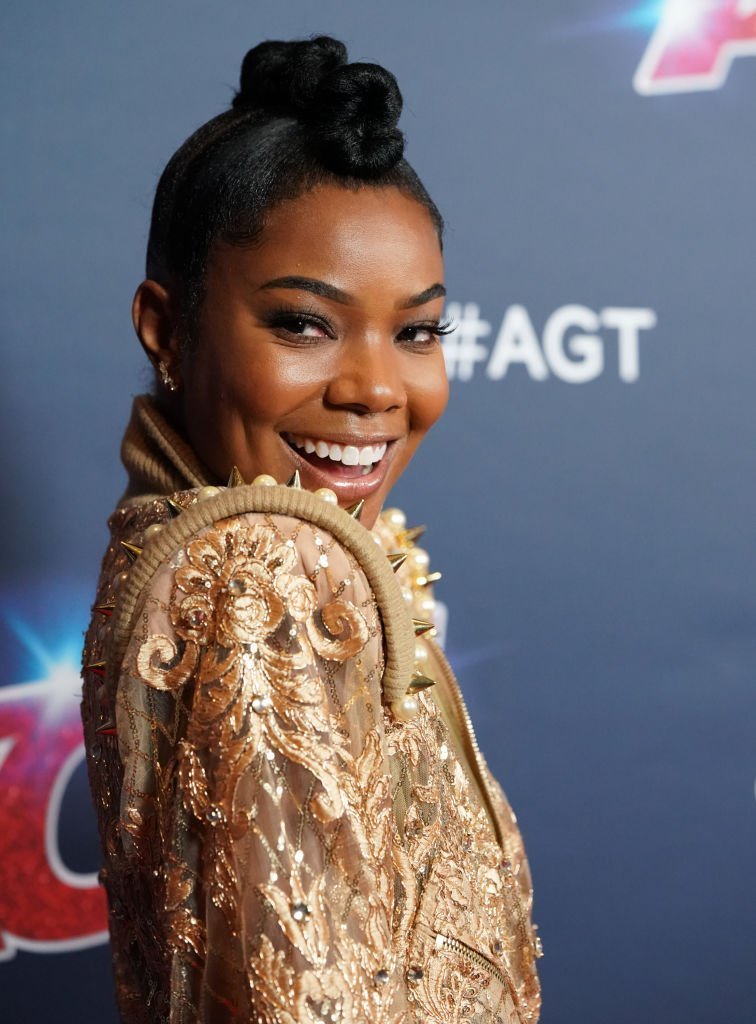 Gabrielle Union attends "America's Got Talent" Season 14 Live Show Red Carpet at Dolby Theatre | Photo: Getty Images
However, Gabrielle Union's spouse, Dwayne Wade, doesn't seem to buy their response as his reaction to the news of his wife's exit point suggests otherwise.
On Wednesday he took to Twitter to praise his wife's performance on the talent show in a series of tweets. One of the Basketball pro's tweet read:
"When I got the news that my wife was being fired—my first question was obviously why!? I am still waiting on a good answer to that question. But if anyone knows @itsgabrielleu or have heard of her, you know she's an advocate for our community and culture."
According to VULTURE, Gabrielle Union while on the set of "America's Got Talent," was not okay with some arrangements and working conditions. She made it a thing to tender her complaints, which were not addressed despite promises.
VULTURE further reports that news from reliable sources states that the star actress was perceived as "difficult" and therefore fired from the show. The initial agreement between NBC and Union was a three-year contract as she joined the reality talent show for its fourteenth season.
Hollywood Reporter has it that Gabrielle Union is yet to make any comments on the issue on ground despite her husband's reaction on social media. However, following Dwyane's outburst, fans have become agitated over the exit of Union.
Unfortunately, Gabrielle's plight isn't the first on the set of AGT as former host, Nick Cannon once mentioned that he was "punished for a joke" before quitting the show.
However, that doesn't seem to be the case for Union's colleagues as Variety reports that in a statement from Julianne Hough, the ex-judge denied experiencing inconveniences on the talent show. Hough said:
"I had a wonderful time on 'America's Got Talent,' I loved working with the cast, crew, and producers."
She also included that her work with NBC will continue as she is to feature in two upcoming shows.
Please fill in your e-mail so we can share with you our top stories!