Gabrielle Union Reportedly Sacked by AGT after Her Concern over a Racist Joke Earlier This Year
Gabrielle Union and Julianne Hough both exited AGT after one season as guest judges. The decision not to renew their contracts reportedly came after a variety of issues, including Gabrielle's handling of an offensively viewed joke made by Jay Leno.
While the episode in question aired on August 6, the taping of Jay Leno's appearance as a guest judge on AGT happened in April this year. During filming, Jay joked about a painting of the show's executive producer and judge, Simon Cowell, wherein his dogs surround him.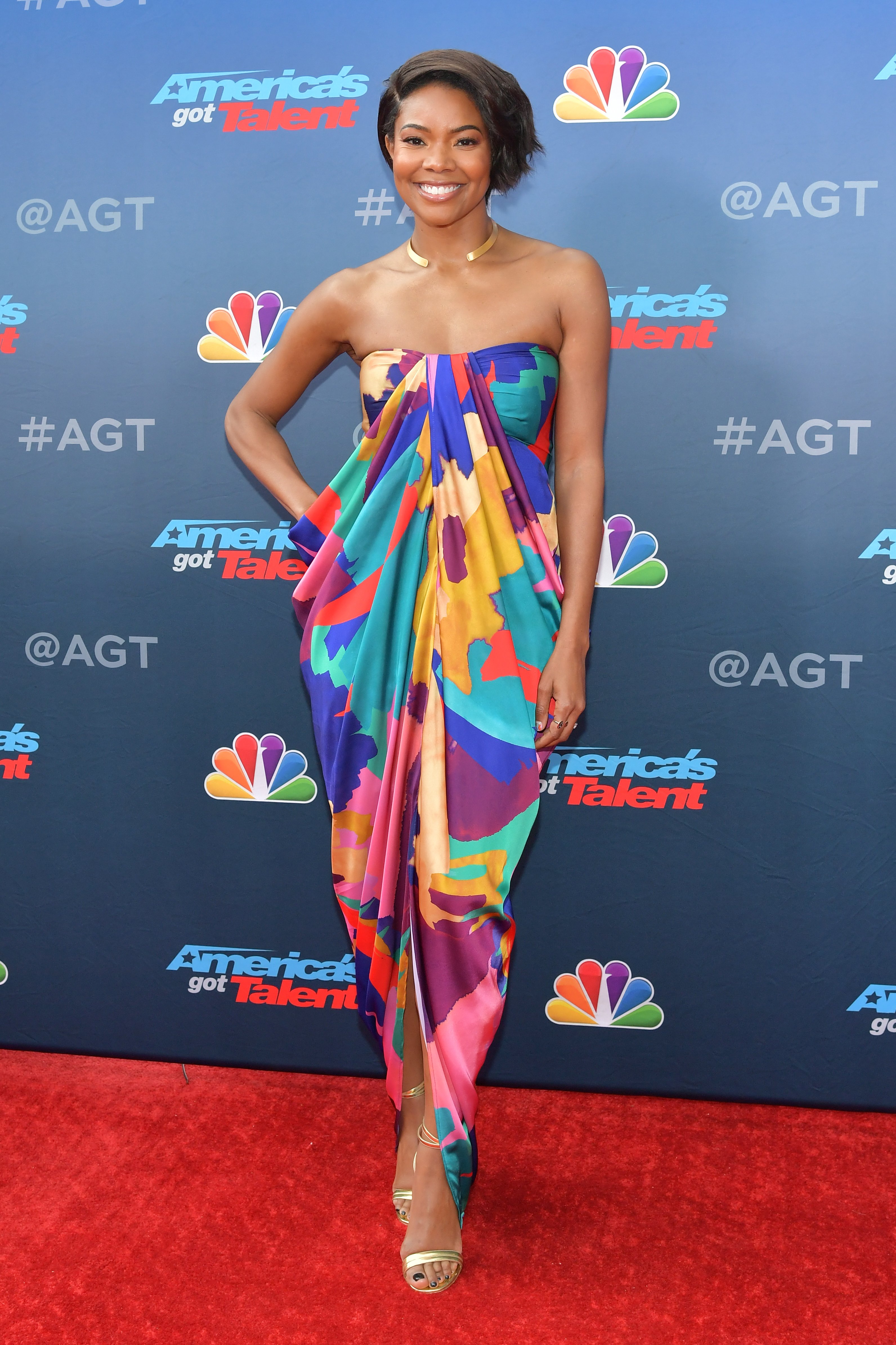 THE FALLOUT
Making light of the depicted image, according to accounts given to Variety, Jay said that the dogs looked like something one would find "on the menu at a Korean restaurant," and since the talent show has a culturally diverse group of staff, they found the stereotyping offensive.
Gabrielle then reportedly wanted the show's producers to report the joke to human resources, arguing that the production team needed to understand why people would view it as inappropriate. But the actress' request reportedly never made it to that department, despite the issue specifically being raised with an NBC executive on set.
MULTIPLE GRIEVANCES 
However, the tension that arose is reportedly just one example of what insiders referred to as a toxic culture among the staff at AGT. Since Julliane and Gabrielle received numerous notes containing criticism about their makeup, hair, and wardrobe, it just added to tensions and brought down overall morale.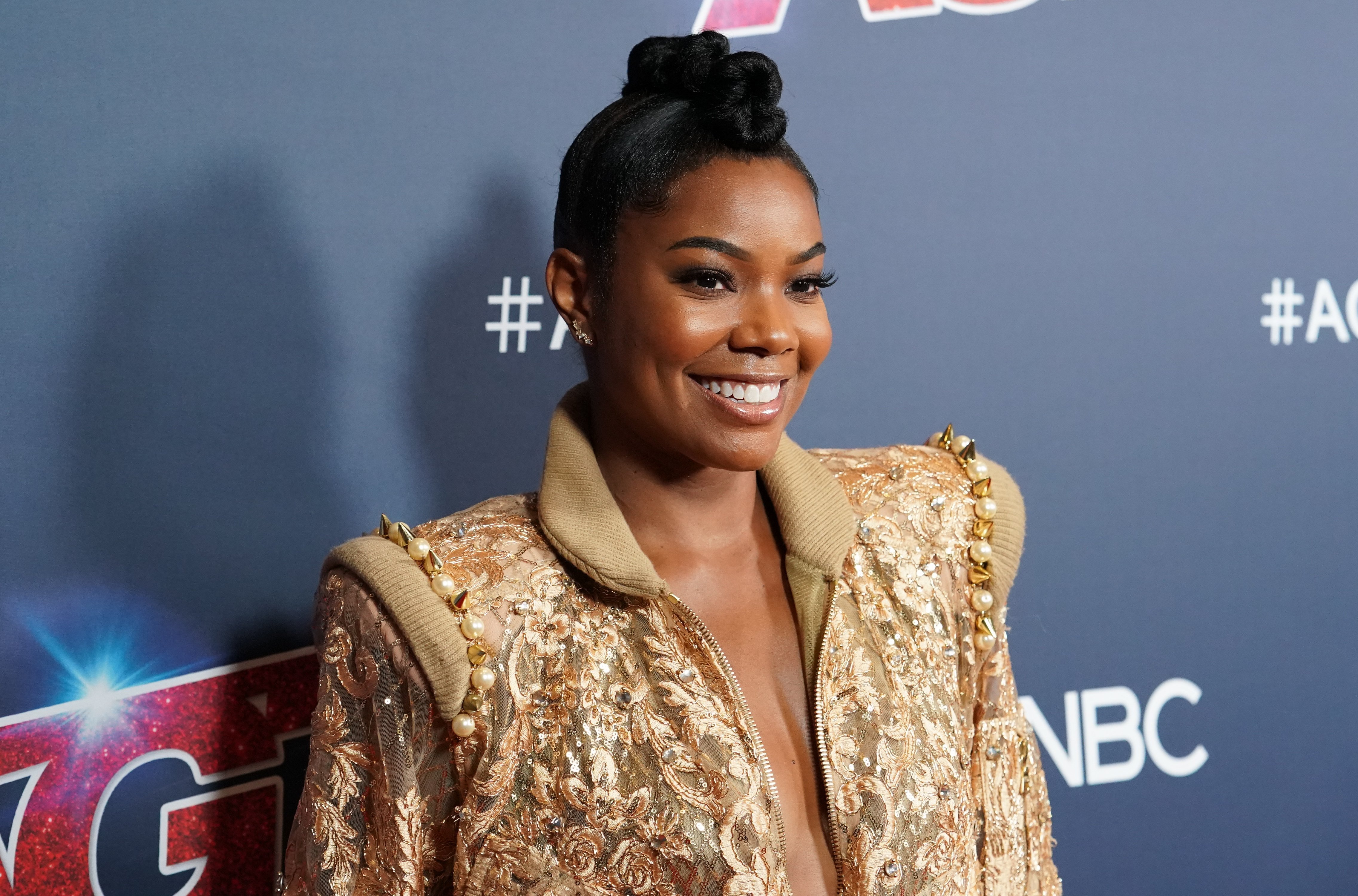 Julianne issued a statement to Variety in response to the information given to the publication, wherein she denied the allegations deeming it inaccurate. Meanwhile, series producer Fremantle and NBC issued a joint statement of their own wherein they said:
"'America's Got Talent' has a long history of inclusivity and diversity in both our talent and the acts championed by the show. The judging and host line-up has been regularly refreshed over the years and that is one of the reasons for AGT's enduring popularity. NBC and the producers take any issues on set seriously."
GABRIELLE'S LATEST CASTINGS
Julianne and Gabrielle replaced Mel B and Heidi Klum when they exited the show, and while the "Bring It On" actress" haven't spoken out about the Jay Leno incident but she has plenty of work keeping her busy.
Gabrielle currently stars alongside Jessica Alba series, "L.A.'s Finest," which debuted earlier this year, while her upcoming film "The Perfect Find" is still in the pre-production stages.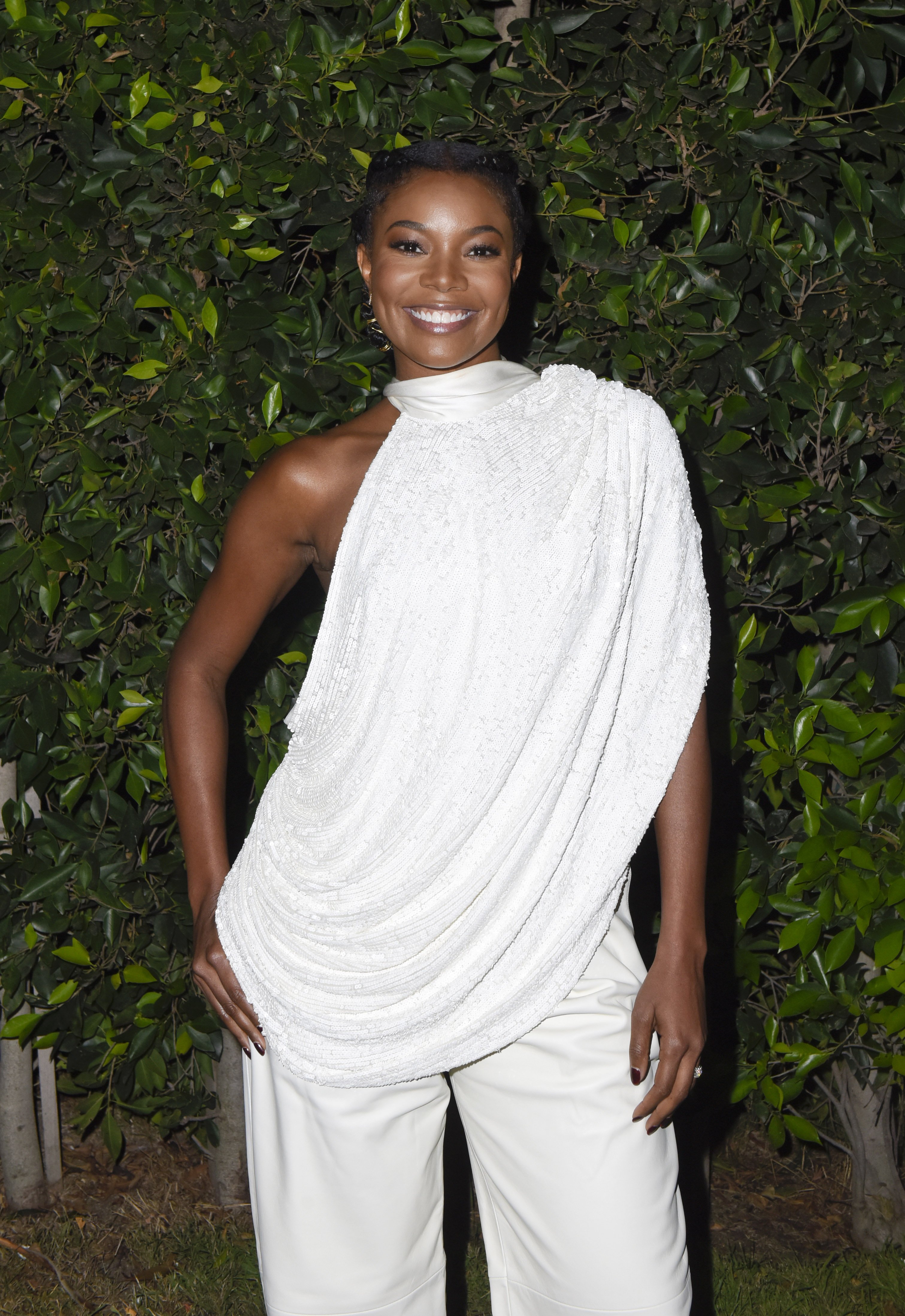 Almost a month ago, Gabrielle  Union turned 47, and the actress celebrated the special day with California Love-themed party with her friends and family.
The actress decided on the theme as a nod to her family's recent relocation to Los Angeles and staying on point, Gabrielle wore a replica of her Clovers cheerleading outfit from "Bring It On" for her birthday bash.