Charlize Theron's Romantic past and a Look at Life with Her 2 Kids
Romances in Hollywood are difficult to maintain. Charlize Theron is no stranger to the struggle of finding love while working in Hollywood and has dated her fair share of fellow stars.
Charlize Theron is a South African born, American actress and producer. The star has bagged several accolades, including an Academy Award, a Golden Globe Award, an American Cinematheque Award, and the Silver Bear for Best Actress.
She was also named in the Time magazine 100 most influential people in the world in 2016. She is also one of the world's highest-paid actresses. However, her life, especially when it came to romance, has not been easy. Here is a look at her romances and children. 
Stephan Jenkins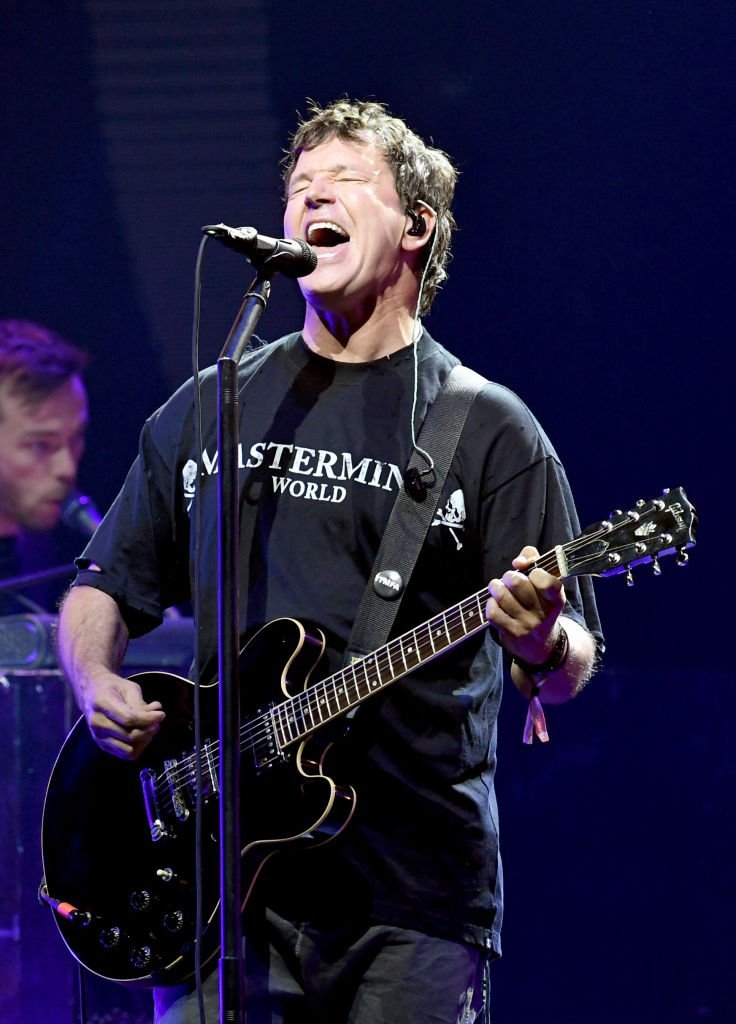 Before Charlize became an official U.S. citizen, she dated Stephan Jenkins from Third Eye Blind. The pair dated during the late '90s and early 2000s.
Theron and Stephen met in the summer of 98. They made multiple public appearances together as an officially a couple.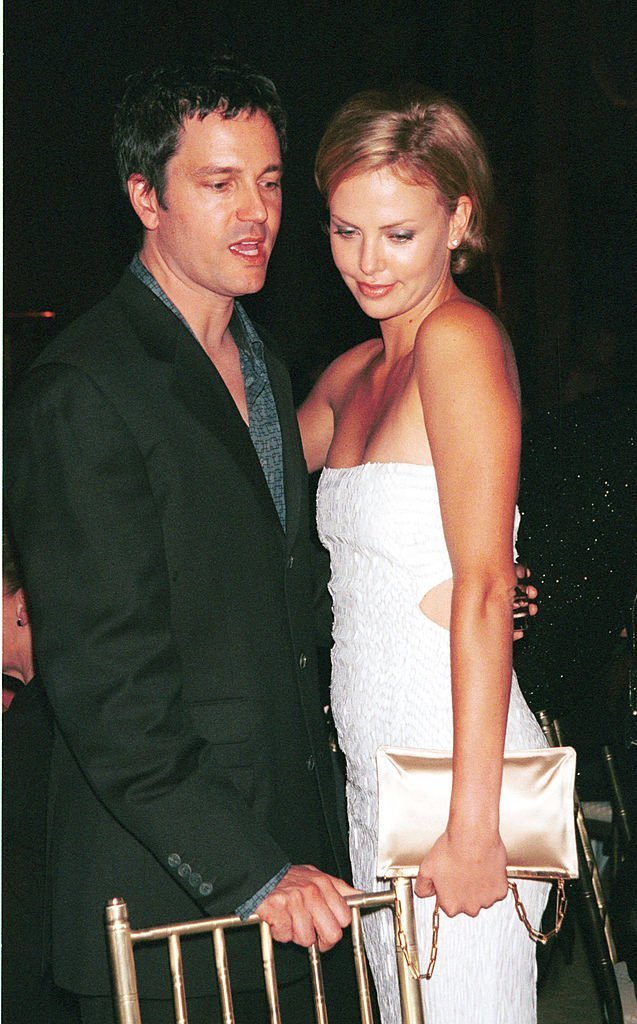 They eventually moved in together and were often seen supporting each other at work and events. The pair even went as far as adopting a pit-bull named "Koby" together.
Stephen and Charlize, however, broke up after almost three years. Their relationship ended in the summer of 2001 and inspired songs in Stephen's album, "Out of the Vein." 
Stuart Townsend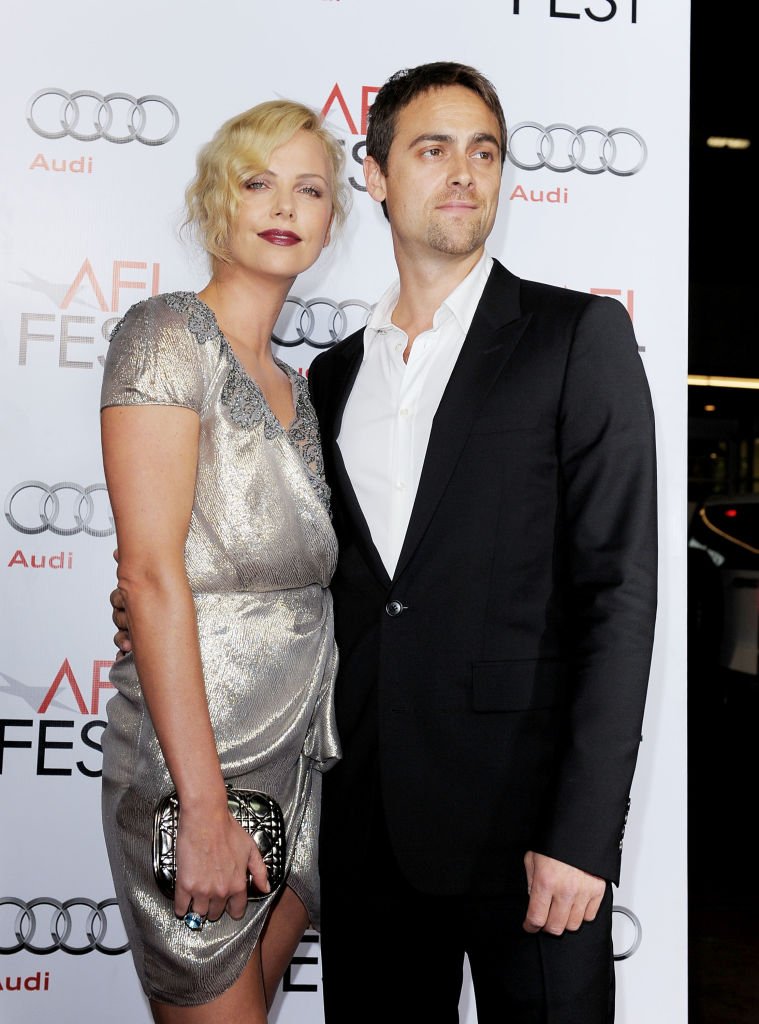 Theron went on to date Irish actor Stuart Townsend in 2003. The relationship was one of her longest relationships. 
The pair met on the set of the 2002 film "Trapped."  They dated for eight years and lived together in Los Angeles and Ireland.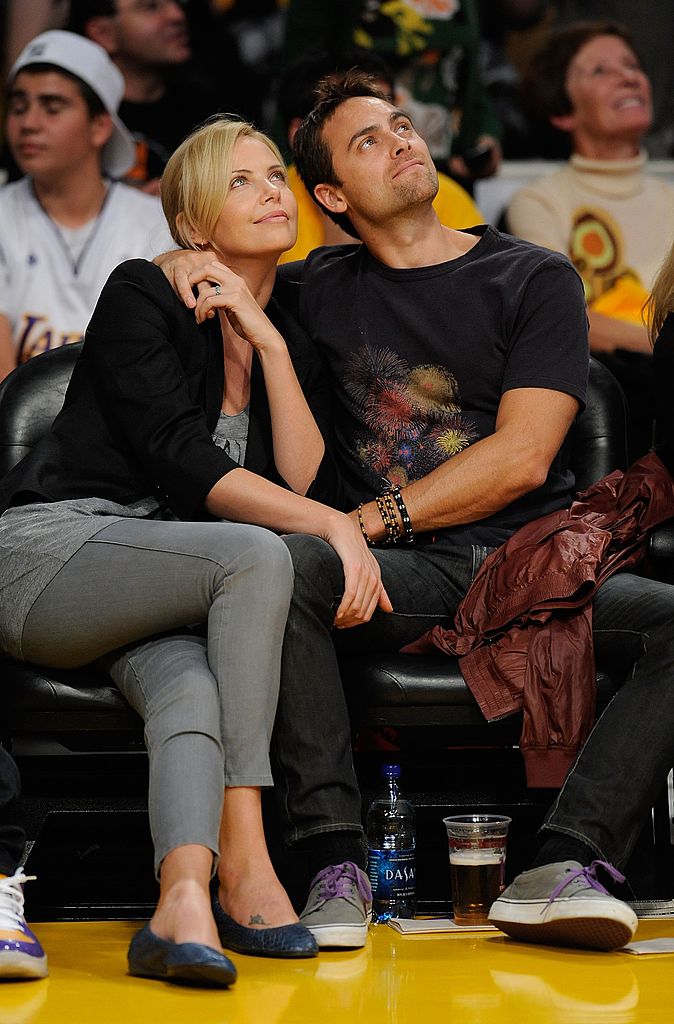 During their relationship, Theron bagged an Oscar for "Monster. " However, their relationship did not move further than dating.
"I think it's very hard to be in a relationship with me." 
There were no signs of them being engaged or hints that they planned to marry. In 2010, they broke up and Theron went on to adopt a baby boy.
Sean Penn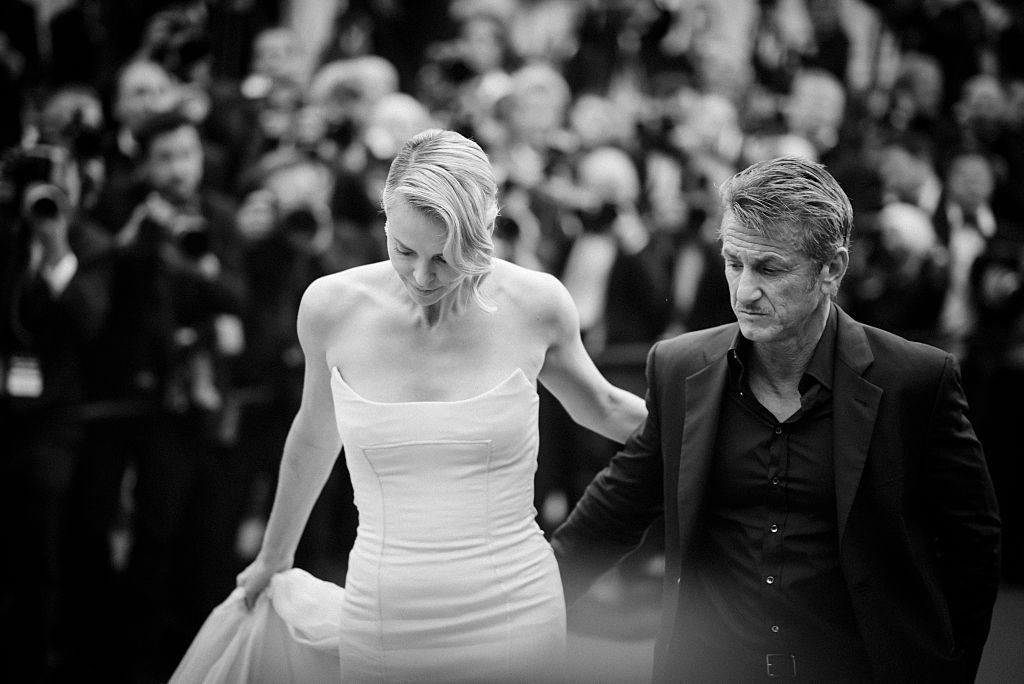 Theron went on to try to find love with Sean Penn in 2013. It appeared that the pair had found love especially when they got engaged in December 2014.
They were together for a full 18-months before the relationship took a turn for the worse. Theron ended their relationship in June 2015.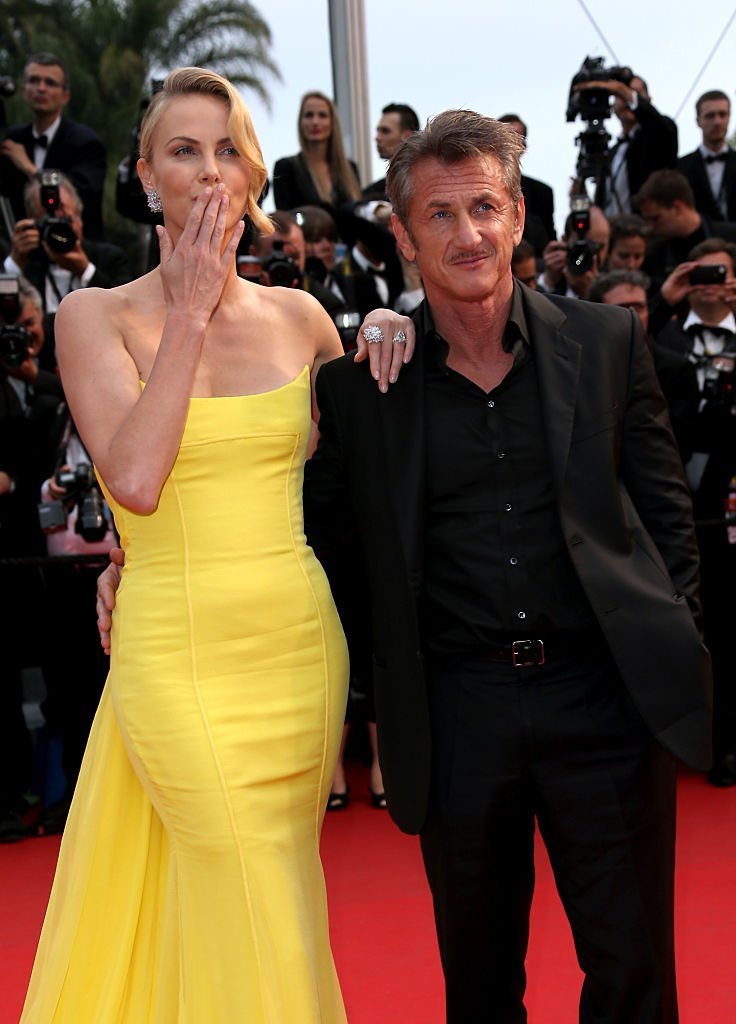 In 2019, the "Long Shot" star opened up on "The Late Late Show With James Corden" and revealed that she does not like clutter and even went as far as saying she once threw out a pair of her ex-boyfriend's shoes because she felt they were ugly. She also said: 
"I think it's very hard to be in a relationship with me."
Children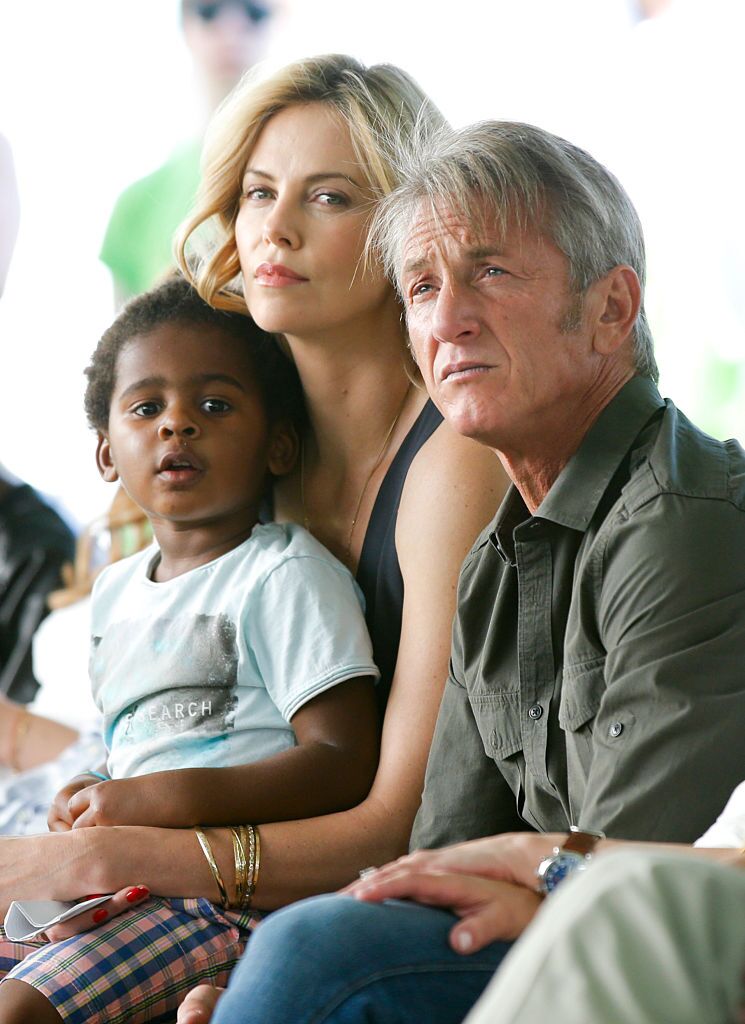 Theron has two adopted children. She adopted Jackson in March 2012 and then adopted August in July 2015.
In April 2019, Theron publicly announced that her seven-year-old child Jackson is a transgender girl saying:
"They were born who they are and exactly where in the world both of them get to find themselves as they grow up, and who they want to be, is not for me to decide."