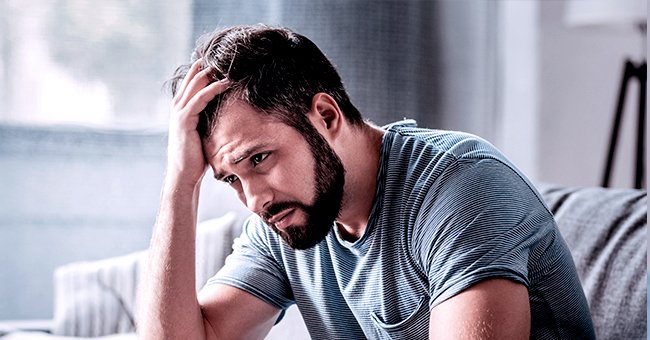 Shutterstock.com
Man Who Didn't Allow Dad to See His Sick Mom in Hospital before She Died Sparks Heated Debate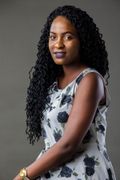 A man who thought he was protecting his terminally ill mother by preventing his father from visiting her in the hospice sparks debates.
A man had taken to the streets of Reddit to seek counsel about a decision he made for his terminally ill mother.

A terminally ill middle-aged woman looking sadly at her doctor. | Photo: Shutterstock
The original poster, who is 25 years old, explained that his parents were in the middle of getting a divorce when his mother was diagnosed with a terminal illness.
His father filed for a divorce after 26 years because he was in love with his younger business partner, who was pregnant for him.
He described his mom as a stay at home mom who took care of the house while his father left the house on work projects.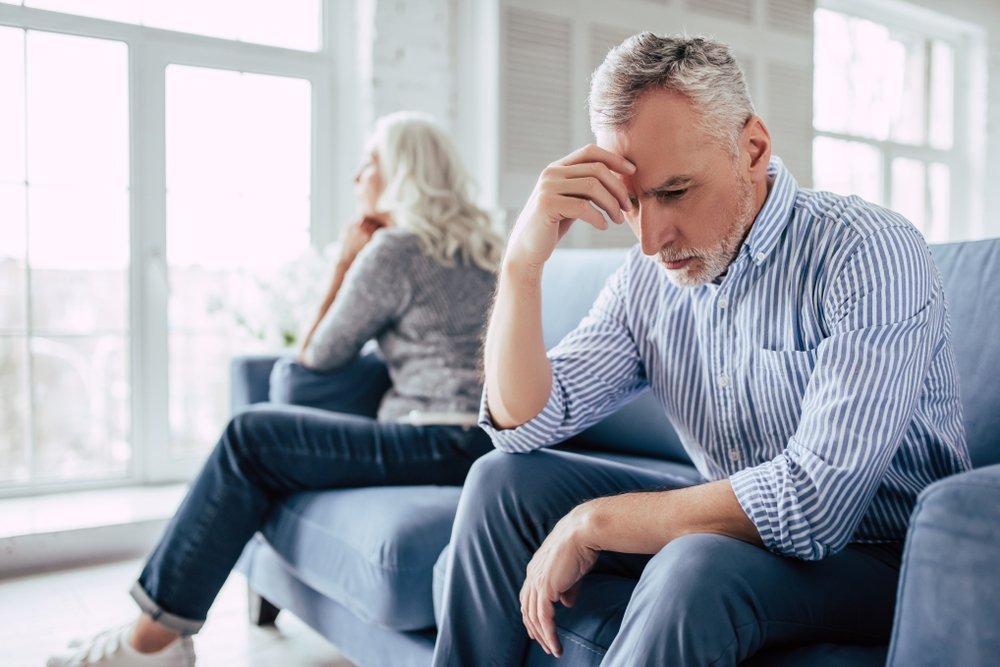 Senior couple having marriage problems. | Photo: Shutterstock
He recalled:
"She was blindsided when my father told her about wanting a divorce. He told her that he would always love her as his best friend and as the mother of his 5 children, but he was also in love with this other woman. My mother was devastated and stopped eating properly."
After his mother's diagnosis, his father stalled the divorce proceedings until she was told that she had a few months to live.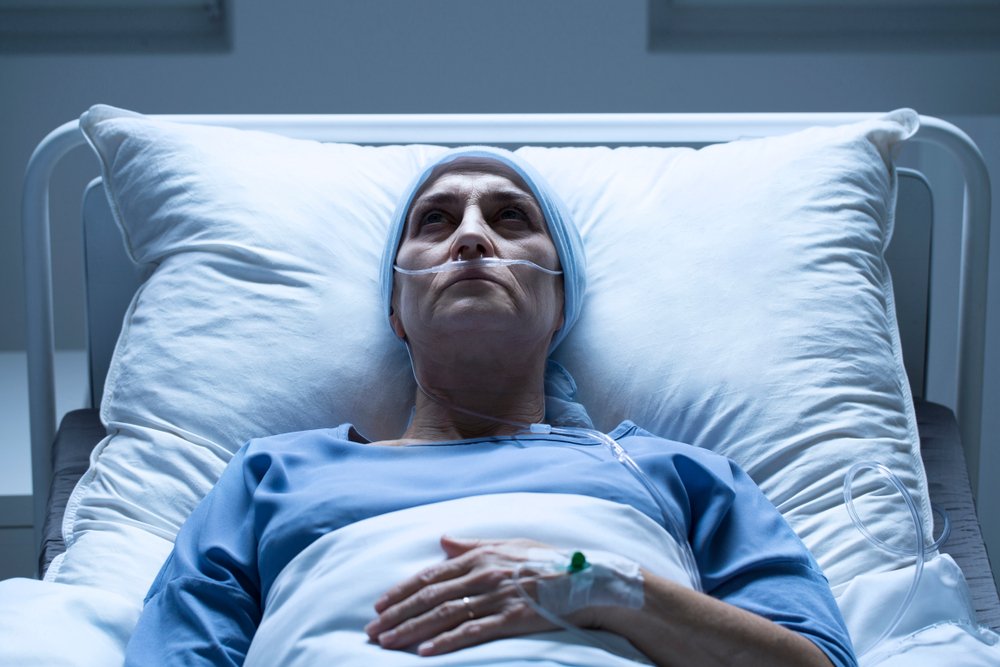 A terminally ill middle-aged woman laying in her hospital bed | Photo: Shutterstock
Amid it all, the kids were the ones responsible for their mother's health. They had to take loans to pay for her treatments and chose not to ask their father for money even though he offered to help.
During her last days, the OP's mother was in critical condition and needed blood donation for a rare blood type. One of her brothers decided to make a Facebook post about the donation, and his father, who was in another city for his new daughter's birth, saw it.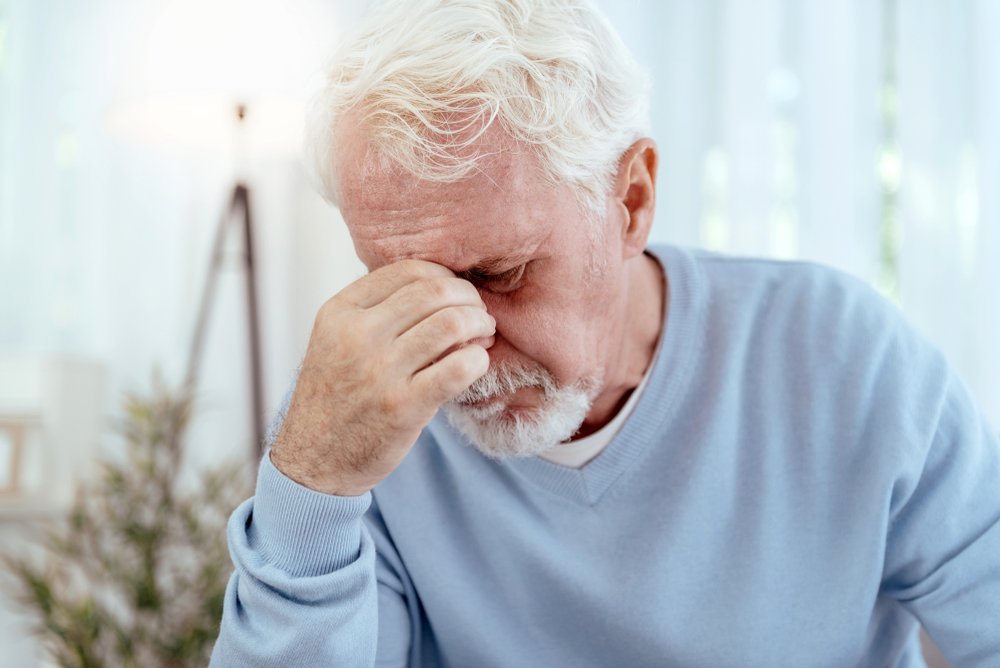 A disappointed senior man covering his face. | Photo: Shutterstock
Touched by the post, he decided to fly down to the hospital and stay beside his mother. However, the son didn't allow him to set eyes on his ailing mother.
Unfortunately, his mother passed away the morning after his father arrived. Still, he didn't allow his dad to see her and even went ahead to refuse him from attending the funeral.

A screenshot on a user's comment on a post on Reddit. | Photo: Reddit
Now, he wants to know if he did the right thing after a friend accused him of being evil to his father. Many internet users believed he was doing the right thing as the father only wanted to visit because of his guilt.
Some blamed the father for having a hand in his mother's demise as his betrayal caused her health to deteriorate.

A screenshot on a user's comment on a post on Reddit. | Photo: Reddit
Someone, however, defied the trend of responses, saying that although the father cheated, he wasn't responsible for the woman's illness and that the son crossed a big line by denying him access.
Another similar case is that of this Redditor, who refused to allow his kids around their grandfather after he suffered severe brain trauma from an accident.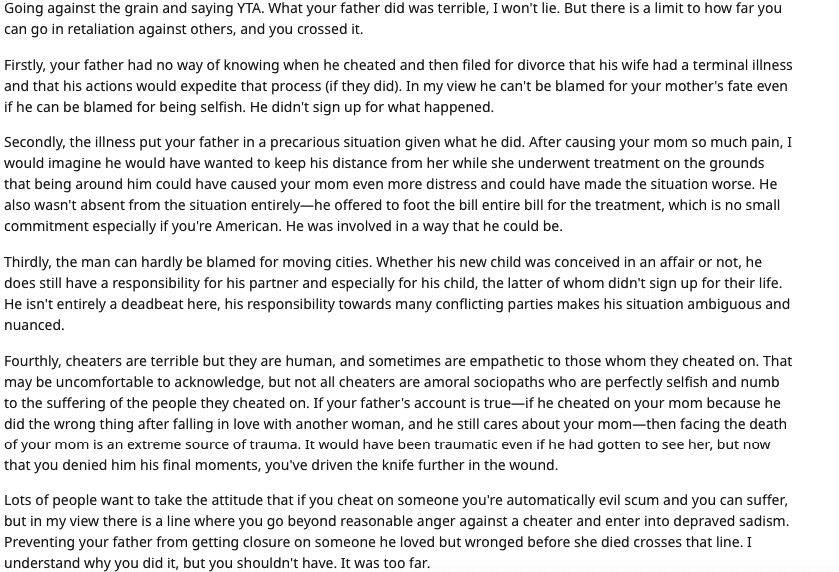 A screenshot on a user's comment on a post on Reddit. | Photo: Reddit
While his wife believes the kids would help make things better, the man believes that his father-in-law had some erratic and short temper bursts, and that might be harmful to the kids.
Please fill in your e-mail so we can share with you our top stories!