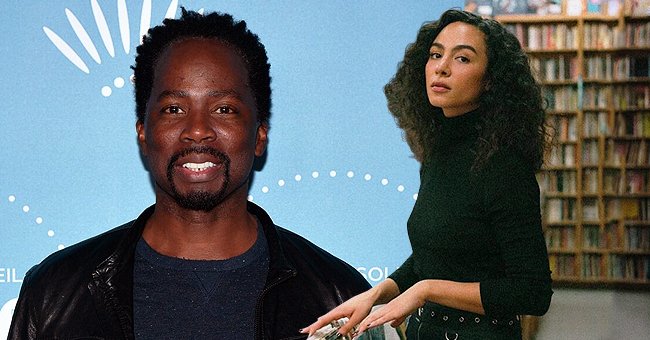 GettyImages Instagram/auroraperrineau
Harold Perrineau's Oldest Daughter Aurora Is an Actress Just like Her Dad
"Lost" actor Harold Perrineau, is the proud father of three beautiful girls. His eldest daughter, Aurora, is already following his steps in the entertainment industry and has proven her talent in several series and movies for TV, including Ava DuVernay's "When They See Us."
Harold Perrineau's acting career spans over 30 years, and he's known for several roles across different genres; from Baz Luhrmann's "Romeo + Juliet," to the gang drama "Sons of Anarchy," and the "The Best Man" film franchise.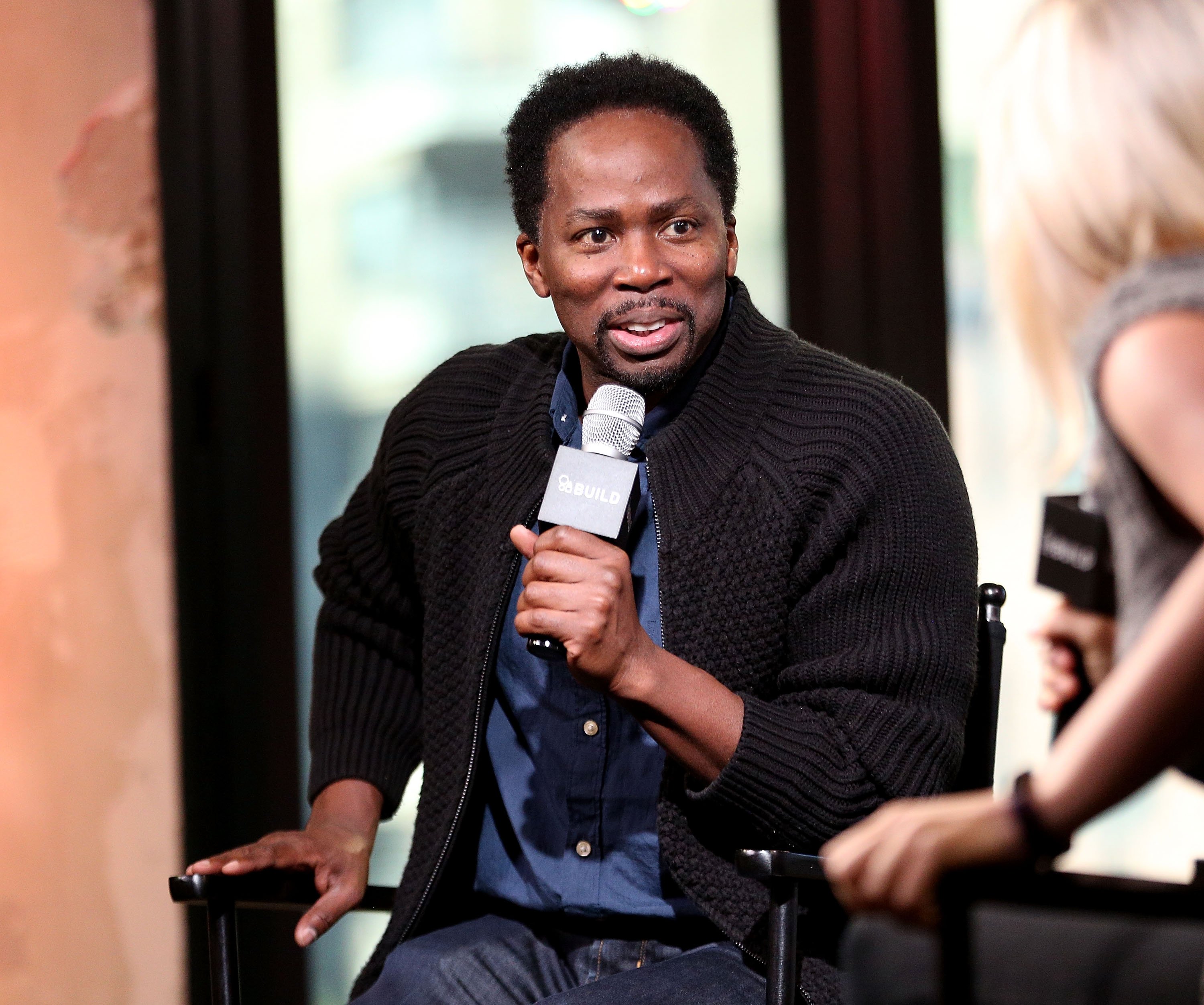 Harold Perrineau attends The Build Series at AOL HQ on October 31, 2016 | Photo: GettyImages
But whenever he's not working, the 56-year-old is a doting father and loving husband. He's been married to actress Brittany Robinson for 17 years, and they are parents to daughters Aurora Perrineau, Wynter Aria, and Holiday Grace.
"It's hard enough to ever come [forward], but then to be a woman of color and know that there's a very good chance that no one is going to believe you? I think it opened my eyes to that." - Aurora Perrineau
While Wynter and Holiday are still too young to take part in the entertainment industry, Aurora has already started to build her own path in Hollywood at 25. However, the ride hasn't been smooth for the gorgeous girls.
"GIRLS" SCANDAL
For many people, the name Aurora Perrineau might sound familiar because of the 2017 scandal in which she alleged that "Girls" writer and executive producer, Murray Miller, had assaulted her years earlier at a party when she was 17.
However, it wasn't precisely her accusation that made headlines, but a public statement made by "Girls" co-creators Lena Dunham and Jenni Konner, in which they came to Miller's defense and basically called Perrineau a liar.
Miller, of course, denied the claims. And despite filing a police report, Perrineau didn't get justice because the statute of limitations had expired.
Later, Dunham apologized. publicly and personally, to Aurora. But the damage was done.
"It's hard enough to ever come [forward], but then to be a woman of color and know that there's a very good chance that no one is going to believe you? I think it opened my eyes to that," Perrineau told Glamour. "I'm grateful for that part of it."
HER WORK BEFORE THE STORM
Before her name came to be known for such terrible news, Aurora had already taken several roles in films and television.
She appeared on the direct-to-video film "Air Collision," was cast as Shana in "Jem and the Holograms," a film based on the hit 1980's cartoon, and appeared in series like "Pretty Little Liars," "Newsreader," "Chasing Life," and "The Carmichael Show."
However, after the scandal, she feared rejection from casting directors. And then, acclaimed director Ava Duvernary put her eye on her.
AVA TO THE RESCUE
Perrineau had auditioned for Duvernay's new Netflix project, "When They See Us," which tells the story of the Central Park Five case, in which five black and brown teenagers were accused and charged for the sexual assault of a white woman with little to no evidence.
When Aurora was called to do a "chemistry test" with her co-star Freddy Miyares, she was expecting to see other actresses that were up for the role too. But it was just her.
She recalled what Duvernay told her at that time:
"I want you to be in this. I didn't see many other people for that part. They had started to pull people for me, and I said, 'Let me see her.'"
Aurora got the role in the end, and "When They See Us" went on to become a multiple Emmy-Award nominated and winner series.
HER HOPES FOR THE FUTURE
When asked what kind of roles she would like to try in the future, Perrineau mentions that anything Christian Bale would do, or something like "Denzel Washington in 'Training Day.'"
The outspoken star says it's a fact that the writing is better for men because writers are not thinking if a woman would do something "masculine."
And she added:
"And a lot of times it's tougher, it's more dynamic — because a lot of the writers are men, so they're writing off of what they know. So, how they see women is not how women actually are sometimes."
Aurora's most recent role as detective Dani Powell in FOX's "Prodigal Son," is something more up her alley. A strong, skilled woman who has a leading role in her team.
Please fill in your e-mail so we can share with you our top stories!