Daily Joke: Trucker Gives Food Order to Blonde Waitress Who's New to the Restaurant
A trucker's complex food order to a blonde waitress leads to a brilliant and hilarious comeback.
A trucker has a habit of getting his food from a truck stop cafe on his way to work. On a particular day, he arrived to see that the café had hired a new waitress, and he found it interesting that she has blonde hair.
The trucker remembered the stereotypes that come with blondes. So, when the waitress approached him to take his order, rather than make it simple, he said,
"I want three flat tires, a pair of headlights, and a pair of running boards."
The blonde took a moment to digest the order, with a look of confusion flashing across her face momentarily. She looked at the trucker, pondering whether to ask for an explanation, but because she didn't want to embarrass herself, the waitress left to give the cook the order.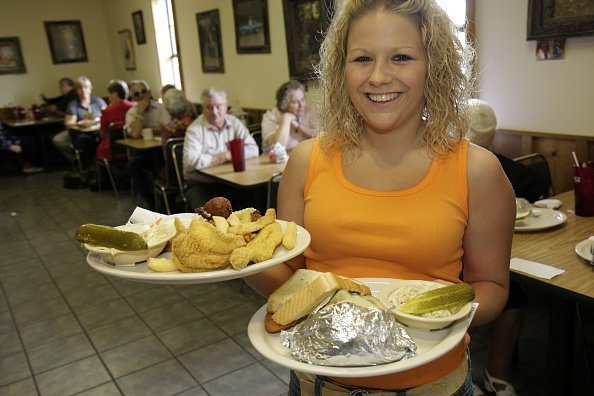 In the kitchen, the waitress read out the order slowly, as if trying to ensure that she heard right, and angrily said to the cook at the end,
"That man is impossible. Does this place look like an auto spare part shop to him?"
The cook smiled kindly at the blonde's lack of understanding, and explained the order saying,
"The three flat tires represent pancakes, a pair of headlights means two eggs sunny-side-up, and a pair of running boards represent two slices of crisp bacon."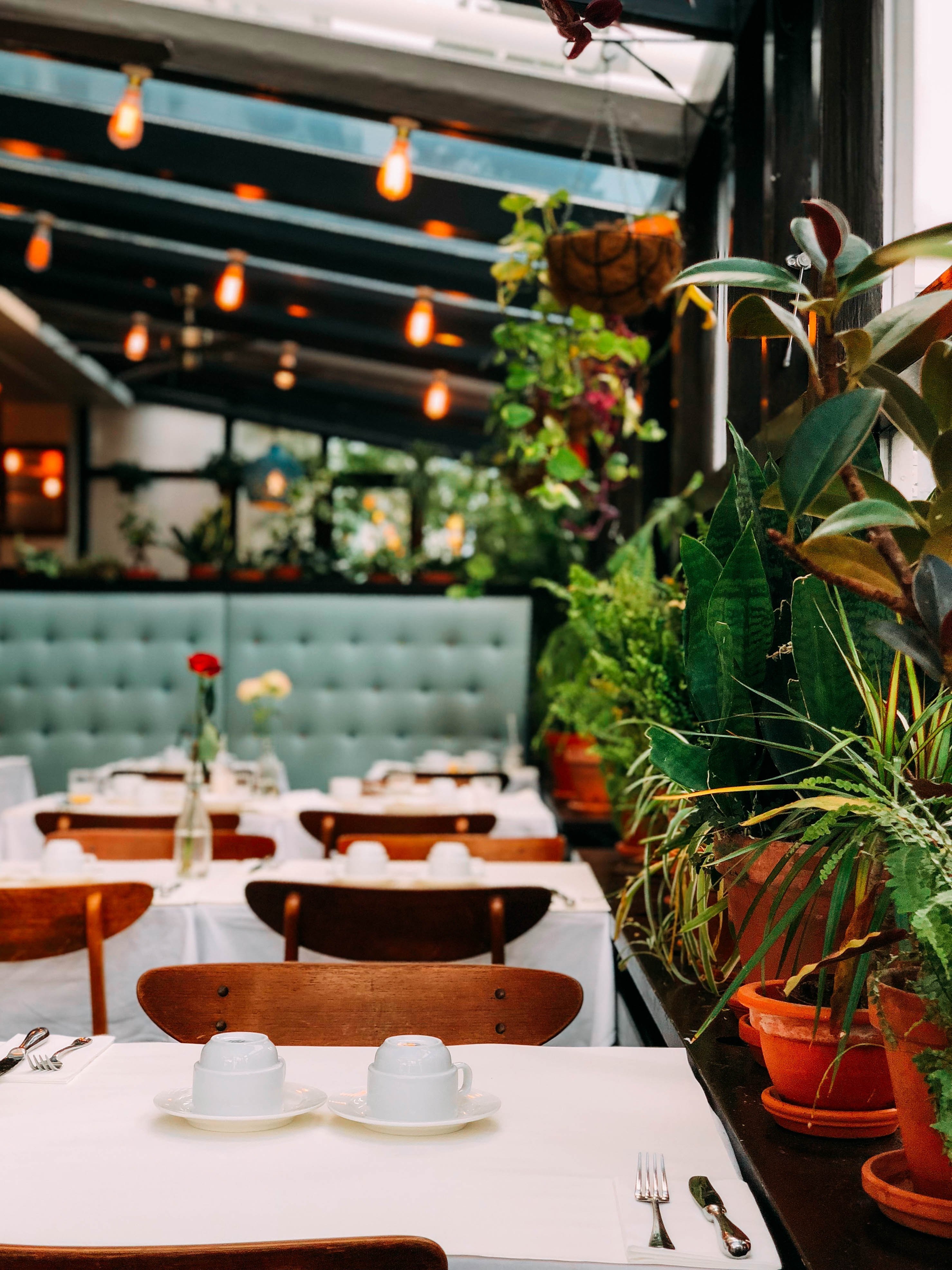 Slowly, understanding crept into the eyes of the blonde, and she whispered, "Okay," without the cook hearing her. She pondered a bit on how to get back at the trucker and scooped up a bowl of beans on her way out.
The waitress approached the man smiling sweetly and handed the bowl of beans to him. The trucker slightly confused by the gesture asked her,
"What are the beans for, blondie?"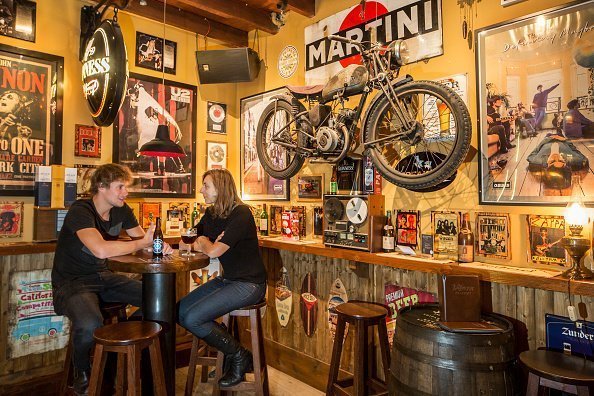 The waitress looked at him, and still maintaining her smile said,
"I thought it was prudent for you to 'Gas up' while you wait for your order."
The trucker's mouth hung open in shock.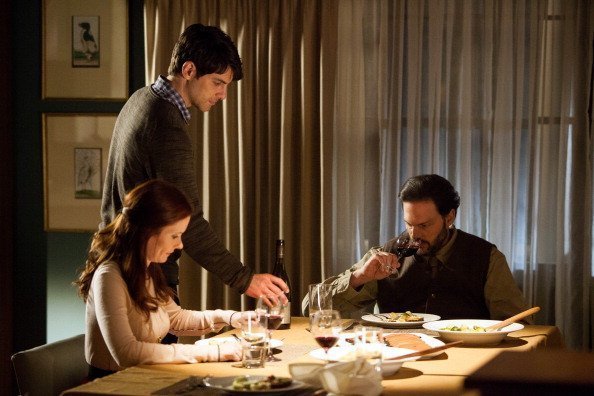 Read another interesting joke here.
Source: Boreddaddy