Daily Joke: Waitress Notices a Man Sliding down His Chair to Hide under the Table in a Restaurant
A waitress was looking on as a beautiful couple sat to eat in a restaurant when she suddenly noticed that the man was slowly trying to get underneath the dining table. 
The waitress had quietly observed as the man walked into the high-end restaurant hand in hand with his gorgeous lover.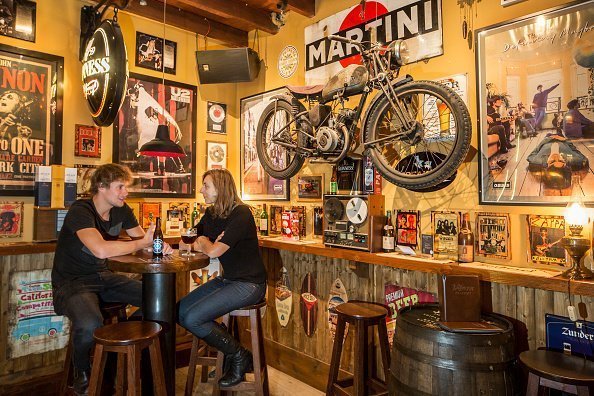 Already taken with the sweet pair, the waitress walked over to receive their orders, but as she attended to another customer, she became startled when she observed that the man was slowly moving under the table while his partner remained unshaken.
The young waitress quietly watched as the man slid down the chair until he couldn't be seen more. Despite that, however, the woman dining across from him remained unperturbed as if she was oblivious to the man's strange behavior.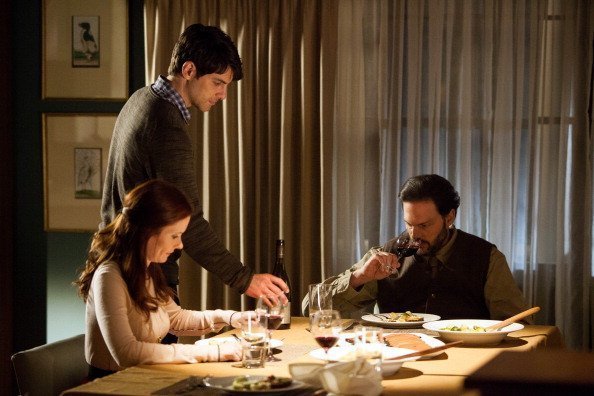 This eventually caused the waitress to come over to the table and draws her attention to the fact that her "husband just slid under the table." 
The woman replies:
"No, he didn't. He just walked in the door."
A MAN IS SURPRISED WHEN HE GETS BEER FOR $1
A young man strutted into the bar of a restaurant and asked the bartender for the price of the beer. The bartender then tells him it is just $1.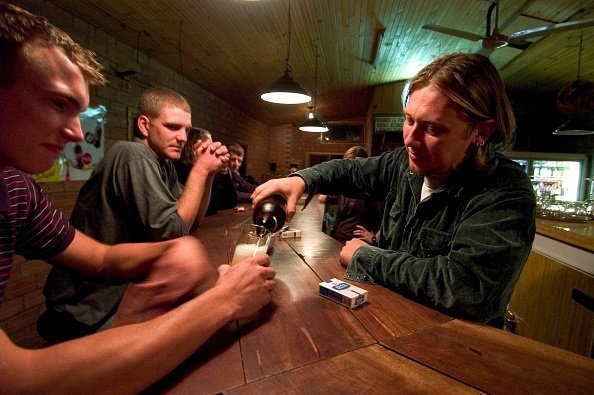 Slightly shaken by the reply, the man orders a beer and further asks the bartender for the cost of a full course meal. The bartender gives another yet startling reply when he says it would all amount to a total of "$5".
The man's reaction was a jaw drop, but he didn't inquire any further and quickly placed an order. Despite the cheap cost of the food, it was of a high quality, which made the man even more curious, so he asked to meet the owner of the business.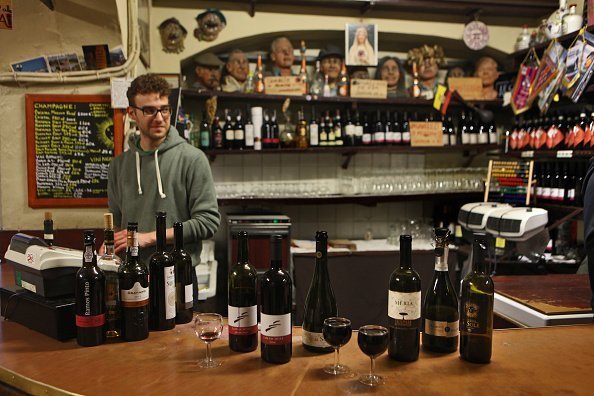 The bartender informs him that the boss is in his office with "my wife." Puzzled, the guy asks:
"What is he doing upstairs in his office with your wife?" 
The bartender replies:
"The same thing I'm doing to his business."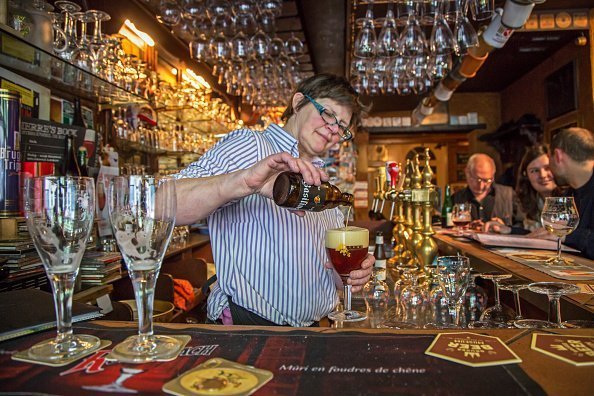 Read another interesting joke here.