Loretta Swit from M*A*S*H Shares Post Talking about Gratitude on Thanksgiving Day
Loretta Swit penned a special Thanksgiving message expressing how grateful she is for all the blessings she has in her life.
It's Thanksgiving season! Celebs are already taking to social media to let their fans and followers know what they are thankful for, and Loretta Swit of "M*A*S*H" fame, is one of them.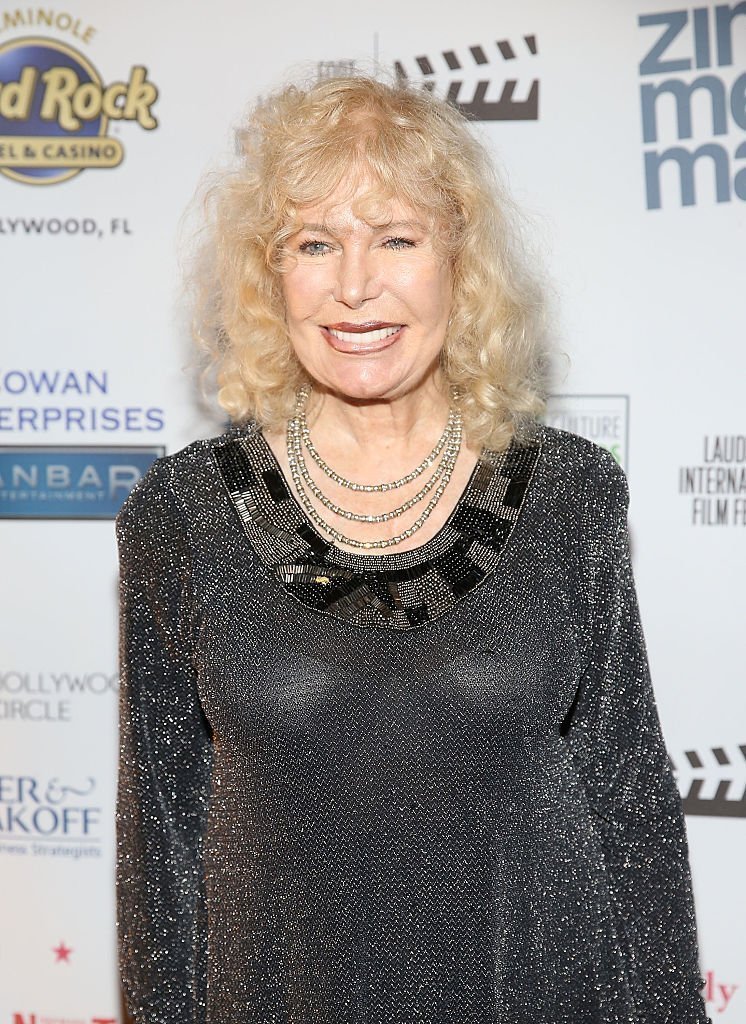 GRATEFUL FOR THE LOVE, WARMTH, AND SUPPORT
The actress shared on Instagram a throwback photo from her younger years, and expressed her gratitude for life's blessings writing,
"#Thankful. So incredibly beyond thankful for all of life's blessings I've received and most humbly grateful for all of the love, warmth, and support I feel from each, and every one of you every single day. Thank you."
Swit wished her followers a day of togetherness and gratitude with their loved ones and asked them to share how they plan to spend the day and what they are grateful for. Some of the actress' followers shared that they plan to spend the day with their family and go to work for half of the day.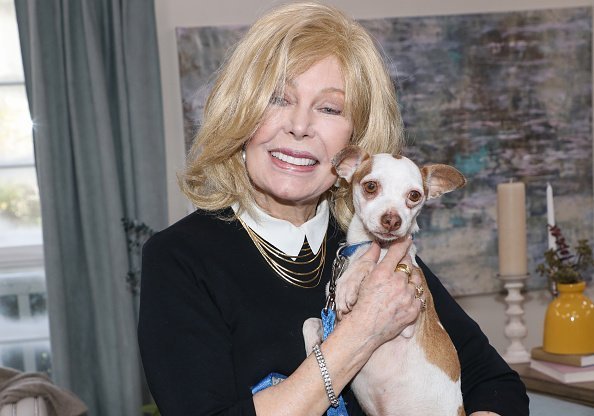 THE GREATEST TV SHOW
Others shared that they are thankful for their families, friends, for the planet and animal rights activists like the Emmy winner, and her role in bringing to them what they called the "Greatest TV Show of all time."
"M*A*S*H" aired on CBS from '72 to '83. The plot is centered around the Korean war and a group of army medics living in the jungle. Although the first season didn't do very well, and it almost got canceled, it went on to become a hit and fan favorite. 
Swit portrayed "Maj. Margaret 'Hot Lips' Houlihan." The actress's character in the early years of the series used her sex appeal to garner attention.
She later collaborated with the writers and producers to make "Hot Lips" more feminist, independent, and to send the message that a woman can be without a partner and be happy.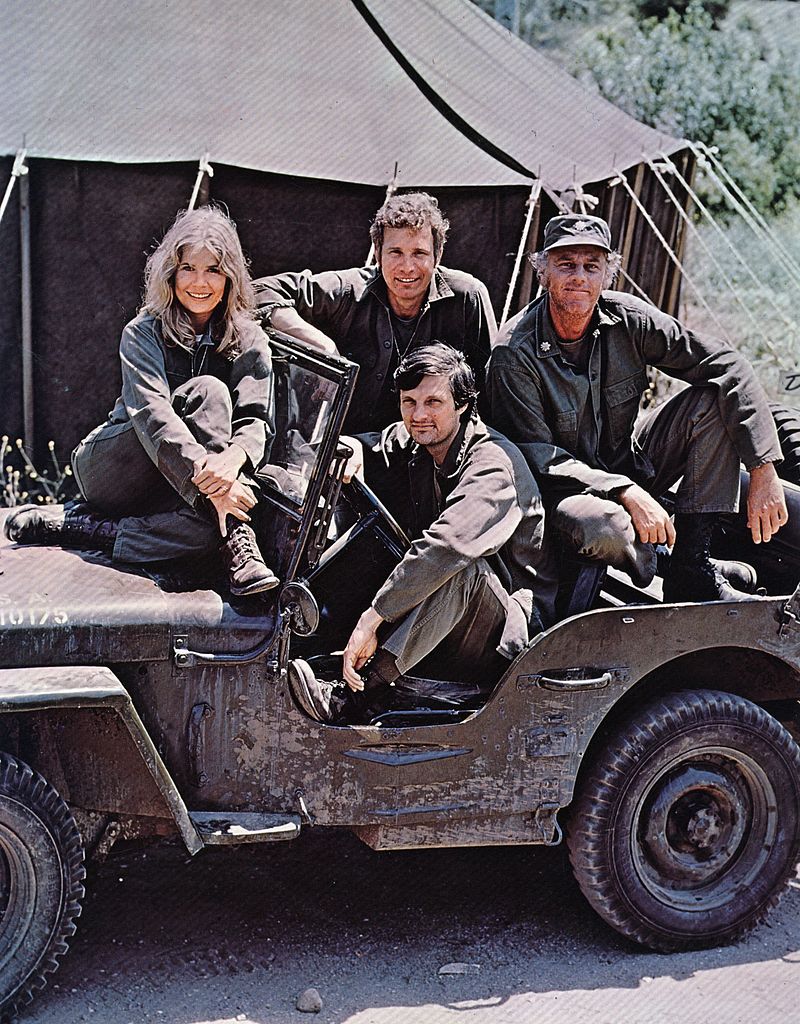 FUNNY, HEARTWARMING, AND HEARTBREAKING
In 2018, during the 35th anniversary of the 105.9 million viewers record-breaking finale the show had in '83, Swit said in an interview that the appeal of the show was that it made people laugh, was heartwarming, and broke their hearts at the same time. She added that the cast shared the same values and ideologies, and remained a close-knit group, even after the show ended.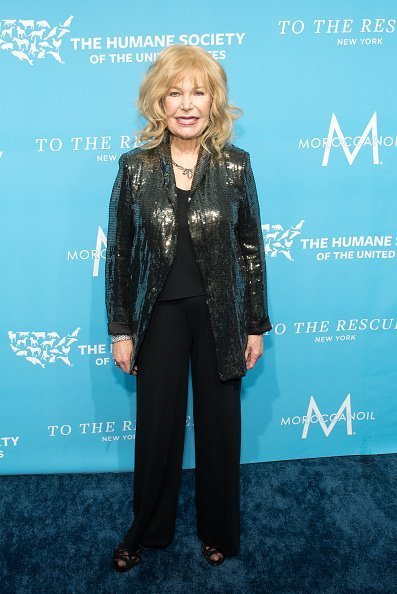 That same year, she joined one-hundred and fifty female veterans for the Flight of Honor from Omaha to Washington D.C., she described it as a privilege and praised the women who took part in real combats for their courage and service.