Loretta Swit of M*A*S*H Thanks Fans after They Wished Her a Happy 82nd Birthday
Emmy award-winning actress, Loretta Swit of M*A*S*H fame, turned 82 years on November 4 and many of her fans sent their lovely wishes on the day, a gesture she was most grateful for. 
Septuagenarian, Loretta Swit added a new year and had her Instagram page awash with loads of beautiful messages from many of her friends and fans.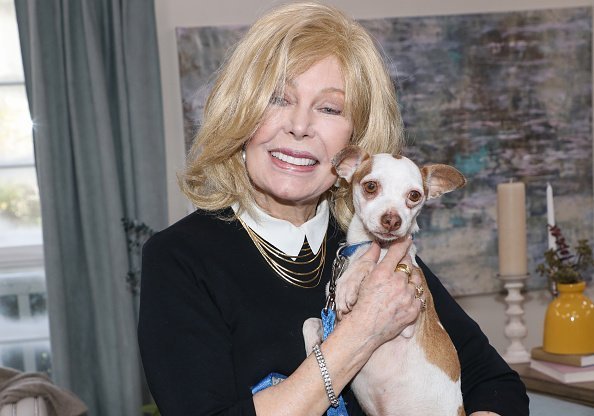 The iconic actress was filled with happiness from all the love that came her way and duly thanked all those who took the time to send her well wishes.
The 82-year-old shared a beautiful picture of herself on her Instagram page. The caption to the post had a bold title that read: "INSTAGRAM TAKEOVER TODAY!!!"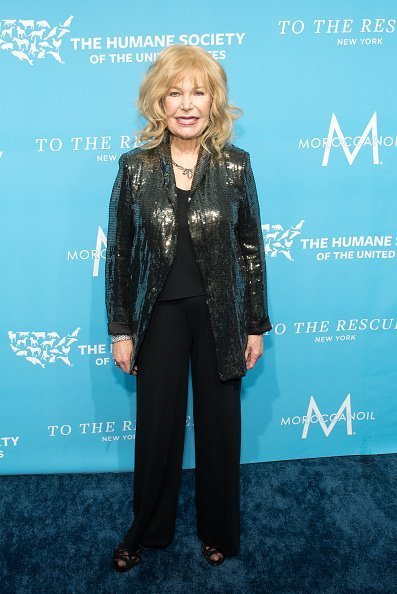 The contents of the caption were words from Andrea for Team Loretta, who wished the iconic actress a happy birthday. Andrea added that she had met many of Loretta's fans in the star's autograph shows and Pottery Barn.
She further said that they all wanted to make Loretta's birthday as special as she is, and urged all her fans to send their greetings and messages to her.
Andrea added that they could also give to Loretta's Charity, SwitHeart Animal Alliance, as doing such would brighten the actress's day.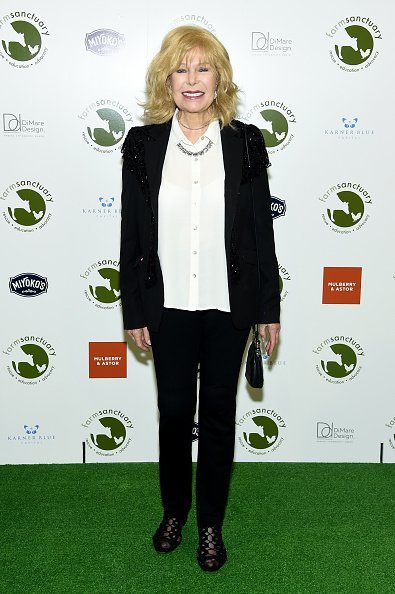 The fans keyed into Andrea's words as many of them wished her a happy birthday. One comment that summed up many of the fans' wishes read:
"Happy Birthday to a very classy lady! We watch M*A*S*H* almost every day and loved the podcast ep you and the gang did with Alan. We hope your birthday is as special as you are!"
The birthday celebrant deeply appreciated the kind gesture from her fans and sent a post of appreciation on her Instagram story to thank them. Her post read:
"Thank you thank you to all of you! I'm incredibly overwhelmed by the love and all the beautiful birthday messages. They mean so very much to me, and I'm still processing! You've all made my birthday so incredibly special! #forevergrateful."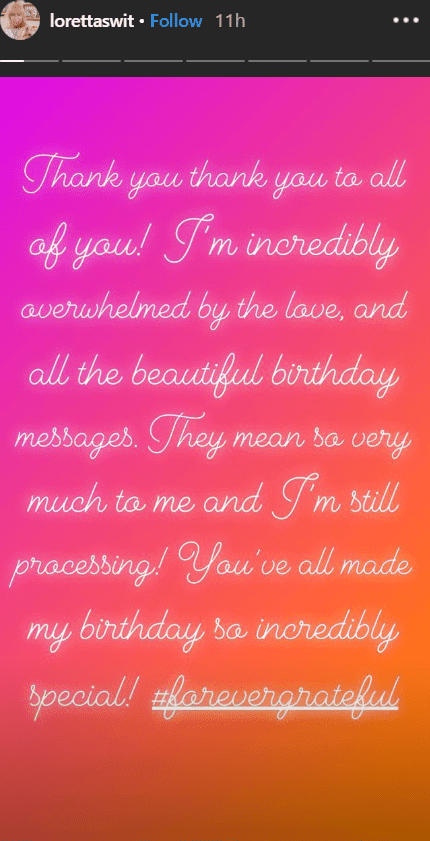 Loretta Swit played the role of Major Margaret Houlihan in the television series M*A*S*H*, a role that earned her two Emmy Awards. She was born on November 4, 1937, in New Jersey to Lester and Nellie Swit.
She married Dennis Holahan in 1983, but the couple divorced in 1995. They didn't have any children together, and Swit never remarried afterward.