'M*A*S*H' Star Loretta Swit: Her Successful Career and Youthful Look at 81
Actress Loretta Swit, best known for playing Major Margaret "Hot Lips" Houlihan on "M*A*S*H," looks as gorgeous as ever even now that she is 81 years old.
Born in November 1937, Swit's career started in theatre in 1967 when she toured with the company of Any Wednesday. During an interview with The Star, she revealed that she had always wanted to become an actress.
"I worked with a family of brilliant performers and lovely human beings."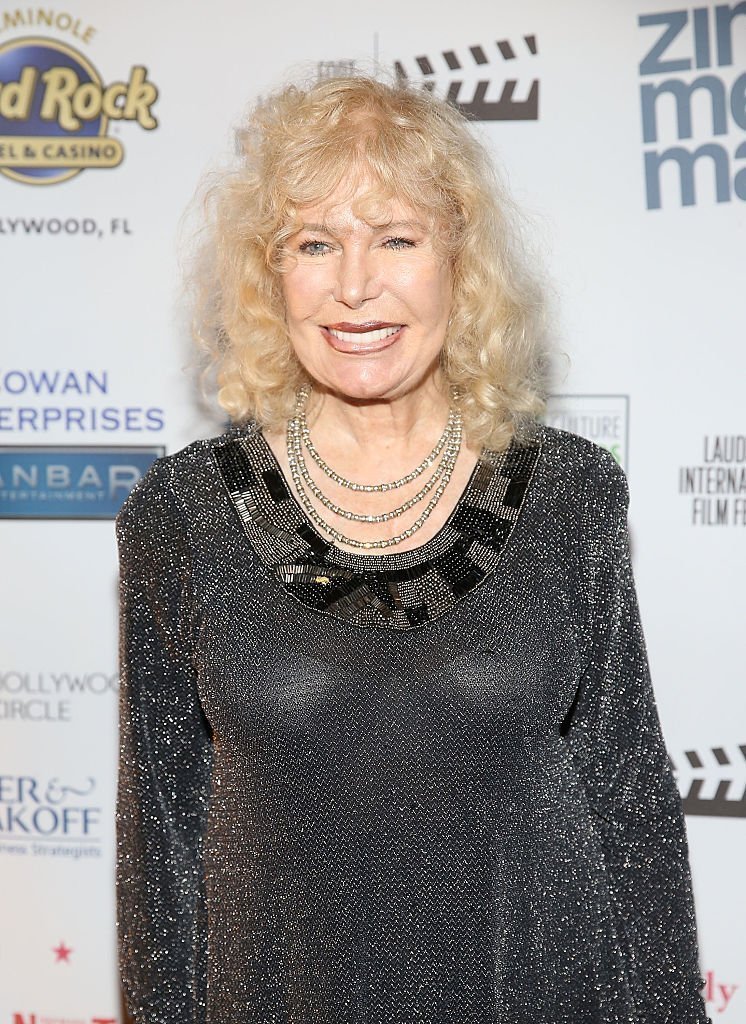 Loretta Swit finding her passion
Swit pointed out that watching movies was like "going to school" because, even if it is a bad film, she still could learn what not to do. Although being an actress was always her goal, her parents didn't like the idea initially.
One day, her parents went to a little theatre to see her perform and, after the show, her mother said to her father: "If you don't stop her now, she may wind up doing this for the rest of her life."
While such a reaction might have made most people quit, it was the last push Swit needed to keep working and become a successful actress.
In 1969, she got her first acting gig on the TV thanks to "Hawaii Five-O" and, after that, she kept working on shows like "Gunsmoke," "Mission: Impossible," and "Mannix."
Landing a part on "M*A*S*H"
It wasn't until 1972 that her career skyrocketed thanks to "M*A*S*H." In the war comedy-drama show, wherein she worked next to Alan Alda, her role was that of Major Margaret "Hot Lips" Houlihan, a competent nurse.
When the show began, her character was very strict and blindly patriotic. So much so that she barely had friends.
As the episodes went by, Margaret was softened. She married a lieutenant-colonel but divorced soon after and also became friends with her fellow officers.
Swit was one of the four members of the cast (Alan Alda, Jamie Farr, and William Christopher) who stayed with to "M*A*S*H" throughout its entire 11 seasons, from 1972 to 1983. During her time on the show, she received two Emmy Awards.
Her career after the show
When it was canceled, Swit served as the narrator in the documentary "Korea, the Forgotten War." Due to her participation in that project, she became the first cast member to visit the country where the series took place after it was over.
Apart from to "M*A*S*H," the actress worked in several other projects, including films like "Whoops Apocalypse" and "Forest Warrior," and TV shows such as "The Love Boat" and "Hollywood Squares."
Her thoughts on the show
In July 2018, she was in an interview with From the Desk, wherein she shared a couple of details about "M*A*S*H." One of the things she explained was that the show was about the "resilience, the courage, and the patriotism." She added:
"It's about people — and it's about particular people. I worked with a family of brilliant performers and lovely human beings. We had, for the most part, the same politics, the same values. We just became a tight-knit family."
Her relationship with fellow actor Dennis Holahan
As per her romantic life, Swit was married to actor Dennis Holahan between 1983 and 1995. Holahan also appeared on "M*A*S*H," portraying a Swedish diplomat who was romantically involved with the actress' character.
Apart from her successful career as an actress, Swit has released two books: "A Needlepoint Scrapbook" and "SwitHeart: The Watercolour Artistry & Animal Activism of Loretta Swit."
At the moment, the 81-year-old actress is not as active in the entertainment industry as she used to be, but she hasn't retired yet.
The last film she worked on was "Play the Flute," which was released in March 2019.