Meet Olivia Newton John's First Husband Matt Lattanzi Whom She Was Married to for 11 Years
Matt Lattanzi, the actor and dancer, best known for the soap opera "Paradise Beach," was Olivia Newton-John's first husband. Now, she is married to John Easterling.
Born on February 1, 1959, in Portland, Oregon, Matt's debut in the filming industry took place in the 1980's movie "Xanadu," wherein he portrayed Young Danny McGuire and one of the dancers.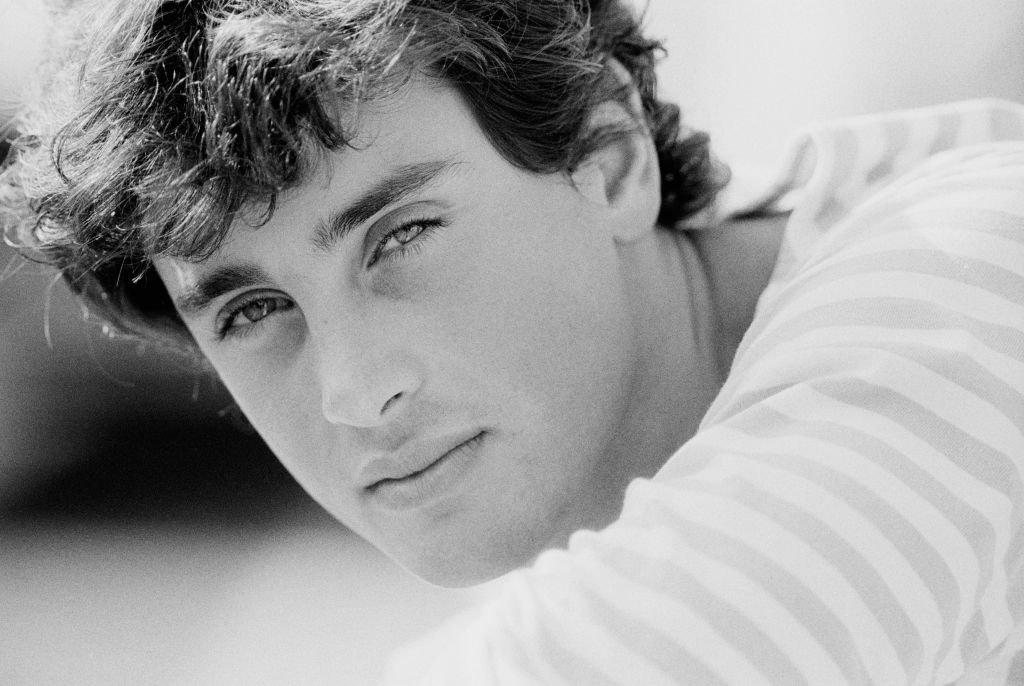 Matt Lattanzi and Olivia Newton-John's relationship
It was on the set of that project that Matt Lattanzi and Olivia Newton-John met each other. As People described it, they were an "odd match."
Olivia's father was a British professor of German literature, and Matt's father was a maintenance foreman from Oregon. Apart from that, she was a significant actress known for working in the musical film "Grease" while he was a backup dancer.
Another difference between the two was their ages. At that point, the actress was 31 while Matt was 20. Despite all the dissimilarities, the pair started dating shortly after meeting each other.
In December 1984, the couple finally made it official, and Olivia Newton-John became Matt Lattanzi's wife. Only one year and one month later, in January 1986, their only daughter, Chole Rose, was born.
Matt Lattanzi's movies
During their time together, Matt kept working in the entertainment industry. However, he mostly got roles in small movies like "Rich and Famous," "That's Life," "Roxanne," and "Diving In."
In 1983, the actor had a starring role in the sex comedy film "My Tutor," in which he portrayed Bobby Chrystal, a student whose main goal was losing his virginity before starting college.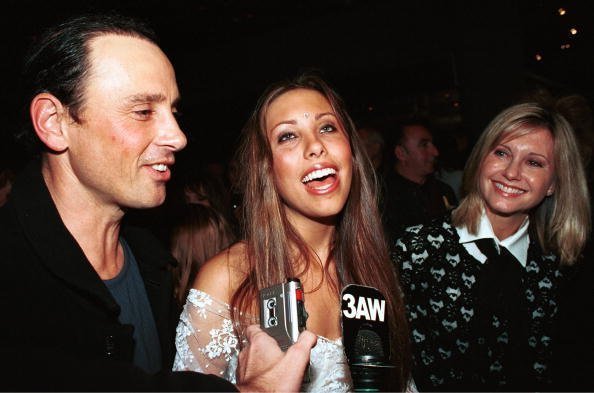 Matt Lattanzi's most important part in a project, though, was that of Cooper Hart in the Australian soap opera "Paradise Beach."
Olivia's career, on the other hand, is filled with roles in famous films and accolades. The movie that put her on the map was "Grease," in which she portrayed Sandy Olsson.
Olivia Newton-John's career
Apart from that, she worked on "Two of a Kind," "It's My Party," and, more recently, "A Few Best Men." Olivia Newton-John also participated in plenty of TV shows, including "Timeless Tales from Hallmark," "American Idol," and "Dancing with the Stars."
The aspect of her career that has brought her more recognition, though, is her music. So far, she has released more than 20 albums, and, due to her outstanding singing skills, she has won Grammys, ACMs, AMAs, and more.
Unfortunately, Matt Lattanzi and Olivia's romance met its expiration date in 1995. On April 24 that year, the couple announced their "amicable separation."
The former couple went through a lot together, including bankruptcy and a fierce fight against breast cancer that the actress thankfully won.
Matt supported Olivia during her battle with cancer
People pointed out that Olivia's breast cancer was probably one of the reasons that they didn't part ways before, as Matt was very supportive of his then-wife throughout the entire process.
Once Olivia was cancer-free, she became aware of the plenty of differences between them. Not even the many sessions in couple therapy could fix the problem.
According to Tottie Goldsmith, Olivia's niece, one of the main issues was that the actress started surrounding herself with "very spiritual" people, and Matt had more earthly interests, so she needed to find "her equal."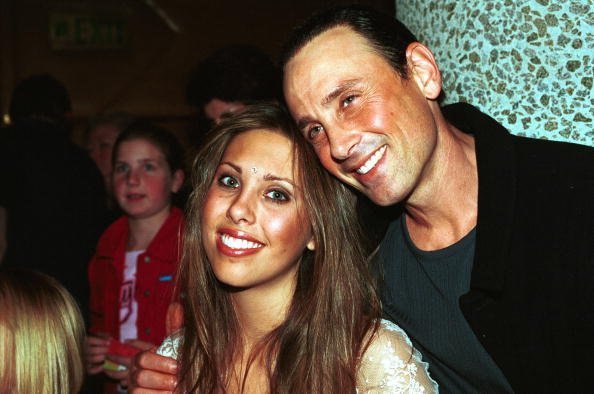 Matt and Olivia's next relationships
In 1997, two years after getting divorced, Matt found love again in Cindy Jessup. Unfortunately, after being together for almost a decade, they parted ways.
Olivia, on the other hand, went on to marry John Easterling in 2008, and they are still together nowadays.
Matt Lattanzi now has nothing to do with the entertainment industry. In fact, he has kept himself out of the spotlight for several years, and not even his daughter has photos of him on social media.
At the moment, Olivia Newton-John's net worth is reportedly around $40 million. All that money came from all the films she has worked so far and, of course, of the more than 100 million records sold worldwide.
On the other hand, Matt Lattanzi's net worth is supposed to be close to $1 million.