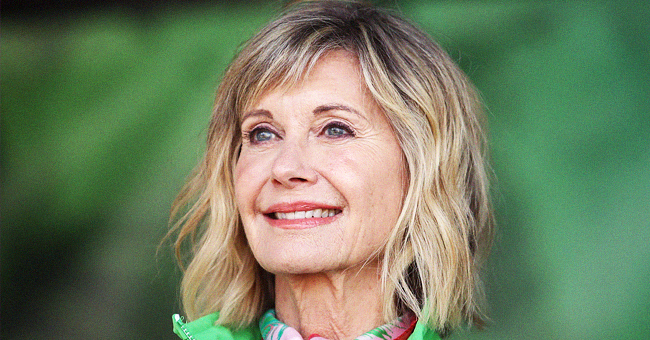 Getty Images
'Grease' Star Olivia Newton-John Opens up to Gayle King about Her Battle with Breast Cancer

Clocking 71 has come with mixed feelings for Olivia as she reveals her ongoing fight with cancer.
After being diagnosed with breast cancer in 2017, she reveals to "CBS This Morning" that she isn't moved by any prognosis by her doctors.
She told Gayle King, the show host:
"I don't buy into the statistics because I think they can make you really nervous."
Her stage 4 disease isn't curable but manageable as it has spread far to her back.
Against all the odds, she remains positive and uses medical cannabis grown by John Easterling, her husband, to control the excruciating pain she goes through.
In 2019, the "Grease" star attended the Cannabis Science Conference in Oregon, where she discussed her experience with using marijuana to relieve her pain.
SHE HAS PREVIOUS CANCER RECORDS
This is the third time the singer and actress will be diagnosed with the dreadful health disease; she first got diagnosed with cancer in 1992, again in 2003.
The recurrent challenge doesn't move Olivia. She said:
"No, 'Why me' has never been a part of it."
She continued:
"I never felt victimized. I never felt, 'Why not?' Maybe deep down I knew there was a reason or a purpose for it, or maybe I needed to create one to make it okay for myself."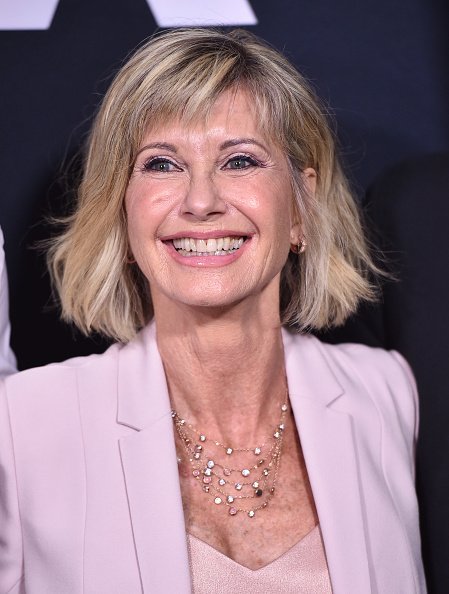 Olivia Newton-John attends the Academy Presents "Grease" (1978) 40th Anniversary at the Samuel Goldwyn Theater | Photo: Getty Images
SHE IS STRONG-WILLED
The life-threatening disease hasn't stopped the Australian native from being happy and thankful for the gift of life. While on the show, she discloses her decision to fight the disease and live with it.
Olivia further tells the audience that her decision to ignore the prognosis is because looking at the reports makes her uneasy, and she'd rather live life. She believes she'll live beyond the time doctors have predicted.
Olivia continued that she has conquered her fear of death, as it has dawned on her how hers will come. She admits:
"You have to think about it, I mean, it's part of life."
She concludes:
"I could die tomorrow. A tree could fall on me. So, it's just that we have that knowledge that we could die."
Newton-John is currently relieved of work, as she takes her time off to look after herself and others with Olivia Newton-John Cancer Wellness & Research Centre in Melbourne, Australia.
She does this by selling some of her beloved music memorabilia and movie at an auction, including the leather outfit she wore in "Grease" next to John Travolta.
Please fill in your e-mail so we can share with you our top stories!