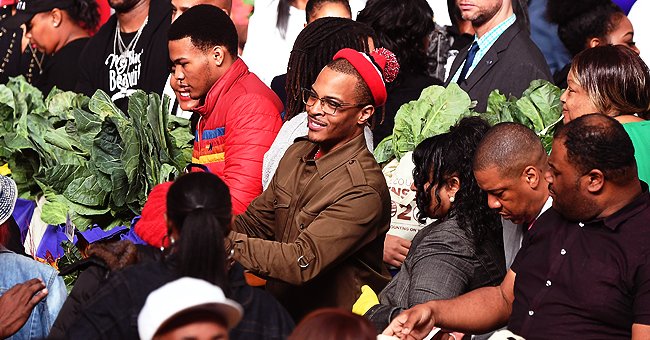 GettyImages
TI Gives Back to Community with His Annual Thanksgiving Turkey Giveaway Event in Atlanta
Amid the controversy surrounding his comments about his daughter's virginity, rapper Tip"T.I" Harris took a breather to give back to his community, joining Atlanta major Keisha Bottoms in the annual Thanksgiving turkey giveaway on Wednesday.
No matter the situation he's in, T.I is always ready to give back to his community and bring a helping hand whenever it's needed.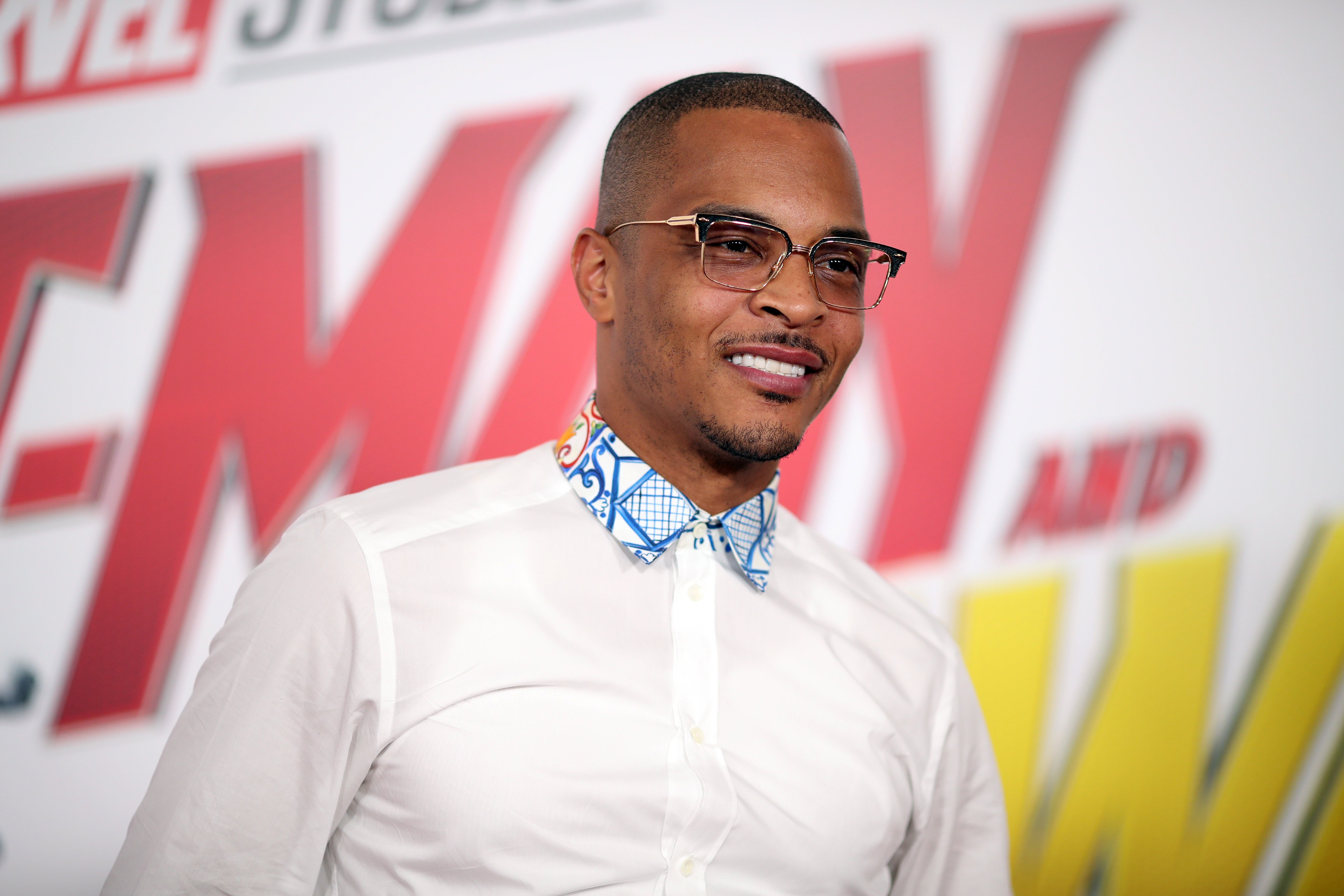 Tip 'T.I.' Harris attends the premiere of Disney And Marvel's "Ant-Man And The Wasp" on June 25, 2018 | Photo: GettyImages
This is why, amid the growing controversy surrounding his parenting style, the rapper took a break to do some good deeds and deliver some goods for the underprivileged, just in time for Thanksgiving.
T.I joined Atlanta major Keisha Bottoms and Councilwoman Andrea Boone on his 14th annual Thanksgiving turkey giveaway at the CT Martin Natatorium and Recreation Centre on Wednesday.
Even Deyjah made her discontent clear by king Tweets that called out her father for not only invading her privacy but also airing it to the world.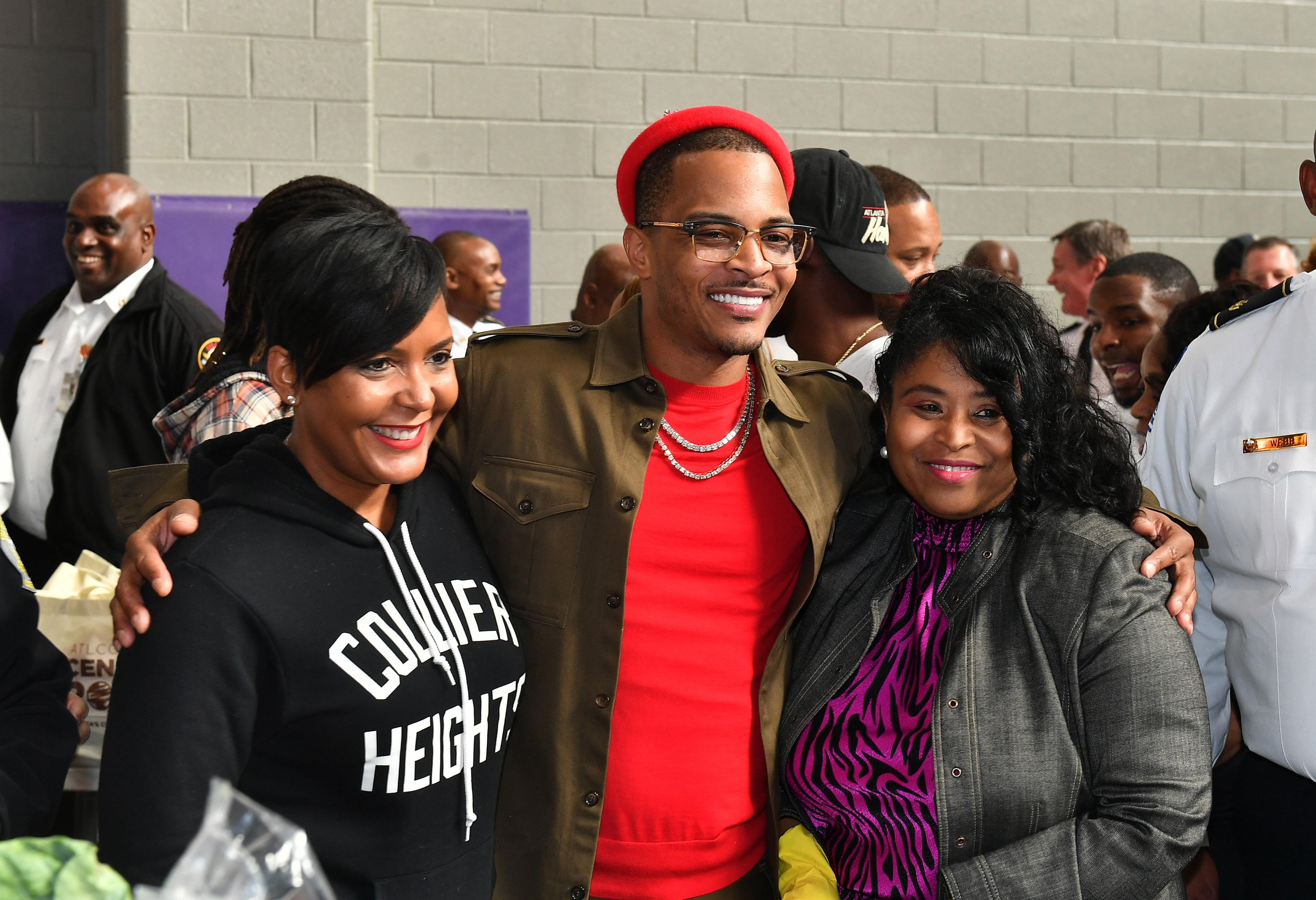 Keisha Lance Bottoms, T.I., and Andrea L. Boone attend T.I.'s 14th Annual Thanksgiving Turkey Giveaway on November 26, 2019 | Photo: GettyImages
The group handed out 800 turkeys and fresh vegetables for side dishes to seniors in need raising their grandchildren, an activity that was first created by TI through his non-profit organization Harris Community Works, which helps low-income families in the area.
His sons, Messiah and Domani, were also at the event.
Earlier this year, the rapper was honoered by the Georgia Senate for his philanthropic work through the Harris Community Works, and his other non-profit, For the Love of Our Fathers, which helps those with Alzheimer's disease and dementia.
T.I not only hosts the annual turkey giveaway; he's also delivered Christmas gifts, helped in hurricane relief efforts with time and money, has joined activists in pacific protests against police brutality, and speaks at schools as part of his post-prison community service.
Just a few weeks before the scheduled turkey event took place, TI made headlines after revealing in the "Ladies Like Us" podcast that every year he accompanies his daughter Deyjah, 18, to the gynecologist to make sure she's still a virgin.
His comments sparked outrage, with many people, including fellow celebrities, pointing out how controlling and possessive the move was, even if he had good intentions.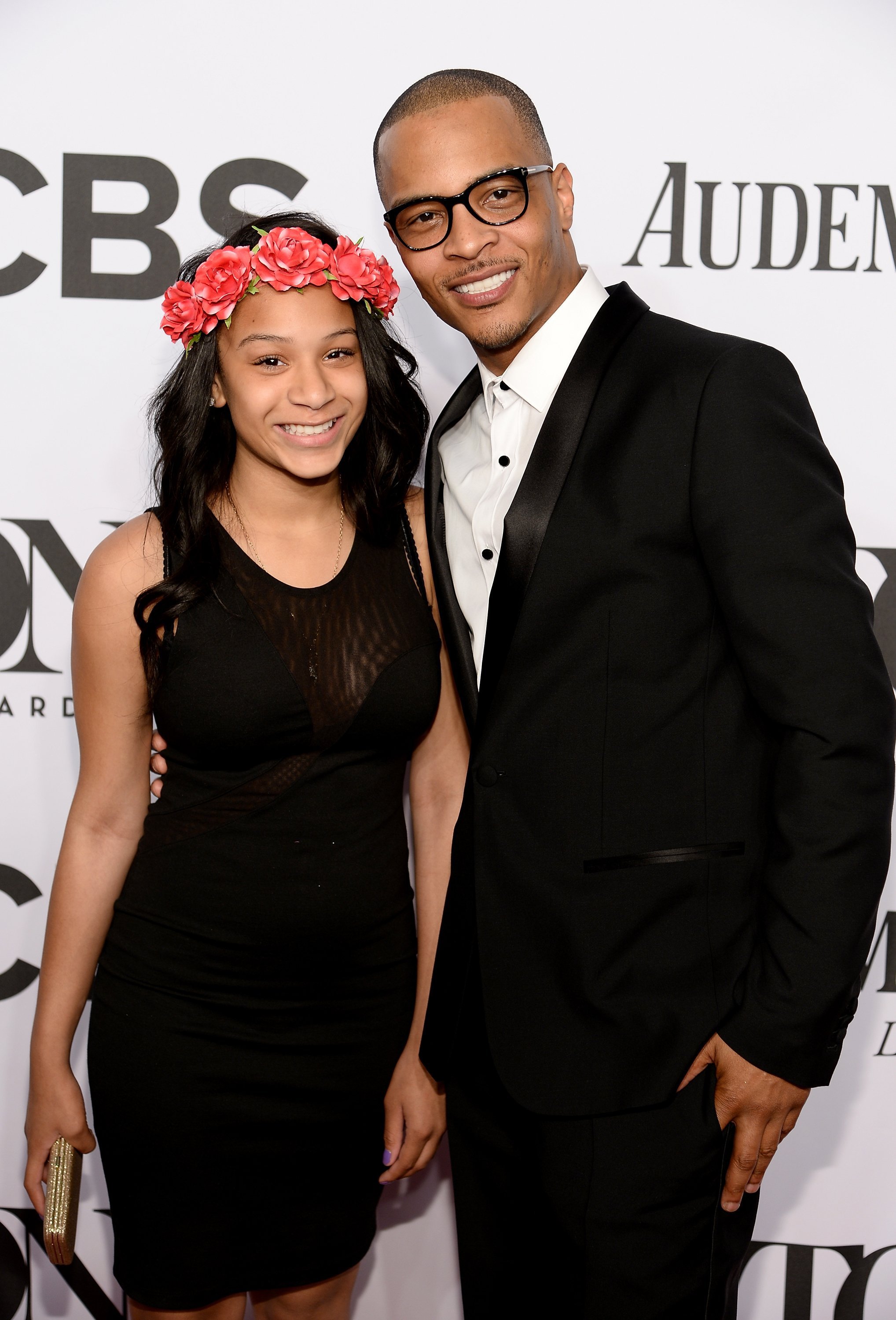 Deyjah Imani Harris & T.I. at the 68th Annual Tony Awards on June 8, 2014 in New York City | Photo: Getty Images
Even Deyjah made her discontent clear by king Tweets that called out her father for not only invading her privacy but also airing it to the world. She also deactivated all of her social media accounts.
On Monday, TI and wife Tameka "Tiny" Harris joined Jada Pinkett-Smith on her Facebook Watch show "Red Table Talk" to talk about the situation.
He explained that while he started to speak about Deyjah in a serious way, as he progressed he started to embellish and exaggerate his comments in a joking manner.
"And I think that a lot of people kind of like took it extremely literal because if you put any of my reputation about like who I am as a father, who I've been, I honestly thought people knew me better than that," he added.
TI made sure to mention that he had Deyjah's permission to go to the show and clear the air, and publicly apologized to the girls for embarrassing her.
Please fill in your e-mail so we can share with you our top stories!