10 Famous Hollywood Couples That Showed Us True Love Exists
Hollywood has been a place of dreams and fantasies where fabulous love stories were generated. Some of them had greater diffusion due to the special characteristics in which these iconic couples lived their romances becoming remembered with nostalgia and admiration until this day.
There are many duos from the golden age of Hollywood that sadly are no longer with us. This list includes Oscar Award winners, unforgettable singers and some of the most beautiful and sexy stars of his time.
Whether they shared a forbidden passion or a devoted relationship, these 10 Hollywood couples teach us that they could find true love.
PAUL NEWMAN AND JOANNE WOODWARD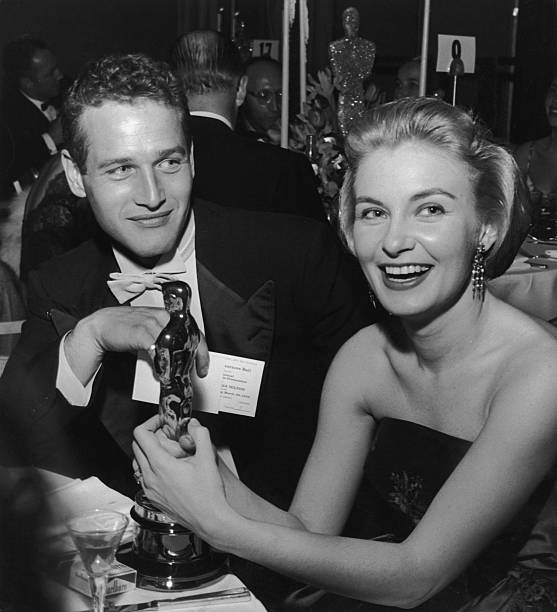 For Newman and Woodward, part of the response of how to spend 50 happily married years, lies in their challenging and ostentatious life.
At the peak of their fame, they moved to Connecticut, where they raised their family, shared with the community and focused on charity work as much as they did in their film careers.
Newman used to say what to eat hamburgers outside if he has steak at home. Meanwhile, Woodward said that sensuality and beauty did not last forever, but being married to a man who makes his wife laugh every day is a real pleasure.
ELIZABETH TAYLOR AND RICHARD BURTON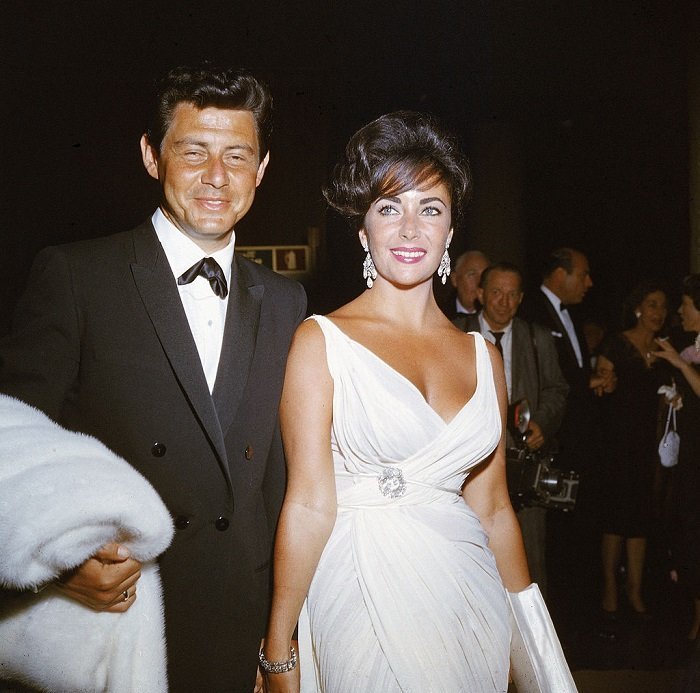 Elizabeth Taylor and Richard Burton starred in one of the greatest and most commented love relationships of all time, as both were married.
Their first marriage lasted 10 years, they were nicknamed "Liz and Dick" and they became the most commented couple in Hollywood, they appeared in 11 films together.
They could not live with each other, and they could not live without the other. And although Liz married eight times in her life, she kept Burton in her heart until her death.
DANNY DEVITO AND RHEA PERLMAN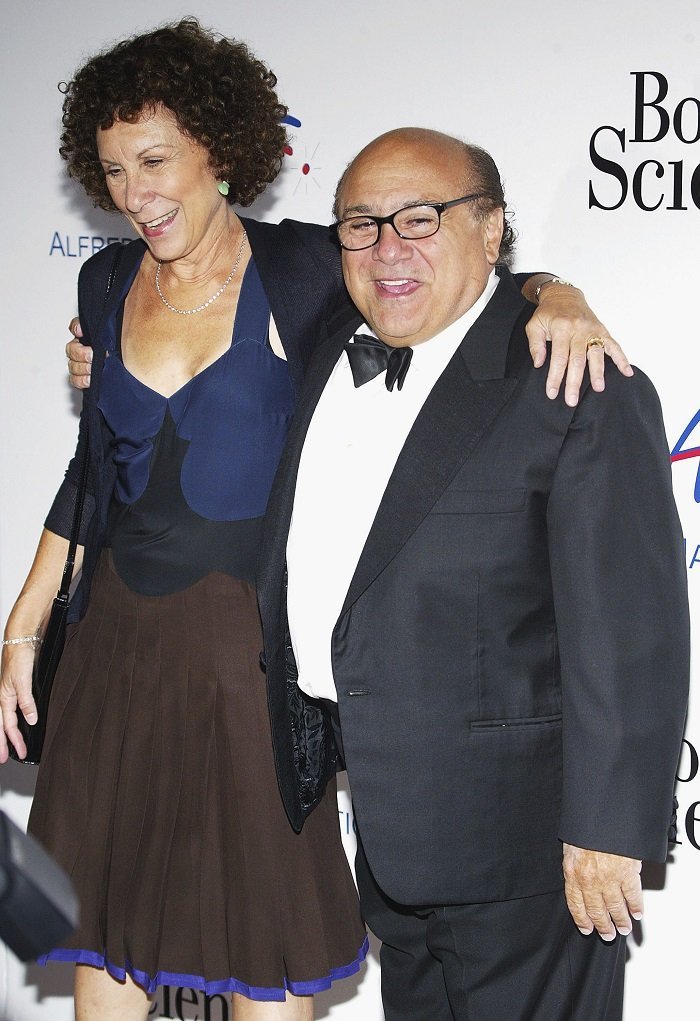 DeVito and Perlman met accidentally and the crush was instantaneous, forming one of the most stable couples in Hollywood. They survived the challenges of fame and working together, but after 30 years they separated.
However, Danny DeVito and Rhea Perlman are two soulmates who have an unwavering love that resisted even their separation. Well, despite having reconciled for several years, the couple decided to live apart even though they don't talk about divorce.
From there they have continued to see each other together, talk daily and support each other. They found their own way to continue enjoying their love without harming themselves by the problems of living together. In this way, they claim that they live happily.
NATALIE WOOD & ROBERT WAGNER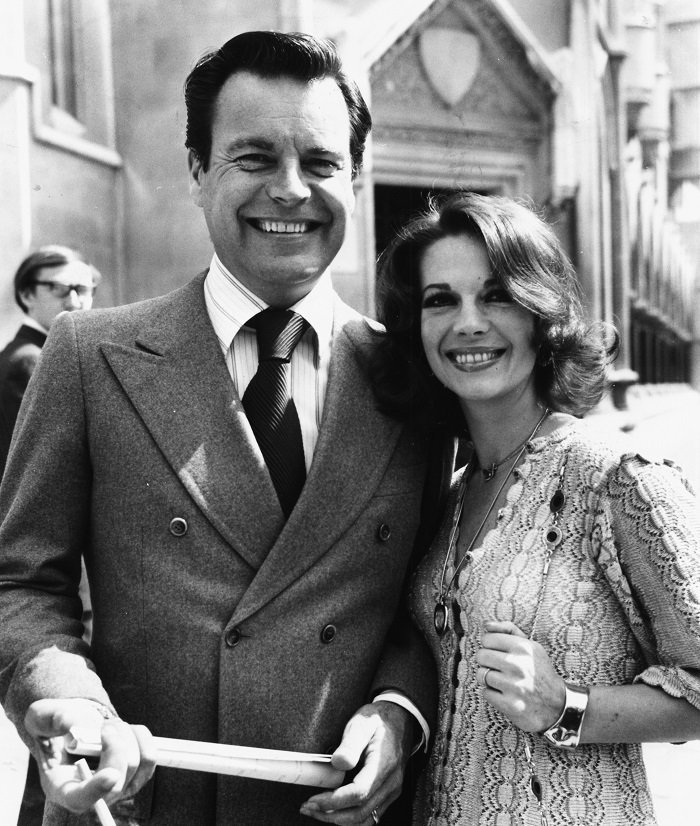 Natalie and Robert started an affair when Wood was only 18 years old and Wagner 26 years old. She had been in love with the handsome protagonist for a long time, and for her 18th birthday, she had an appointment in the studio with Wagner.
A year later, the couple joined in marriage. She told her mother she would marry him. The happiness was short-lived, and they divorced in 1962.
During this separation, both actors married, had a son and divorced before getting back together. Their love was just too strong, Wood and Wagner married again, had a daughter and remained together until the tragic death of Natalie in 1981.
LAURENCE OLIVIER AND VIVIEN LEIGH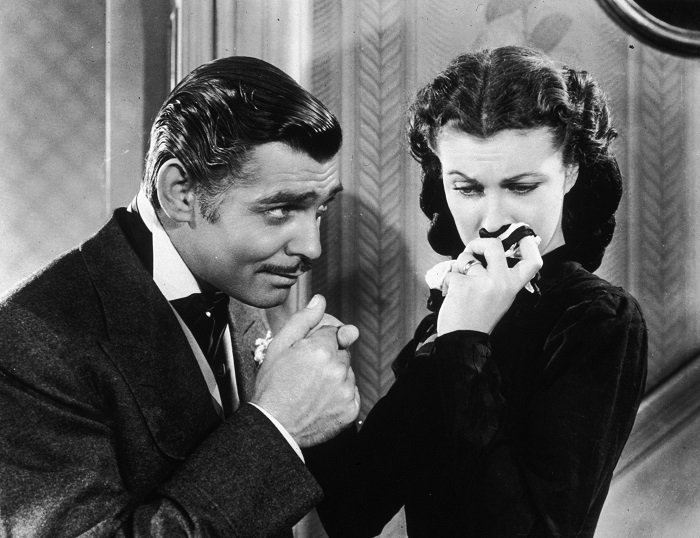 Actress Vivien Leigh and director and movie star Sir Laurence Olivier began an adventure while acting as lovers in "Fire Over England." Olivier was married to actress Jill Esmond and Leigh to Herbert Leigh Holman.
They began to live together despite the fact that their spouses refused to grant them a divorce. They began to live together despite the fact that their spouses refused to grant them a divorce.
Leigh had several bipolar crises during her marriage, caused by her depression and a miscarriage. She also maintained a couple of romances with co-stars and finally the couple divorced in 1960.
HUMPHREY BOGART AND LAUREN BACALL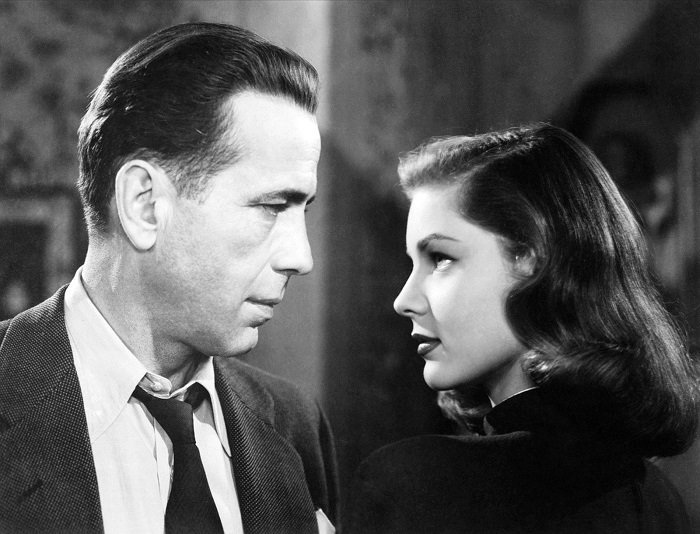 Bogart was 44 years old and Bacall only 19 when they met, the two developed an emotional relationship and the veteran actor became a mentor to the rising star. He was married to Mayo Methot when they started a relationship; the couple would be together once again on the big screen.
Bogart finally filed for Methot's divorce in 1945. He and Bacall married in a private ceremony a few months later. Bacall gave birth to a son in 1949 and a daughter in 1952. Unfortunately, Bogart died of esophageal cancer in 1957.
His marriage lasted 12 years until his death, Lauren wrote about his love: "No one has written a romance better than the one we live in."
LUCILLE BALL AND DESI ARNAZ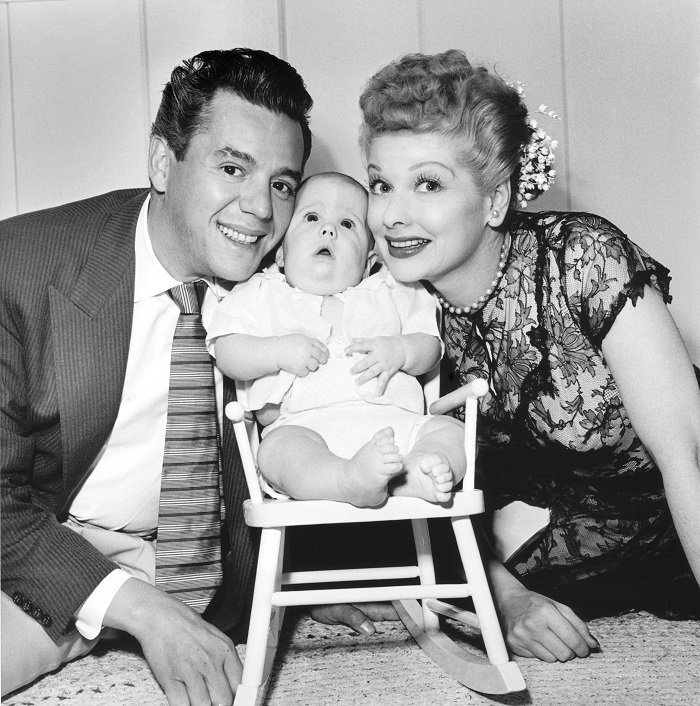 Lucille Ball and Desi Arnaz met and fell in love while filming "Too Many Girls." They connected immediately and got married that same year, 6 months after meeting. Although they separated briefly in 1944, the couple continued together until 1960, when they divorced.
Apparently, after twenty years together and two children, Desi didn't know how to handle making his wife so famous and powerful. He felt insecure when he married Lucy. However, despite this, they always kept in touch.
Although the marriage ended, their love did not and they always remained close. Friends said they never got over their romance and that they talked so lovingly that all used to forget that they were separated.
TOM HANKS AND RITA WILSON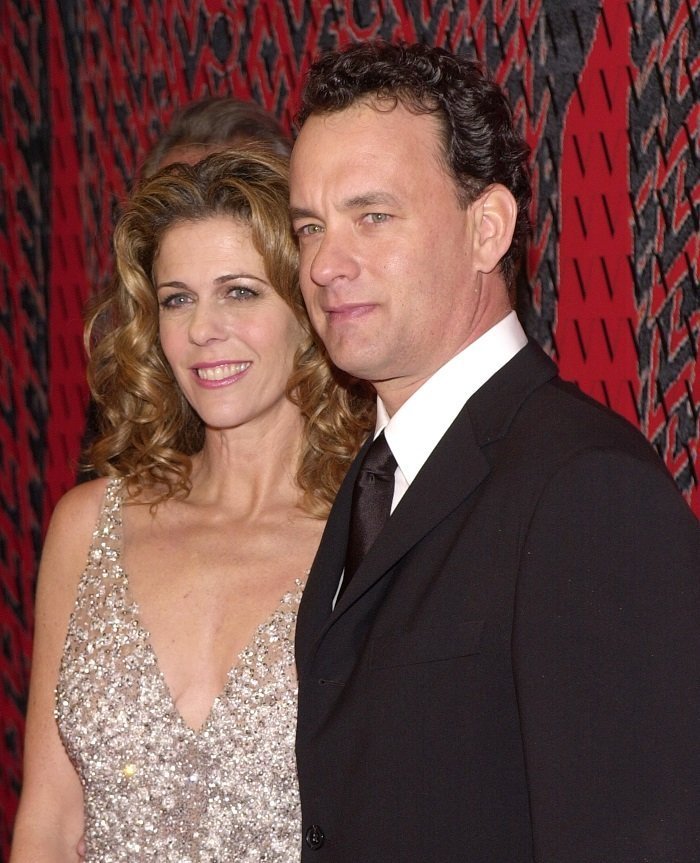 Tom and Rita form a powerful couple and make relationships in Hollywood seem easy. They met "Bosom Buddies" in 1981, however, the real sparks began to fly between them, four years later when the actors appeared in "Volunteers."
Then, Hanks was married to his first wife, from whom he divorced to marry Wilson in 1988. Then Rita, in addition to having two children with Tom, became the stepmother of his two children.
They are two of the most practical and simple stars of today and have been married for more than 30 years. Their union has thrived in the film and television industry, including being co-producers, as well as in their personal life.
GOLDIE HAWN AND KURT RUSSELL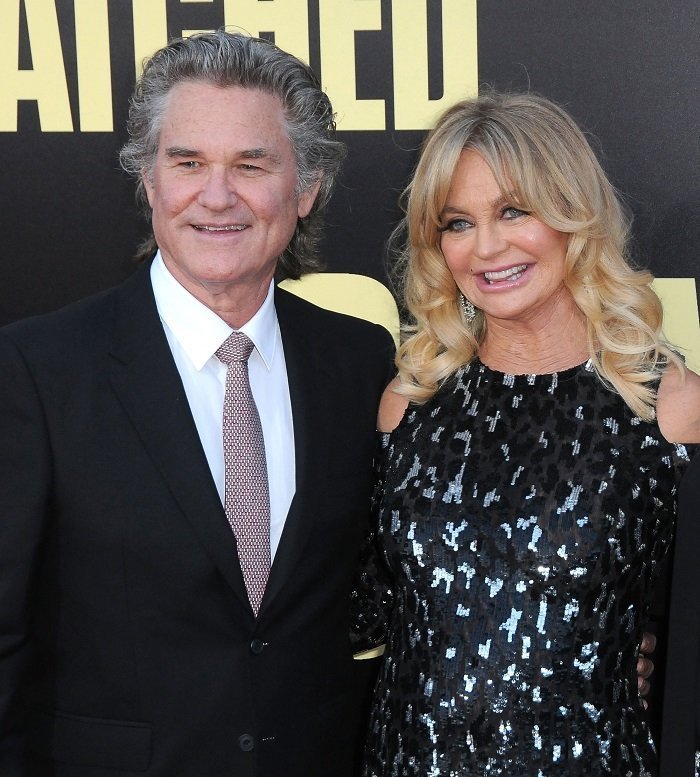 Hawn has been a leading actress since the 1960s, and during that time she has formulated her theory about love relationships in Hollywood. She thinks that being in front of the camera all the time puts great pressure on their relationship.
She may be right because Hawn has developed a successful love relationship with Russell for more than 30 years, acting together and raising a mixed family, while refusing to marry him.
In fact, the actress has said that her longevity may be due to not getting married. Together, they raised their children and now share the wonderful experience of being grandparents.
MARILYN MONROE & JOE DIMAGGIO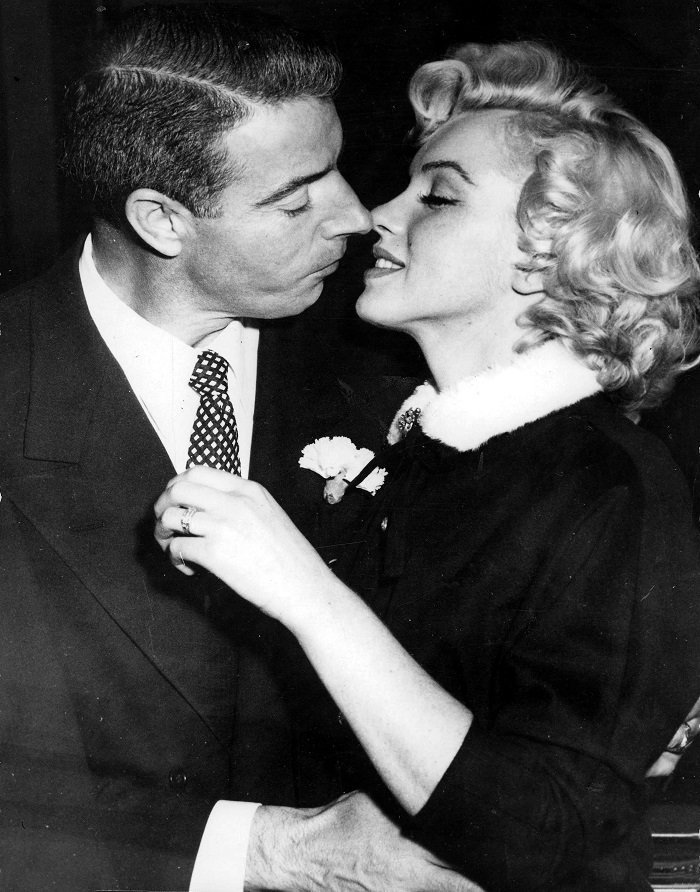 Marilyn Monroe is known as the cinematographic icon of the 20th century, and it could be said that her most exposed relationship to the public was with the legendary baseball player Joe DiMaggio; The tall and handsome sports hero with the glamorous and beautiful Hollywood superstar.
DiMaggio and Monroe got married in San Francisco and spent their honeymoon in Japan in January 1954. Jealousy and difference of opinion eventually led to their divorce in October 1954.
DiMaggio could not with the reputation of Marilyn's sexy superstar, because he wanted them to have a family. It was speculated that the two had reconciled in 1962 and that they were about to marry again. Sadly, the beautiful blonde died of an alleged drug overdose in 1962.
MICHAEL J. FOX AND TRACY POLLAN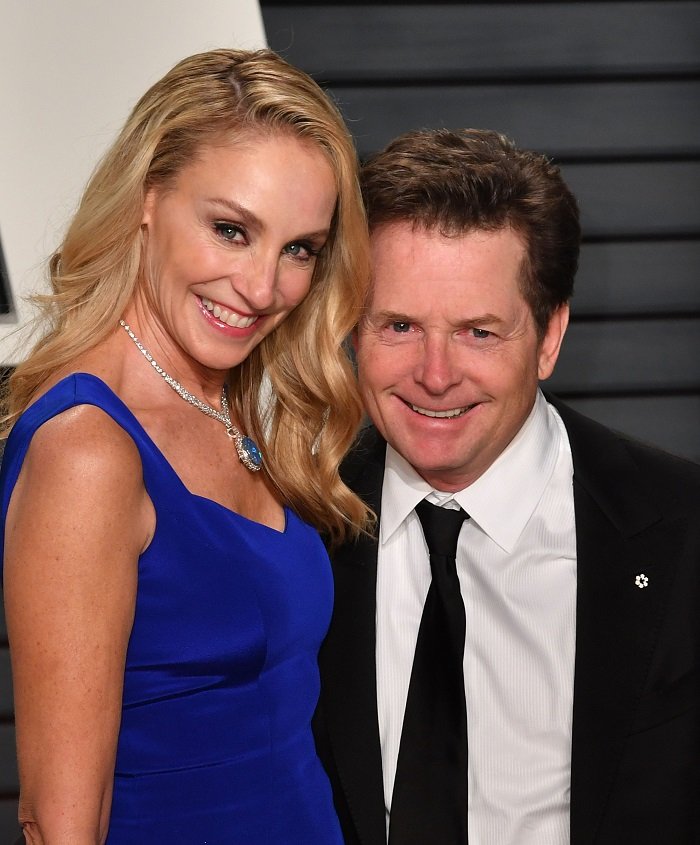 The romance between Michael and Tracy began on the set of "Bright Lights" in 1987, and the actors got engaged the following Christmas. They married in a private ceremony in 1988 with only 70 guests.
For a while, their relationship went through difficult times due to Michael's problems with drinking, however, they decided to work to get his family going.
Then Fox was diagnosed with Parkinson's disease since then the couple has endured the battle of this chronic disease together. Michael says that getting married was the best thing that happened to him because Tracy and her children put everything in its right place.
Some of these couples became legends for their passionate love, others to show how a scorching passion that does not mature can end the greatest love. Definitely unforgettable stories with movie protagonists.