Barack and Michelle Obama's Daughter Malia Looks Gorgeous with Her Hair in Loose Waves as She and Her Family Volunteered on Thanksgiving
Malia Obama is all grown up and gorgeous as she joins her family in sharing meals to the less privileged on Thanksgiving Day.
Barack and Michelle Obama are two people with huge hearts, and it appears they've passed it down to their children, Malia and Sasha.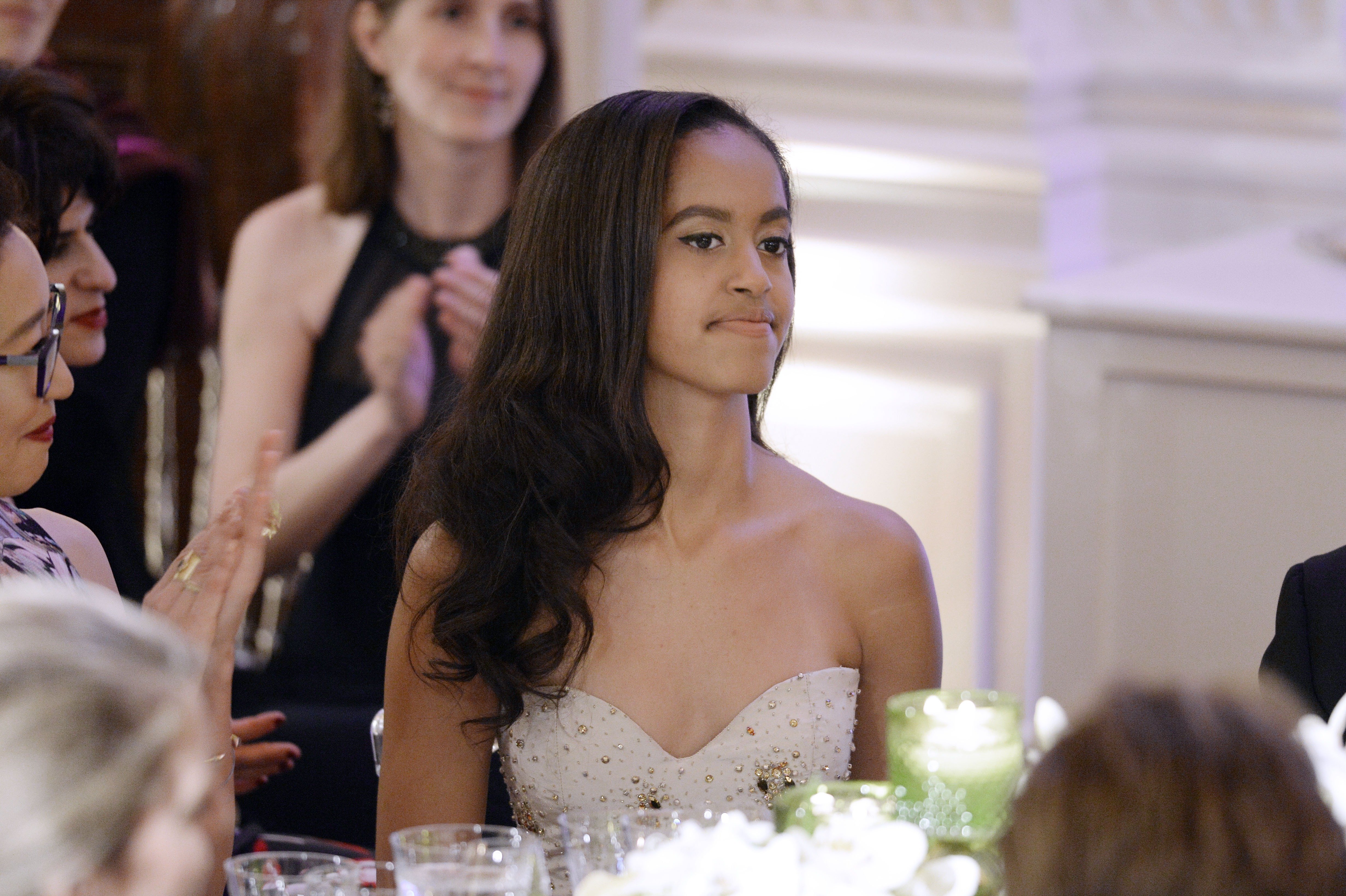 For Thanksgiving, the former First Family, who have a history of volunteering each year at food banks to help with food distribution to the less privileged, carried on the yearly tradition. 
Barack shared a photo of his family carrying out the act of kindness on Instagram, and Malia looked gorgeous wearing a dark-colored sweatshirt, with her shoulder-length hair curly at the tip.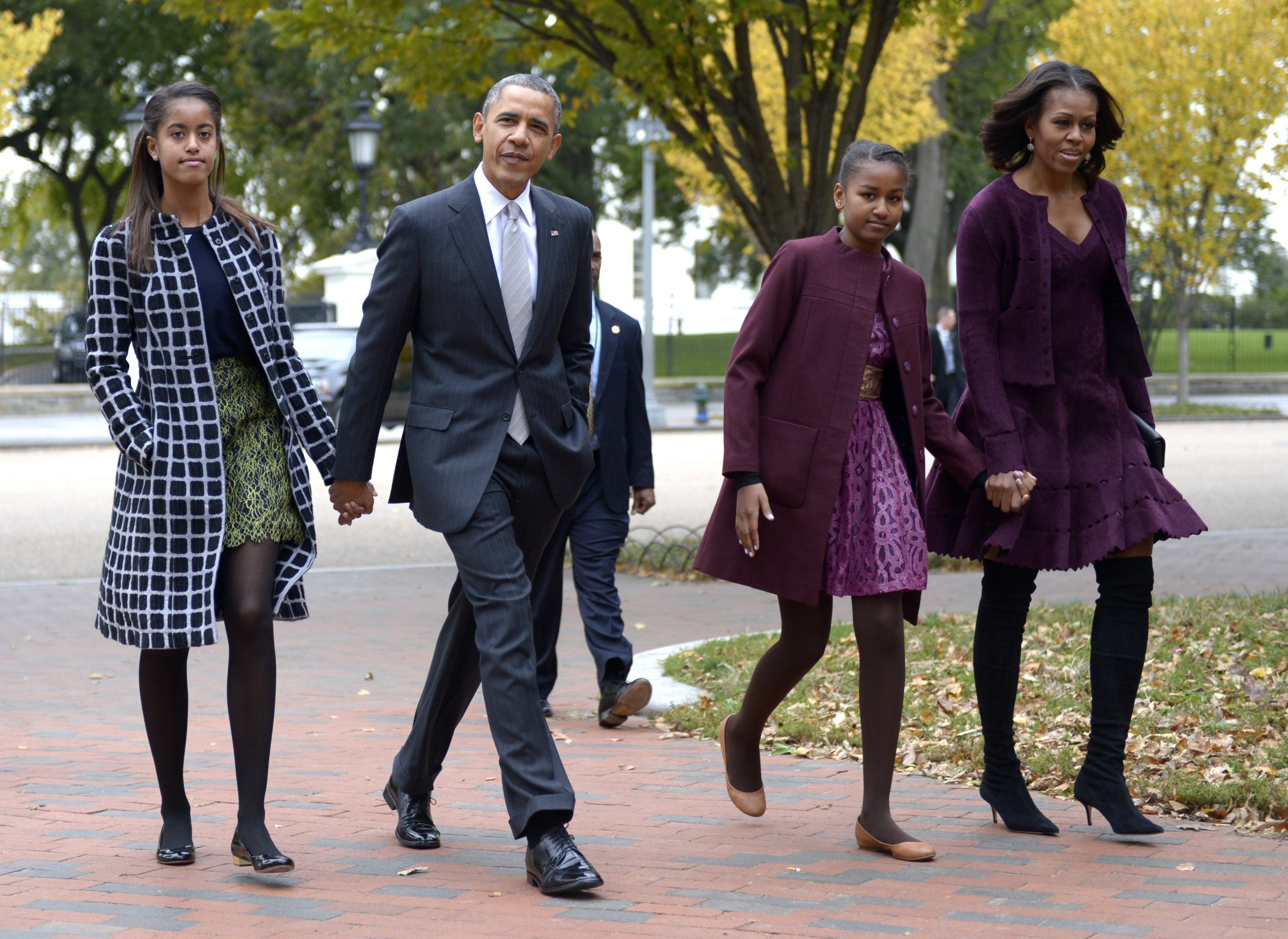 She appeared all grown-up standing in between her father, who shook hands with a little girl dressed in a hooded windbreaker, and her mother, who smiled as she put food into a plastic bag. Sasha followed her mother's gesture, standing at the far end. The former President captioned the photo,
"Today, we give thanks for our blessings, give back to those around us, and enjoy some time — and some turkey, and maybe a little football — with the ones we love. From the Obama family to yours, Happy Thanksgiving."
Barack also shared a thoughtful message of tolerance on Twitter, asking people to understand each other's viewpoint and "Common humanity," rather than arguing at the dinner table.
Michelle also shared a Thanksgiving greeting on Instagram. The post which came on Wednesday saw the former First Family, holding onto each other as they smiled for the camera, with Malia, standing on the extreme right beside her father.
Before arguing with friends or family around the Thanksgiving table, take a look at the science behind arguing better. And it'll never hurt to try this: "Listen to people, get them to think about their own experience, and highlight your common humanity." https://t.co/AZC9kpqoqx

— Barack Obama (@BarackObama) November 27, 2019
The 21-year-old former First Daughter has grown a lot since the world got introduced to her when her father became President. In 2017, she gained admission to Harvard University, thereby following her father's footsteps. Barack dropped his daughter off at his alma alter and might have shed a tear or two in the process. 
Malia is now in her third year, and in 2018, she appeared in Harvard's band — New Dakota — video for the song, "Walking on Air," portraying the role of a student auditioning for the band. She got to show off her dance moves, and play the harmonica.