Sterling K Brown Tells Seth Meyers How He Met Wife Ryan Michelle Bathe and Reveals Her Mom Initially Didn't Approve of Him
"This Is Us" star, Sterling K Brown, recently shared some interesting facts about his family with Seth Meyers on his late-night show.
Actor Sterling K. Brown gave some major revelations about his marriage to wife Ryan Michelle Bathe and recounted the early times of their union.
During an appearance on "The Late Night With Seth Meyers" on Tuesday, Brown got in a chatty session with the host as he talked about his family.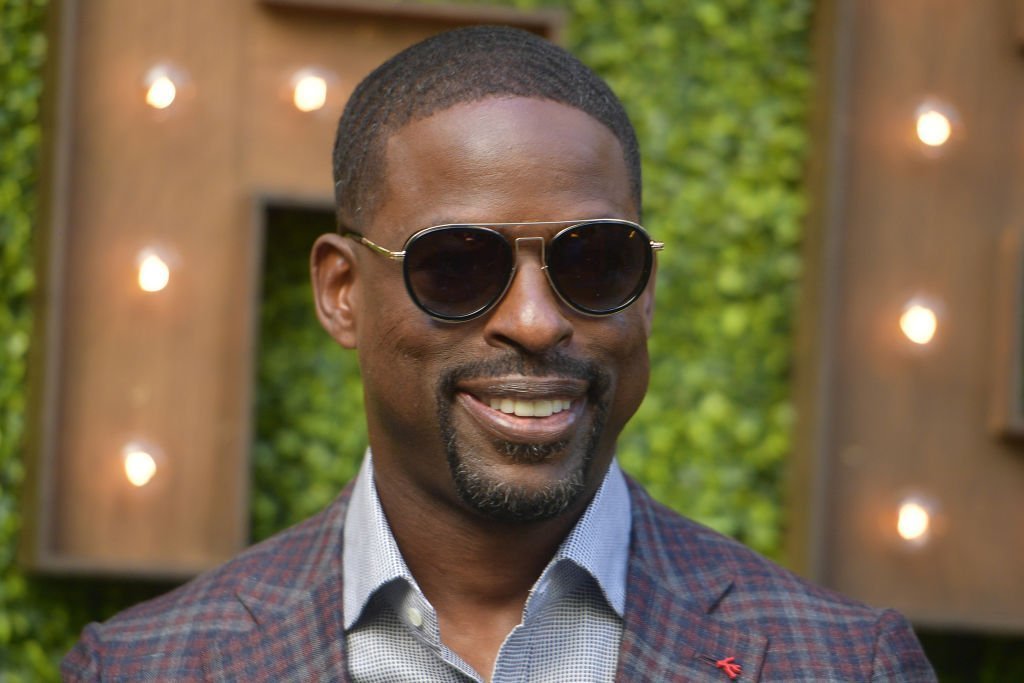 When asked about how he met his wife, the actor recalled that they met in freshman year during their time in Standford college and lived in the same dorm together. They also auditioned for their first play together. 
Giving more facts about their special union, Sterling said:
"We're both from St. Louis, Missouri. Born in the same hospital. We both then went to NYU for grad school and started off with the same agency and then we got married."
Unfortunately, the uniqueness of their lives wasn't enough to make their marriage a smooth sail as he revealed that his mother-in-law didn't approve of him initially.
Recalling what his mother-in-law told his wife, Sterling said:
"I don't care who you date here, just stay away from that boy."
His marriage wasn't all that came up as IB Times revealed that he spoke about his kids reaction to his work.
When Sterling's recent performance on "Frozen 2" came up, Meyers asked the actor if his kids were impressed, and the star answered lightly as he shared his kids' reaction.
He said:
"Not at all. No, listen, they are impressed by it. They are not impressed that I'm in it. They love the movie. They love the music of it."
He went on to jokingly add that he has resigned to seeking approval from his year-old son.
However, it was a different story when Seth asked how Brown's son reacted to "Black Panther."Sterling explained that the little boy went into a frenzy when Sterling's son in the movie, "Killmonger," died.
According
to COUNTRY LIVING, Sterling first met his wife, Ryan, while they were at Stanford University. The two got close after discovering they shared a similar interest in acting.
Their bond got stronger as they knew each other better. The two found that they were both from St. Louis, Missouri.
However, Brown's relationship with Bath was cut short after a break-up. In an interview on THE TALK, the "This Is Us" actor revealed that he had to "fight" to get his partner back.
He said:
"Brother had to work. But it was work well worthwhile."
As reported by OPRAHMAG, Ryan Michelle Bathe is a successful actor like her husband. Together with Sterling, the "This Is Us" actress has two sons, Andrew, 8, and Amaré,3.
The 42-year-old celebrity is set to star in the upcoming "First Wives Club" Show.
According to IB TIMES, Brown's newest BlockBuster movie, "Frozen 2" carted in a whopping sum of $127 million in the first few weeks of its debut.
The film, which is now widespread internationally, has been tagged the highest-grossing animated movie ever with it's worth climbing up to $350.2 million.