Tamera Mowry from 'The Real' Shares Precious Throwback Video of Son Aden and Daughter Ariah Hugging
Tamera Mowry's children looked adorable in a precious throwback video of the two of them hugging, and the clip melted their mother's heart.
Tamera Mowry dug into her archives, and brought out a precious throwback video of her son, Arden John, and daughter, Ariah Talia, from their younger years.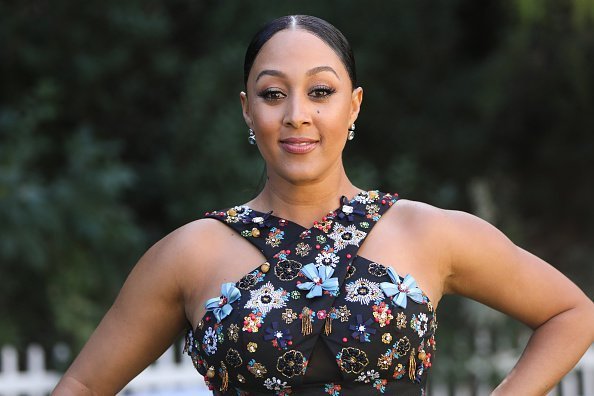 IT FEELS LIKE YESTERDAY
The video, which she posted on Instagram, showed the siblings hugging, as Arden attempted to lift his sister off the ground. Mowry captioned it,
"My heart is melting. Looking through old photos on my phone, and found this. Feels like yesterday! @Adamhousley #Timeflies #Mybabies."
The actress turned TV host's followers gushed on how adorable her children looked, with one person agreeing that they do melt hearts.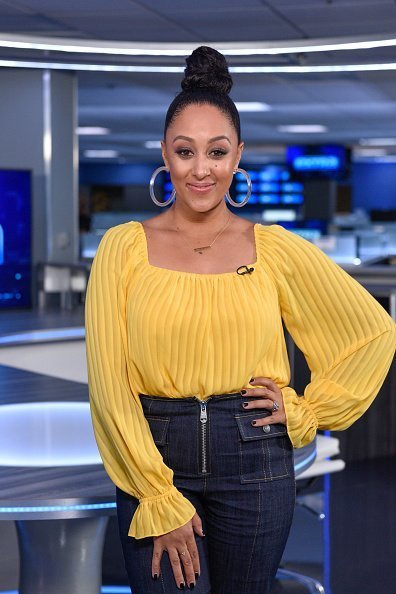 Another noted that time flies, and advised the mom-of-two to enjoy every moment, to prevent future regrets, while others called the siblings, "Cuties," and "Beautiful."
THEY GROW UP FAST
Mowry shares Arden and Ariah with her husband, Adam Housley. They married in 2011, had their son a year later, and their daughter, three years after the boy.
The couple's oldest child is now 7, and the TV star revealed in an October episode of "The Real," that she and her husband are getting ready to give him the "Sex talk."
The talk show co-host acknowledged that while her son is relatively young, kids are learning things faster than she did as a child, so she'll give him the female perspective, while Housley will handle the male angle.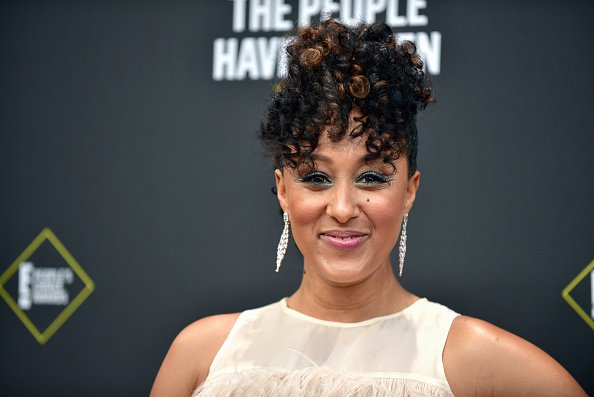 Mowry's son is indeed growing, as it only seems like yesterday that the "Sisters Sisters" star recounted to People how he threw a crying fit in a plane when the flight attendant insisted he takes his seat before takeoff. Arden was two at the time and has since learned to sit by himself.
MOMS' SHOULD BE AUTHENTIC
Ariah is also a little grown woman; when she started school last year, she was full of joy, while the TV host, who shared a post to mark the milestone on Instagram, had mixed emotions about her baby girl growing up.
Mowry has achieved a lot in her life, but her most significant role is being a mom. In an interview with Forbes, the Pepperdine University graduate, said,
"Moms shouldn't be ashamed of who they are. Some people will agree with them, and others will not."
Mowry advised that mothers should stay true to their beliefs and be authentic in the way they raise their kids. The TV host does not plan to have more children; she's focused on raising Aiden and Ariah.