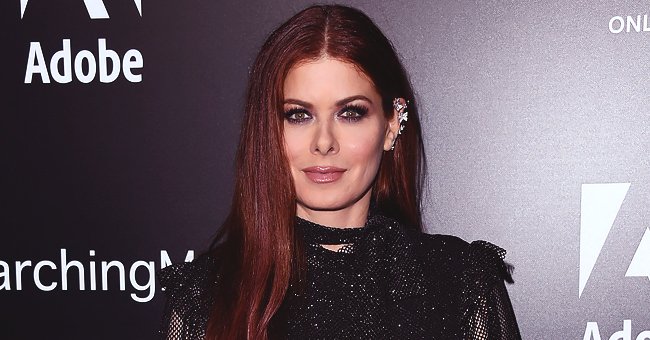 Getty images
Debra Messing from 'Will & Grace' Defends Gabrielle Union against NBC after Her Reported Firing from 'America's Got Talent'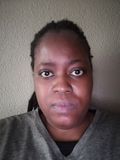 "Will & Grace" star Debra Messing is one of the celebrities who have sided with Gabrielle Union after she was allegedly fired from being a judge on "America's Got Talent (AGT)."
Union, 47, was reportedly fired after reporting a racist comment made by guest judge Jay Leno. Messing took to Twitter to call out the show's network NBC, which also hosts "Will & Grace." The "Grey's Anatomy" star had written a series of tweets in support of Union.
Messing, 51, wrote:
"Thank you for this @EllenPompeo. This is disgusting behavior from a network that has been my professional home for decades. Yes, women become 'difficult,' when their insistence on a respectful and professional working environment, is ignored. Addressing a hostile work environment is inconvenient when there is a huge money making machine that is involved."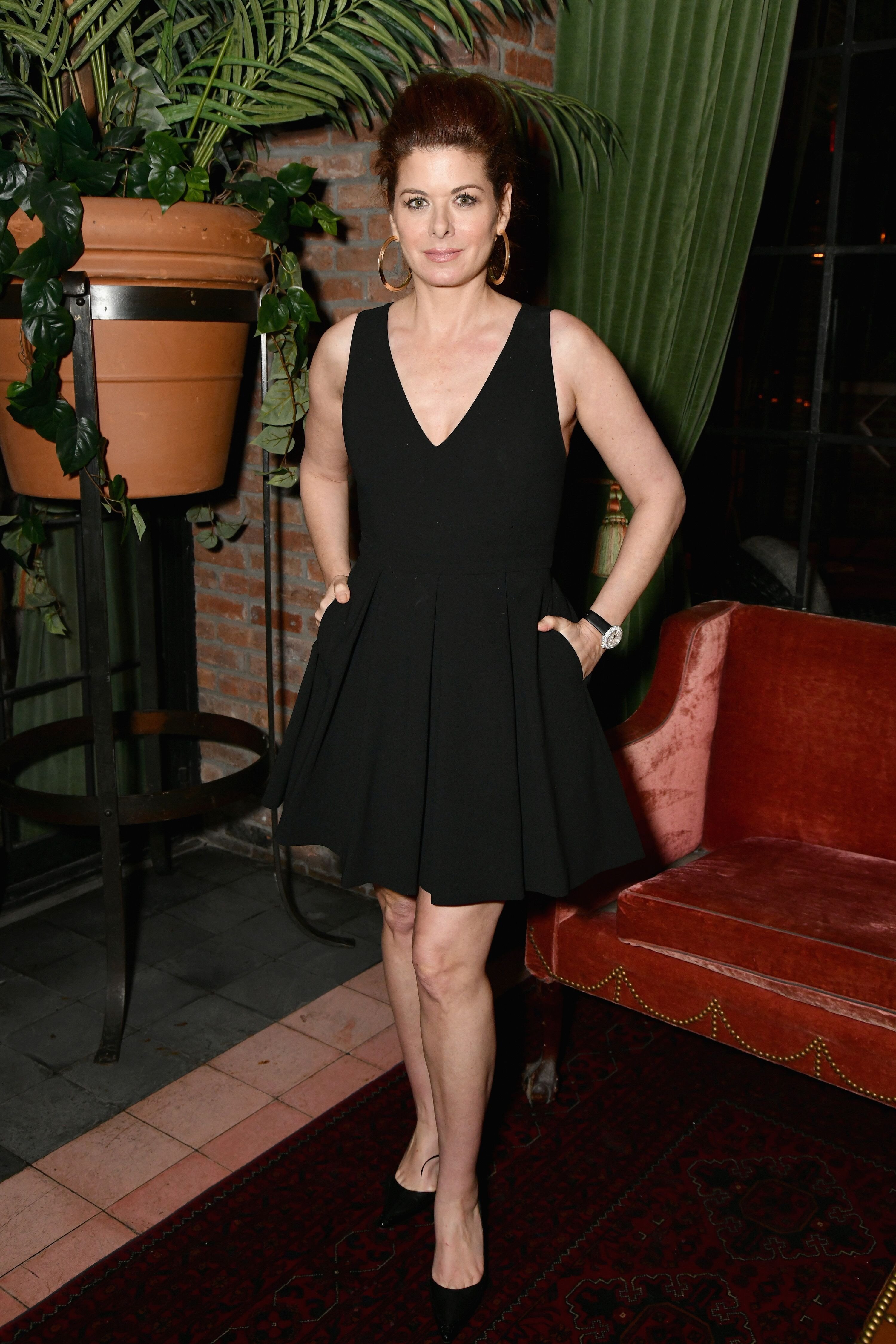 Debra Messing at the Gersh Upfronts Party 2018 on May 15, 2018, in New York City | Photo: Jared Siskin/Getty Images
MESSING CALLS OUT NBC
The actress called NBC greedy cowards for keeping the "status quo" at the expense of Union. She also blamed the network for "being 'hands off'" and allowing "systemic racism and sexism" to continue.
"America's Got Talent has a long history of inclusivity and diversity."
Messing has starred on "Will & Grace" on NBC ever since 1998. The show went off air in 2006 and returned for a successful reboot in 2017.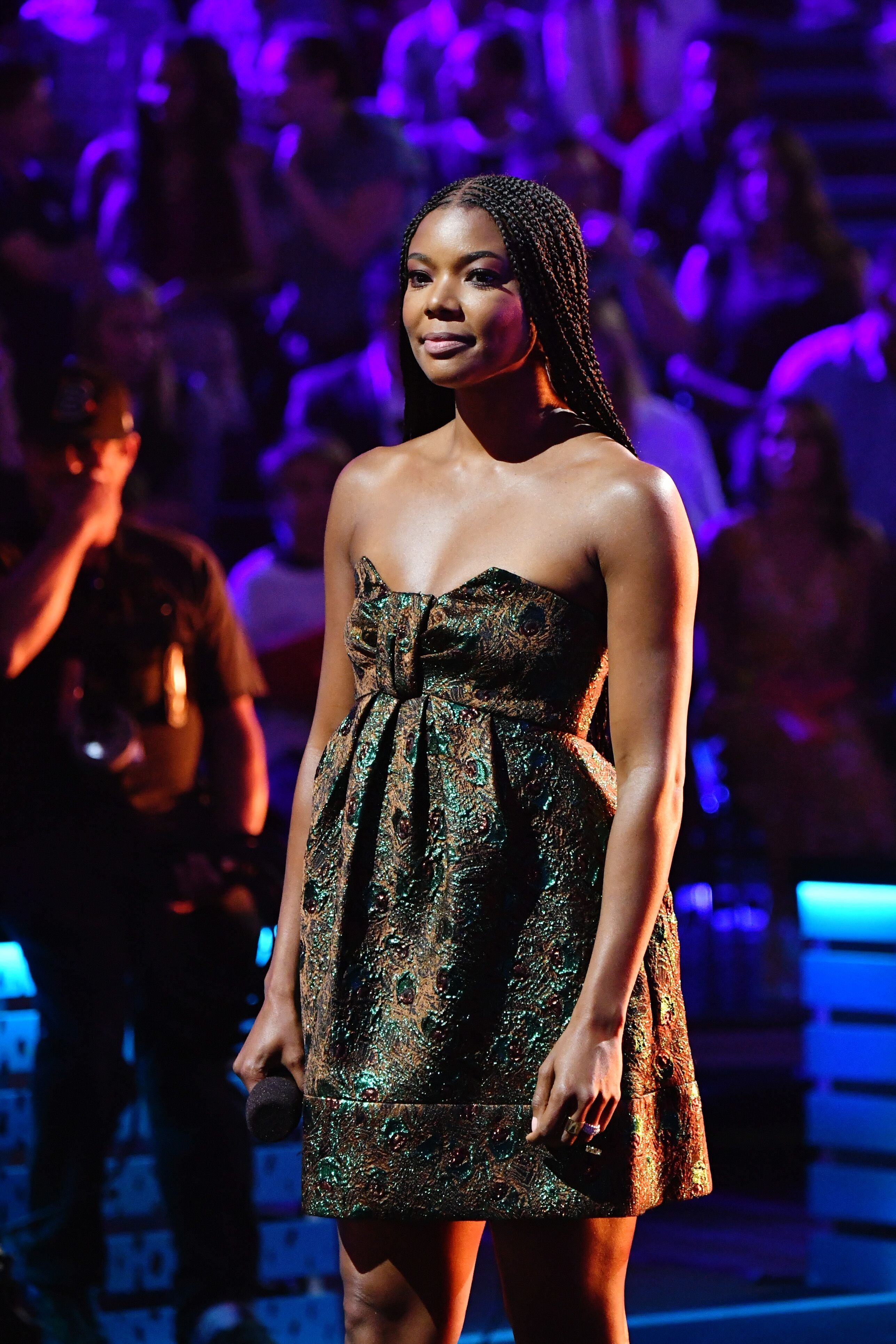 Gabrielle Union at the Nickelodeon Kids' Choice Sports on July 11, 2019, in Santa Monica, California | Photo: Emma McIntyre/Getty Images
AGT'S "TOXIC CULTURE"
Last month, it was reported that Union and fellow judge Julianne Hough would not be returning to the show. Rumors circulated that there was a "toxic culture" on set.
Union allegedly raised issues about racist jokes and comments about her physical appearance on the show. However, it appears she was punished instead.
DWYANE DEFENDS UNION
Union's husband, Dwyane Wade, also recently came to her defense. On Twitter, he revealed that the "AGT" numbers had risen since his wife joined the show.
He then wanted to know why she was fired and shared that he was "waiting on a good answer to that question."
RACIAL TENSION LEAD TO ALLEGED FIRING
On Tuesday, "Variety" reported that Union shared her concerns over racially insensitive situations during her time as a judge on the show. Leno's alleged racist remark was later edited out of the episode he featured on.
Hough, 31, also only spent one season on "AGT." She was also reportedly subjected to "excessive notes" on her physical appearance.
NBC'S STATEMENT ON THE MATTER
Addressing the claims, NBC spokesperson and production company Fremantle said:
"America's Got Talent has a long history of inclusivity and diversity in both our talent and the acts championed by the show. The judging and host line-up has been regularly refreshed over the years and that is one of the reasons for AGT's enduring popularity. NBC and the producers take any issues on set seriously."
Please fill in your e-mail so we can share with you our top stories!