Serena Williams' Husband Alexis Ohanian Talks about Discovering Seasoning and Daughter Olympia's Food Tastes
Alexis Ohanian is the latest social media sensation after he made some revelations about his taste buds and that of his daughter, Alexis Olympia Ohanian Jr.
Reddit co-founder and Serena Williams' husband, Alexis Ohanian, recently caught the attention of fans after he shared a series of tweets.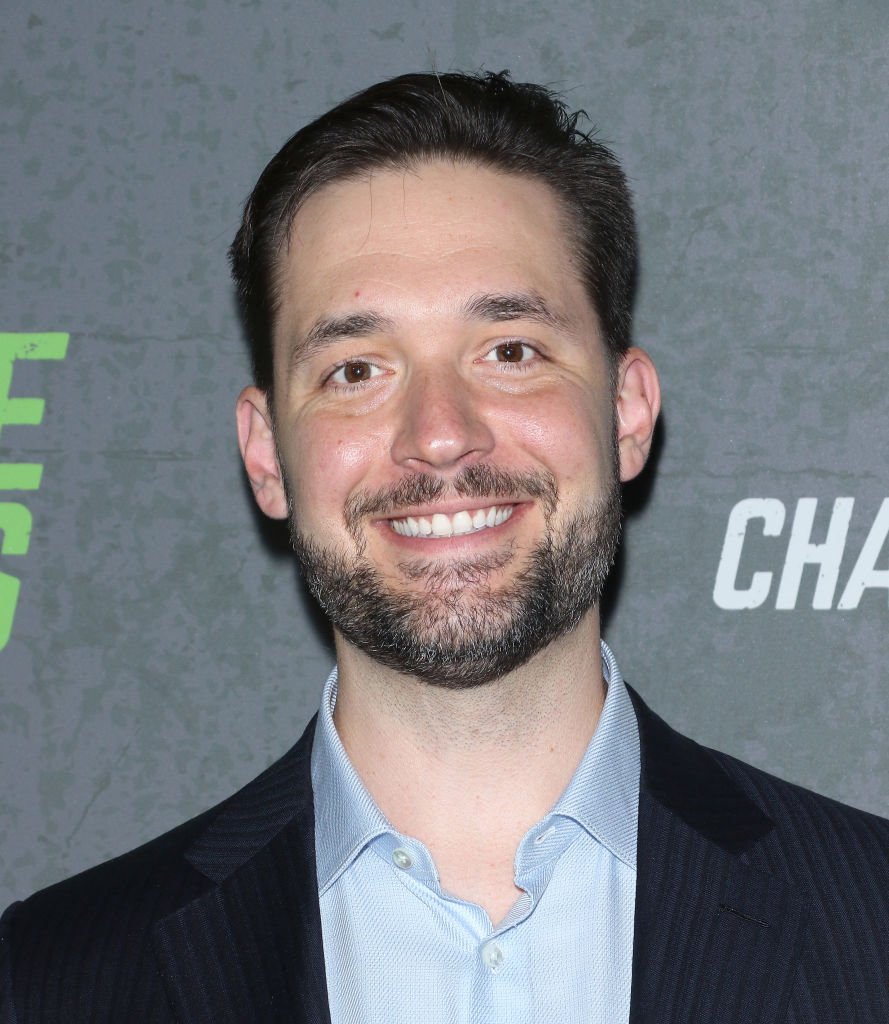 In the first tweet, the father-of-one revealed that he is yet to forget the first time he found out about seasoning.
I still remember the first time I discovered seasoning. 😂 Changes your life. https://t.co/duqQK6no4p

— AlexisOhanian 7️⃣7️⃣6️⃣ (@alexisohanian) November 26, 2019
That early experience, he claims, changed his life forever.
The tweet, which was a reply to Andrew Wilkinson's tweet about cooking, almost immediately got his Twitter account buzzing.
I've spent the last 6 months learning how to cook.

TLDR:

Taste things as you cook, then when in doubt add:

-Lots of salt
- Lots of butter.
- Spice

— Andrew Wilkinson (@awilkinson) November 26, 2019
Besides liking the tweet over a thousand times, Alexis' followers also made suggestions about the seasonings he should try.
Soon after, Alexis tweeted that his daughter, Olympia, tasted some Sichuan peppers the night before and she loved it.
Related! @OlympiaOhanian had some Sichuan peppers last night and loooooooooved it. Couldn't believe my eyes.

— AlexisOhanian 7️⃣7️⃣6️⃣ (@alexisohanian) November 26, 2019
His daughter's reaction to the chili was too surreal for Alexis to believe. Just as the first tweet, followers took to the business mogul's mentions to praise Olympia.
One fan went as far as stating that the toddler was already a "worldly and adventurous eater." Although a few fans were worried about the tot's developing taste buds, others were in support of the father's moves.
Meanwhile, over on Instagram, The Shade Room shared a screenshot of Alexis' first tweet on their feed. The post attracted even more attention, with fans hitting the like button over 400,000 times.
Additionally, The Shade Room's IG followers agreed with Alexis that seasoning does "change" people's lives.
In one person's words, "it's that certain seasoning that would change your views." It's no longer news that in addition to being a great tennis player, business mogul, mother, and wife, Serena dabbles at cooking.
However, that is the one skill she doesn't excel at as Hola reminds fans in an article that addressed the mother-of-one's baking adventures.
According to the site, Serena shared some hilarious videos that showed her attempts at baking chocolate cookies for her family.
At the beginning of the clip, the 38-year-old discloses:
"So I left the cookie dough to rest or raise for about... 20 hours? and it raised.. or whatever, and, now I am warming up some butter."
At some point, the tennis star turns to her daughter to ask for her help with the cookie dough which is hard as a rock.
Meanwhile, her husband tries rather unsuccessfully not to laugh at Serena's less than pleasing result.