Luke Bryan's Wife Caroline Shares Funny Video of the Singer's Mom Advertising Onion Goggles
Country singer Luke Bryan and his family had a special way of celebrating Thanksgiving. His wife, Caroline took to Instagram with a hilarious video featuring his mother LeClaire.
The musician's mother was recorded in the kitchen wearing some strange eyeglasses. She and her daughter-in-law Caroline were preparing dinner for the holiday at the time.
She captioned the post writing:
"Looking for that perfect holiday gift....onion googles [sic]. No tears up in here. #essence @leclaire.bryan @farrahbmaltz"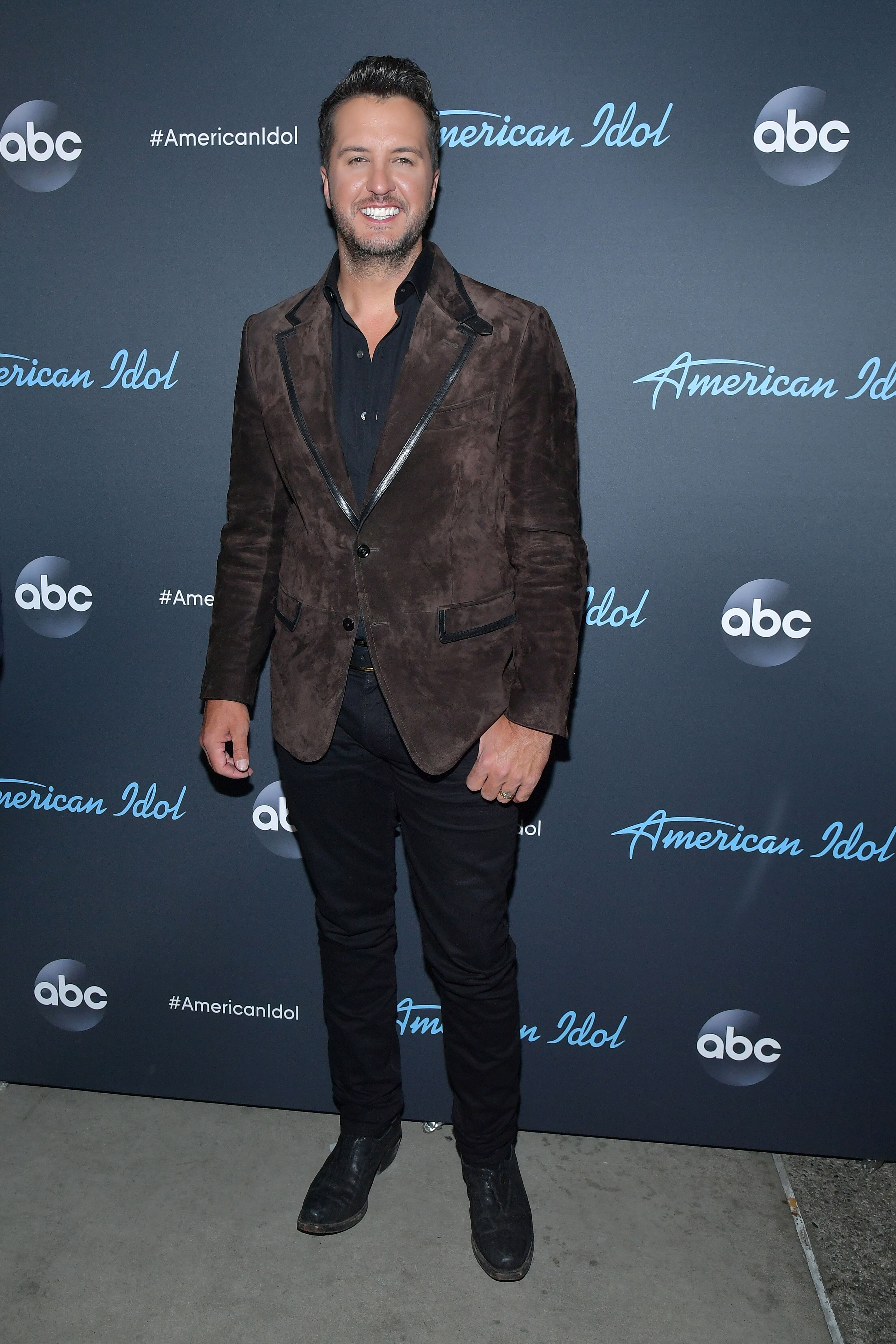 BRYAN'S MOTHER ADVERTISES ONION GOGGLES
In the impromptu "infomercial" recording, the singer's mother advertised a strange cooking utensil. She started off by greeting the viewers and then explained the product.
She questioned: "Do you cry while cutting up onions?" Then she went on to explain that the glasses she was wearing were onion goggles that would solve the teary-eyed problem.
THE FAKE COST OF THE GOGGLES
To show that the item was actually real, Bryan's mother held up the box that they came in. The packaging featured an image of an onion wearing the goggles.
In her infomercial, LeClaire noted that the product cost "Only 181 dollars." Her daughter-in-law could be heard laughing in the background at the exorbitant price range.
THE REAL COST OF THE PRODUCT
The country musician's mother also explained that the product included a "My Pillow." However, in the post's comments, she confessed that the actual price was $8.
Bryan also shared images of his mother and Caroline both showing off their respective pairs while chopping onions.
HURRICANE MICHAEL CLAIMS LIVES
Last October, LeClaire didn't have much to laugh about when she lost her home to Hurricane Michael. The category four hurricane made landfall in Florida and left devastation throughout its path.
Thirty-five people died and many homes were destroyed including LeClaire's residence. The country singer's mother owned a house in Mexico Beach.
LECLAIRE'S DAMAGED PROPERTY
She only went home nine days after the storm had passed through her town. Her property was ravaged alongside most of her possessions.
Hurricane Michael also destroyed around $2 billion worth of crops in Georgia at the time. Over 1 million people lost power throughout several southern states.