Ice-T's Wife Coco Shares Throwback Pics as Well as Birthday Photos of Daughter Chanel as She Turns 4
"Law & Order: SVU's" star, Ice-T and his wife, Coco, are celebrating the fourth birthday of their lastborn daughter, Chanel. Coco turned her Instagram stories into a photo gallery, posting throwback pictures, new birthday snaps, and videos of the cute Chanel. 
The 40-year-old culled some of the pictures she posted from the Instagram stories of some of her friends and family members, who wished Chanel a happy birthday.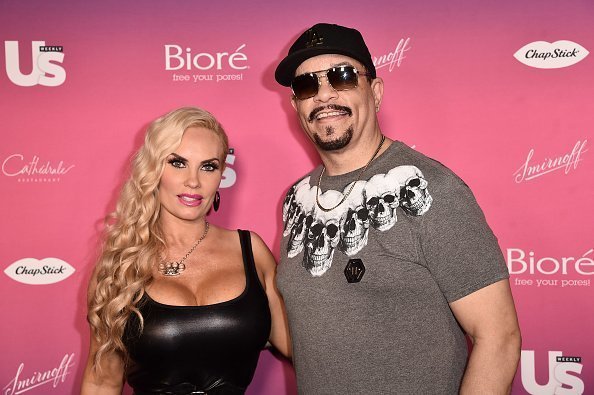 Coco shared loads of cute photos of Chanel, which included throwbacks pictures of the 4-year-old. In one such throwback, Coco posted a picture of Chanel during her 2nd birthday. In the photo, Chanel looked like a princess, wearing a white and pink dress.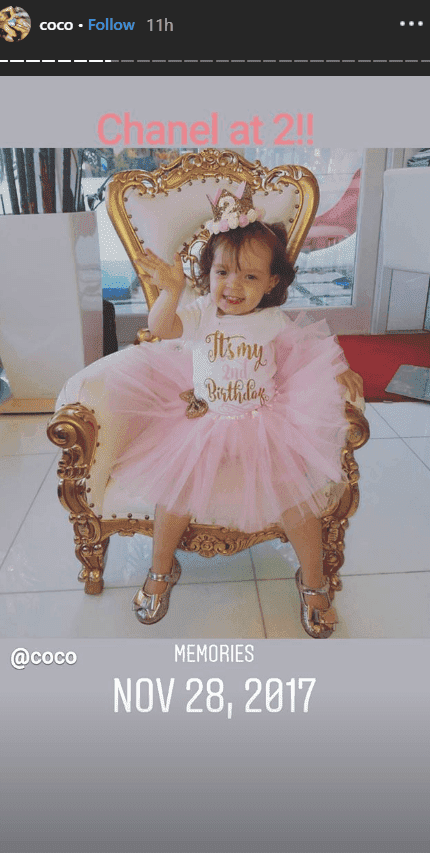 Another post showed Coco carrying a sleeping Chanel on her shoulder, with the inscription: "Happy 4th Birthday @babychanelnicole." Yet another post showed Chanel with her uncle, Marco Andretti, and had the caption: "HAPPY BDAY CHANEL FROM UNCLE MARCO."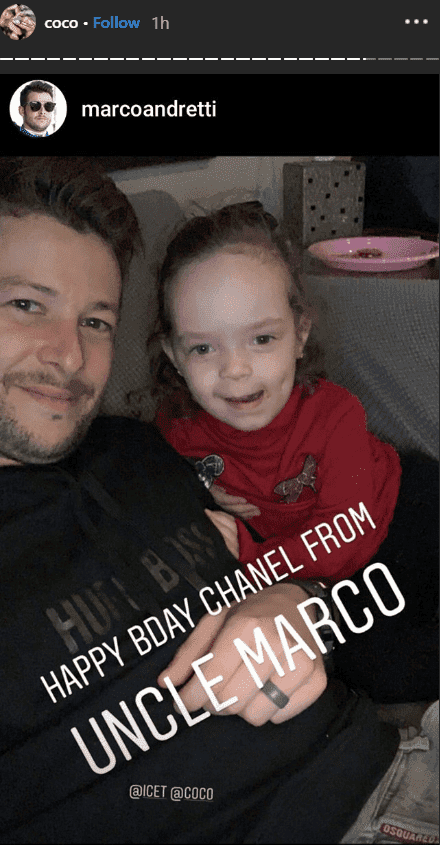 In another post, Coco and Chanel twinned, wearing red Christmas gowns, as they danced to a tune. She captioned the post:
"Happy Birthday to my girl! 4 years old today! HAPPY B-DAY." 
Last month, Ice-T and Coco allowed their daughter to enjoy a special moment as she visited him while he was busy shooting at the "Law & Order: SVU" studio. Coco shared images from that day on her Instagram page.
In the pictures, Chanel posed with her mom, along with some female stars from the series. Another image showed her at the director's chair, while she was seen sitting on a chair in another photo, watching as her father got ready for a scene. 
Ice-T and Coco have been married since 2002. The couple has continued to remain faithful to each other and has developed a special bond. That bond has seen them carry on as a strong unit, despite the many challenges they have faced.
The couple met for the first time when Ice-T was shooting for a movie, a moment recalled by Coco in a 2016 Instagram post, to celebrate their 16th anniversary.
Sharing a photo of the moment, Coco added a caption in which she stated how her life changed forever when she met her husband 16 years ago.