Magic Johnson Is a Doting Husband and Father - Meet His Family
Famed and retired professional basketball player, Earvin "Magic" Johnson Jr. is more than just an athlete. He is also a family man.
Magic Johnson is also the former president of basketball operations of the Los Angeles Lakers of the National Basketball Association. He played the Lakers as a point guard for 13 seasons.
Off the field, Johnson is much more than an athlete. He is also a devoted family man and a proud father to his children.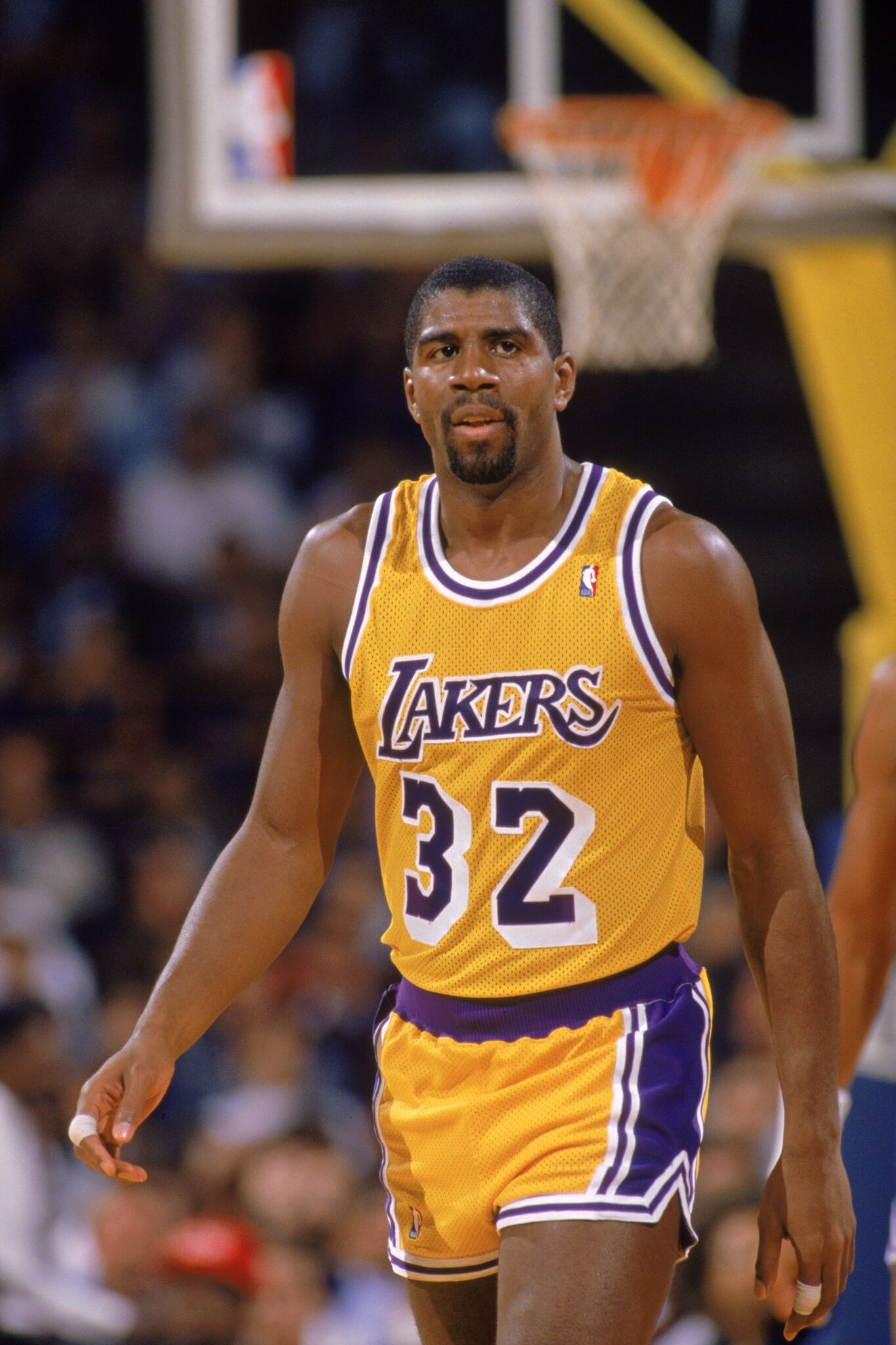 Magic met his wife Cookie at a party in 1977. They were both studying and in their freshman year of college. Cookie recalled their first encounter saying:
"It was so funny because every girl on campus wanted to meet him. I just thought forget it. There's no way he's going to pick me over all these other women."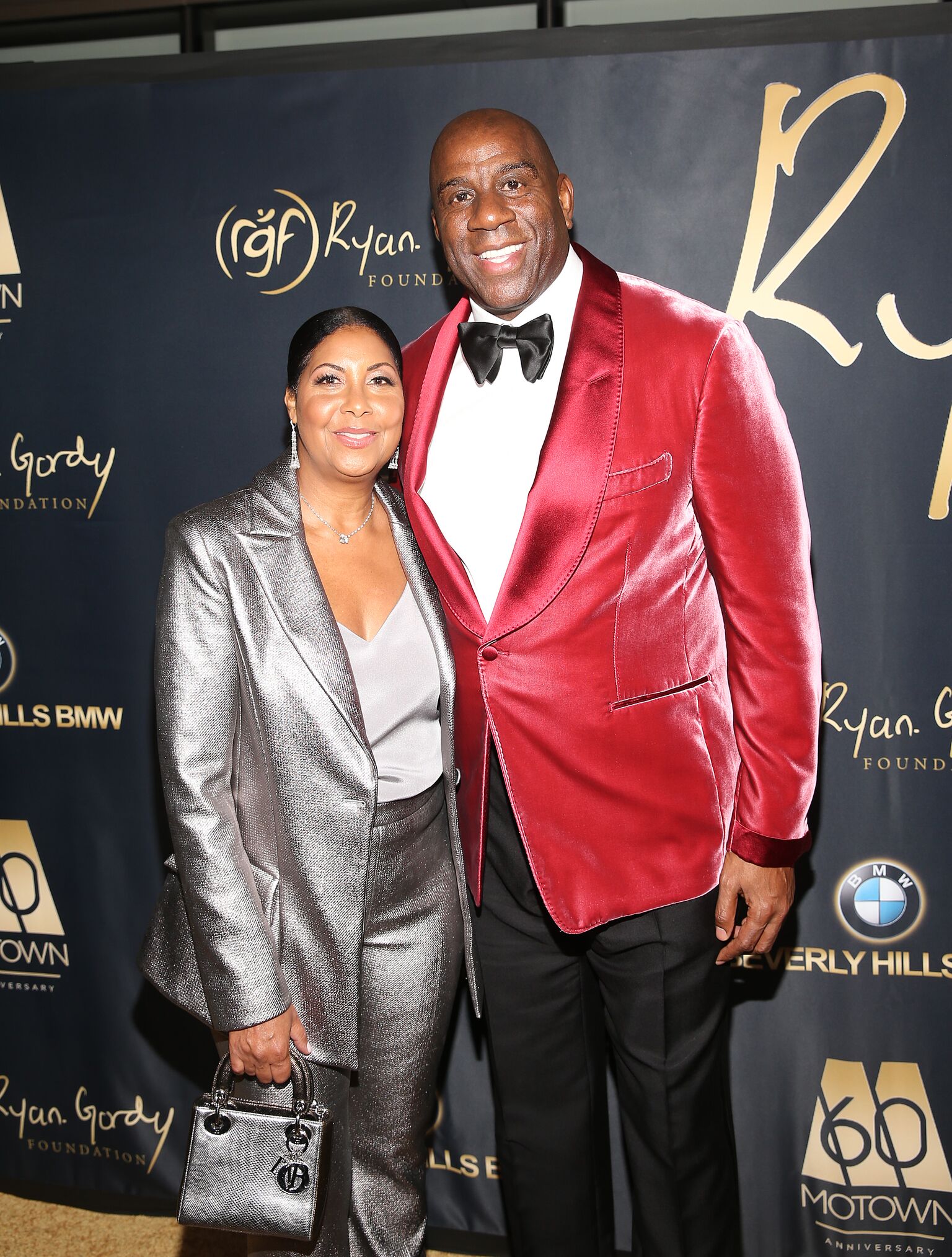 She was completely wrong in her assumptions and they eventually fell in love. They ended up tying the knot and recently shared their 28th anniversary. 
They've managed to overcome various challenges over the years including a health scare on Johnson's part. Shortly after their wedding, Magic discovered he was HIV positive and credited Cookie's unwavering love with his survival.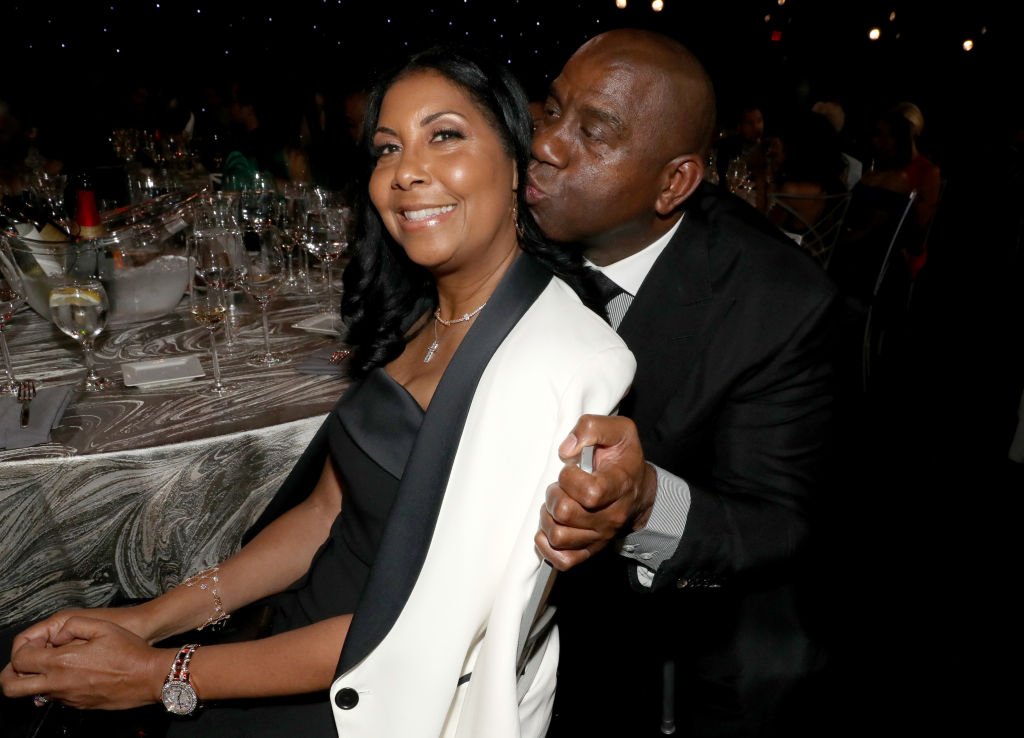 However, like any relationship, theirs is also not completely perfect. In her memoir and then in an interview with Oprah for OWN's "SuperSoul Sunday," Cookie revealed that their marriage nearly ended back in 2001. 
She revealed that the couple actually secretly separated for two weeks. They managed to do so without any tabloids or media finding out.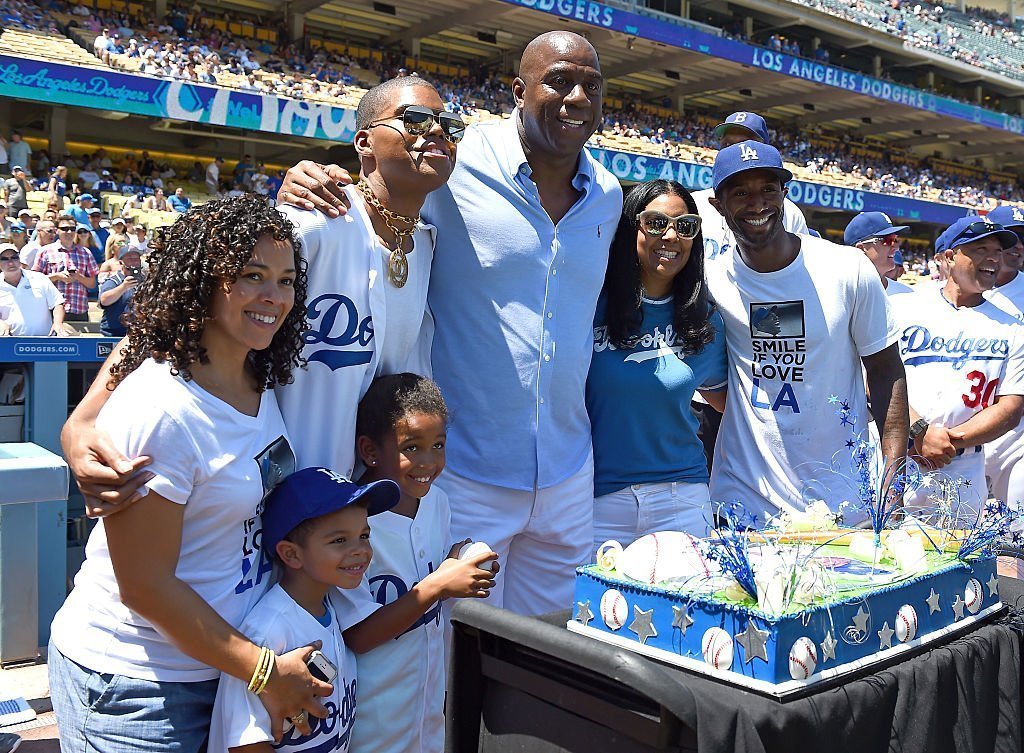 In the interview, Cookie said: 
"As a marriage transitions and the journey goes on, what happens is, sometimes, the wife and the kids kind of move this way and, you know, your husband is out there working. I wasn't working at the time, so I was all into mothering," Cookie says. "On his side, he was building his business as he was getting bigger and bigger and bigger ― and his ego was getting bigger and bigger. So, it just all became about work for him."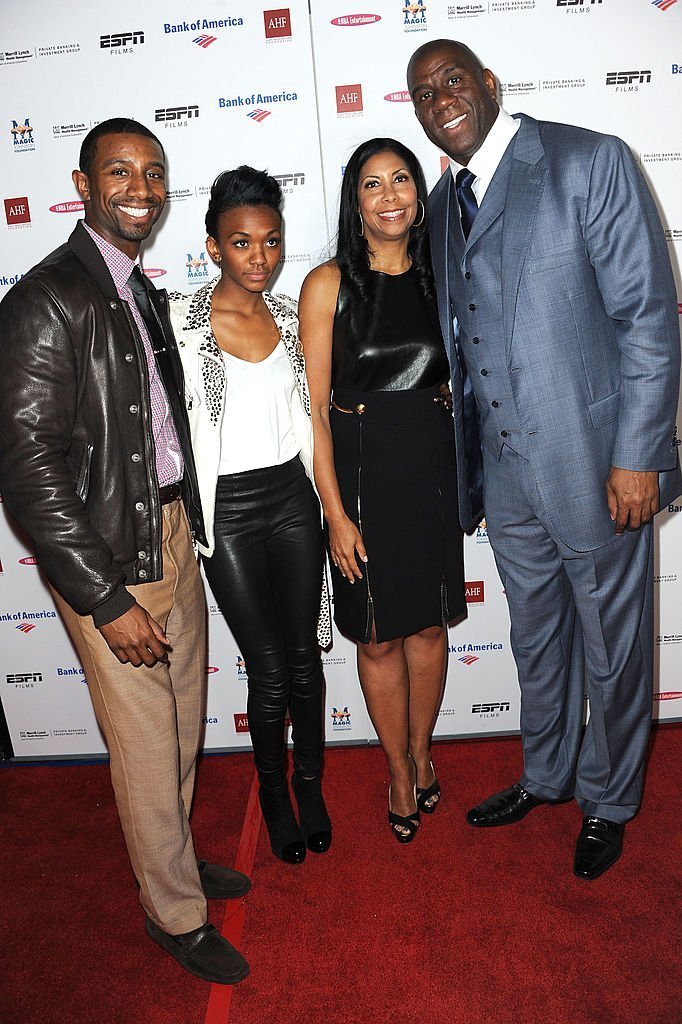 Magic and his wife, Cookie, share two children together named Earvin "EJ" Johnson III and Elisa Johnson. Elisa was adopted by the pair in 1995 as a baby. She has made multiple appearances in reality shows with her brother.
 Magic also has a son, Andre, from a previous relationship. Andre is the son of Magic and his then-girlfriend, Melissa Mitchell, and was born in 1981.  He is known for keeping an extremely low profile and was raised by his mom but would occasionally visit his dad.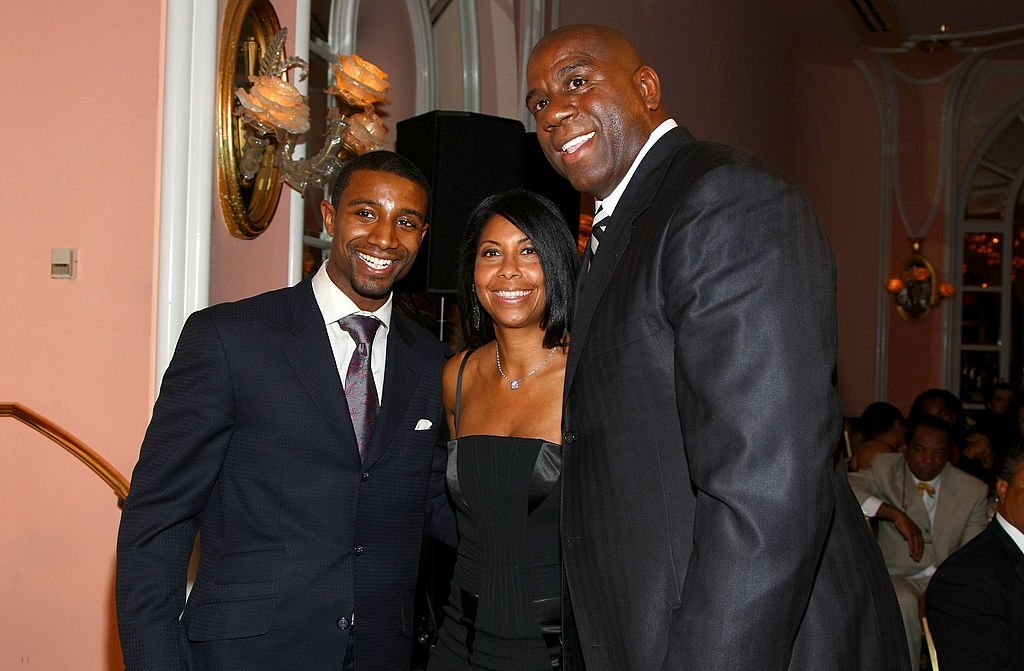 Magic and Cookie Johnson were expecting Earvin Johnson III when Magic found out that he was HIV positive. In 2013, EJ revealed he was actually homosexual.
A year later, he joined the cast of "Rich Kids of Beverly Hills" and went through a complete transformation. He even lost a significant amount of weight. EJ told Page Six in September 2015: 
"It's a totally new mindset — I'm completely dedicated to living a new, healthy lifestyle. It's given me a whole new view on life. I really think it's important that you not listen to so many fads; you really need to find what works for you."