Matt Roloff of LPBW Fame Shares Photo from Thanksgiving Trip Taken without His Family or Girlfriend Caryn Chandler
Matt Roloff is straying away from the normal pattern of Thanksgiving as he spent his holiday with a travel buddy.
While most celebrities were sharing lovely photos with their families to commemorate Thanksgiving, Matt Roloff decided not to follow the herd. 
Yesterday, the Roloff patriarch shared a photo of how his Thanksgiving journey went.
Alongside the photo that showed Roloff posing beside a friend and smiling for the camera, the reality star explained that he chose to spend the day reflecting on his life and being thankful for his "expanding family."
As revealed by PopCulture, Matt disclosed that he spent the day in Cabo San Lucas soaking up the sun with a travel buddy named Ty.
Before fans could come up with speculations as to why he didn't spend the day with his girlfriend Caryn Chandler, Matt was quick to reveal that Caryn was away in Arizona with his family.
He then went on to recount a childhood song that has turned out to be a mantra for his life. Matt ended his emotional post encouraging his followers, writing:
"It's not often easy, but today is a great time to remember to shine your light everywhere you go. I'm shining mine. I hope you are too!!"
PopCulture notes that Matt's fans were touched by his words and sent their remarks. One fan wrote:
"You are a ray of sunshine to so many. Happy Thanksgiving to you and yours."
Matt's post came shortly after he welcomed his third granddaughter on November 19.
According to PEOPLE, Zach and Tori welcomed their second child and first daughter, Lilah Ray, who was born weighing 8 lbs., 9 oz., and measuring 18½ inches long.
While speaking about the birth of her daughter, the new mom said to the publication:
"Zach and I are so excited to introduce you to our sweet baby girl Lilah. She has been the perfect addition to our family!"
Lilah Ray's birth was indeed a remarkable event for the entire Roloff family as InTouch Weekly notes that matriarch Amy Roloff and her ex-husband's girlfriend, Caryn, put aside their differences to meet the little one.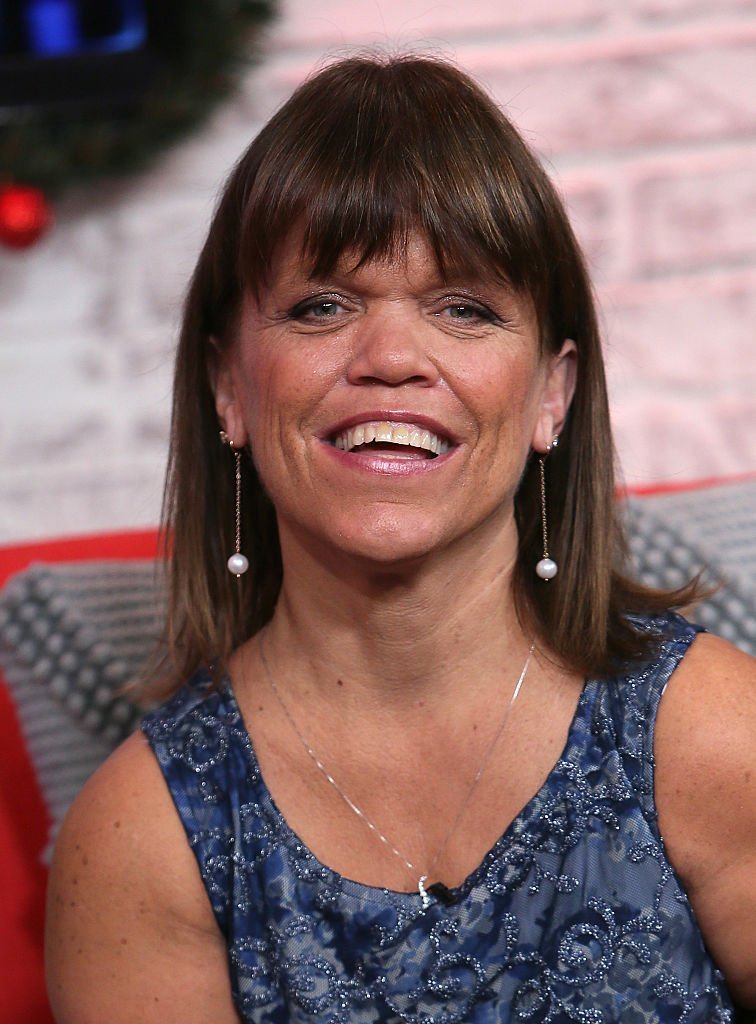 According to reports, both women shared selfies with the newest bundle of joy to their Instagram page on the same day, showing what many perceive as a united front.