Bug Hall, the Actor Who Played Little Alfalfa in 'The Little Rascals', Is All Grown up and Looks Unrecognizable
Bug Hall, the actor who stole the hearts of "The Little Rascals" fans with his iconic role as Alfafa, is all grown up now!  
Actor Bug Hall's iconic role as the awkward and gangly yet lovable child Alfafa in "The Little Rascals" was truly iconic.
It has been almost two decades since the show aired, and now the bow ties and suspenders wearing little kid is not so little anymore. 
Hall was merely nine years old when he starred in the hit movie. It was his first-ever movie which turned out to be a big break for him. 
Today, Hall is a grown man with a manly beard, a doting husband to his wife, and a loving father to his kids.
LIFE AFTER "THE LITTLE RASCALS"
In 2002, Hall starred alongside Lindsay Lohan in the Disney Channel Original Movie "Get a Clue."
Before that, the actor finally shed his child star persona when he starred in "American Pie Presents: The Book of Love," a spin-off of the 1999 film.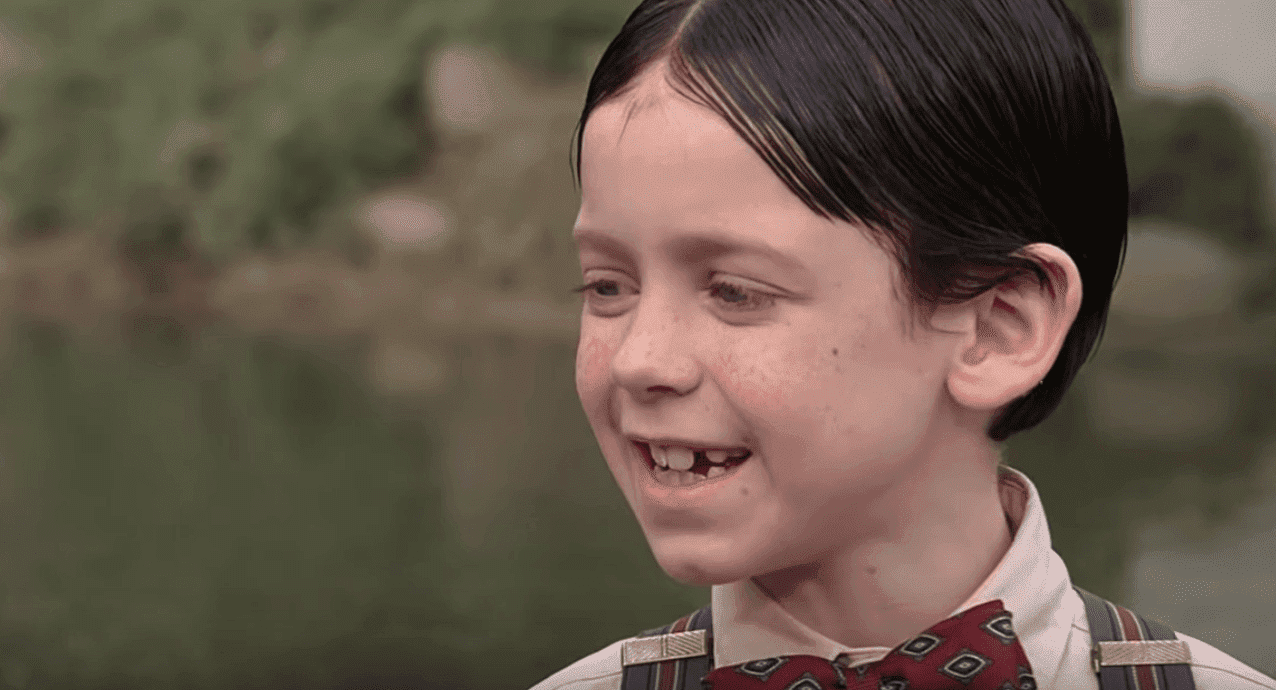 "We had more fun than we knew what to do with," he shared with "Crave Online" about his time filming the movie. 
Later on, he made cameos in TV series "CSI: Crime Scene Investigation," "Cold Case," "The O.C,"CSI: Miami," "Nikita," "Criminal Minds," and "90210." In 2014, Hall even appeared in "The Little Rascals Save the Day" as the Ice Cream Man.
A FAMILY GUY
Hall did not have a happily ever after with his beloved Darla, but in real life, he tied the knot with Jill Marie DeGroff on February 11, 2017. 
Later that year, the couple welcomed their first kid, a daughter named Josephina, who looks just like her father. 
Earlier this year, the actor welcomed his second daughter. The father-of-two took to Instagram to share how he was getting used to being a father of two little kids. 
"That double dad life on point! First day was deliriously joyful. Second day was meaningfully arduous. Third day was an absolute and total nightmare," Hall wrote.
He went on to share that his body was finally getting used to functioning on three hours of sleep. Hall couldn't be more grown-up!