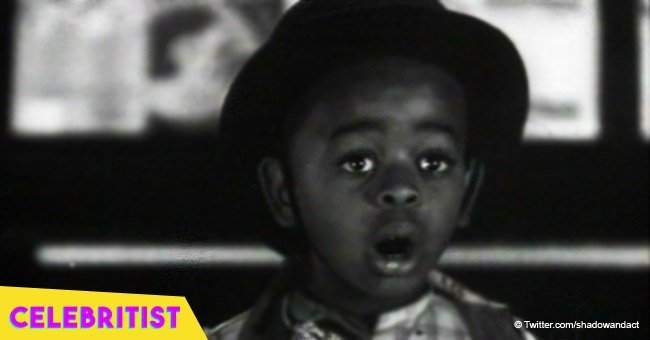 Do you remember Stymie from 'The Little Rascals'? By early adulthood he had spent many years in jail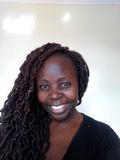 - If you watched 'The Little Rascals' film, you should know Stymie and the actor who played it from 1930 to 1935.
- Matthew Beard Jr. was a popular child actor who played Stymie and since then some of the fans of the character don't know exactly what happened to him after his stint on the TV show.
- Apparently, he spent a lot of his years being locked up by early adulthood.
For old schoolers who were able to follow and watch 'The Little Rascals' Stymie is known as a cool and smooth talking child who knew how to run the game and trick his way into or out of just about anything.
The character was also the most practical among the 'Rascals' crew.
Some of the old schoolers are probably wondering where Matthew is and what exactly happened to him after the show.
Let's take a walk down memory lane of this California-born actor.
Beard Jr. was born on January 1, 1925, and began his career in 1927.
The character of Stymie began at the age of 5 years old and stayed on for 5 years, as stated earlier.
Matthew had other television and film roles that he portrayed.
However, he retired while in high school.
By early adulthood, Matthew was reportedly heavily hooked on heroin, according to a report.
As a result of his addiction, the actor apparently spent a lot of years getting locked up.
He entered rehab during early 1960 and was able to successfully kick his heroin habit for good.
Moreover, the actor was able to make a successful return to acting.
He landed on several roles such as 'The Jeffersons', 'Sanford & Son', and 'Good Times'.
Matthew died on January 8, 1981, at the age of 56.
Do you have any favorite child actors?
Source:
I Love Old School Music
Please fill in your e-mail so we can share with you our top stories!