Man Roasted for Naming His Son Lucifer
A father sparked debate and received backlash on Reddit after he asked if he was wrong to have name his son, "Lucifer."
A father who identifies as an atheist was not ready for the backlash he received when he took to the Reddit platform in a now-deleted post to seek the opinion of Reddit users over the name of his first son.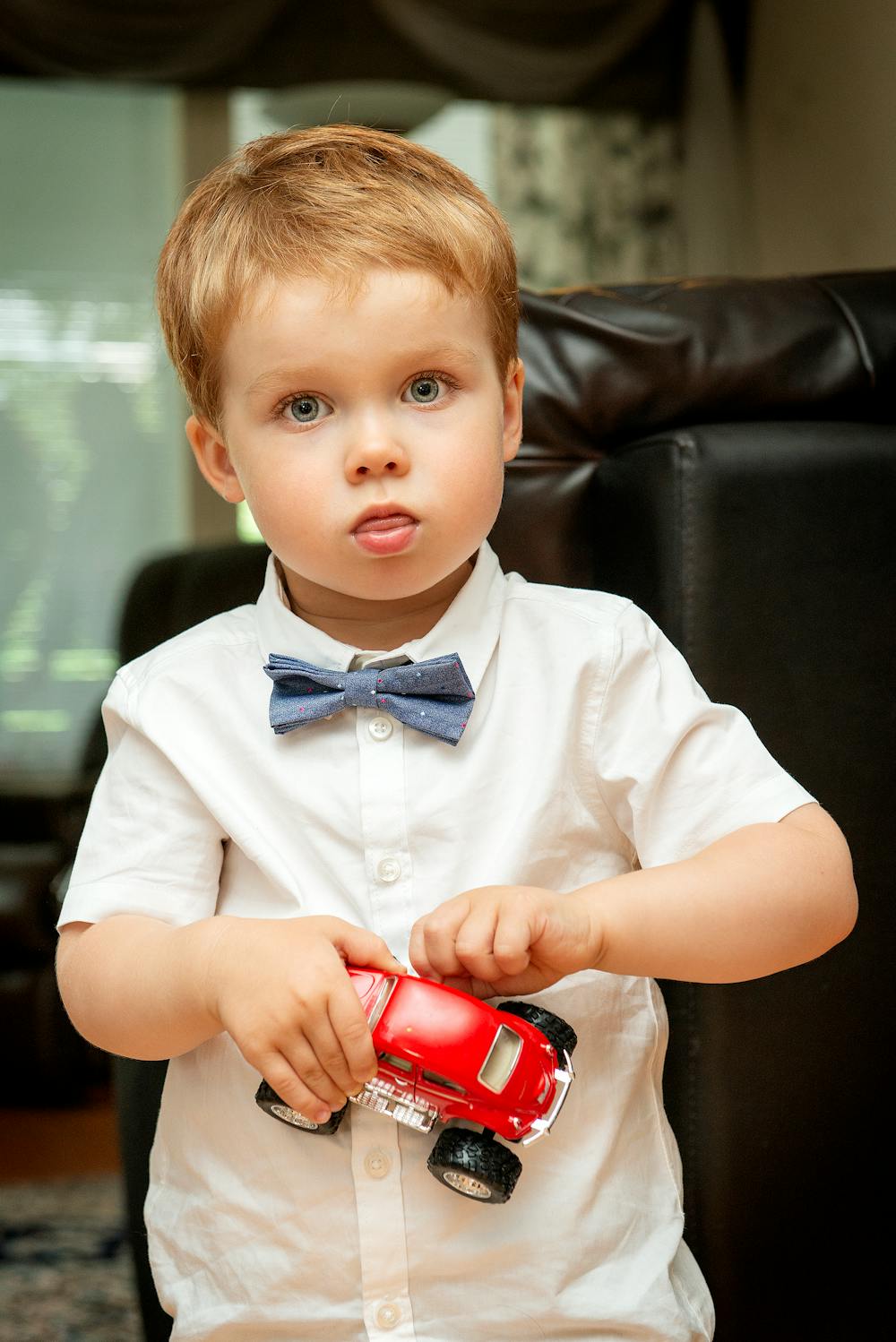 The man asked on the AITA platform, 
"AITA for naming my child Lucifer?"
Reddit users didn't go easy on him as the platform which requires you to include an abbreviation before posting a comment handed him a "YTA" tag 
One user was sarcastic with his point; he congratulated the edgy poster on ruining the child's prospects. A second user took his ample time to advise the father, in a long write up, about the effect of the name on the child in his social circle.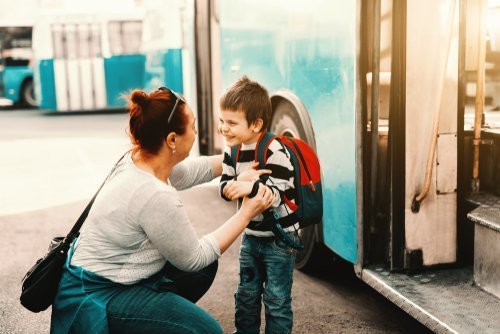 The user highlighted the impact of names in people's lives. He added that everyone would think the kid is "*expletive* insane." A third commenter condemned the father for using his child to make a point. The user referred to the posters parenting as narcissistic.
THE NAME 'LUCIFER' IS ONLY ILLEGAL IN GERMANY
The name Lucifer is translated to mean "Morning Star." Although there are no known laws in most countries except Germany barring people from bearing the name, people have stayed away from the 'Lucifer' name following biblical passages relating it to Satan.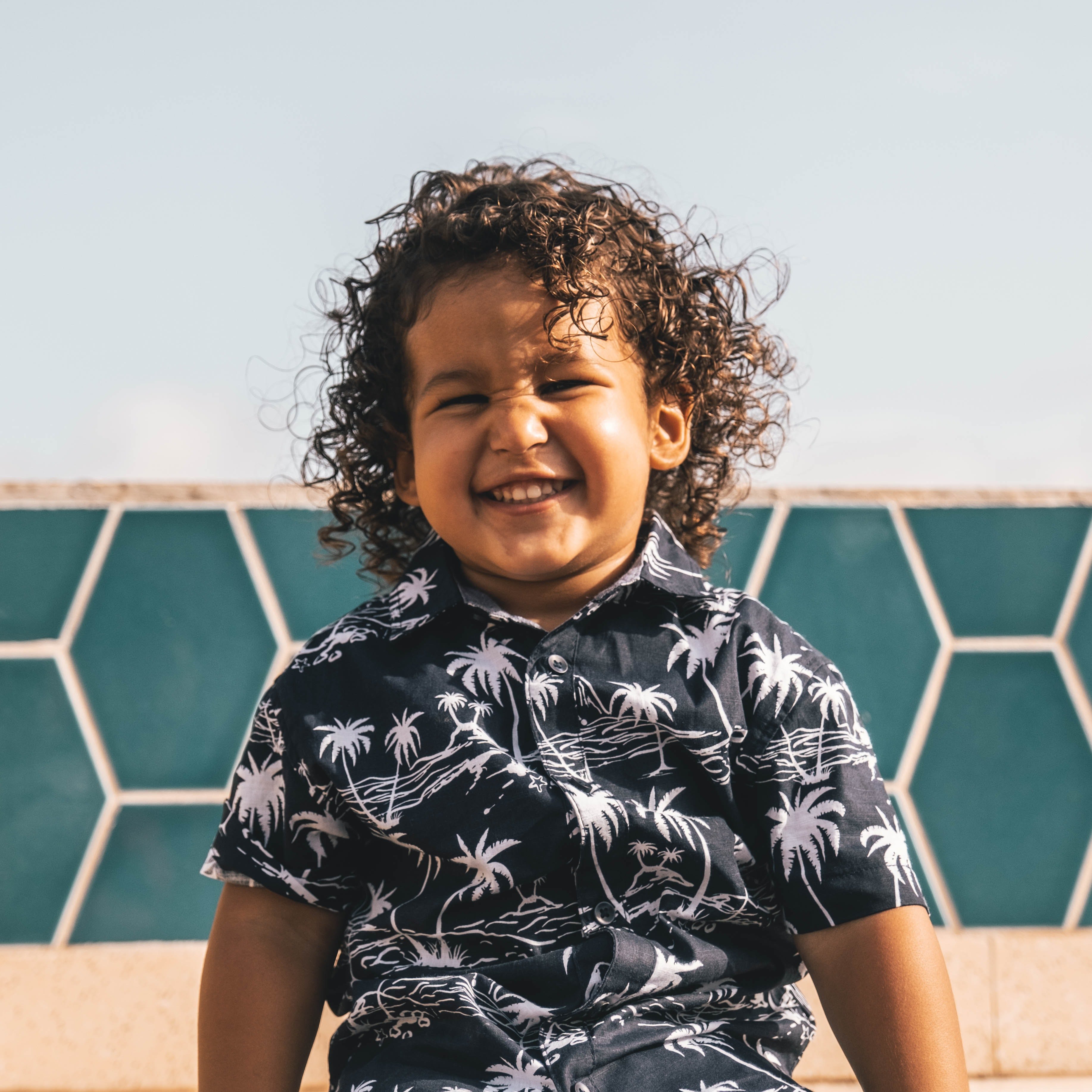 AITA FOR HORRIBLE FATHER'S NAME 
It may appear as though a lot of parents are confused about baby names for one reason or the other as another AITA subreddit user is curious to know if it's okay not to name her child after the father's horrible last name. 
The Reddit user explained that when they first met, she didn't understand why he was evasive about his last name until she found out what the name was and couldn't bear for her unborn child to use the same name.
Users who reacted to this AITA were supportive of the woman's decision since the father of the child is embarrassed about the name.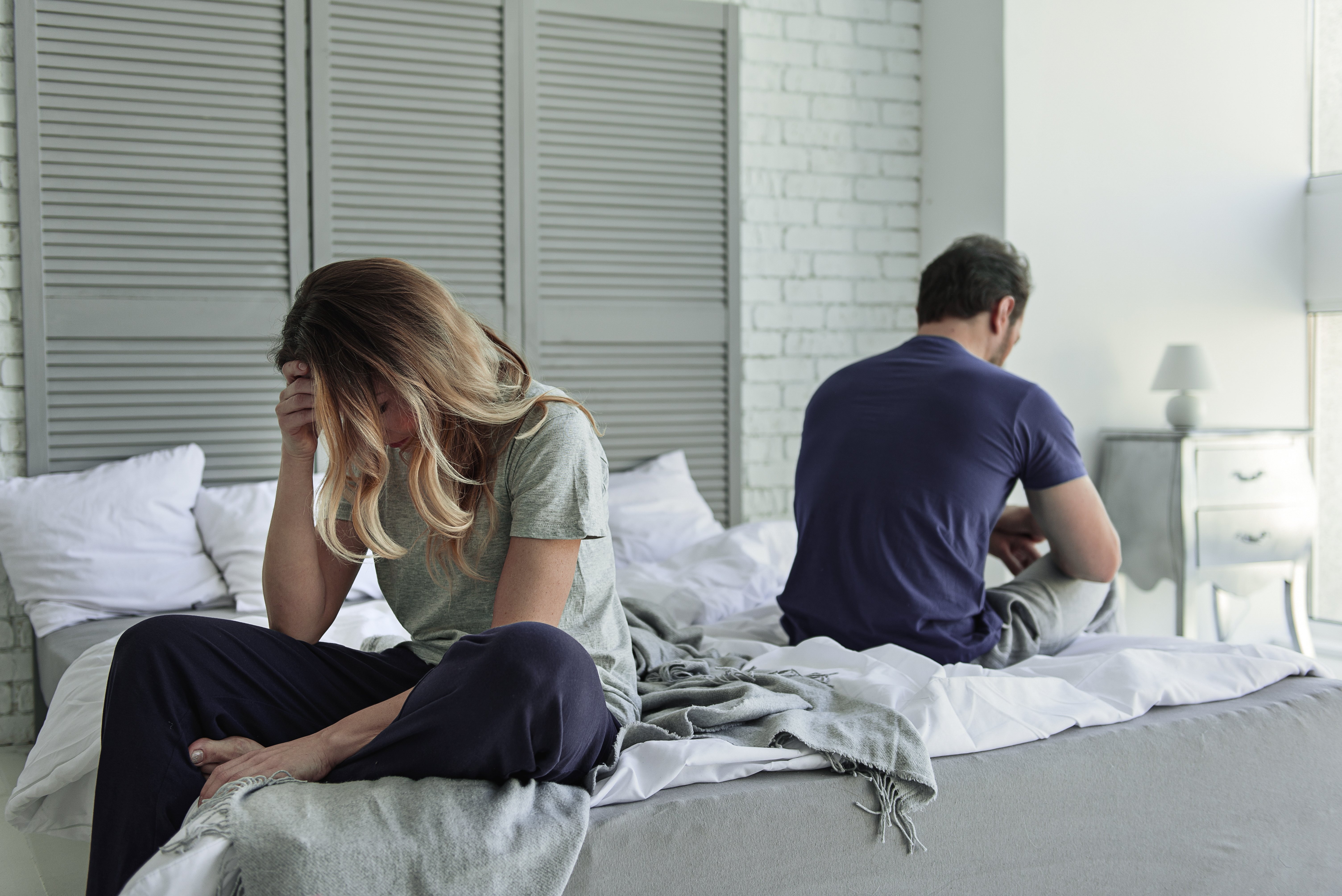 WIFE WHO WANTS TO NAME CHILD AFTER HER CO-WORKER
A third AITA subreddit user was bothered over his wife's reaction when he objected to her insistence in naming their unborn child after a co-worker.
The father recalled that while trying to pick out baby names for their child, his wife suggested the name of a colleague she's close to at work. The man vetoed his wife's suggestion immediately but was welcomed by her annoyance.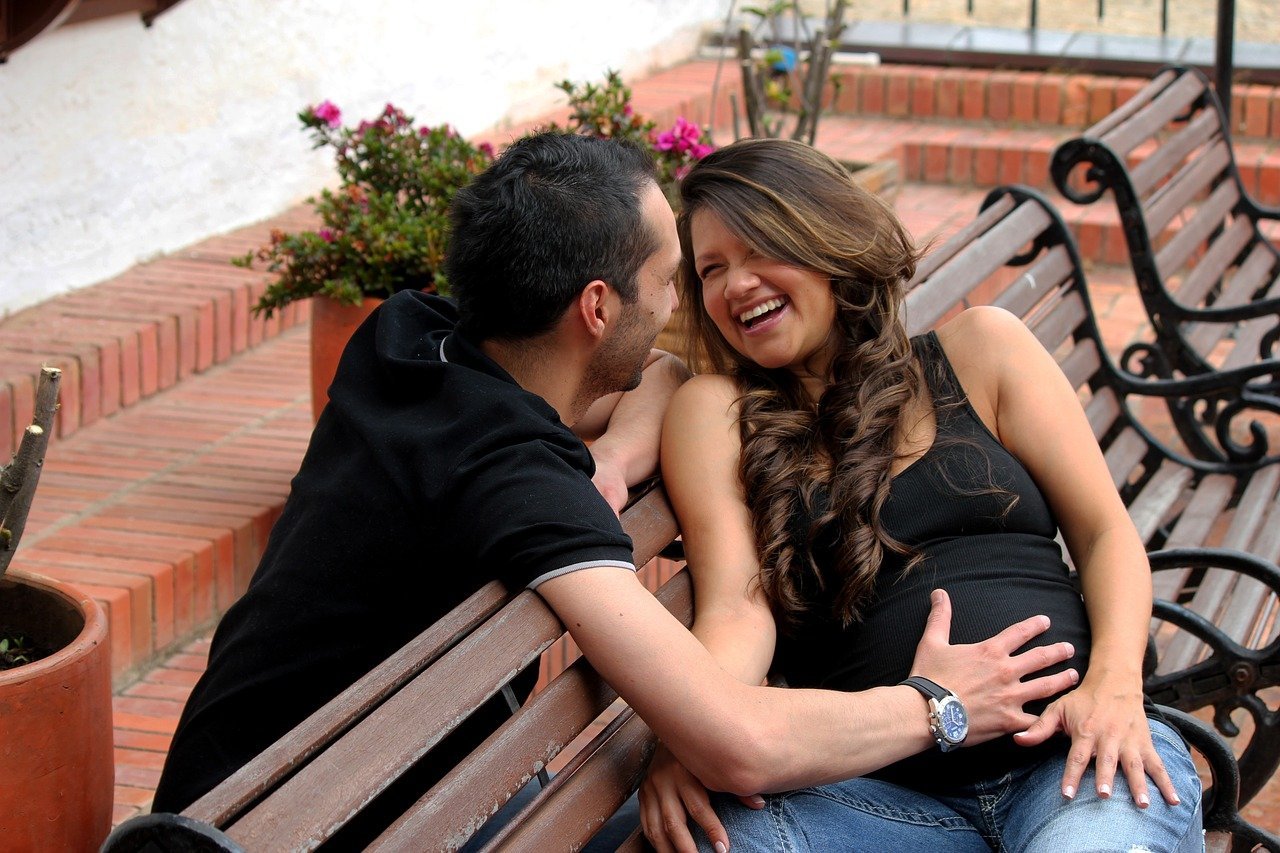 Some users who reacted to this post were of the opinion that the child isn't his as the wife's insistence on naming the child after her co-worker is suspicious.