Michael Jackson's Life Was Riddled with Controversy - Here's a Look at the King of Pop's Final Days
It has been ten years since the world said goodbye to the pop king, Michael Jackson, yet no one can get enough of the singer as his echoes continue to ring loud. 
Michael Jackson died on Thursday, 25 June 2009. His death, when first announced, shocked the world, given that the pop sensation was preparing for his "This Is It" comeback concerts.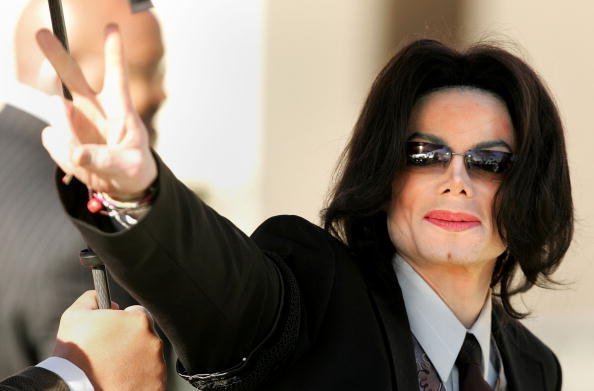 The concerts were scheduled to be held at London's O2 Arena, and Michael Jackson was willing to give all for the success of that show and pressured himself to get ready for it. 
However, Jackson died before any of the concerts held after he became unconscious following a dosage of Propofol administered to him by his doctor, Conrad Murray, who was later convicted of involuntary manslaughter after Jackson's death.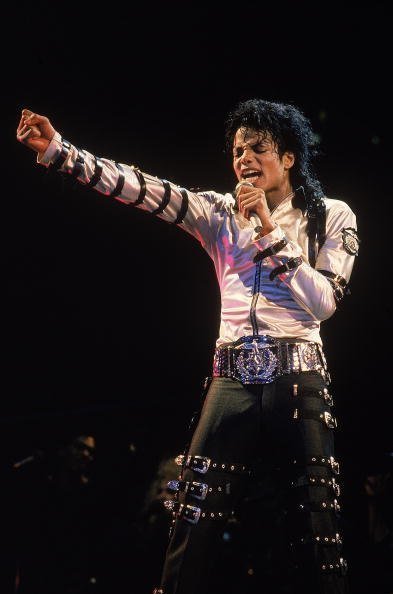 "I don't think I'm ever pleased with my performances – never. And after that performance, I wasn't happy either"
The last days of the pop icon have been narrated in documentaries, including an "ABC" special titled "The Last Days of Michael Jackson," which provoked some controversy when the late icon's estate issued a statement condemning it.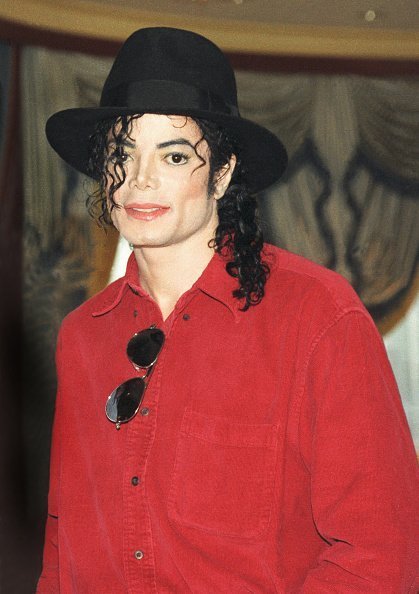 The ABC special gave an overview of Michael Jackson's life from his rise to stardom as a member of the "Jackson 5" to his death in 2009. The Special dug deep to reveal details about Michael Jackson's musical talent, which he combined with a savvy commercial strategy to gain worldwide success.
It also showed how much of a perfectionist Michael was, as he created standards for himself that seemed impossible. The singer revealed that one of his greatest performances, at the 25th Anniversary of Motown, didn't meet up with his standards and that he was hardly pleased with his performances.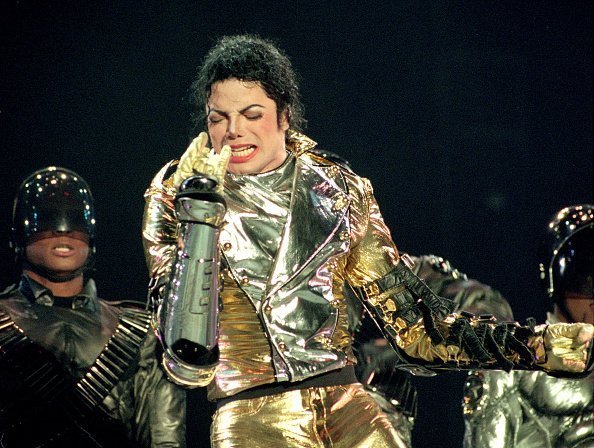 In an excerpt shared by Good Morning America, Jackson said:
"I don't think I'm ever pleased with my performances – never. And after that performance I wasn't happy either. I wanted to do the five spins and go on the toes and freeze there, just hold it and stay there. And I didn't. I was angry about that, really disappointed."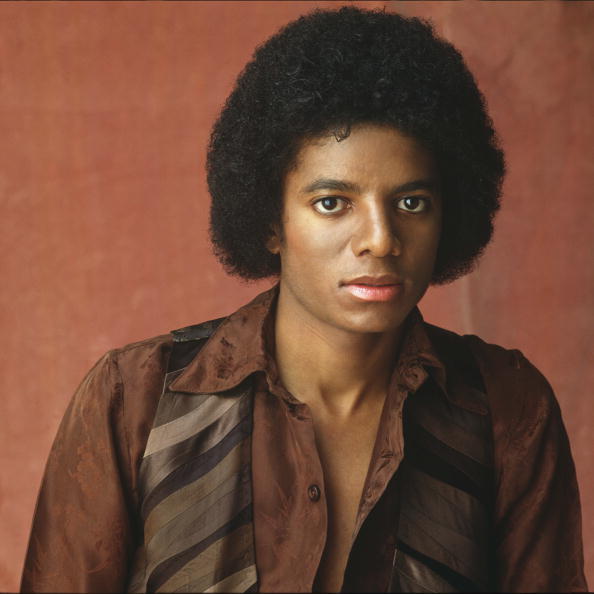 Despite Michael being disappointed at his performance, thousands of people who watched the show were overwhelmed by what they had seen, including his idol, Fred Astaire, who called him after the show to compliment his dancing moves. 
Michael Jackson's addiction to pain killers and sleeping pills has been well-documented, but in the ABC documentary, it was revealed that he started having problems sleeping after his hair caught fire during a Pepsi commercial. 
Michael Jackson's last years were spent with him trying to get back to the limelight, which backfired, as he couldn't pull off a planned tour, which was aimed at helping him generate some income. 
The singer got addicted to Propofol, which he saw as a fix to his problem with finding sleep, but it proved fatal for him at the end, as one final dosage led to his death at the age of 50.