Marie Osmond's Baby Granddaughter Maude Looks Adorable While Grinning in a New Video
Marie Osmond's family seems to grow bigger and bigger. The singer is a doting grandmother and regularly shows off the new additions to her expanding brood.
Earlier this year, Marie Osmond revealed that her daughter Brianna Blosil Schwep, 21, and her husband David Schwep, 42, welcomed their first child together into the world. However, at the time, the little girl was admitted into the Intensive Care Unit (ICU).
Osmond asked fans to pray for the baby. She also revealed that the little girl was named Maude Bailey-Moon Schwep.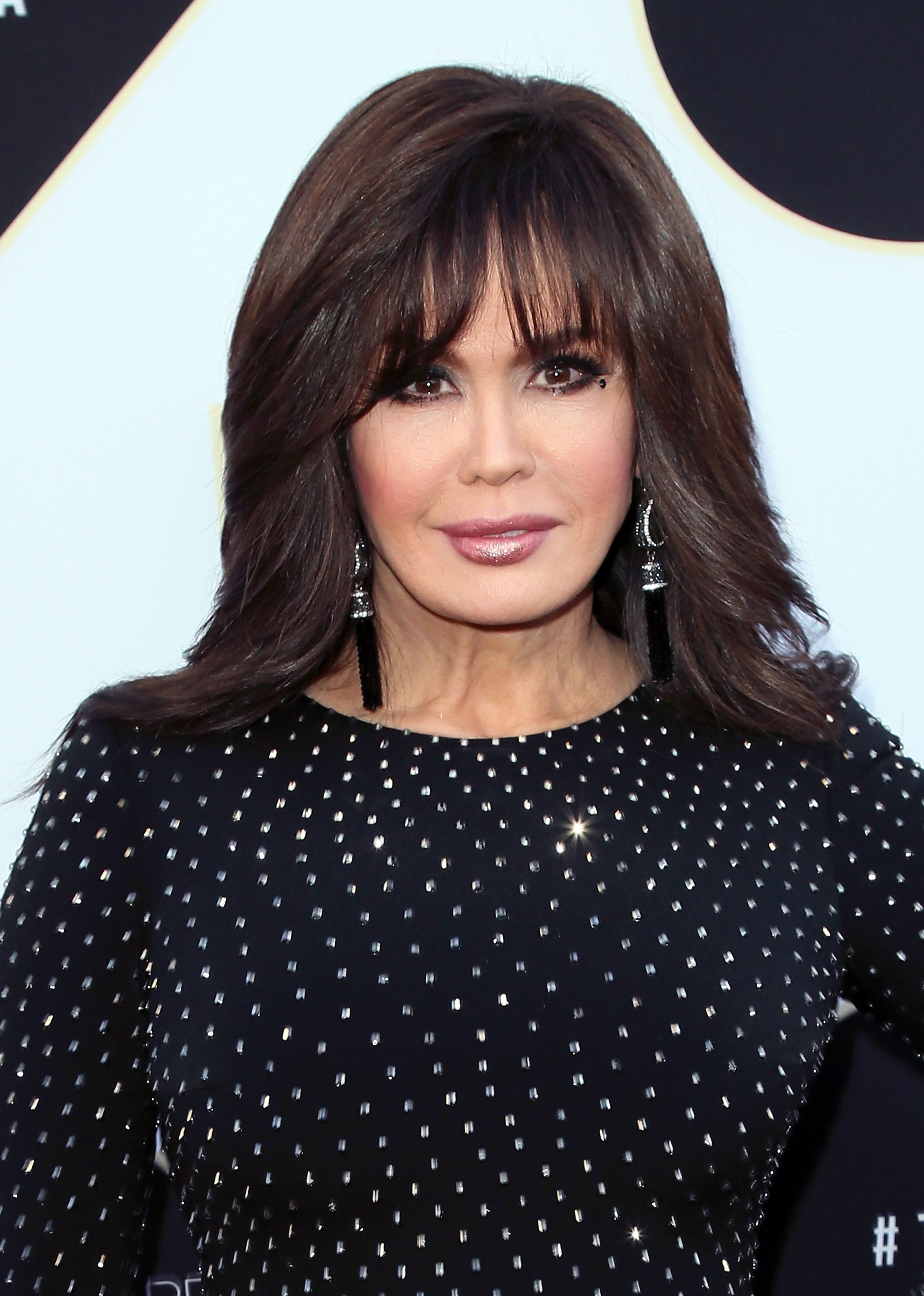 Maude has since been healthy and is growing up quickly. Once again, Marie took to social media to share a glimpse of the little girl writing:
"My Granddaughter Maude is happy grandma and grandpa came to see her in Oregon! #HappyThanksgiving ‪May yours be Joyeuse! #SoGrateful."
The post was a sweet video of her spending time with her granddaughter. In the video, the grandmother-granddaughter duo laughed happily together adorably.
The sweet post caught fans' attention and more than forty-six thousand people liked the post. Many also took to the comments section to express their thoughts.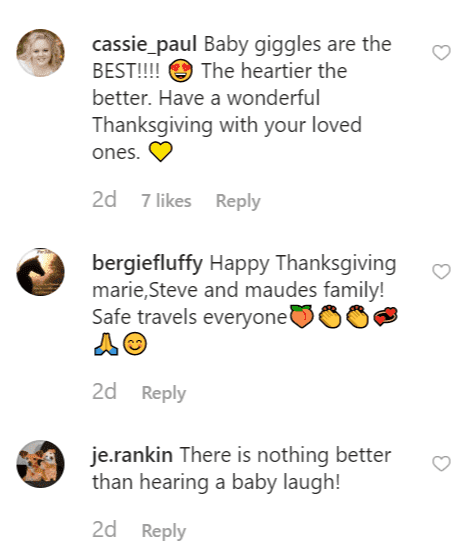 One fan called the little girl a "precious gift from God." While another wrote a lengthier comment, saying:
"Oh Marie, she is absolutely gorgeous! I wish you & all the family a Very Happy Thanksgiving."
Another fan sweetly joked that "The BEST sound in the world is a baby's laughter,"  before adding "No disrespect meant to your singing!"
Marie is a mother of eight. She shares her four daughters, Jessica, 31, Rachael, 30, and Abigail, 16, and four sons, Stephen, 36, Brandon, 22, Matthew, 21, and Michael, 19, who died by suicide, with her husband Stephen Craig.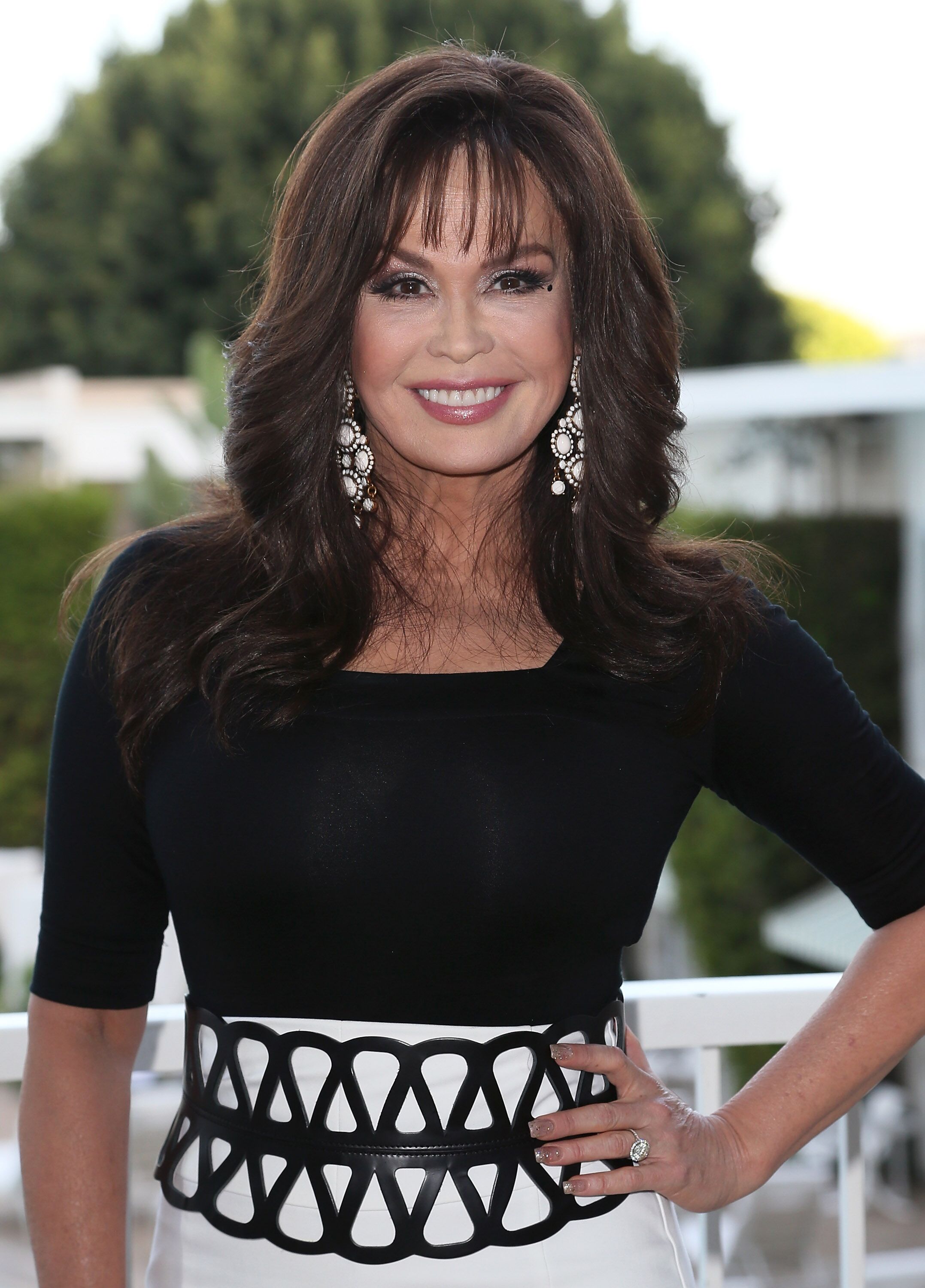 She is a grandmother of five grandchildren including little Maude. Her daughter Rachael also gave birth this year.