Susan Saint James and the Stars of 'Kate & Allie' Now, 30 Years after the Sitcom Ended
"Kate & Allie" became one of the great sitcoms of the mid-'80s that featured two best friends who were both divorced.
Kate and Allie were high school best friends who ended up being divorced and having to manage their finances, all while keeping their emotions at bay.
In the show "Katie & Allie," the main characters decided to share an apartment in New York and provide emotional support to one another despite the problems and conflicts that came.
The show became a success thanks to the stars Susan Saint James and Jane Curtin, who played Kate and Allie respectively. Here's a look at their lives with the rest of the cast.
SUSAN SAINT JAMES
Californian-born Saint James began a career in modeling before becoming a Hollywood actress. Her television debut was in the famous crime-thriller "Fame Is the Name of the Game."
Because of her impressive acting and beauty, she was cast for the series that was rooted in the movie, "The Name of the Game."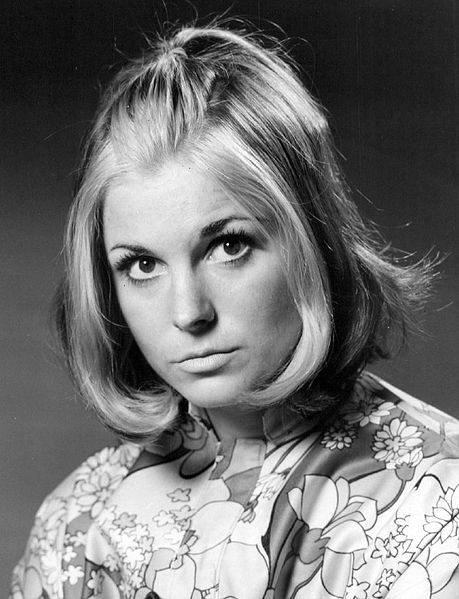 Her other appearances before "Kate & Allie" were 1968s "It Takes a Thief" and 1971s "McMillan & Wife," which made her reach her peak at stardom.
In 1984, she was cast for "Kate & Allie," which eventually became her last on-screen work. She eventually disappeared from the public eye after the show ended and decided to focus on her family.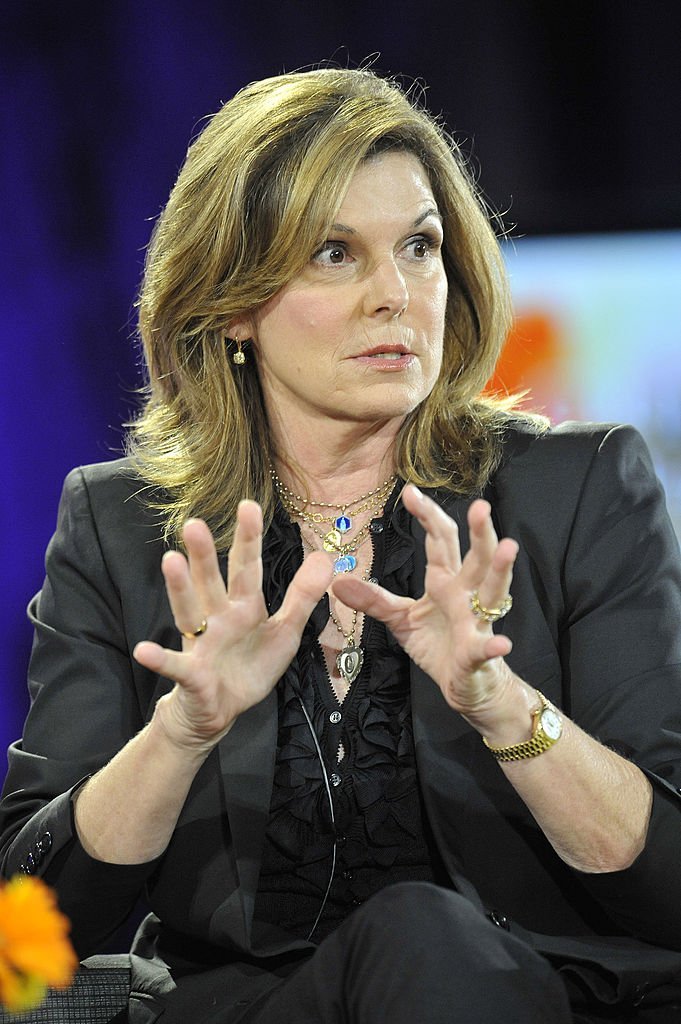 Saint James retired and settled down with her family in Connecticut. She has since dedicated her time to charity work, including the Special Olympics. She also founded her own business for gift baskets. 
JANE CURTIN
Her appearances in "Saturday Night Live" brought Curtin to fame in the mid-'70s, making her a comedic actress.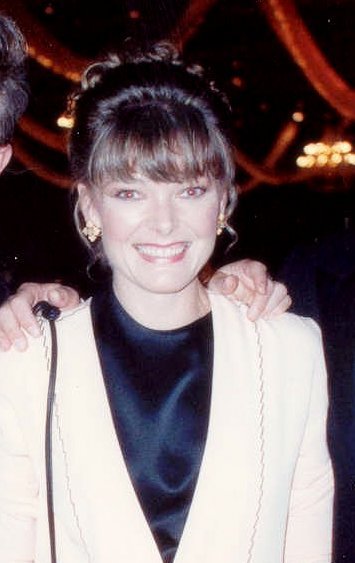 After her five-year stint on the show, she joined the cast of "Kate & Allie." After the show's success, she continued her career in the industry with roles in several films.
Some of her appearances were in "Coneheads," "3rd Rock from the Sun," "Unforgettable," "The Librarians," and "Geraldine's Fortune." Curtin shared about the actors she once admired:
"I watched a lot of TV when I was a kid, so I was exposed to people like Lucy Eve Arden, Cara Williams. Betty White had a fifteen-minute sitcom, 'Life with Elizabeth.'"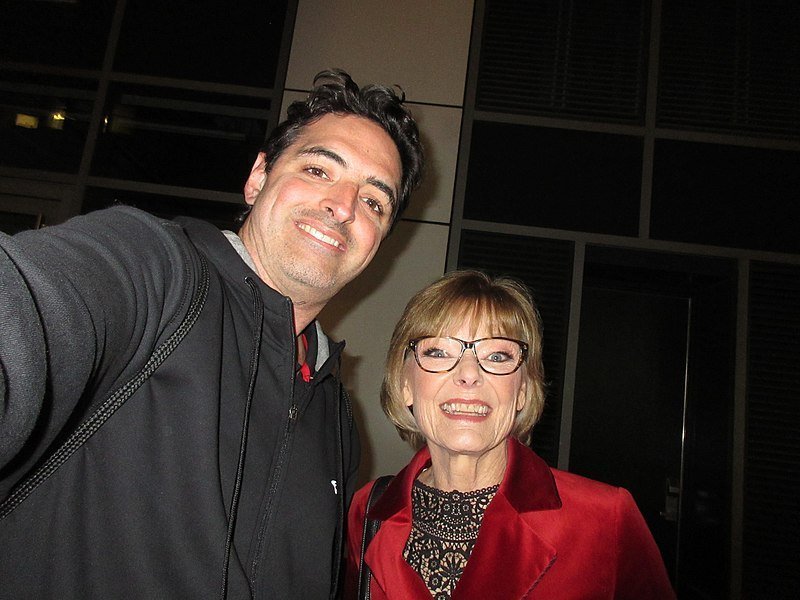 ARI MEYERS
Ari Meyers played the role of Emma Jane McCardle on the show for six years, which became her most famous character since.
However, the actress began her acting career at age 12 and appeared as Al Pacino's stepdaughter in "Author! Author!"
It's amazing how a name comes out of nowhere & puts you back into a crush. Hello, Ari Meyers from Kate & Allie. pic.twitter.com/tYSCfwPuWL

— Eric Alper 🎧 (@ThatEricAlper) January 6, 2015
Prior to that, Meyers was a child model and theatrical artist with scripts and directed plays, including "The Super Magic Show."
After the "Kate and Allie" ended, Meyers graduated with honors from Yale with a degree in philosophy and theatre arts.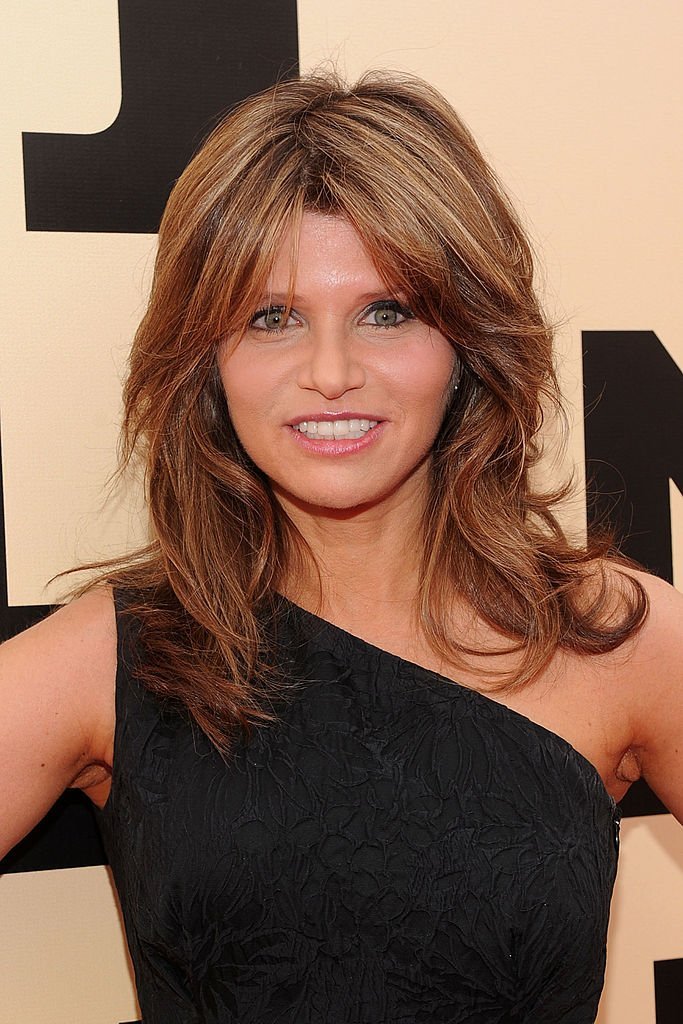 She has since released audiobooks, including "Earth Angel – A Kitten's Tale" and "Stanley." She also appeared in "Memories of Midnight" alongside her mother.
ALLISON SMITH
Alison Smith played the role of Allie's daughter Jennie on the show. Smith was only nine-years-old when she began her career on Broadway with the production "Evita."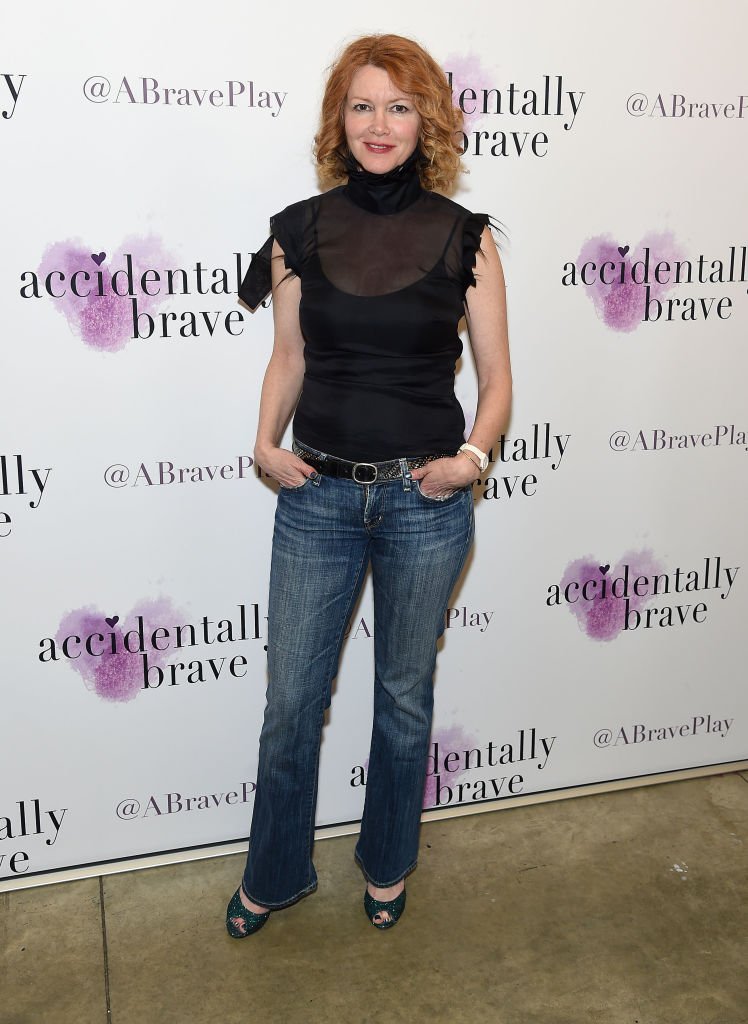 Soon after, she landed the lead role of Annie in the musical production "Annie," which made her the longest-running and youngest star of a Broadway musical.
Following her role as Annie, she gave musical performances in The Kennedy Center, Radio City Music Hall, Carnegie Hall, and The White House.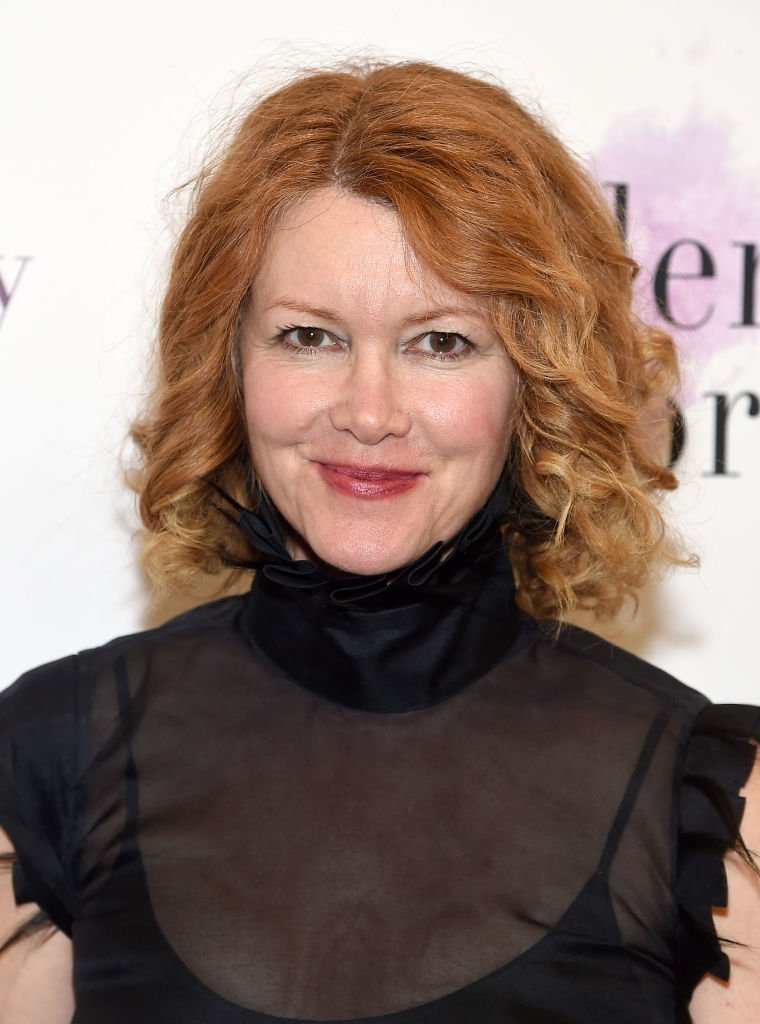 It was only till after her flourishing career in the industry has peeked that Smith landed the role on "Kate & Allie" for six seasons.
After the show ended, Smith played a recurring role in NBC's "The West Wing" for seven seasons. She also appeared in the miniseries "Helter Skelter."
Her other shows include "A Reason to Believe," "Buddy Faro," "Spy Game," "The Closer," "Holes," and "Switchback," among many others.