Caitlyn Jenner Calls Kardashian-Jenners Royal Family of Entertainment on a Recent Episode of 'I'm a Celebrity'
Caitlyn Jenner believes the Kardashian-Jenner clan is the "Royal Family of Entertainment." She makes the remark on a recent episode of the British reality TV series "I'm a Celebrity... Get Me Out of Here!"
Caitlyn Jenner was speaking to her reality TV co-stars when she suddenly compared her own family to England's Royal Family. Starting off the topic by asking whether or not they think the Queen watches their show.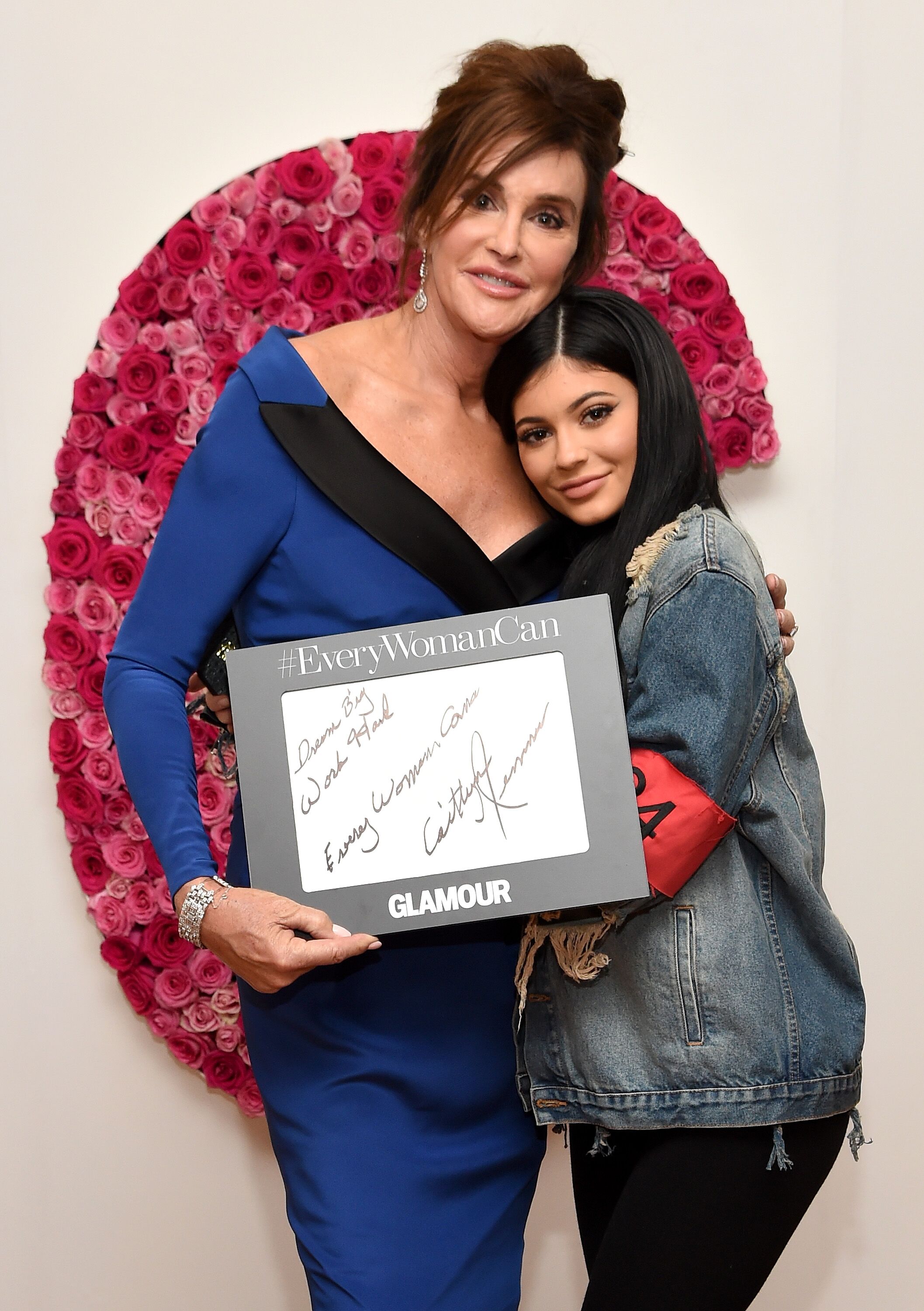 DOES THE QUEEN OF ENGLAND WATCH THE SHOW?
Jenner then says that it's interesting to wonder whether or not the Queen does watch, as it would somehow mean "one royal family meets the other royal family." 
"This is a big show in U.K. I wonder if the royal family is watching — what if the Queen watches? Because in some way, I'm part of the royal family of entertainment. One royal family meets the other royal family, you know."
THE BIGGEST DIFFERENCE BETWEEN THE ROYAL FAMILY AND THE KARDASHIAN-JENNER CLAN
Of course, while Caitlyn believes this is so, one can't deny the striking difference between England's Royal Family and the Kardashian-Jenner clan: one thrives in social media, and the other isn't allowed to have it. 
The Kardashian-Jenner clan's influence has strengthened all thanks to the power of social media, and this allowed them to build their own brands and become household names in the industry. 
Meanwhile, the Royal Family of England are not allowed to have social media accounts of their own and instead are limited to the official accounts of their households, where someone posts on their behalf. 
CAITLYN'S RELATIONSHIP WITH HER FAMILY
It's been a rollercoaster ride for Caitlyn Jenner, who has been in an up-and-down relationship with her children and ex-wife because of her memoir "The Secrets of My Life" and reality TV show "I Am Cait." 
In fact, she reveals she hasn't spoken to step-daughter Khloe Kardashian in five years following her transition. 
However, this November, she proved that all is well between them by greeting Kris for her birthday. 
"Happy birthday to this special woman! What an amazing mother and business woman you are. Love you!"
With so many things happening back in the US, Caitlyn decided to take on a new project in the UK, which she seems to be enjoying quite well.